Nardio Cosplay Adventures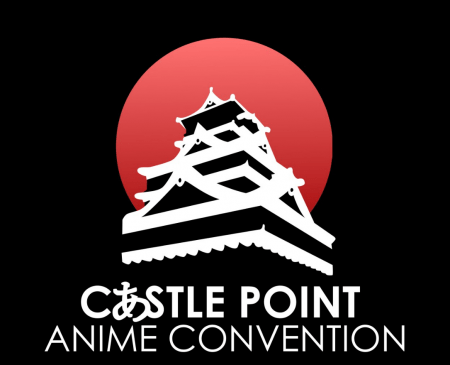 Castle Point Anime Convention
Amir The White Ranger
OMG it's the Power Rangers!
My second day of Castle Point Anime Con I thought I thought I've seen everything that could surprise me, then I watched two power rangers walk through the area.  Welp, that was a nostalgia freight train. Of course I had to go talk to these guys. The Red Ranger was shy so he was only up for a few pictures. The White Ranger on the other hand was really fun and open to an interview. Meet Amir!

For the main shot I wanted them to have their hats off so we can see the people behind the masks. I really enjoyed talking to Amir and hearing his enthusiasm. I especially loved the mask on, White Ranger posing action, once the interview was done.
I gotta say Amir's cosplay totally brought me back to my youth. I was a Power Rangers fan growing up and I loved seeing the White Ranger cosplay brought to life perfectly. I really enjoyed meeting another guy my age who shared this fandom of this classic show. Power Rangers was huge then, but I don't see many people my age showing their love of the show. Amir is a true fan and it shows. I loved his passion and appreciation for it. It wasn't until I was finished interviewing Amir that I noticed his helmet was actually signed by the original White/Green Ranger himself. I was really surprised and it made his costume that much cooler to me.
Thank you very much Amir for taking the time to talk to me. Your passion for cosplay and the community was awesome to experience. Once again I have to thank Castle Point Anime Convention for having us! Check them out on Facebook here.
If you enjoy these sorts of posts please try and help us by supporting us on Patreon.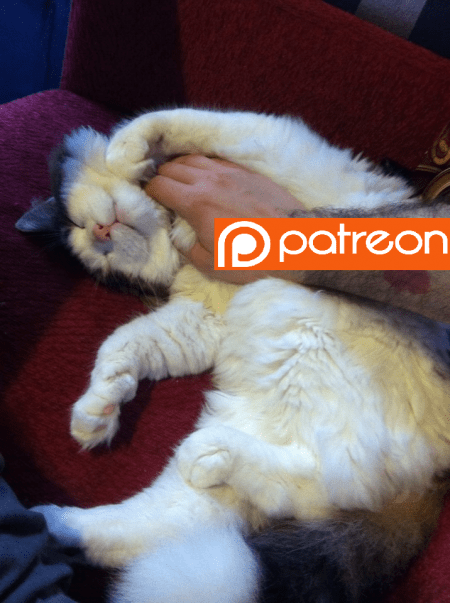 The following two tabs change content below.
Hi I'm Bernardo Español. I'm a guy with way too much energy and not enough free time.
Latest posts by Bernardo Español (see all)