Nardio Game News
Dogbyte Games Presents
Dead Venture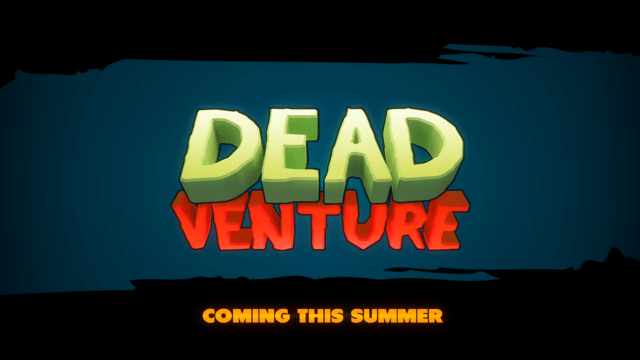 I am a pretty huge fan of Dogbyte Games. I've pretty much happily devoured every game they put out ever since I discovered Redline Rush. (GET THAT GAME) When I stumbled across this trailer today for Dead Venture I was pretty darned excited.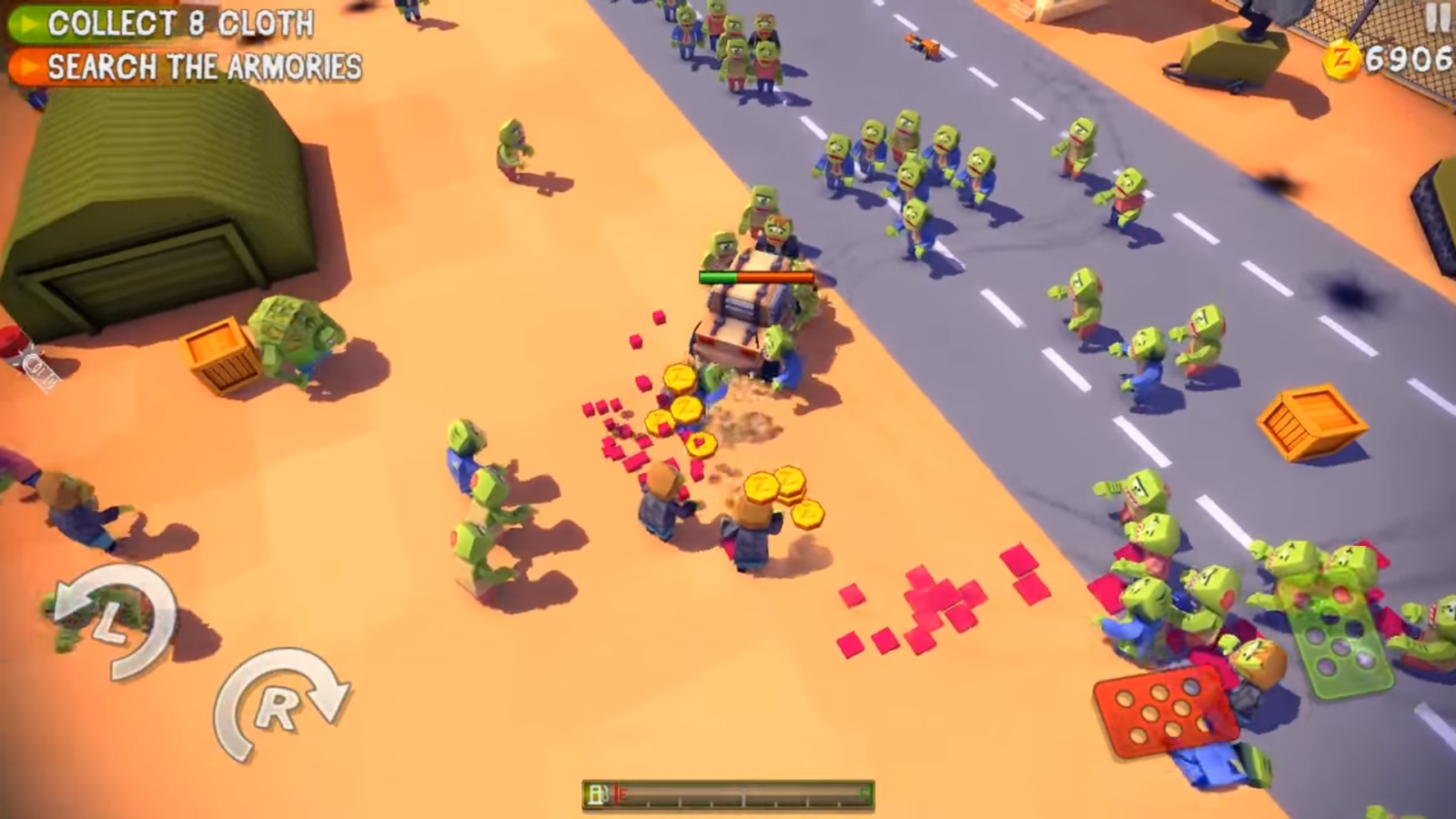 Check out the offical info below:
Dead Venture is a new Drive 'N Gun game where you help a handful of survivals reach the safe haven: a military base on a far island. To reach your goal you need to battle legions of undead using the mounted gun on your car. There is no way out of zombie apocalypse, so get into your car and clear the way..

You can:
– Play the story mode with 8 chapters
– Smash zombies, beat bosses, earn cash
– Upgrade your car and guns and be more effective
– Test your zombie killing skills in Rampage mode
– Help survivors with their tasks
– 75 Missions & Achievements
This is basically an instadownload for me. I love everything I've played from Dogbyte Games so far. Expect a review soon after release.
Weblinks:
If you enjoy these sorts of posts please try and help us by supporting us on Patreon.