Nardio Cosplay Adventures
AnimeNext 2016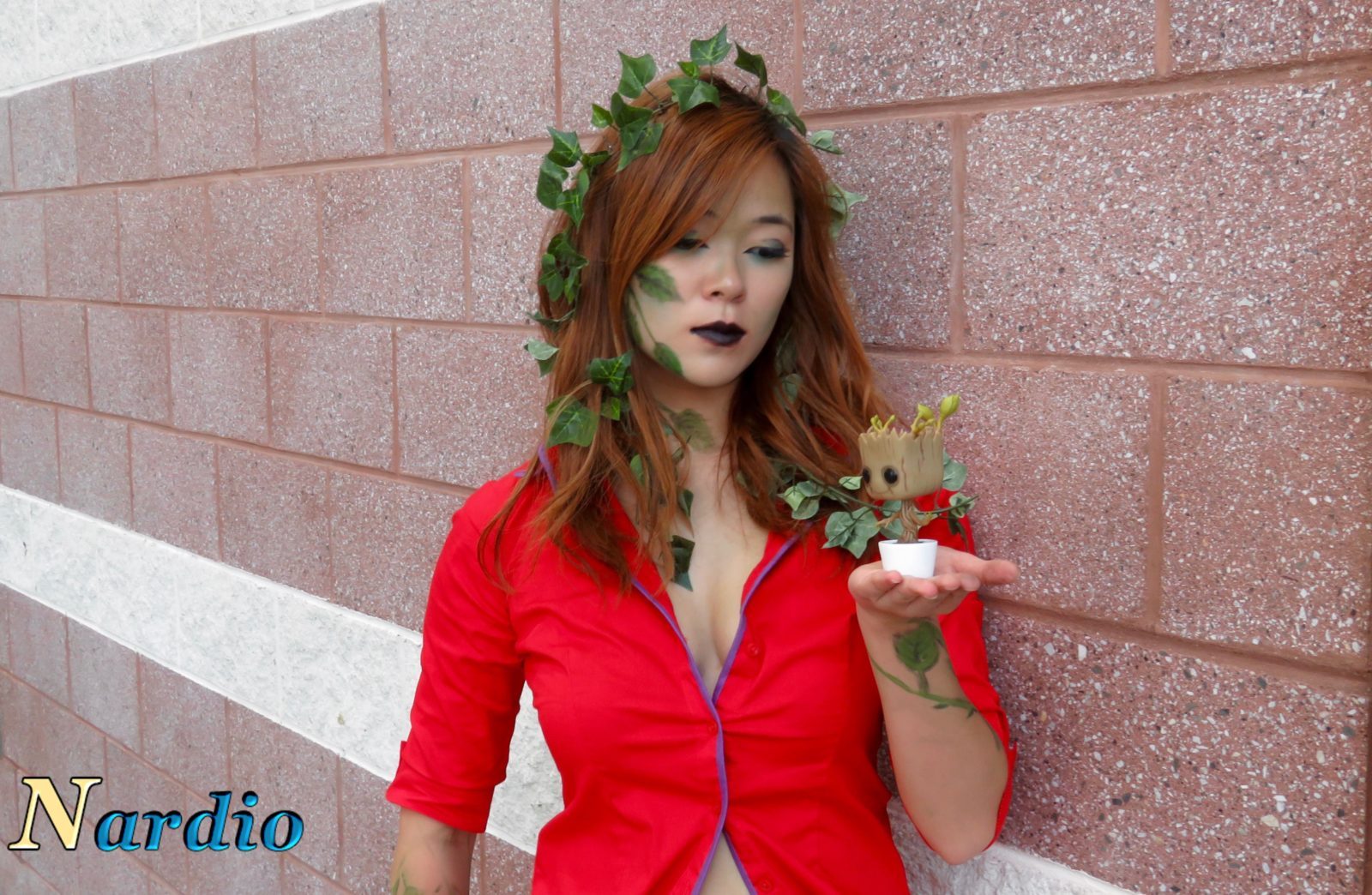 Poison Ivy
Say hi to Caroline. Caroline was owning her Poison Ivy cosplay last Saturday at AnimeNext. I was just kinda awestruck as she walked by. She was curt and slightly stand offish. In other words, totally in character. I was off put at first, but still figured I needed to get some shots of this great cosplay and hopefully an interview. To my delight she warmed right up when the interview started. Check out the interview below to see what I mean.

Caroline was absolutely brimming with confidence and character. She was answering my questions even before I could ask them. I was kinda floored at her transformation before and after I started filming. I absolutely loved how she just jumped into her first cosplay experience. She was so talkative, nice and energetic I have a feeling she would be better interviewing at these events than I am.
Check out her pics below. As a little bonus we edited one of her pics to Poison Ivy her even more.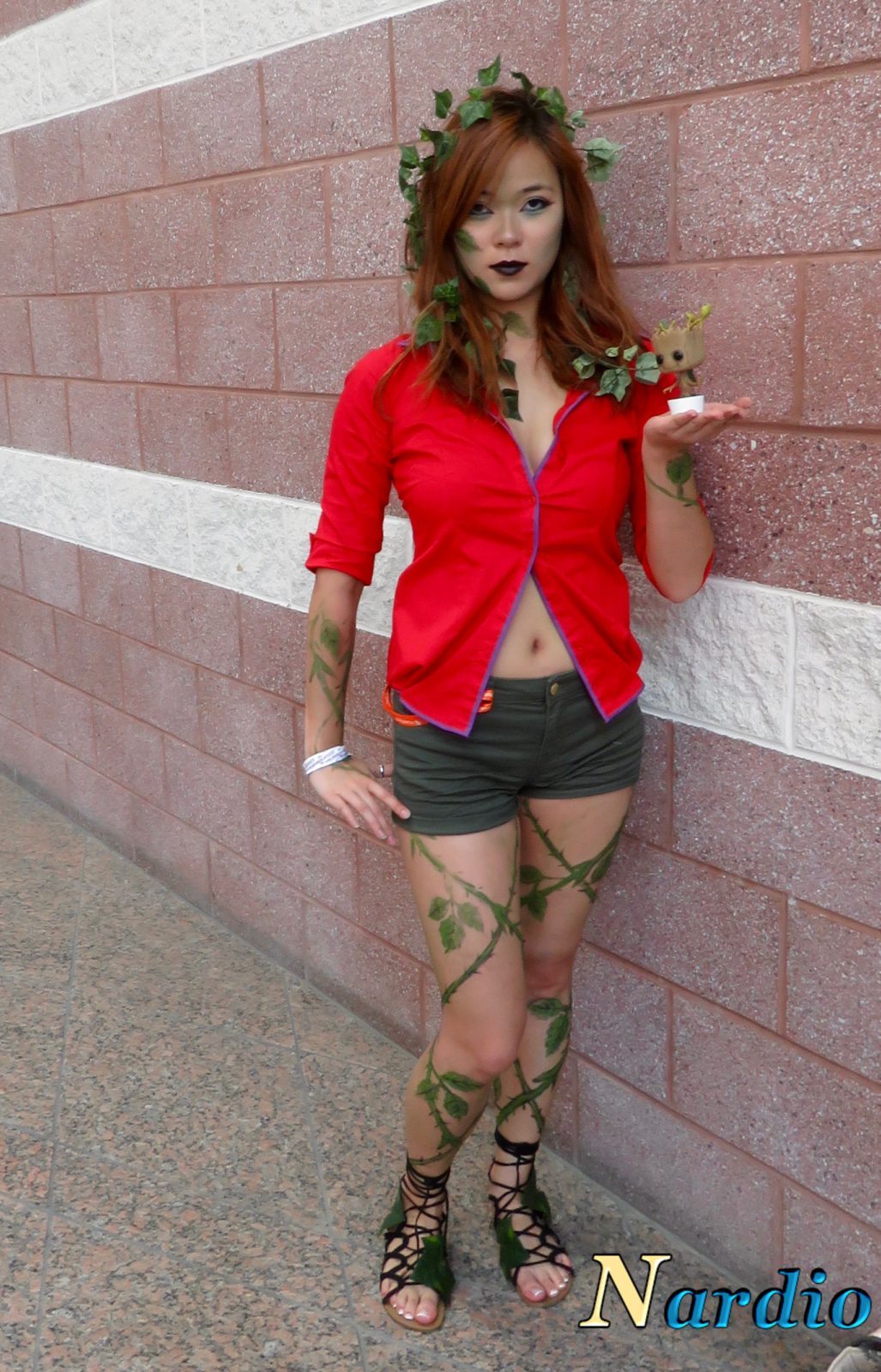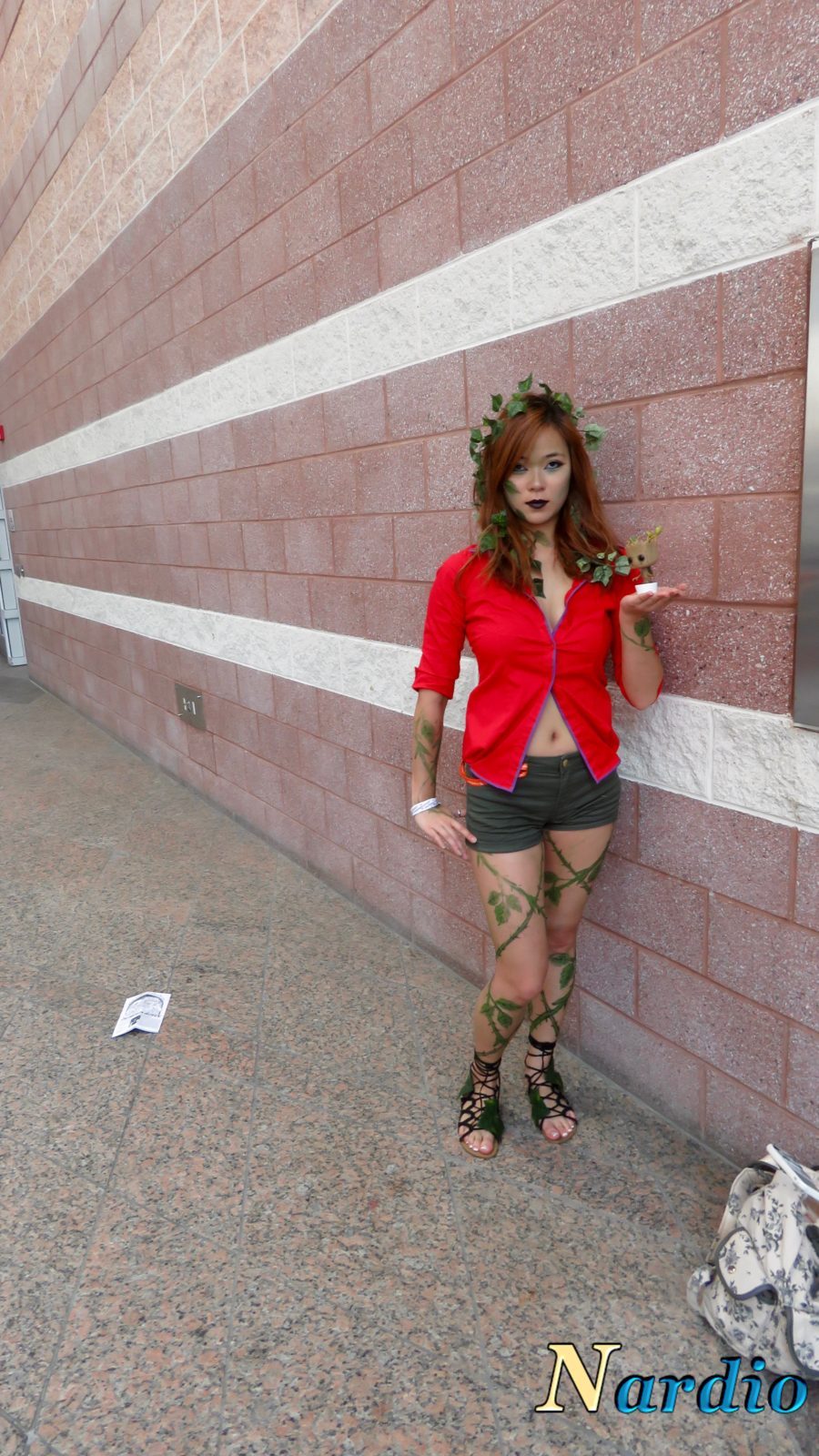 Below you will find some fun pics we had fun with in Gimp. We tried to make Caroline a bit more Poison Ivy. Let us know whatcha think in the comments below.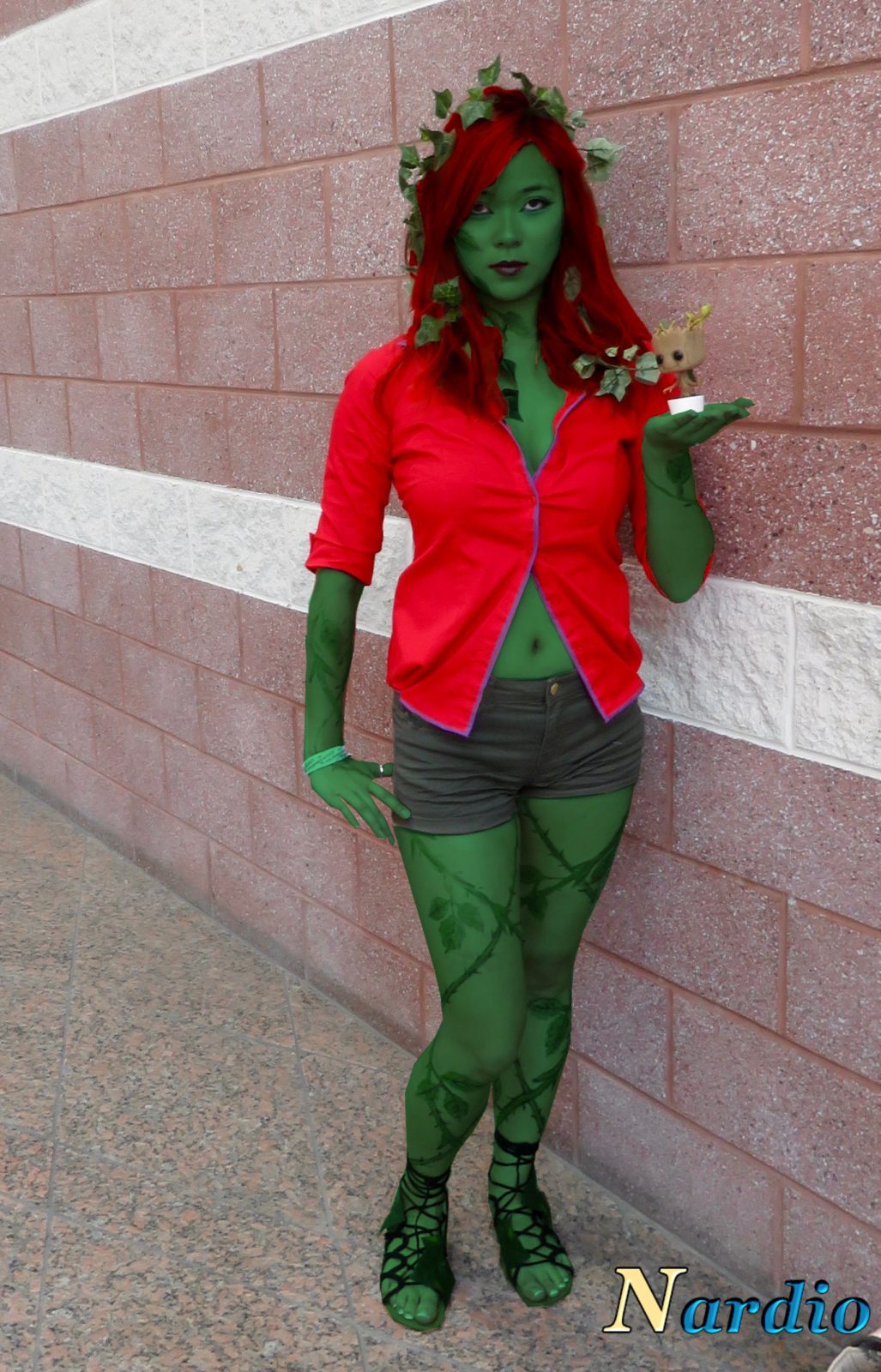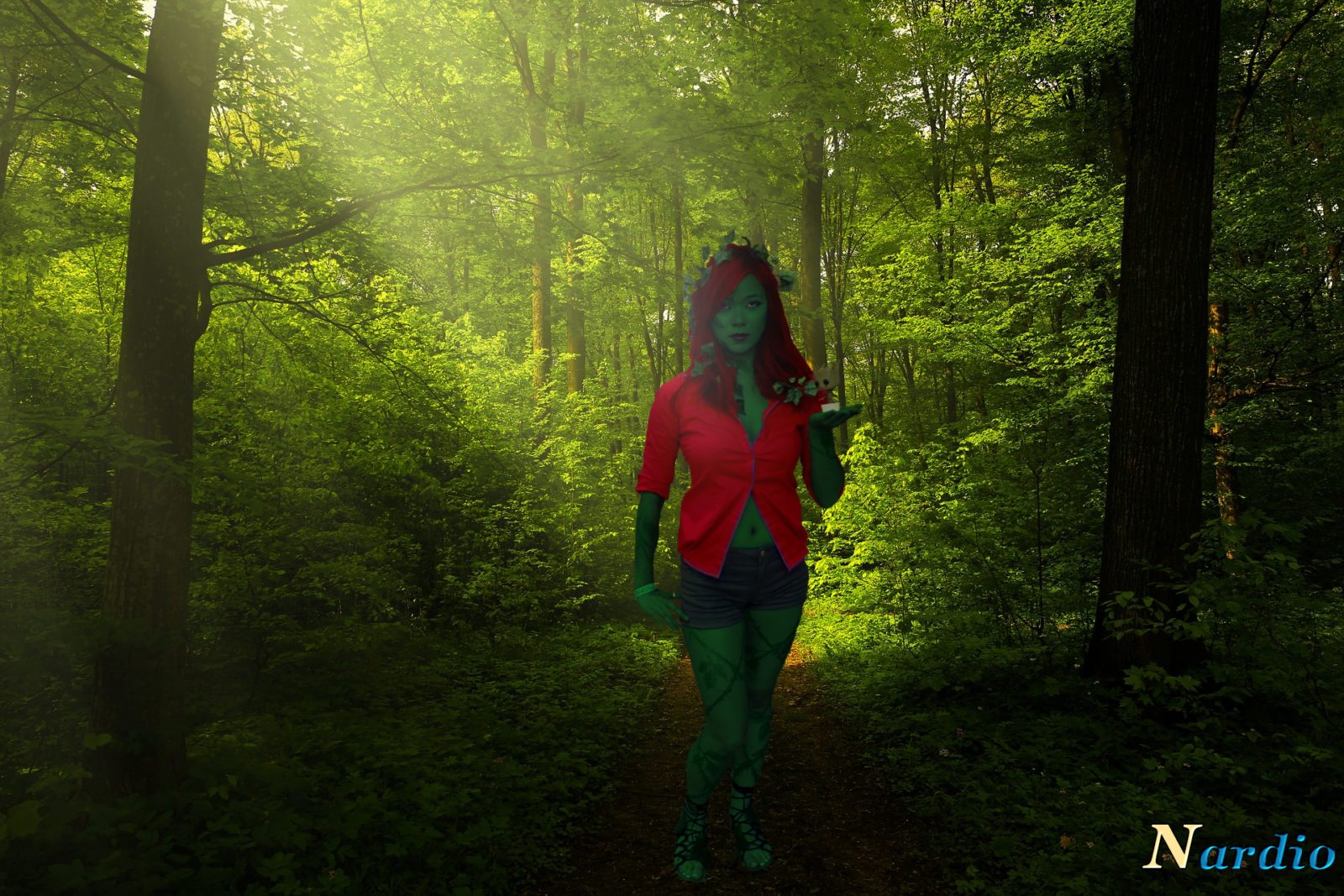 Thank you very, very much Caroline for taking the time to talk with me and agreeing to the interview and pics. You were wonderful and I hope I get to see you again at more cons. I am glad you were having such a great time. I have to thank AnimeNext for having us as press for the event. The space was amazing and perfect. The staff were all welcoming, professional and helpful. The people there were amazing. AnimeNext raised the bar for us on how a good con should be. We had no complaints whatsoever besides that it ended. Thank you very much to all the wonderful staff of AnimeNext. you did a magnificent job. To find out about AnimeNext check out the links below.
If you enjoy these sorts of posts please try and help us by supporting us on Patreon.