Nardio Cosplay Adventures
AnimeNext 2016
Satsuki Kiryuin
At AnimeNext I had the great luck to stumble across a really great Satsuki Kiryuin cosplay. A super duper nice woman named Julia was just owning it. Thankfully she was willing to talk to us and have a few photos taken. Check out our interview together below:

Julia was super nice and fun to talk to. Her passion for cosplay was great. I loved her honestly and her personal stories that she shared. Her being an actor and a cosplayer is fun combination that I think works marvelously. As she was walking over she carried herself with the air and cocky confidence of Satsuki Kiryuin But as soon as we started talking Julia was super nice. She was a little shy, but it came off as honest and endearing. I really appreciated that she shared so much with us about her experiences. Check out a few more shots below:
Thank you very, very much Julia for taking the time to talk with me and agreeing to the interview and pics. You were really nice and I wish I had more time to get to know you and hear more about your adventures in cosplay as well as acting. I have to once again thank AnimeNext for having us as press for the event. The space was amazing and perfect. The staff were all welcoming, professional and helpful. The people there were amazing. AnimeNext raised the bar for us on how a good con should be. We had no complaints whatsoever besides that it ended. Thank you very much to all the wonderful staff of AnimeNext. you did a magnificent job. To find out about AnimeNext check out the links below.
If you enjoy these sorts of posts please try and help us by supporting us on Patreon.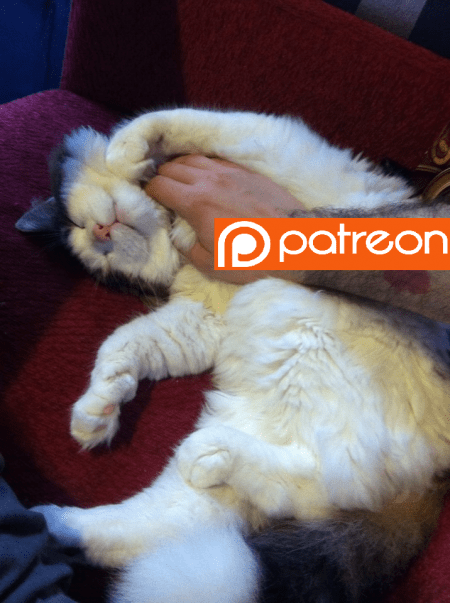 The following two tabs change content below.
Hi I'm Bernardo Español. I'm a guy with way too much energy and not enough free time.
Latest posts by Bernardo Español (see all)