Nardio Cosplay Adventures
AnimeNext 2016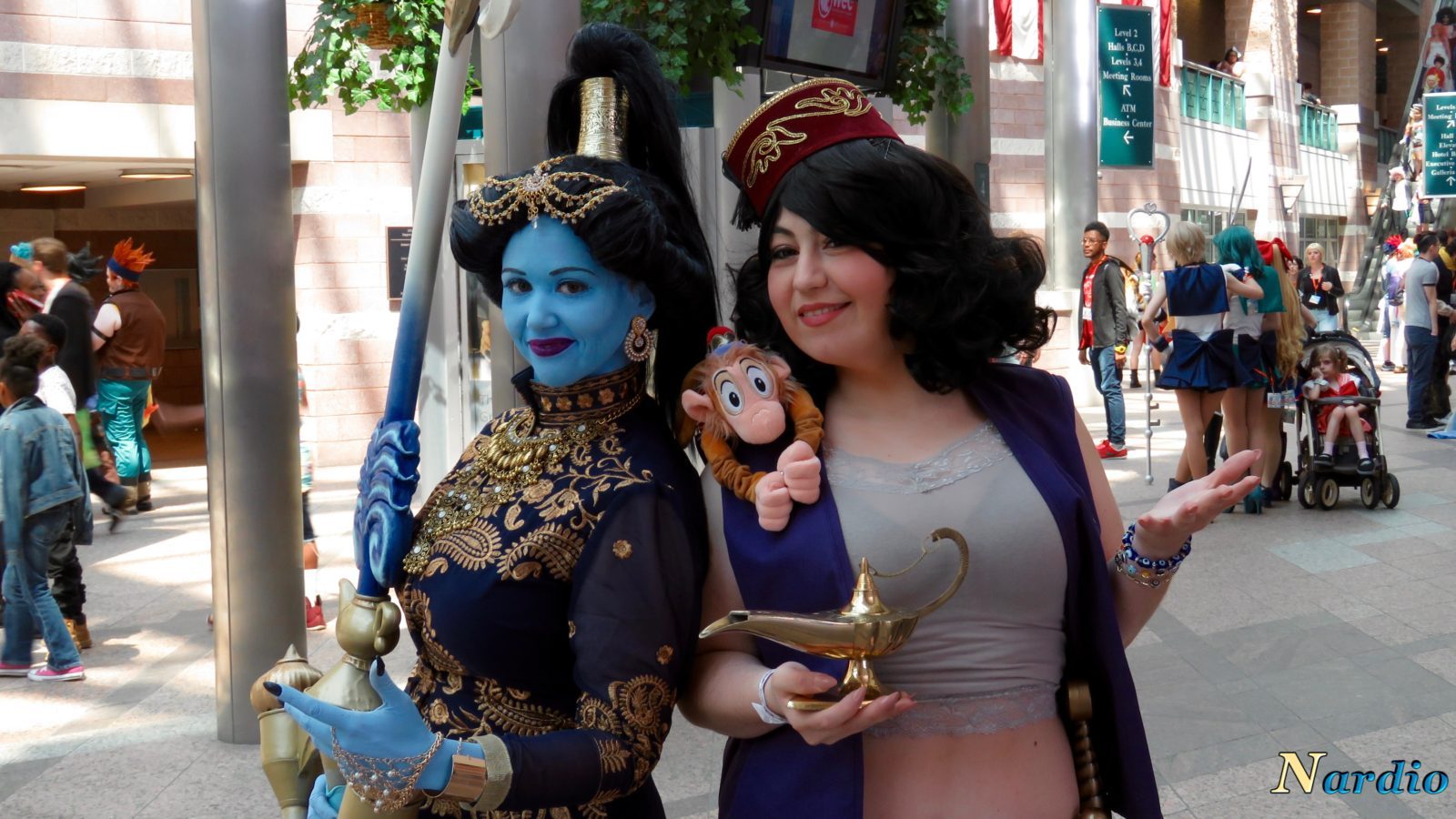 Aladdin & Genie 
This was a special interview for me. When I started interviewing cosplayers I found myself touched by the personal stories and the love of the craft. I'm probably going to butcher the spelling of their names but Deven and Gum'ze were the stand outs for me in terms of interview feelings I had at AnimeNext. They both shared their very personal, uplifting and relatable stories of cosplay and how it has affected them over the years. I thought I was floored at the insane quality of work they were showcasing, but it was the story they shared and the determination to succeed in cosplay that completely floored me. I had to fight back the urge to hug the two of them. I am so very thankful that they not only took the time to talk to me, but shared their amazing story. I loved their honesty, that getting good in cosplay isn't easy. That dressing up in some of these costumes is not fun at times. But the satisfaction they get from a job well done is always worth it. Ugh… Just wow. Seriously. I heart these two.
Check it out in the interview below.

Just wow.
Now check out the insane quality of work these two put together.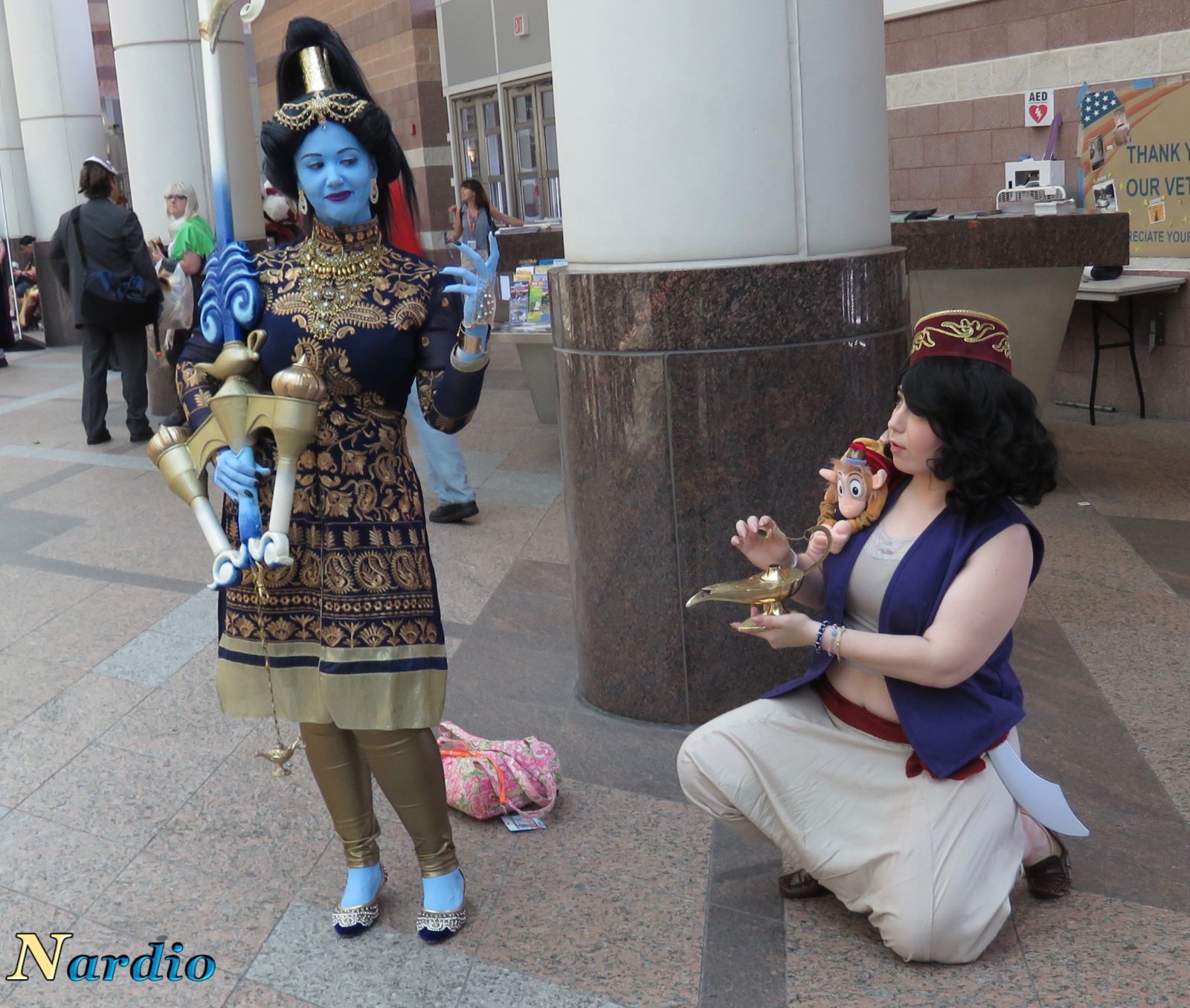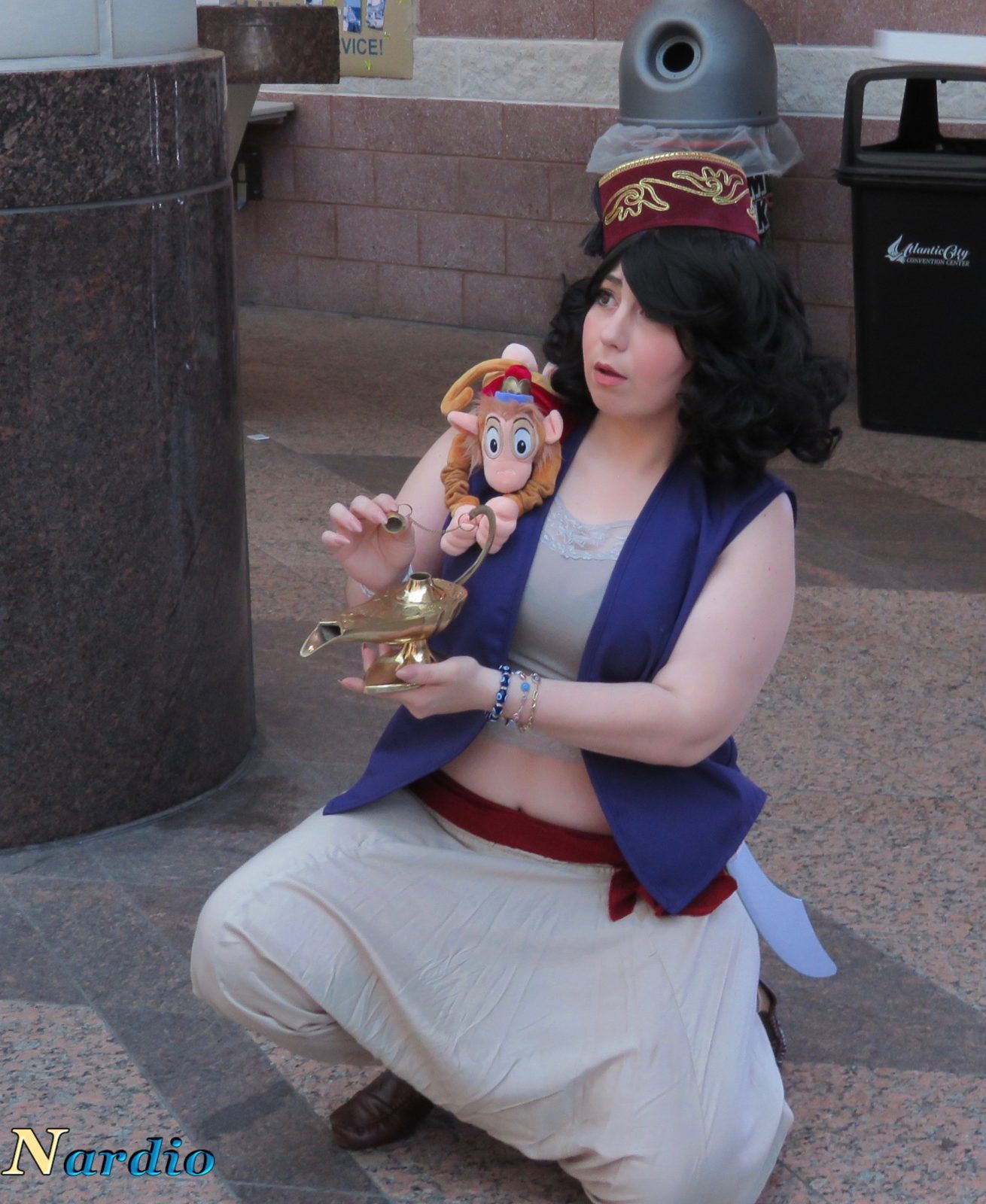 I absolutely love the detail in what these two women have created. Look at the hat, the sword, that perfect vest, that insane body paint, the monkey! I mean damn. Everything here was spot on and amazing. Jasmine also managed to snap a few pics of me interviewing these two talented ladies.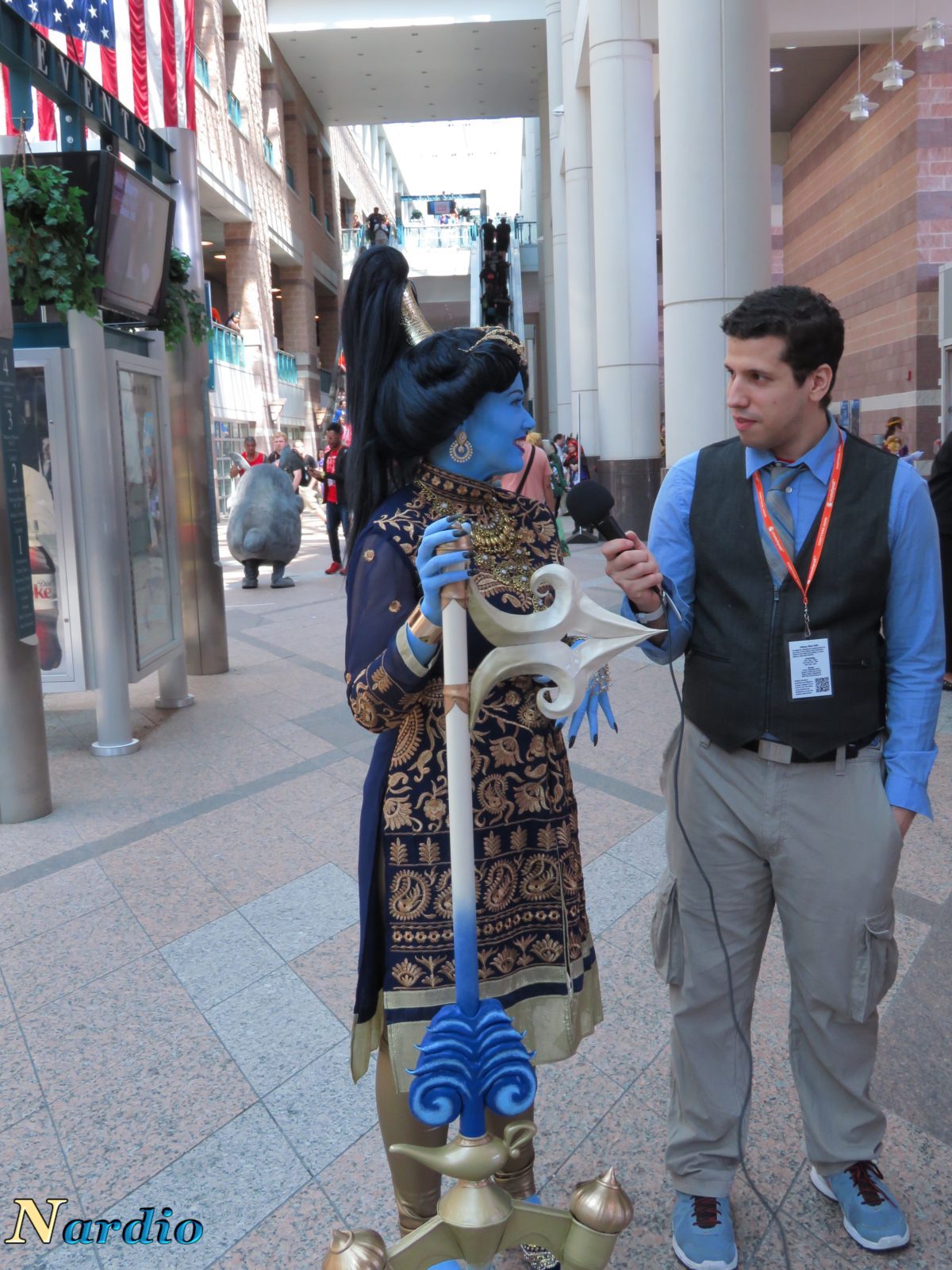 Thank you very, very muchDeven and Gum'ze for taking the time to talk with me and agreeing to the interview and pics. You both were amazing. I really hope we see you two again at more conventions. We really, really, really loved your work.
I have to once again thank AnimeNext for having us as press for the event. To find out about AnimeNext check out the links below.
If you enjoy these sorts of posts please try and help us by supporting us on Patreon.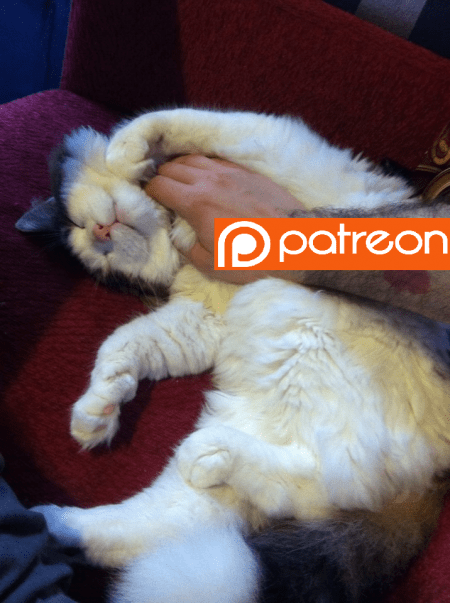 The following two tabs change content below.
Hi I'm Bernardo Español. I'm a guy with way too much energy and not enough free time.
Latest posts by Bernardo Español (see all)