Nardio Cosplay Adventures
AnimeNext 2016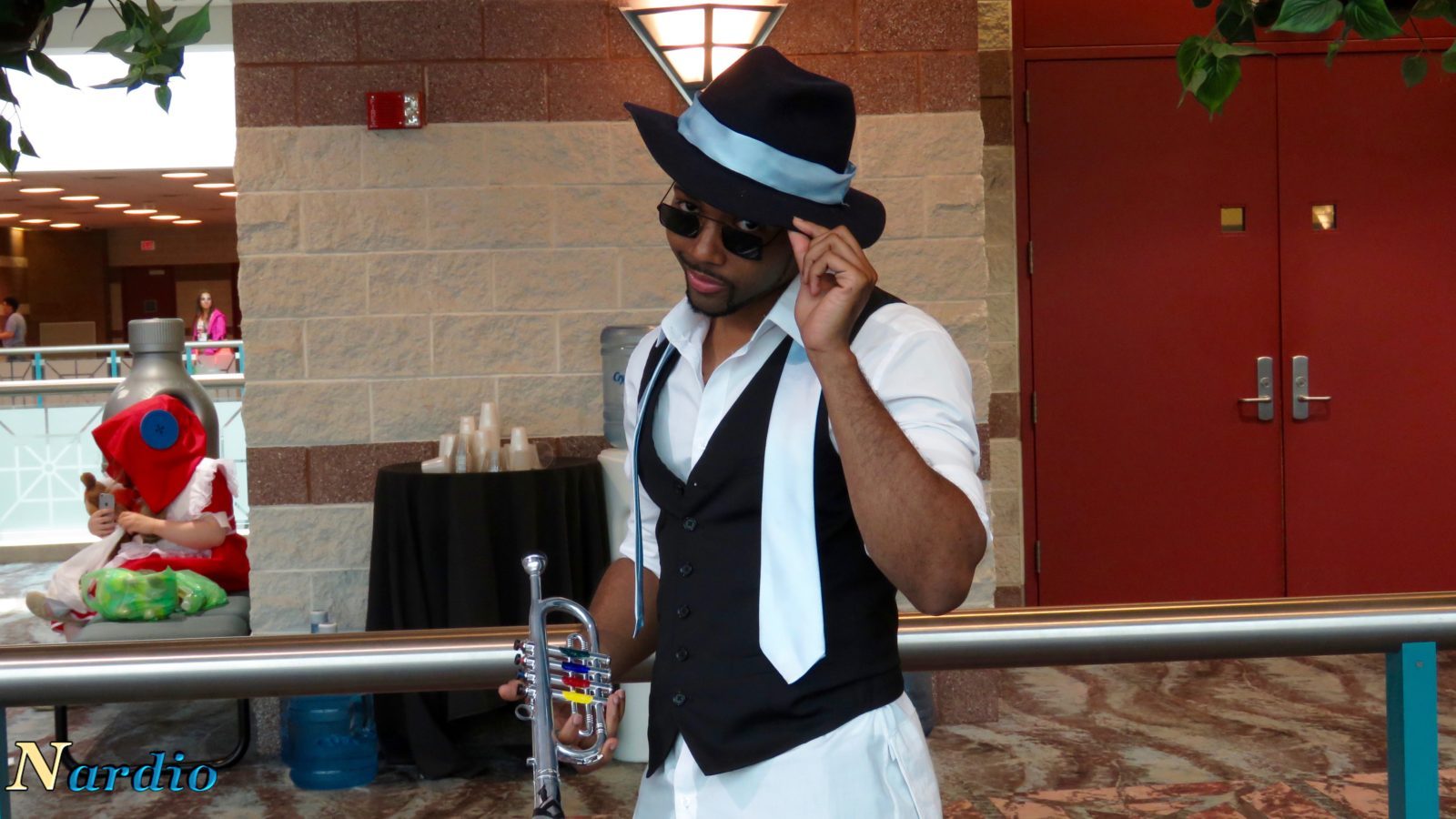 Say hi to Jeremy! Jeremy goes by Tacodactyl. Yes that is an awesome cosplay name.  Jeremy was a fun guy who was just hanging out and being awesome when we found him. He was nice enough to talk to us, pose for a few shots and share his story. Check out our interview with Tacodactyl below as well as his Flynt Coal cosplay pics:

Jeremy is a super chill guy who exemplifies they typical laid back cosplayer whom we have found at cons. Open to chit chat and and so nice you can totally see yourselves as friends by the end of the conversation. I really dug his idea for a humanoid Shadow the Hedgehog. I loved that he was the ONLY Flynt Coal cosplayer that we came across. It's part of way I had to interview him. To see someone owning a character no one else was, was great to watch. Check out his pics below as well as his social media links. I hope I get the chance to see more of his work in the future.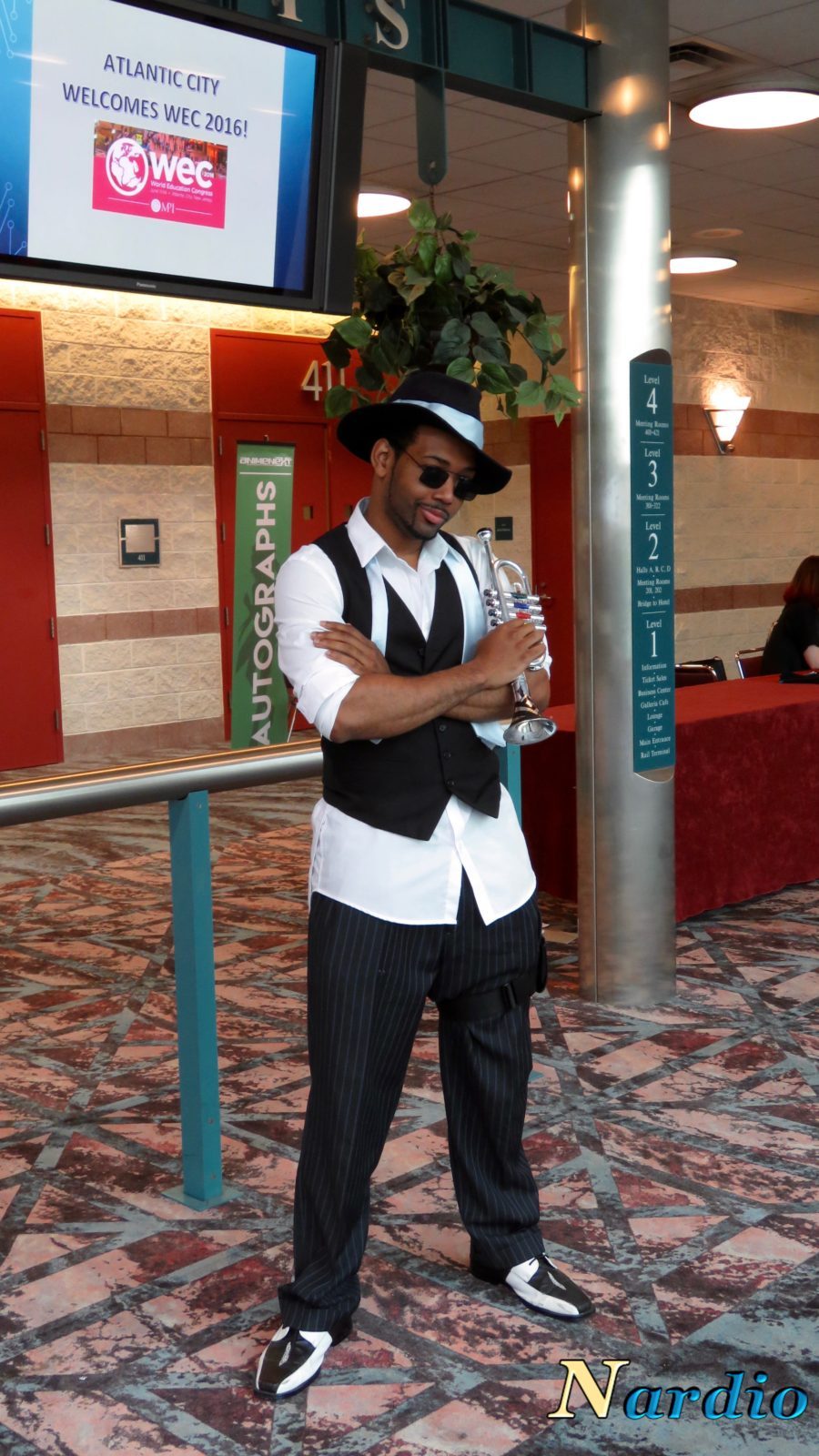 Thanks Jeremy for taking the time to talk with me and agreeing to the interview and pics. I can't wait to see you at more cons. I also have to once again thank AnimeNext for having us as press for the event. To find out about Jeremy and AnimeNext check out the links below.
If you enjoy these sorts of posts please try and help us by supporting us on Patreon.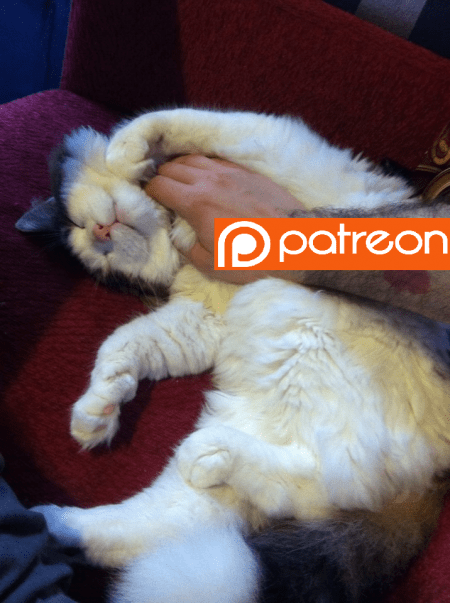 The following two tabs change content below.
Hi I'm Bernardo Español. I'm a guy with way too much energy and not enough free time.
Latest posts by Bernardo Español (see all)