The Nardio Visual Novel Review
Is Forgotten, Not Lost worth your time?
Yes it is!
What did we think without spoiling it?
Forgotten, Not Lost is the immersive experience I've been waiting for with visual novels.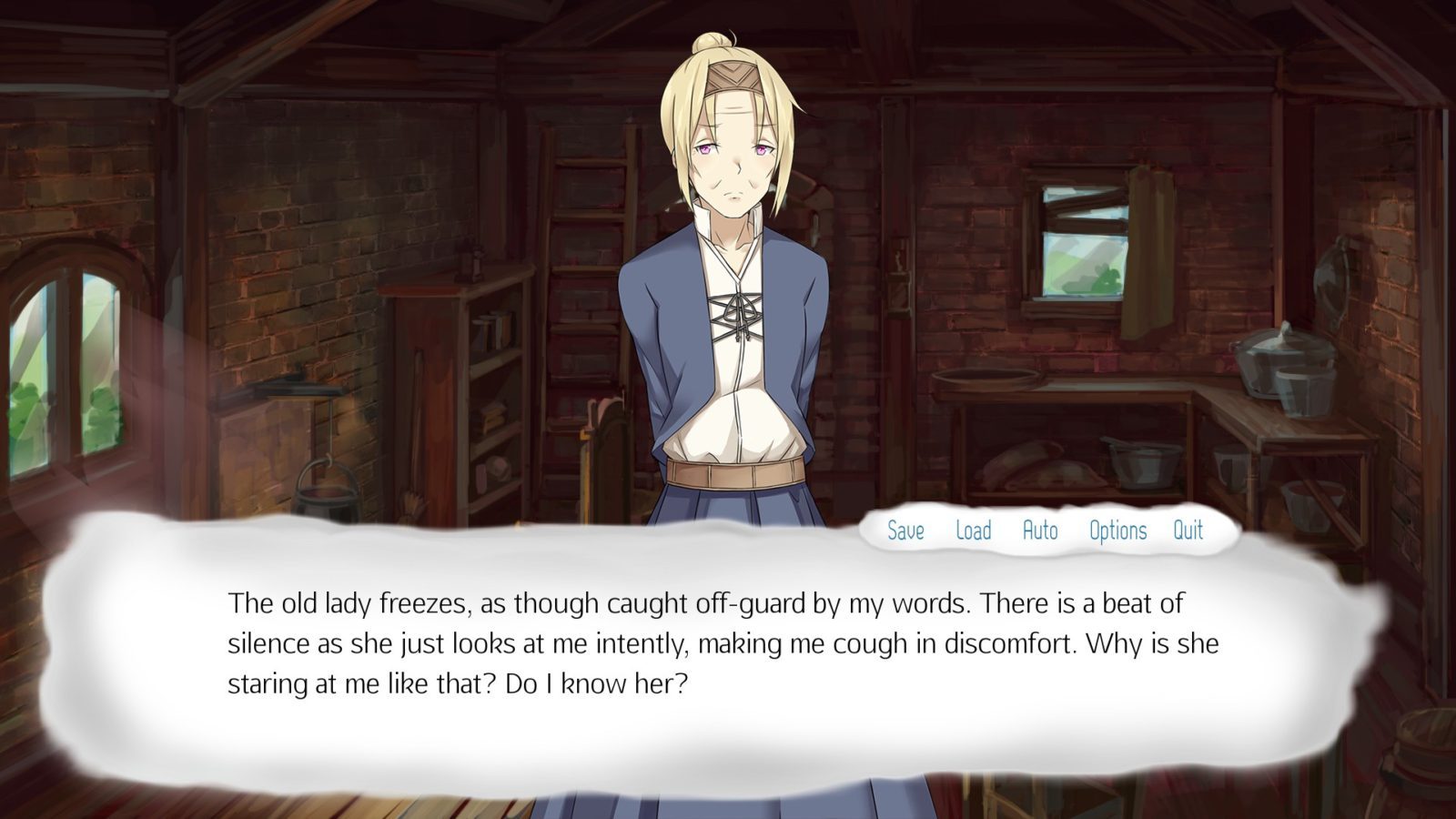 Finally! A great experience with a visual novel here on Nardio. I gotta say we started off with a pretty bad run, but perseverance has paid off. Forgotten, Not Lost is a gem!
Forgotten, Not Lost is a smart, interesting, sweet, sad and heart warming experience. Told through text, great art and spectacularly perfect music. I gotta say I was fighting back the tears on this one. Forgotten, Not Lost has you filling the shoes of an old man who's losing his memories in his old age. It's a sad experience in the beginning, but there is more to it than that. Even though I could totally see what was going to happen next in the story, it still really tugged on my heart strings. It all came together in a great experience that reminded me of Tuesdays With Morrie.
I loved it.
For the low, low price of $1.99 on this is a must buy for anyone curious about the visual novel experience.
Forgotten, Not Lost has no choices to be made whatsoever. It's more like an awesome picture book with accompanying music and sound effects. While I look forward to playing some massive branched story visual novel one day, Forgotten, Not Lost  was a wonderful experience even if it was on the rails. The whole story took about 40 minutes to get through. I have to say again, totally worth the $1.99. I was immediately drawn in. The smart writing, perfect pacing and spectacular music and art totally enraptured me. If you don't mind a somewhat sad story about an old man dealing with what seems to be Alzheimer's, then this is a great experience to be had.
EXPERIENCE THIS!
Basic Info & Weblinks:
Agree? Disagree? Write your comments below
If you enjoy these sorts of posts please try and help us by supporting us on Patreon.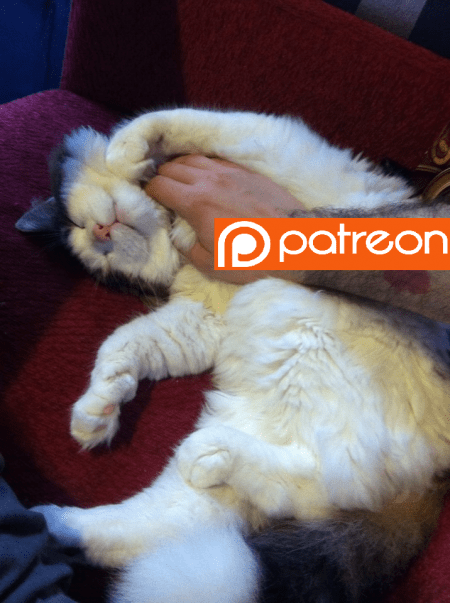 The following two tabs change content below.
Hi I'm Bernardo Español. I'm a guy with way too much energy and not enough free time.
Latest posts by Bernardo Español (see all)