Nardio Slice of Life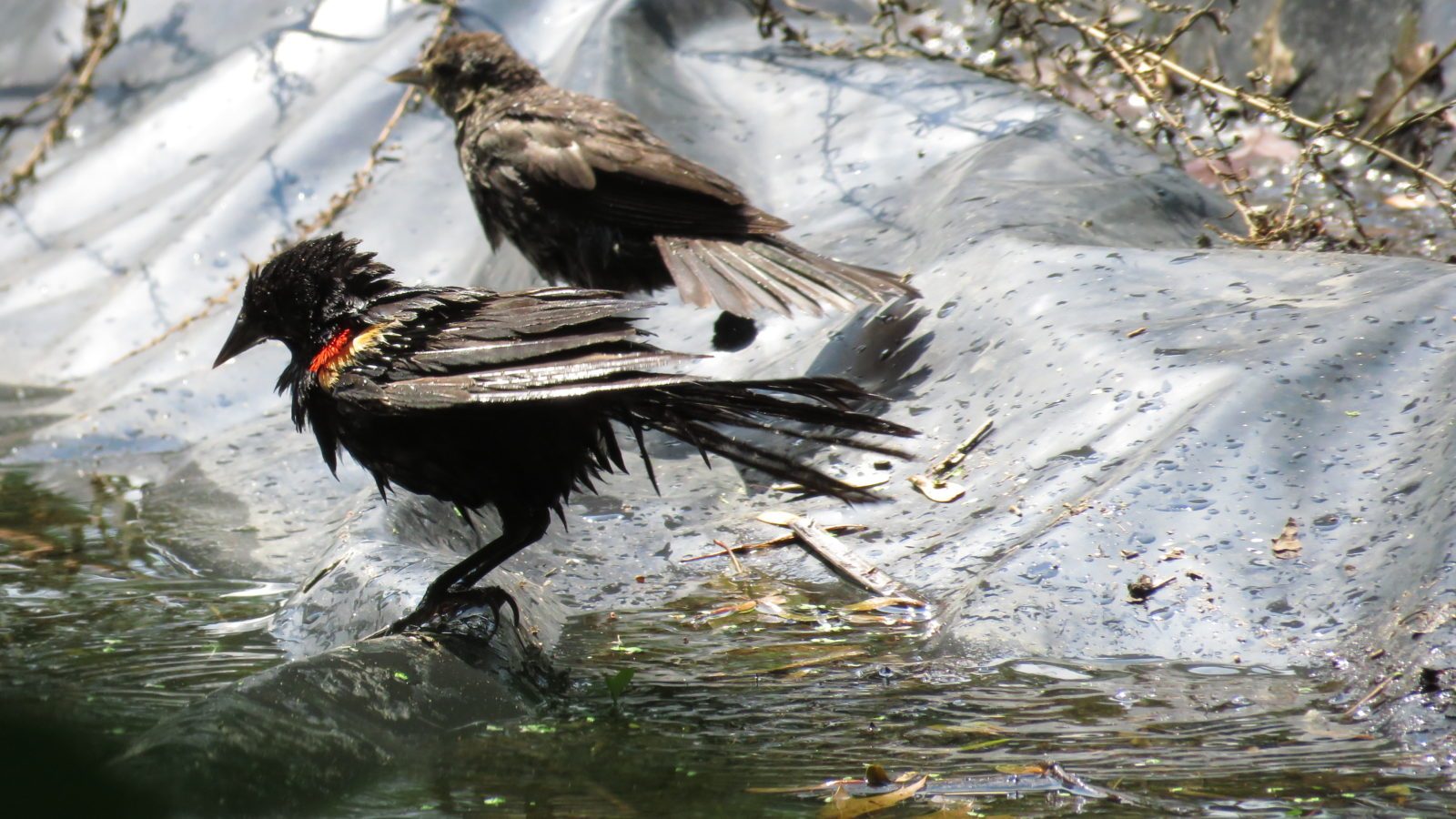 Prospect Park
I'm a New Yorker. I know that means something to a lot of people, sometimes is pride, others it's a sort of identity marker, other still use it as some sort of validation. For me it's just sorta me. I take no extra pride in it, it's like being Puerto Rican or having the last name Español. Sure it's kinda nifty sounding, but at the end of the day I am still me. I don't think being a New Yorker will ever define me. I don't even think it can be used to classify me. I've met way to many types of people here to believe we can all fit into one sort of classification. For me being a New Yorker just meant this is where I was from. I was just lucky to be born and raised in an area that had a lot to do if you are willing to go look for it. We went looking for cool birds and sights in Prospect Park.
Prospect Park has a great variety of wild life that totally took me by surprise. Chipmunks, swans, turtles, and birds I've never seen before. Check out our pics and videos of some of the wonderful wildlife we encountered.
This first video is a combination of all the really cute sparrow videos I took at the park. This was my first time ever seeing sparrows take a bath in water and it was adorable. They get so fuzzy when they are really wet! It is so cute! I was able to also get in some really good shots of young sparrows begging for food. I love they way they posture and cry out for attention. I had a great time shooting these. I hope you enjoy the video.
Here are some of our fave shots from Prospect Park: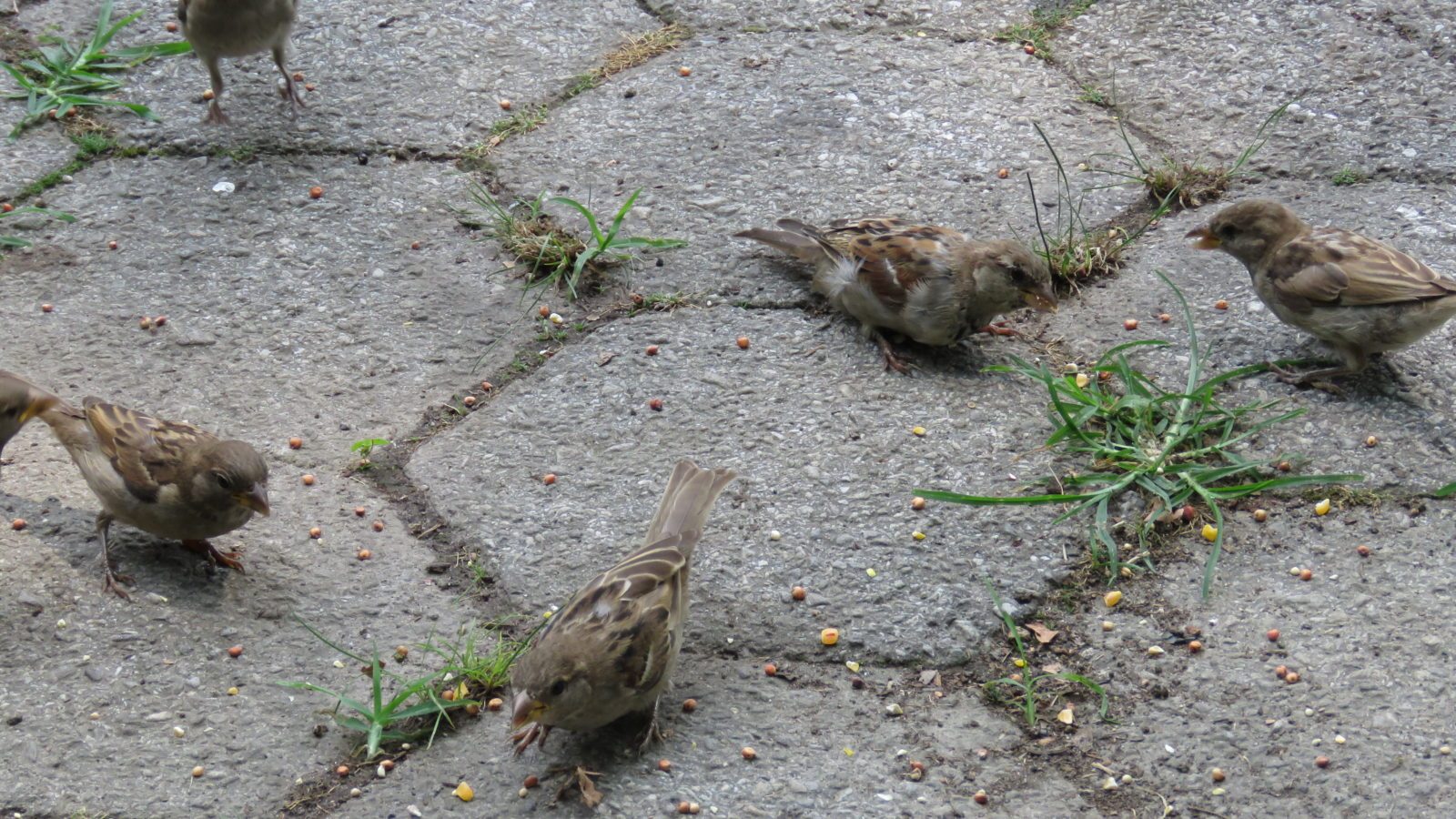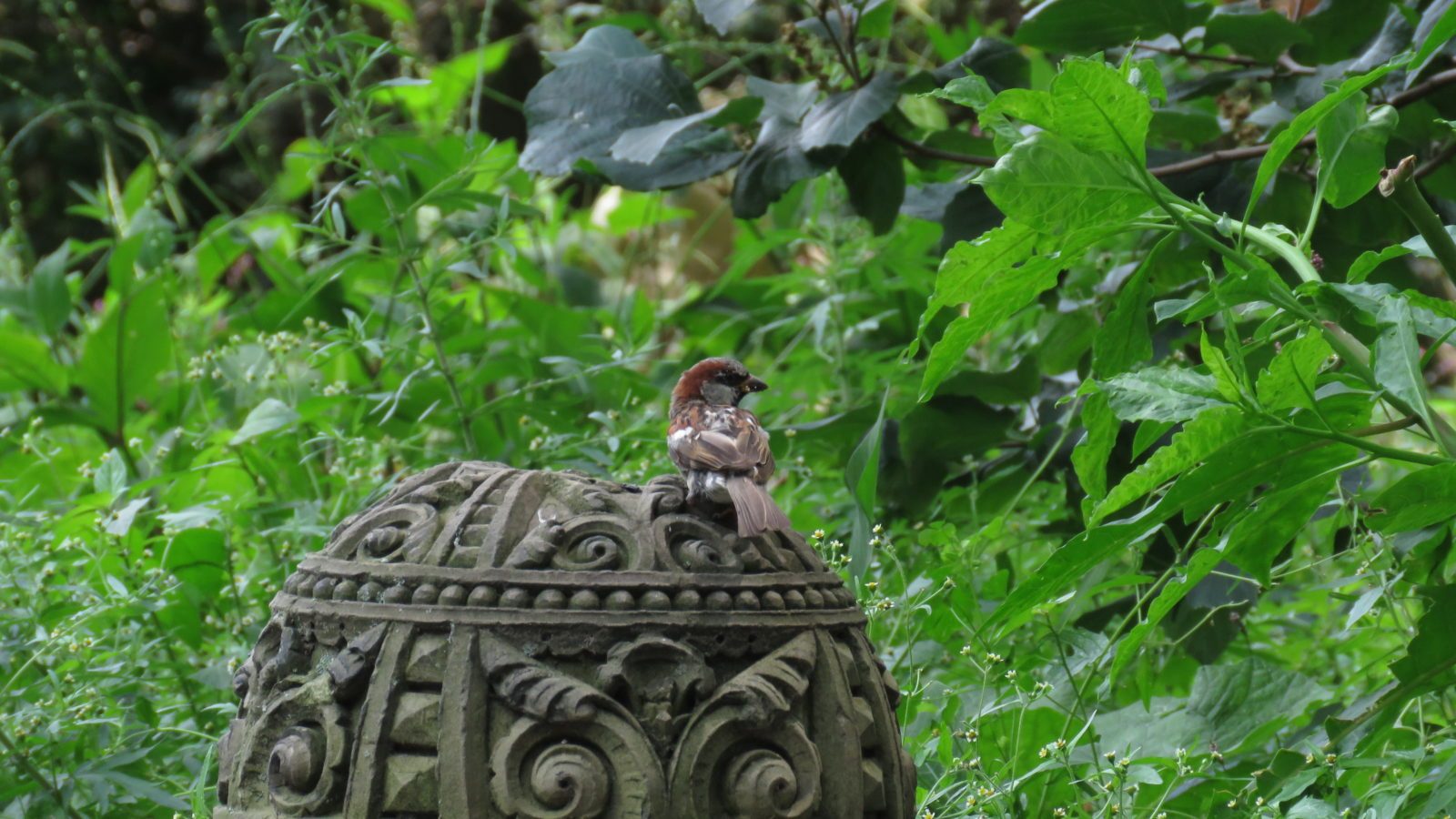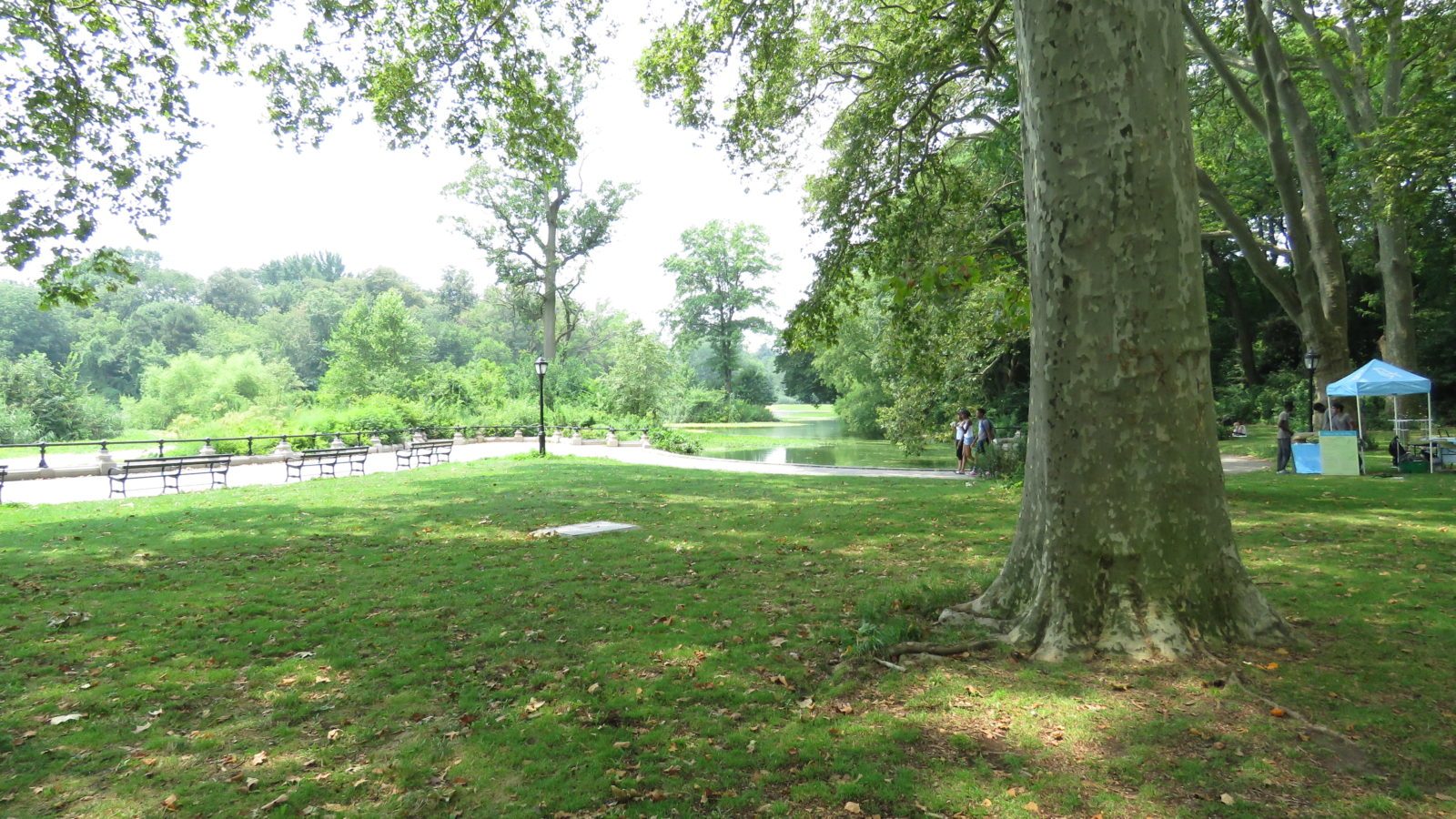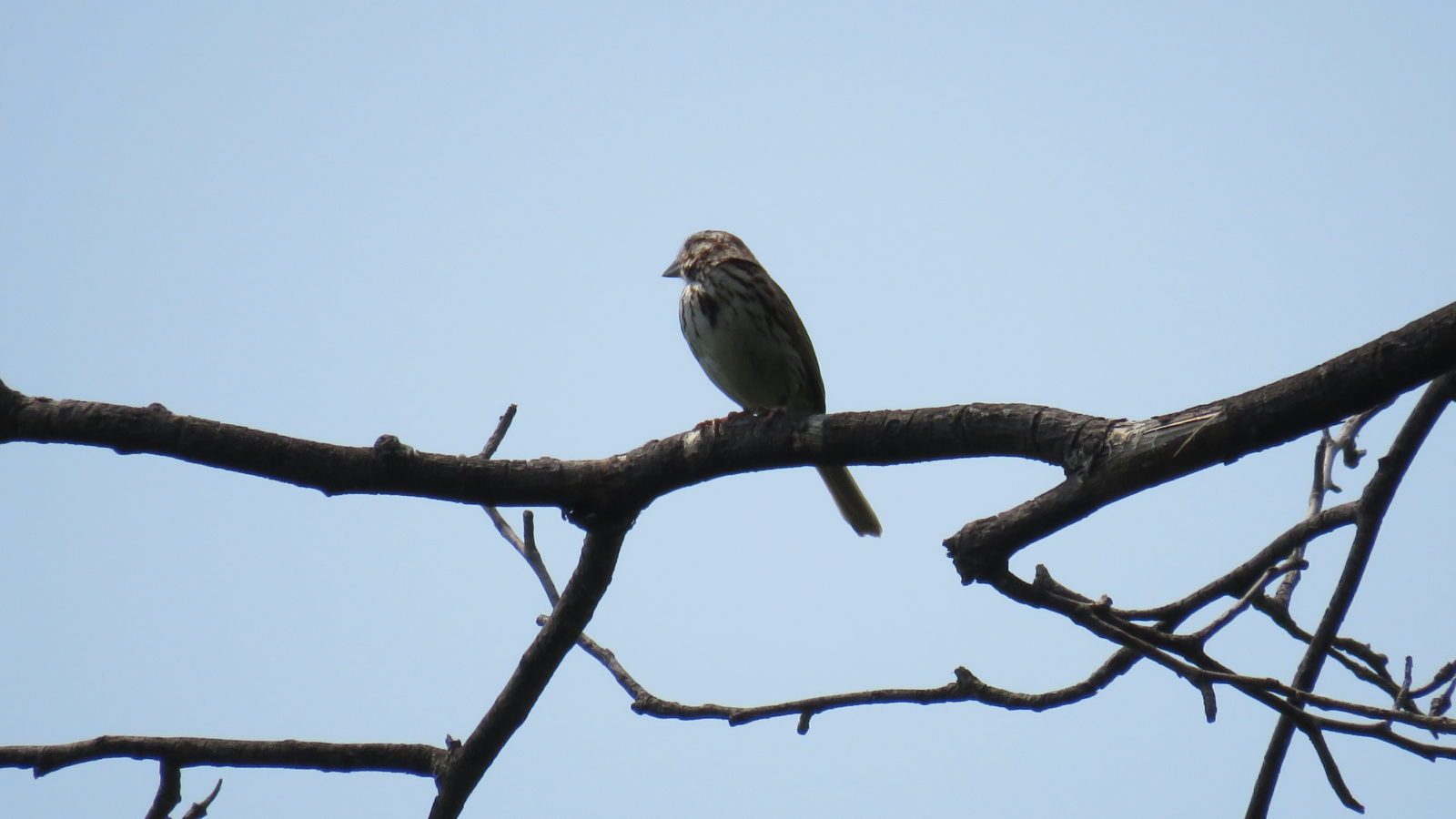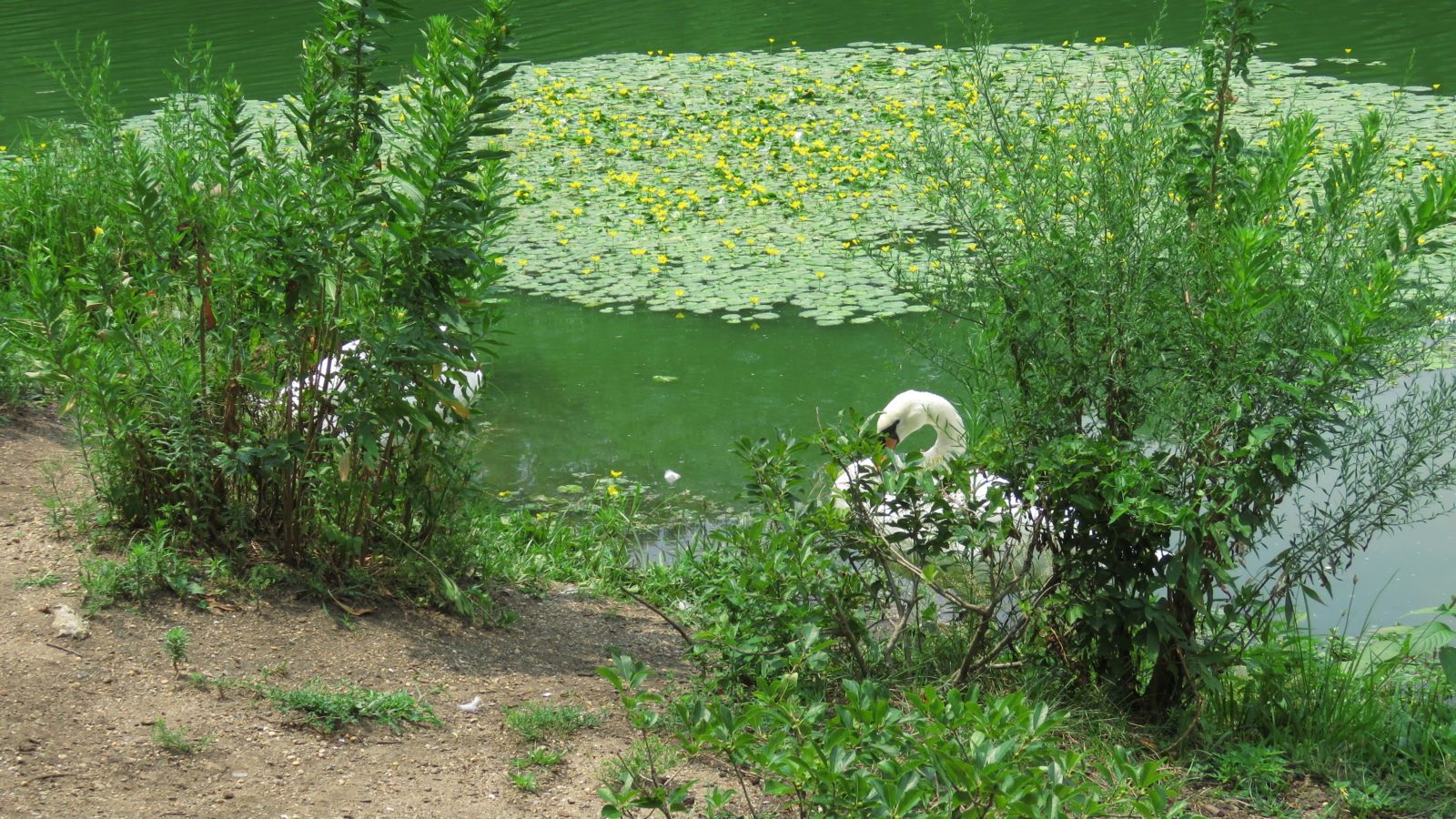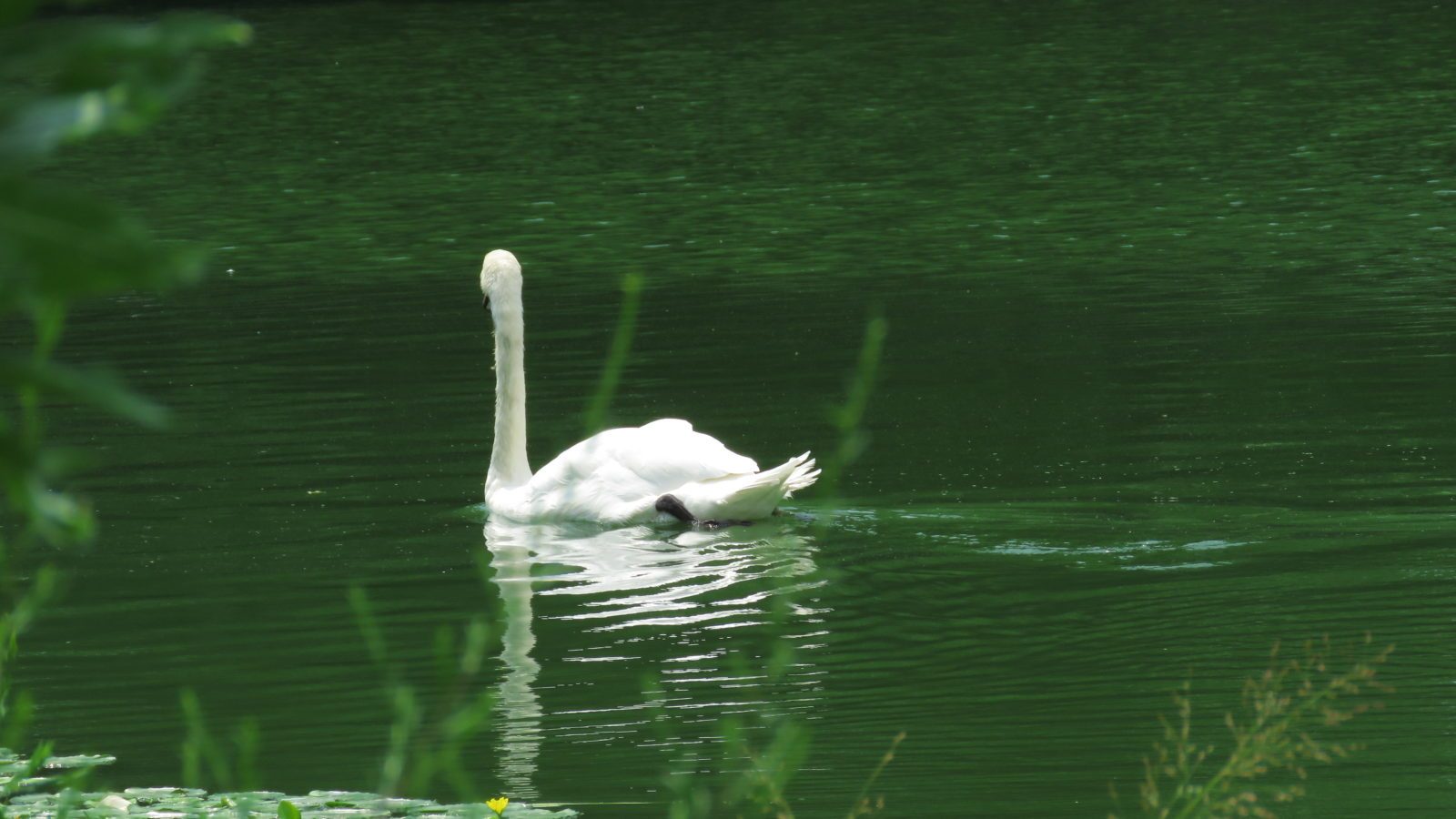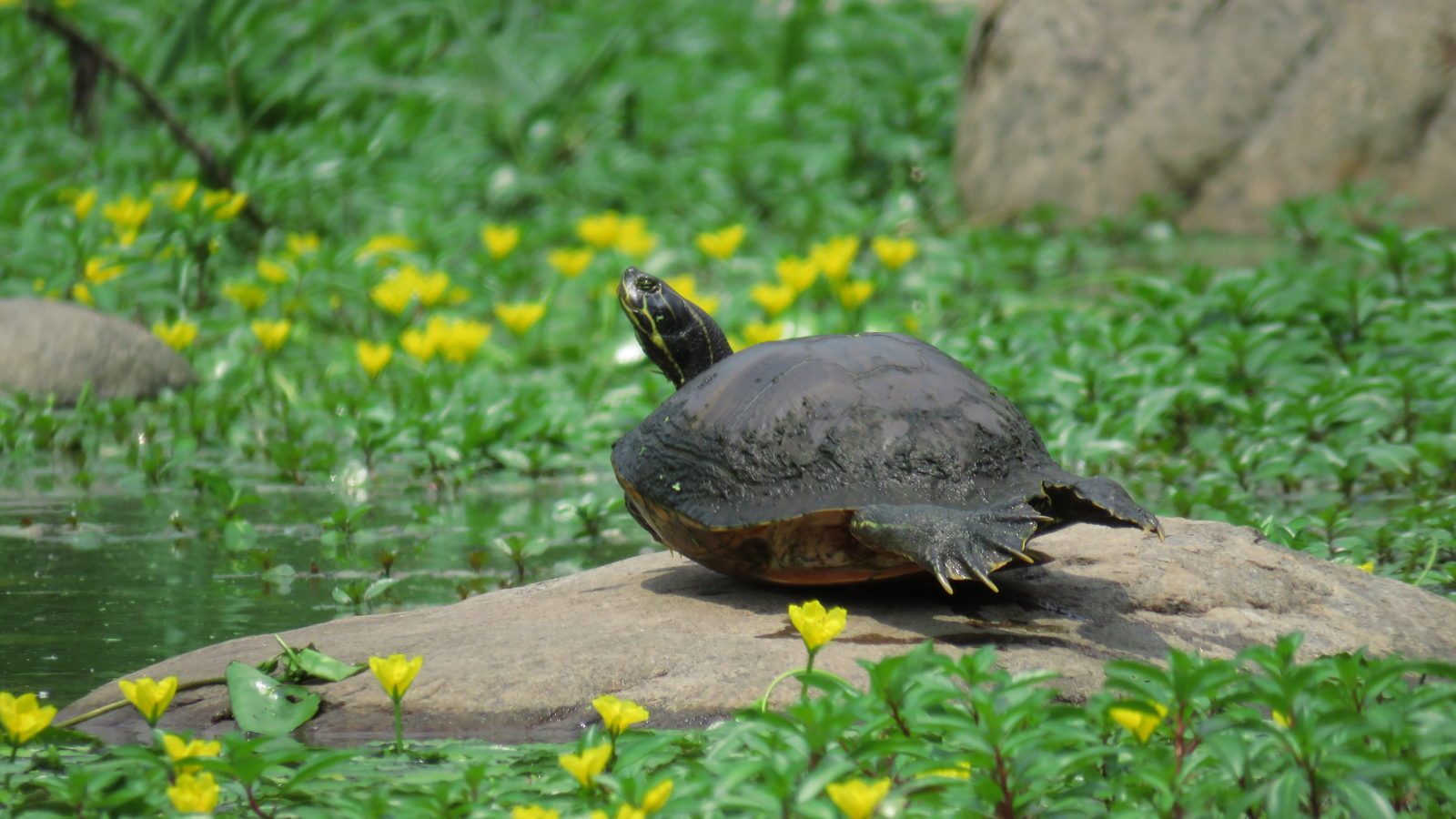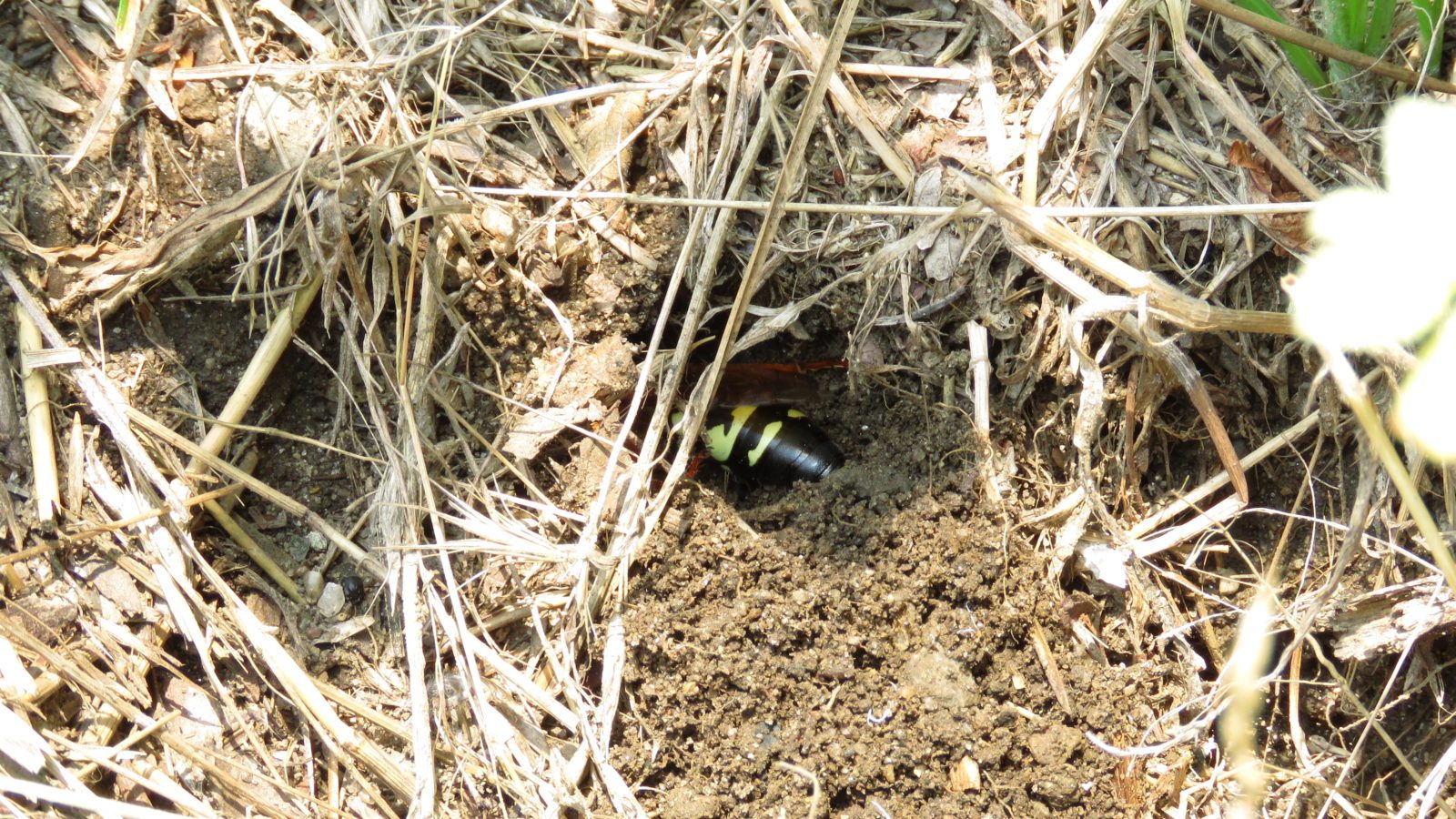 This lil guy was hunting for Cicadas! Cicada Killer Wasps!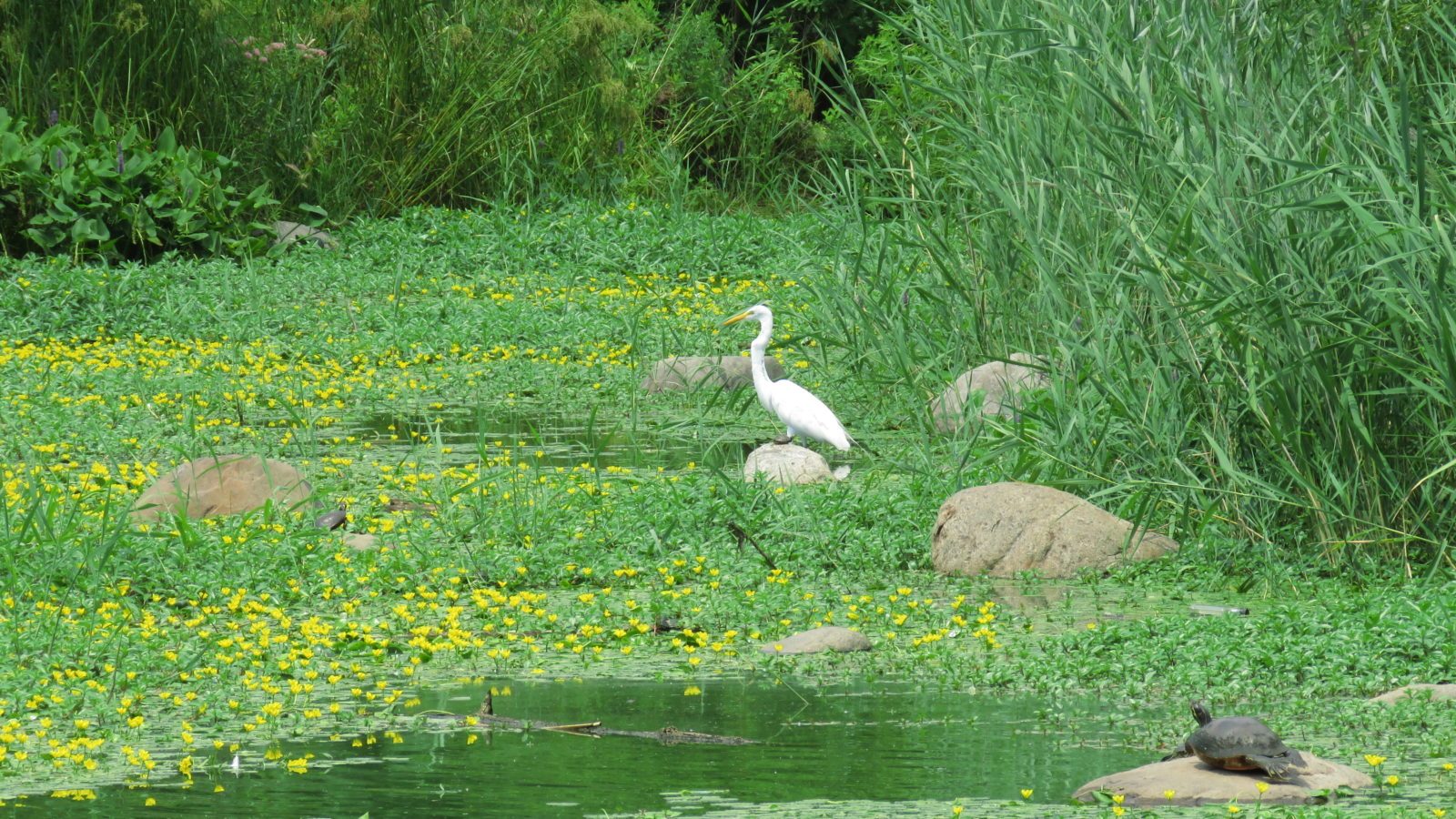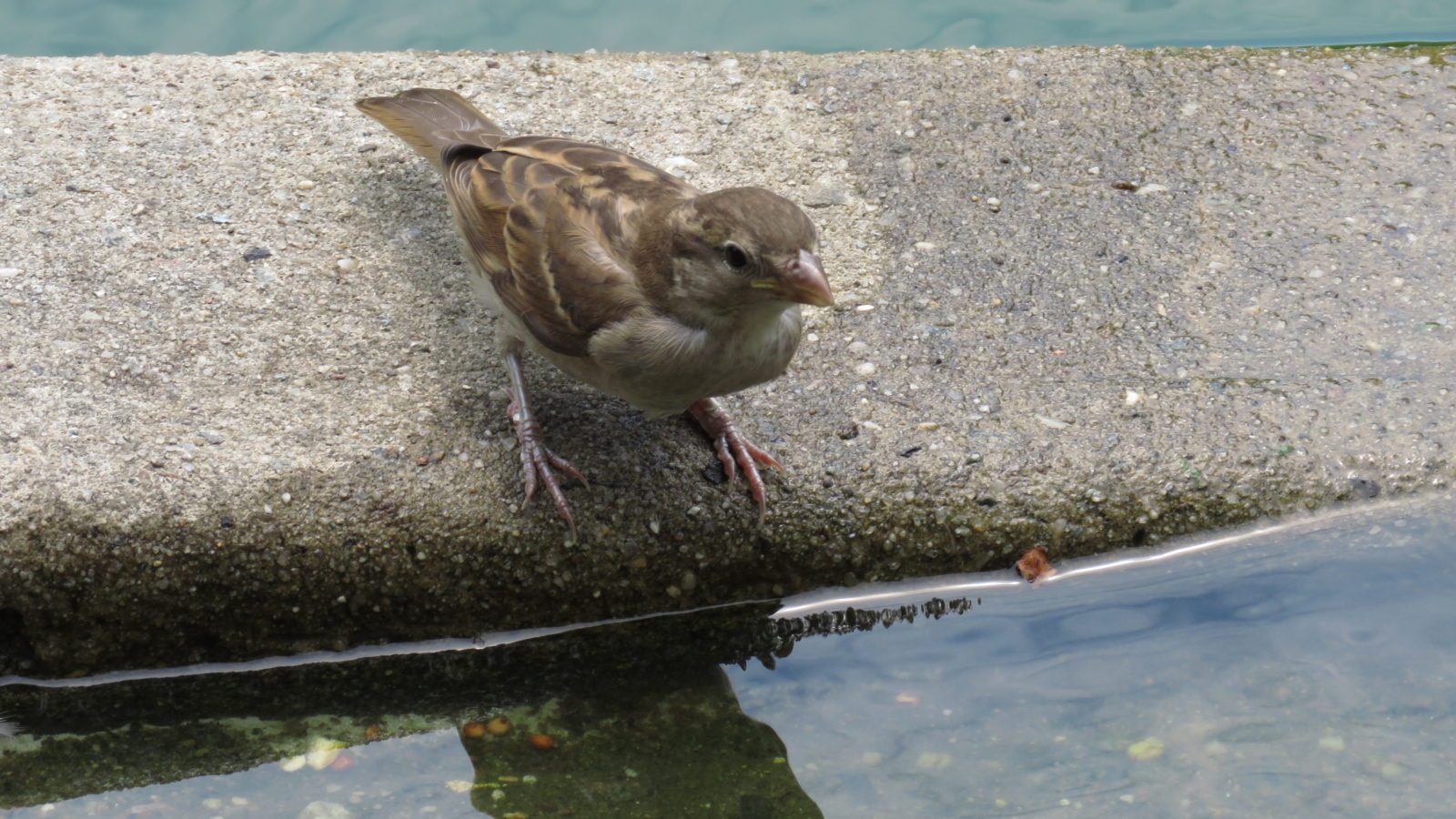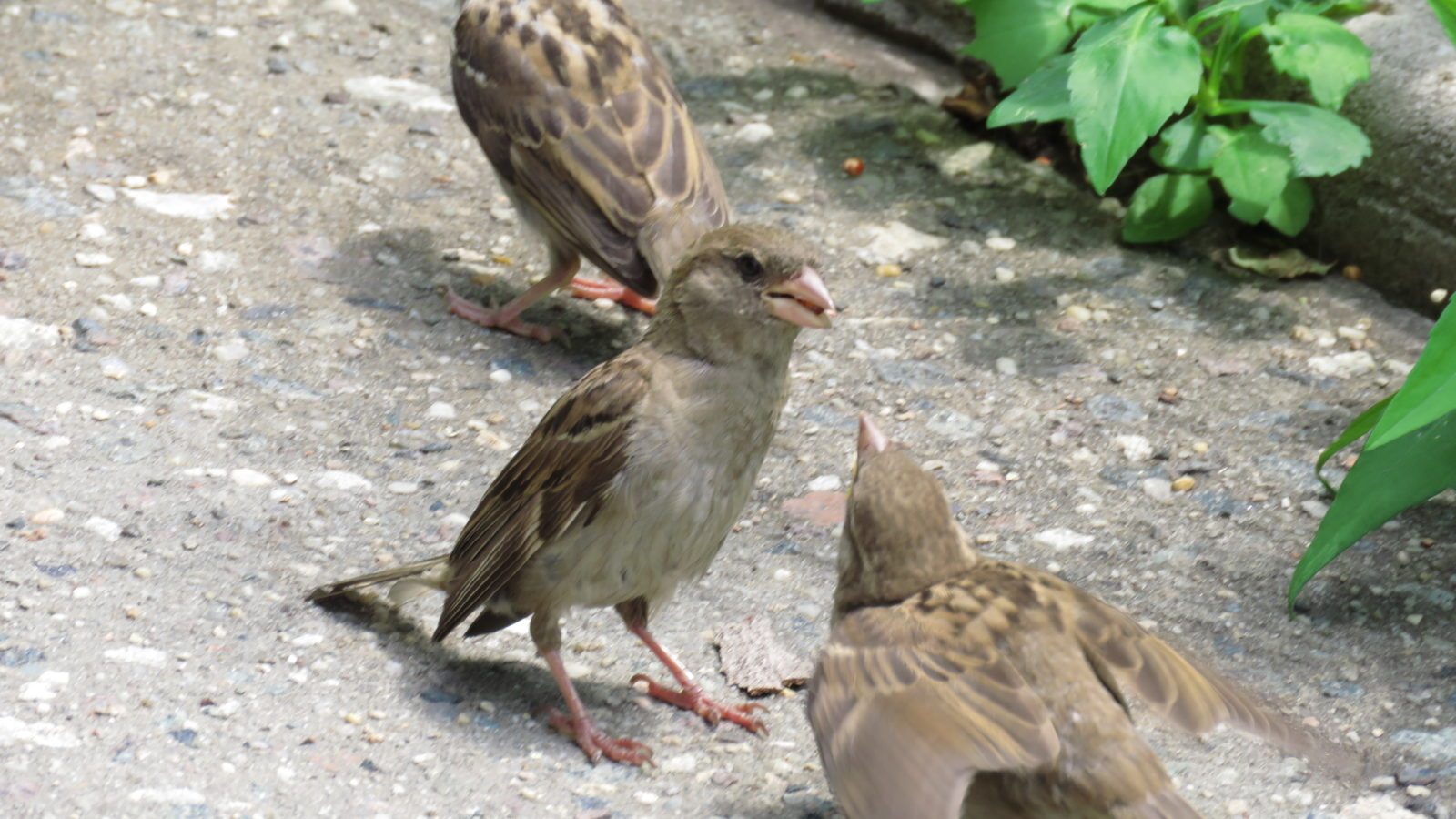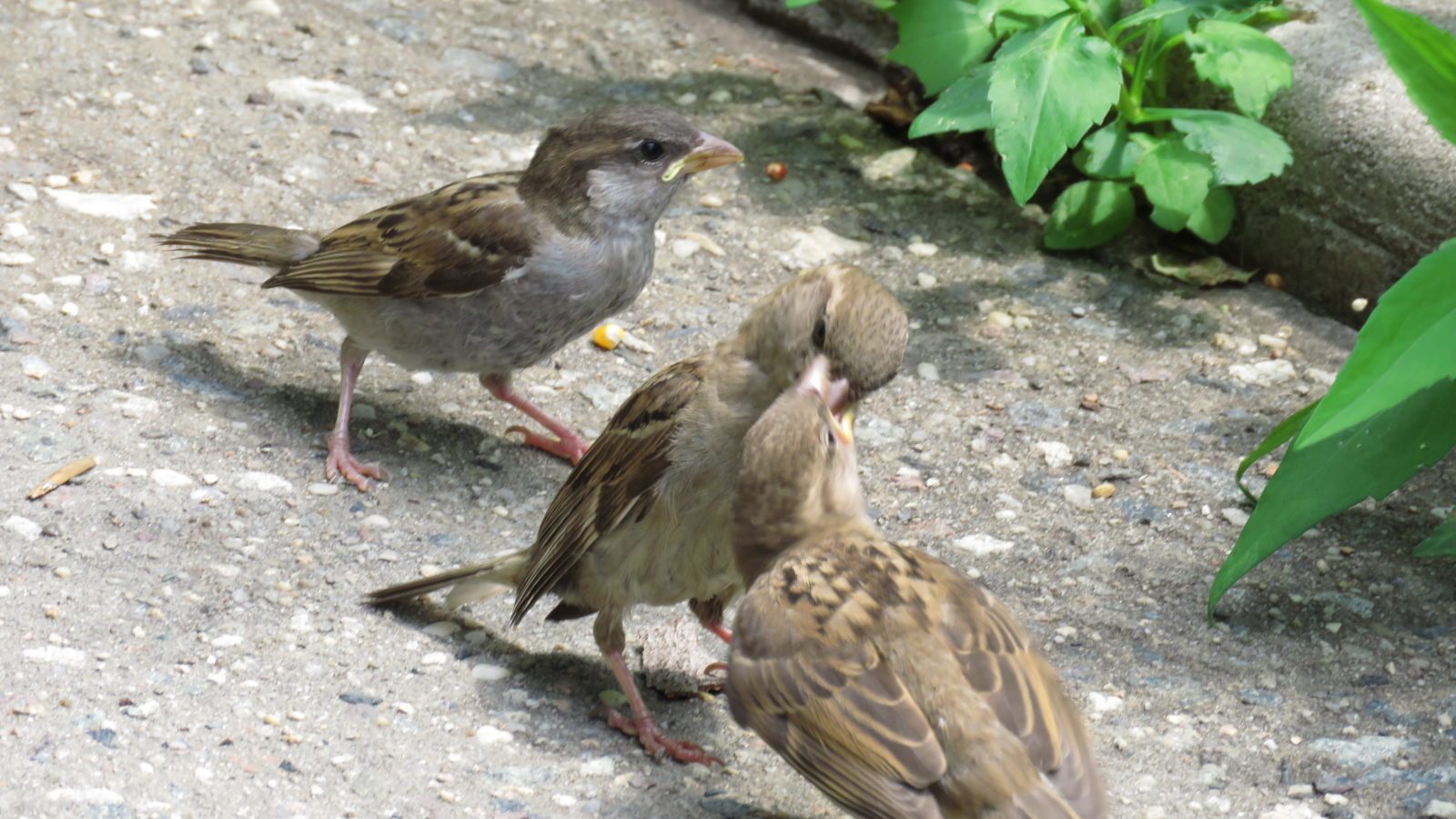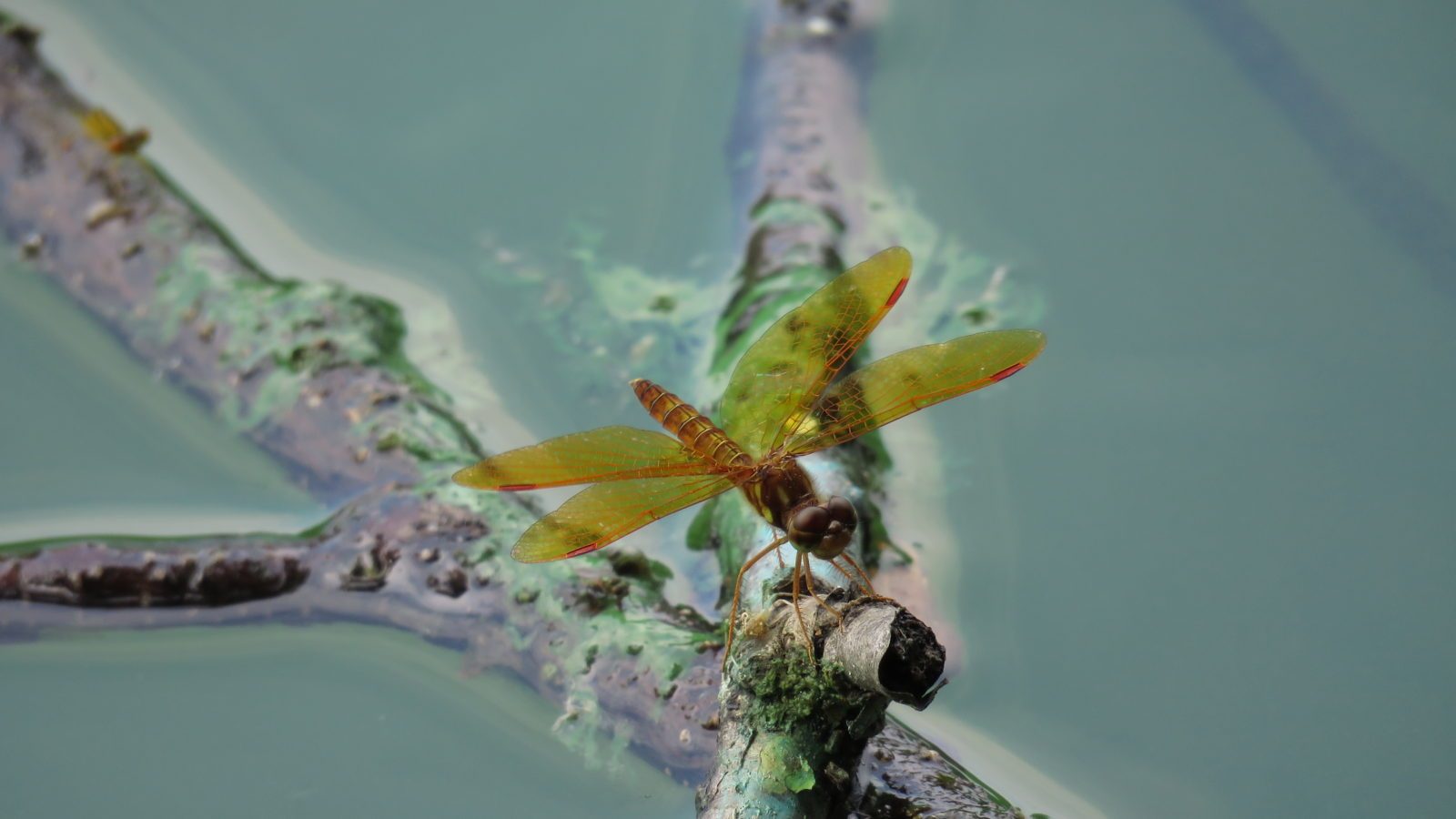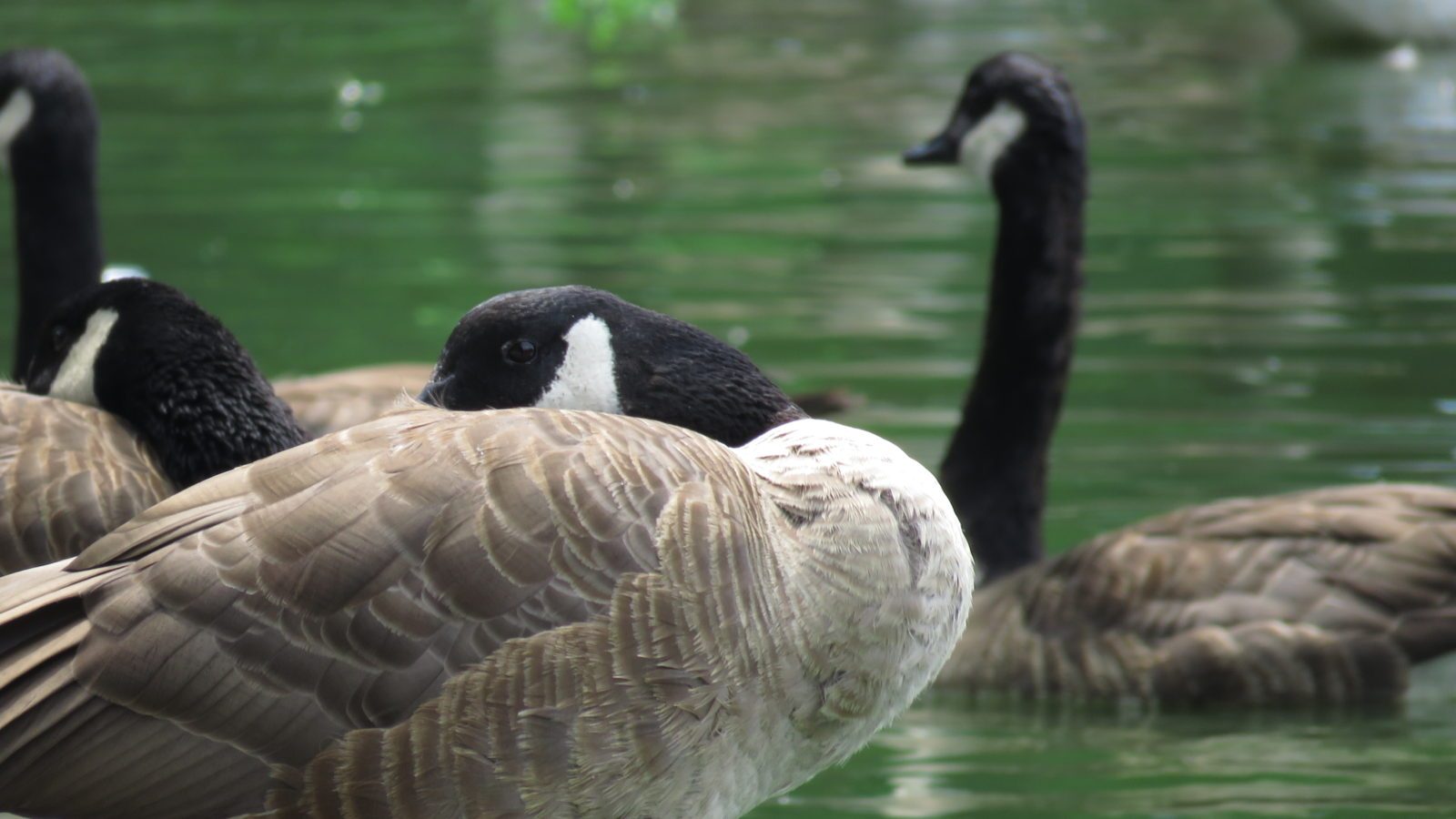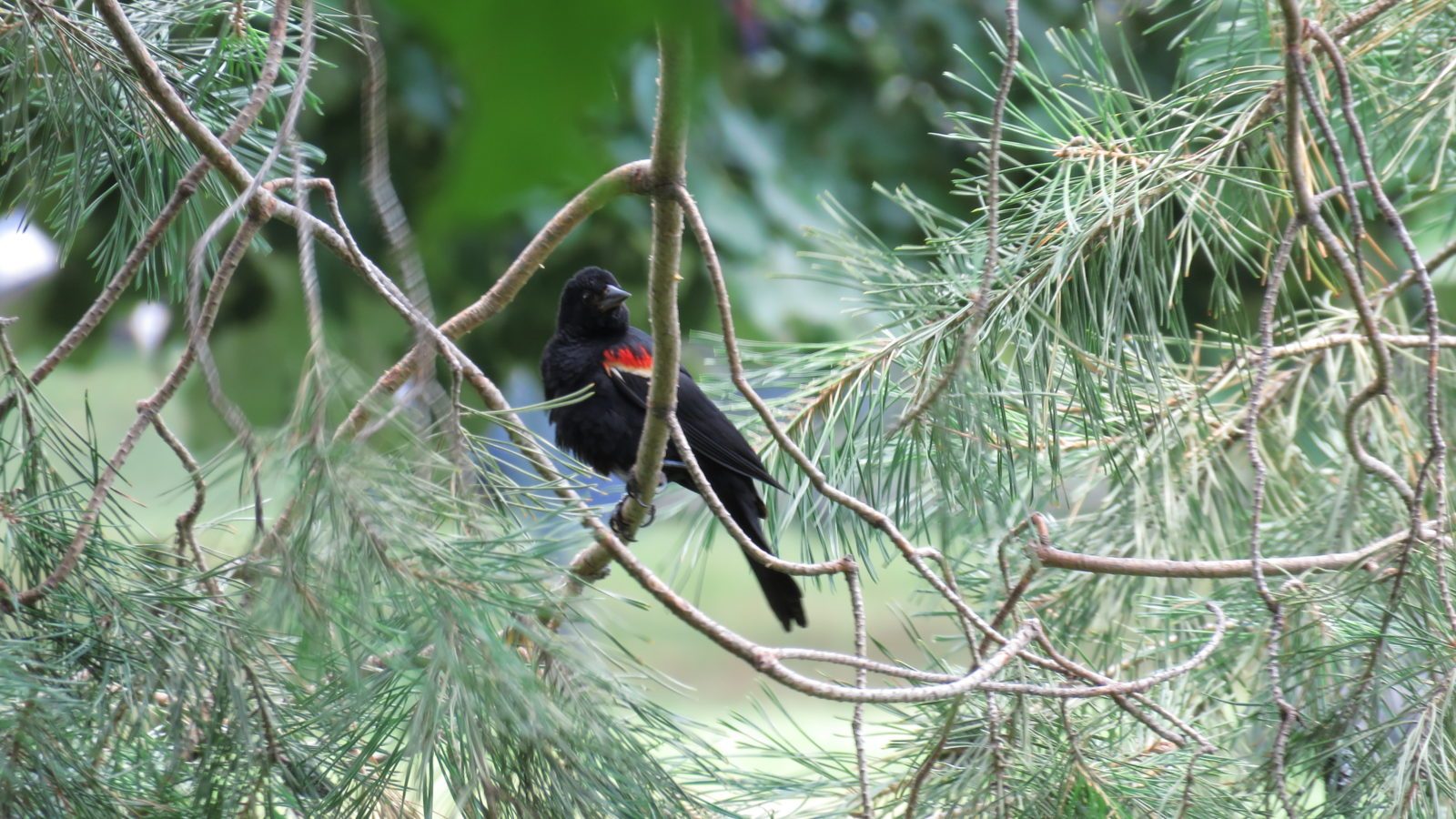 Check out this video featuring a bunch of the birds we recorded at the park.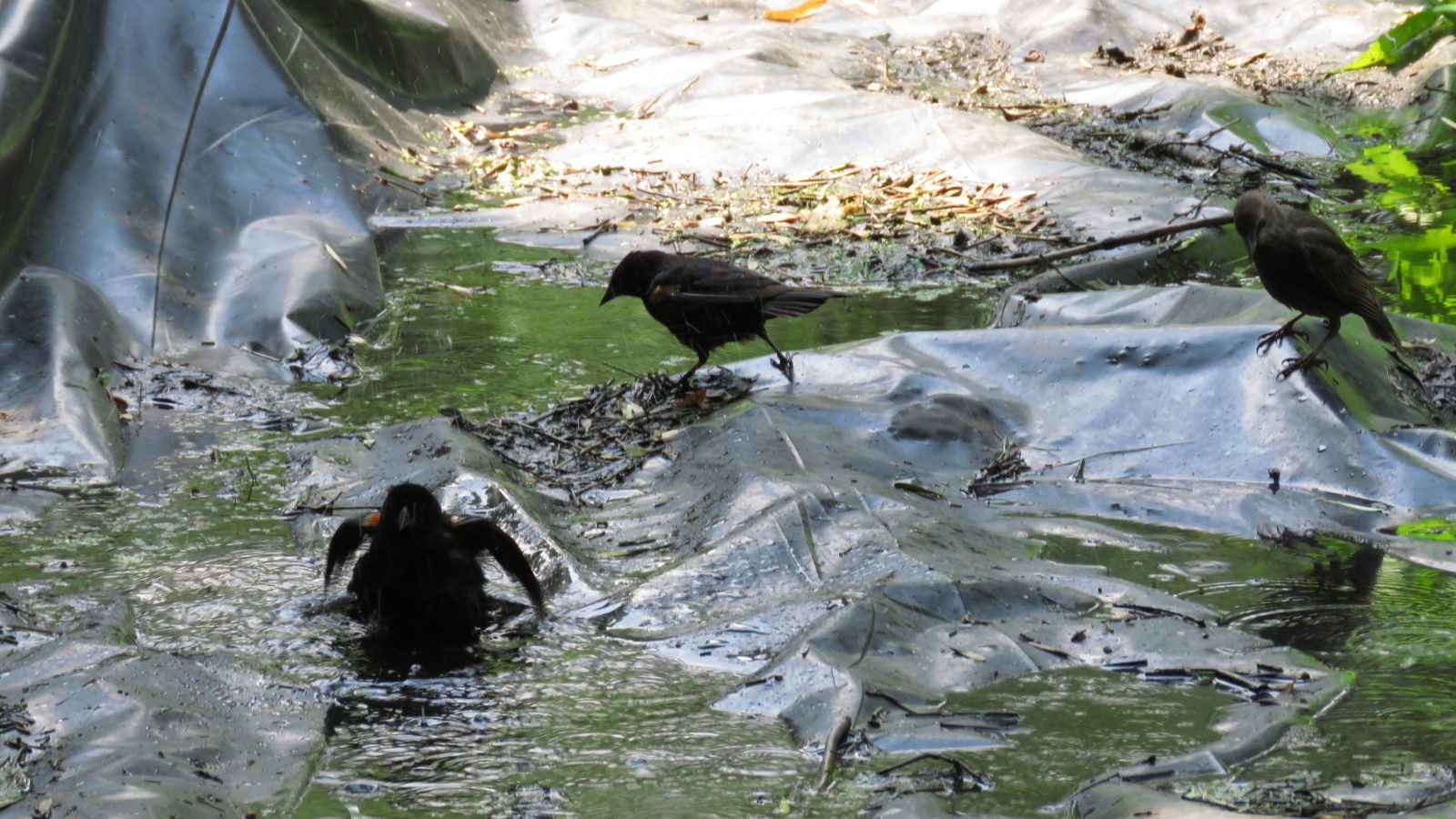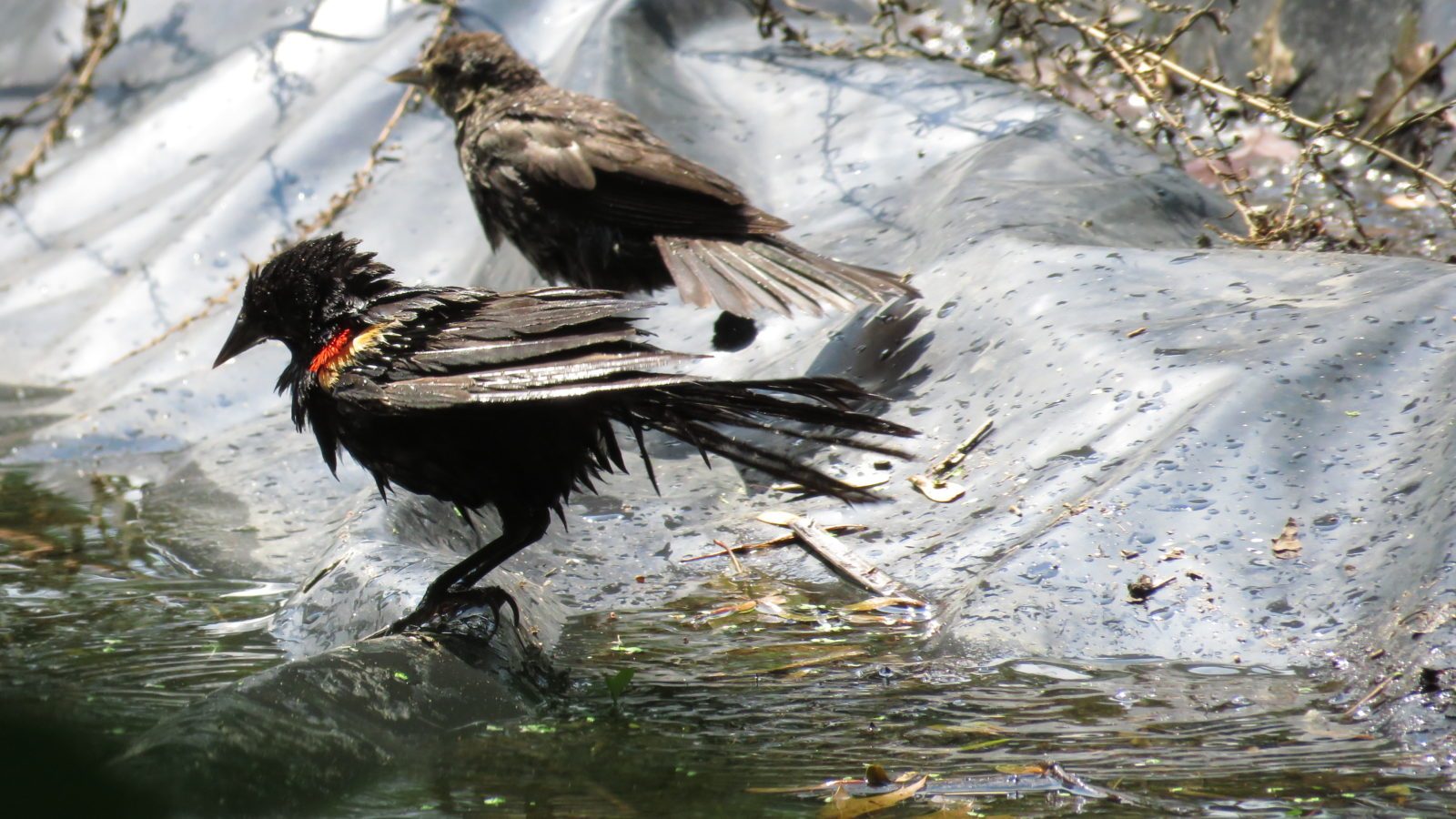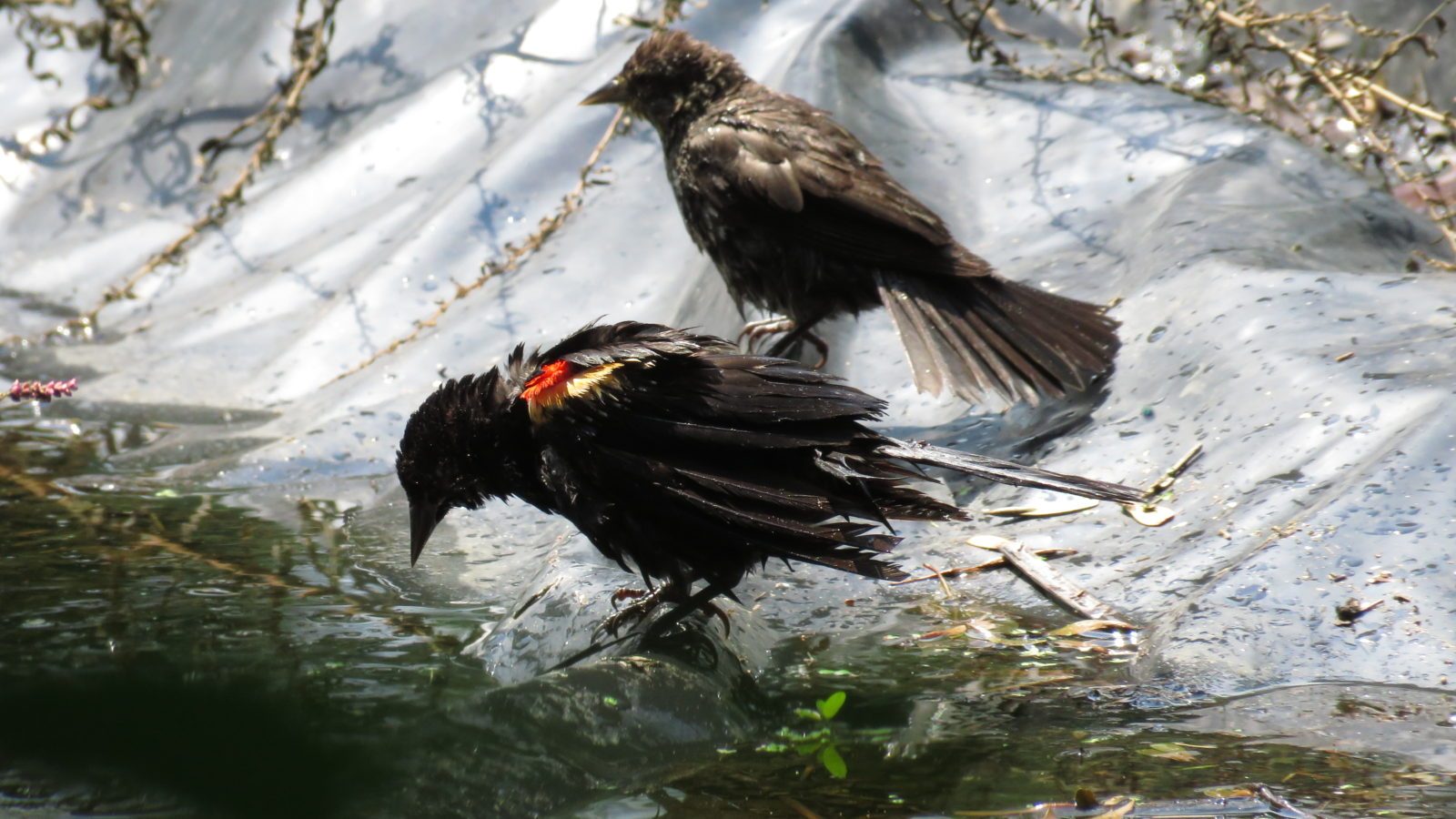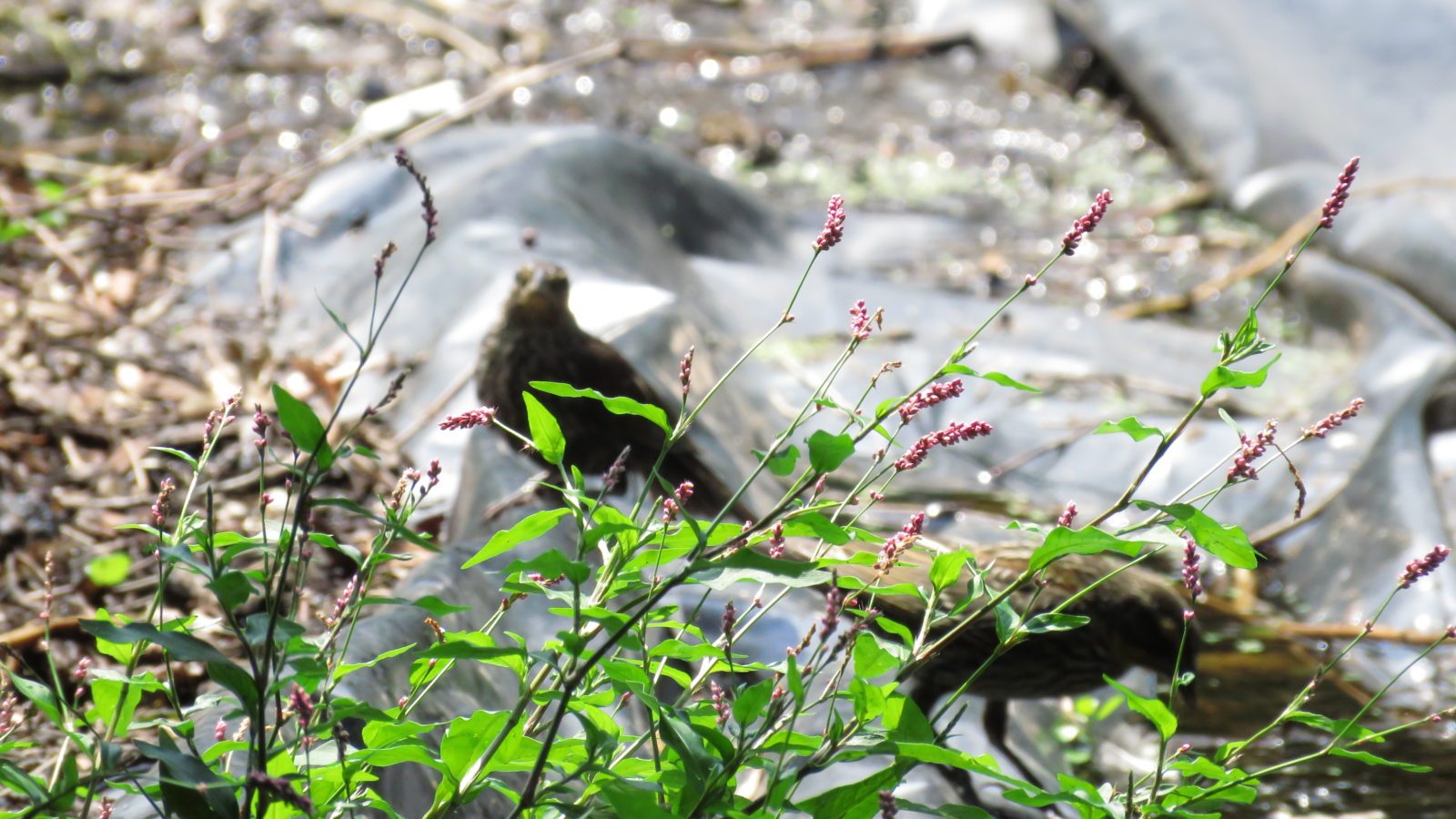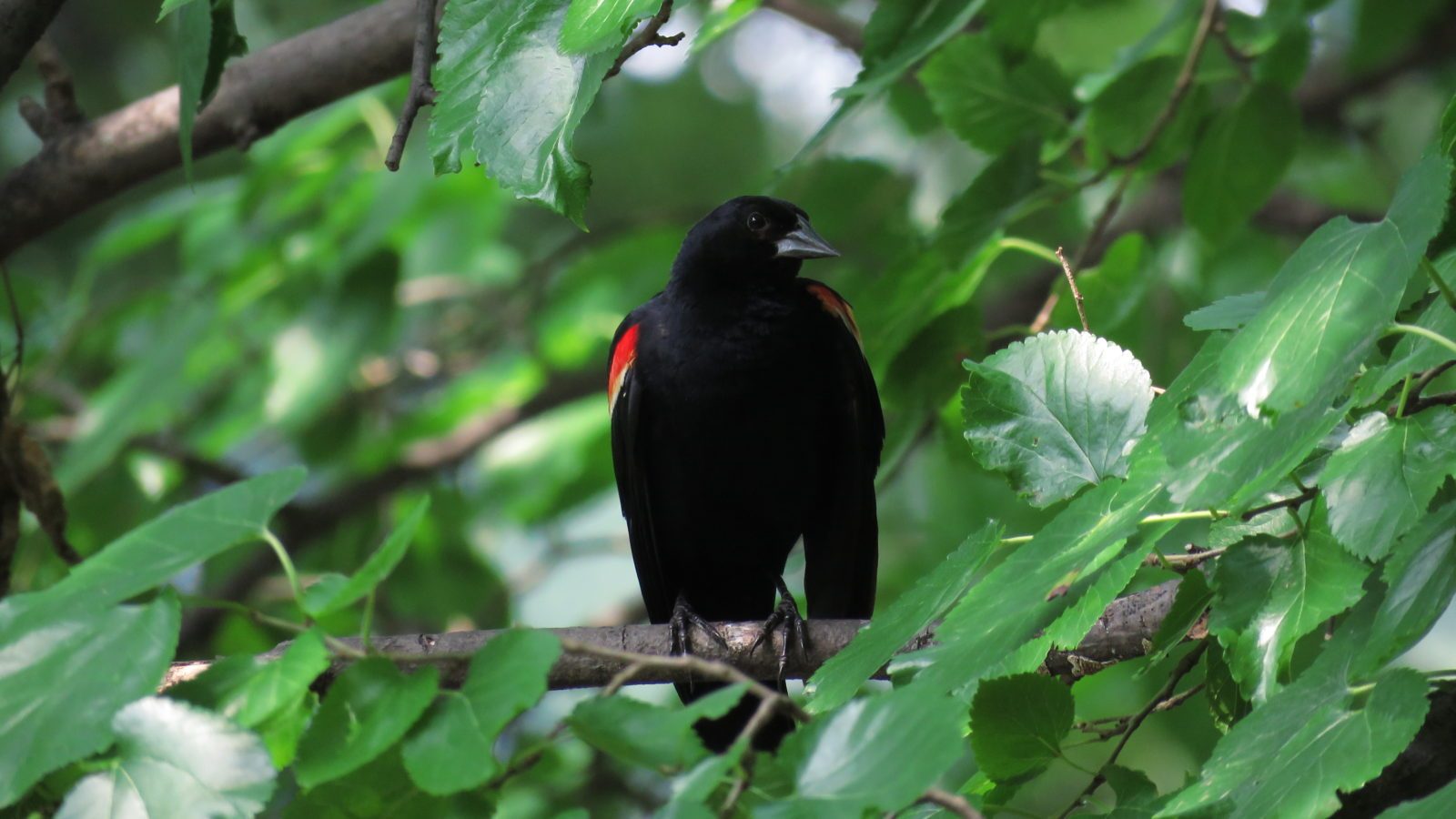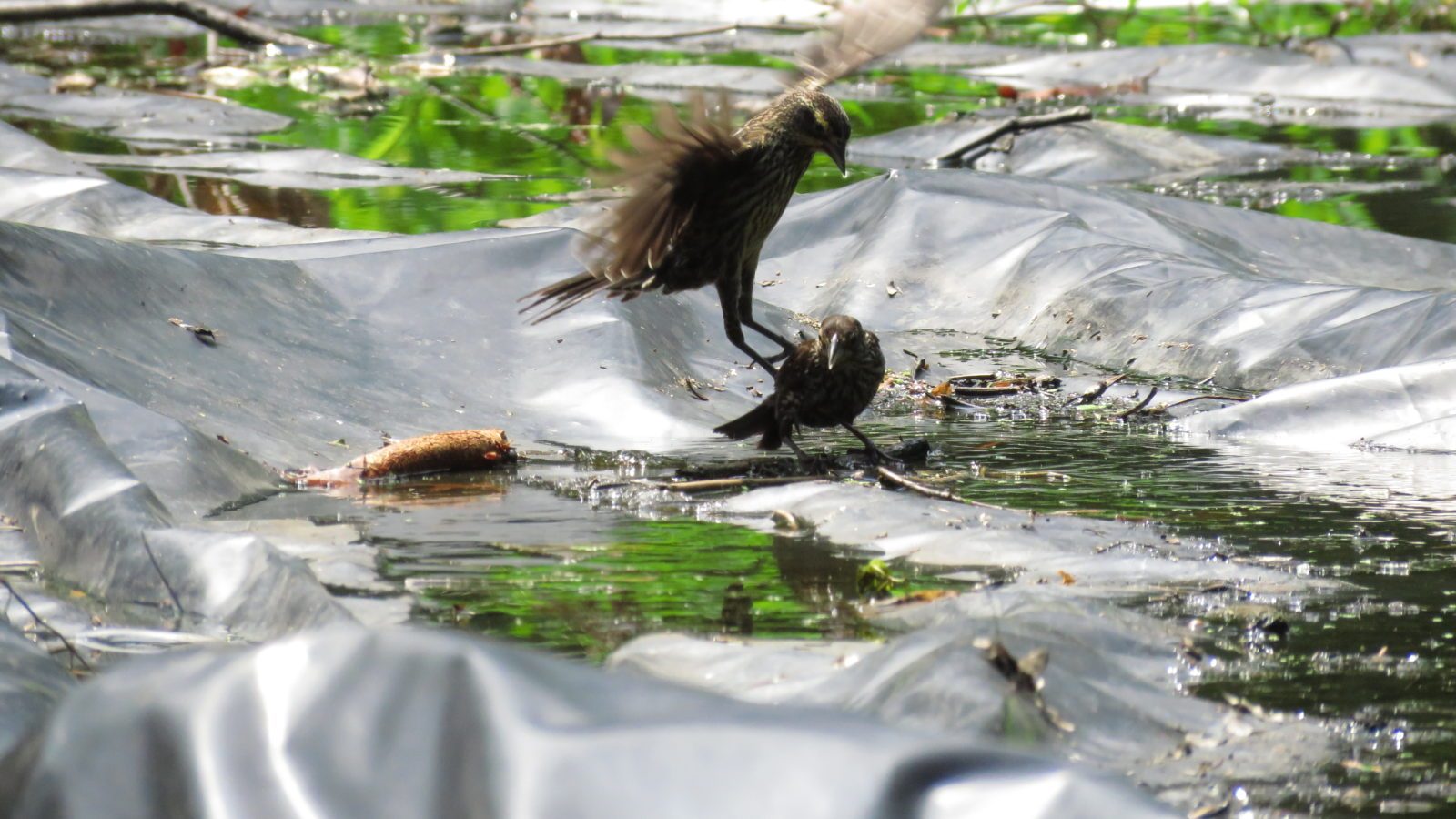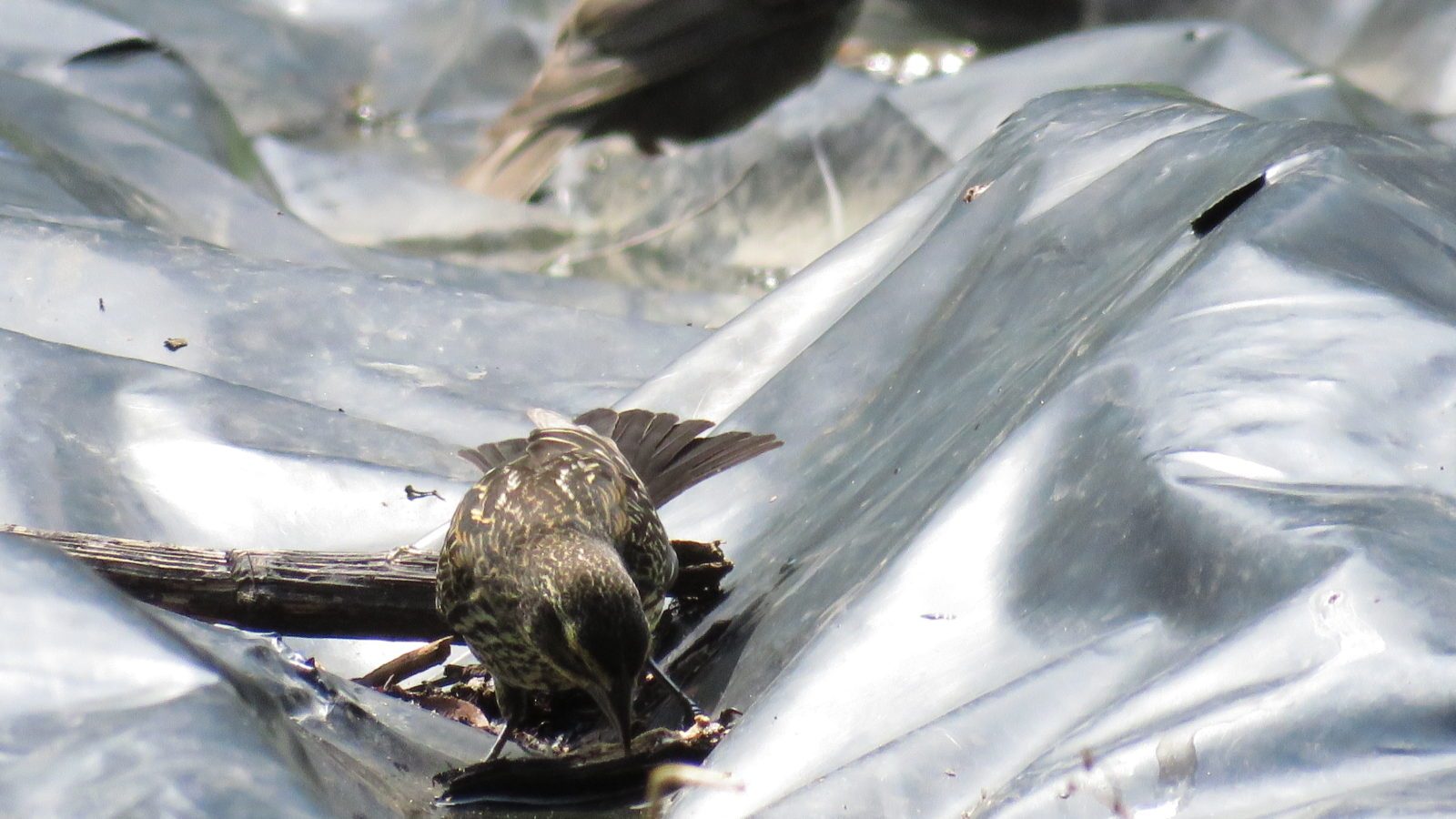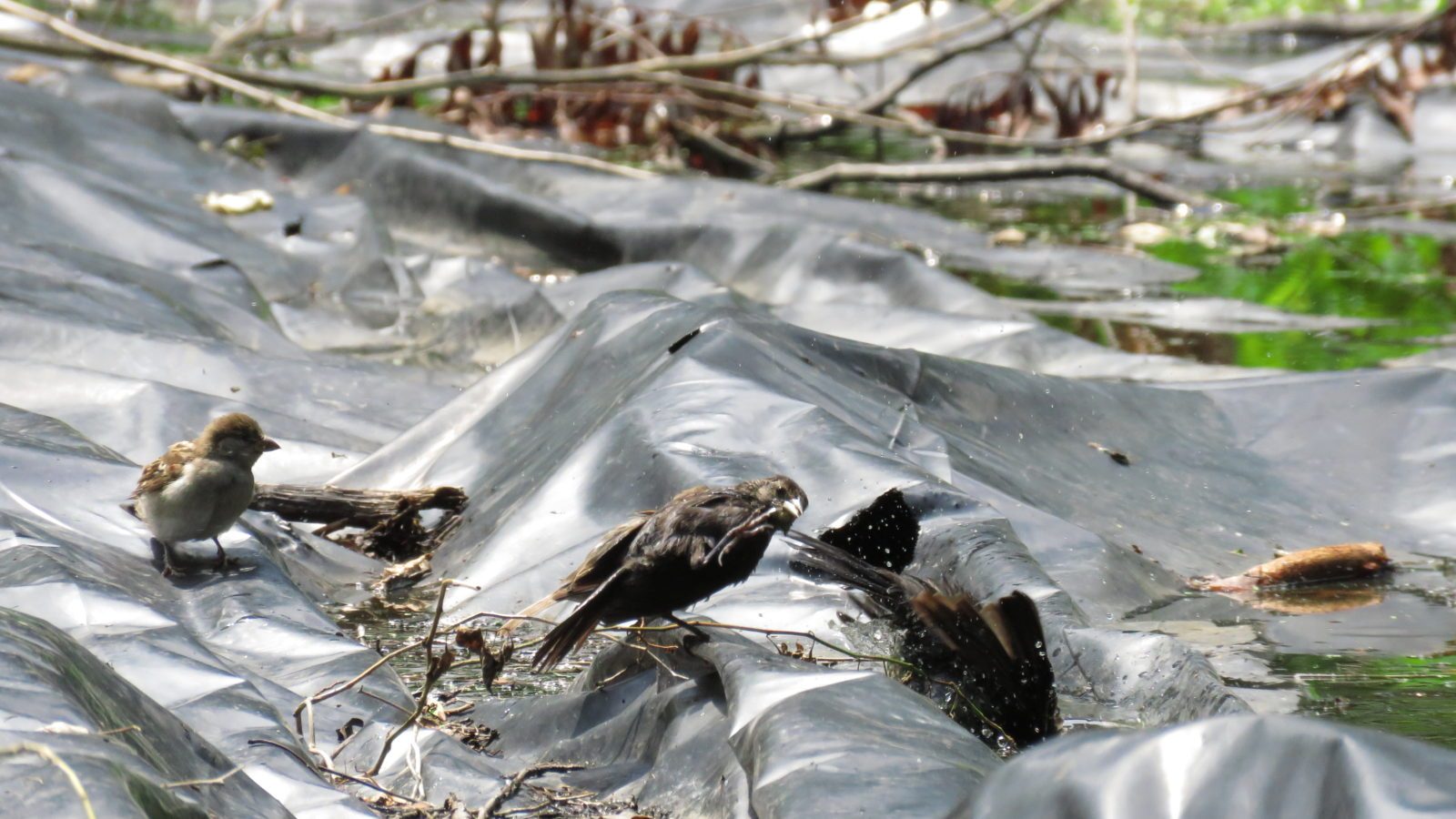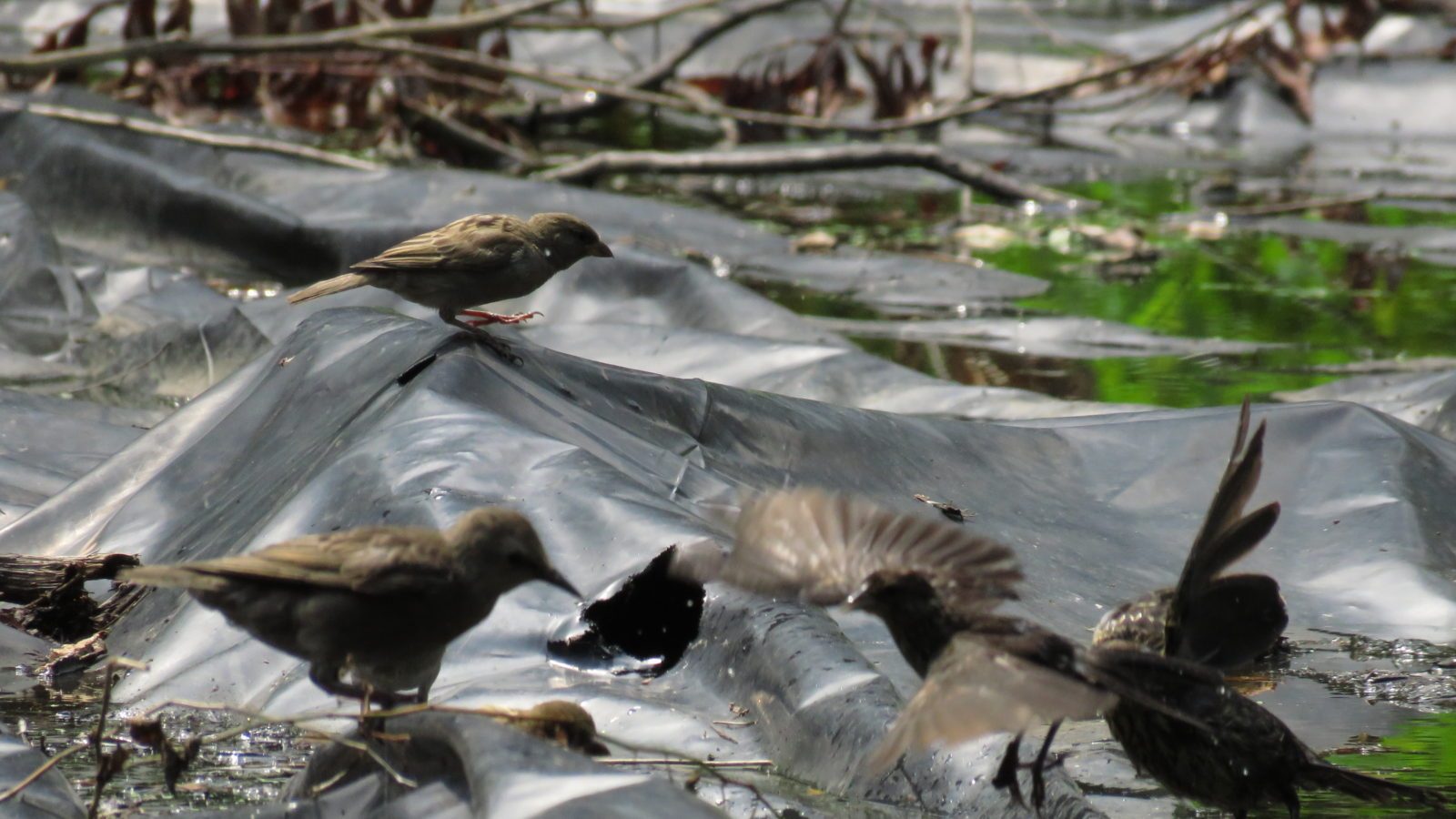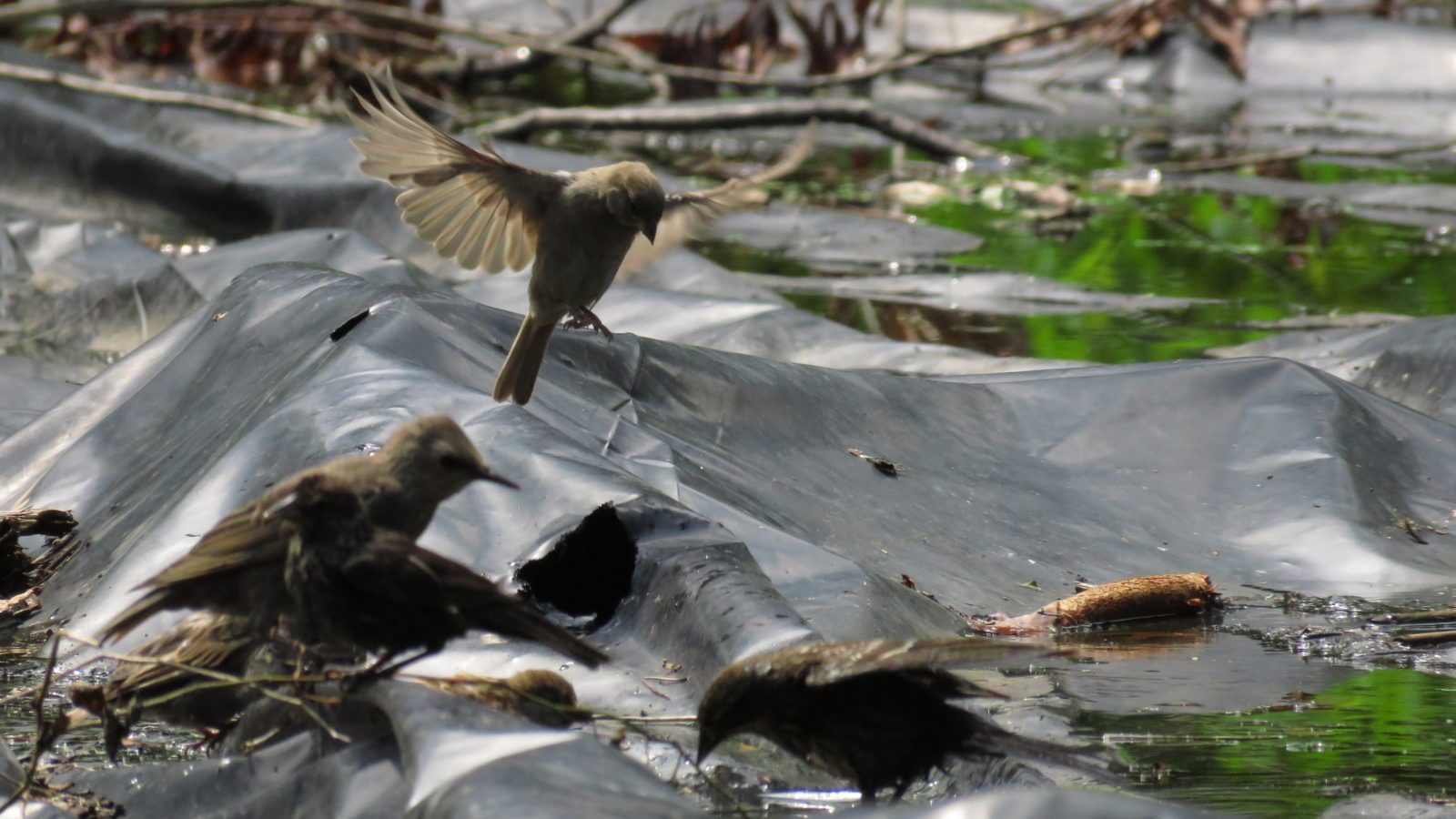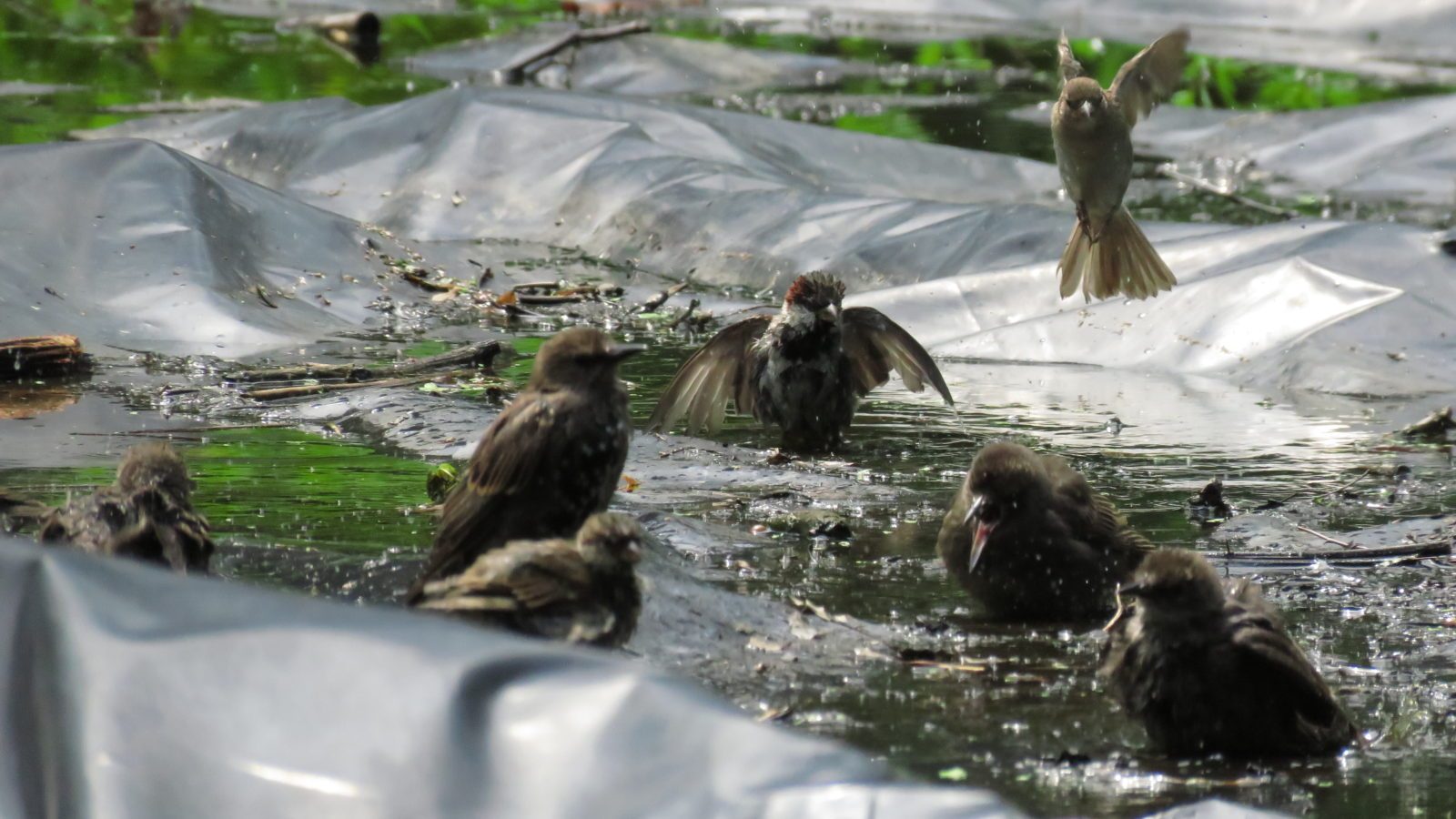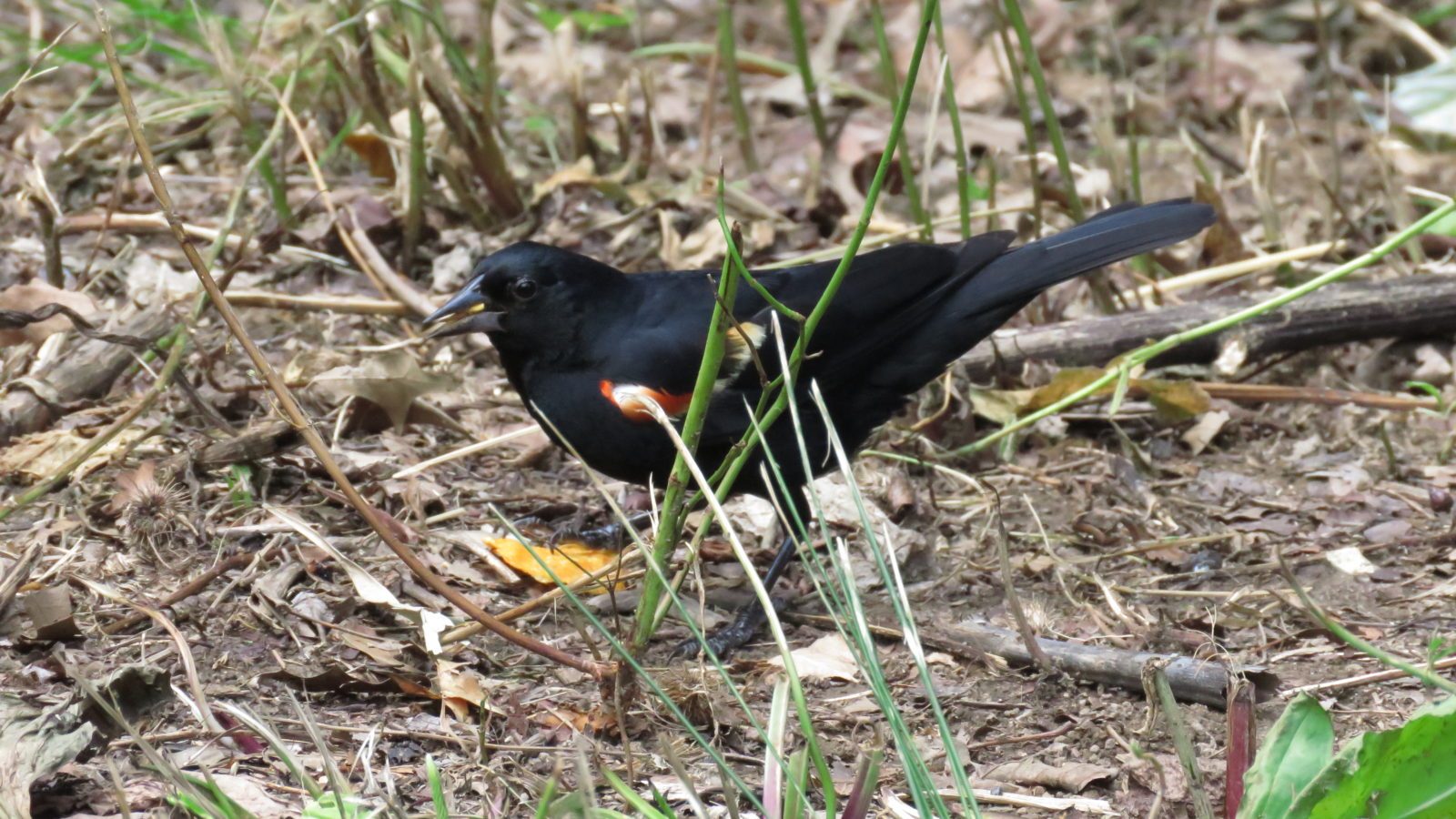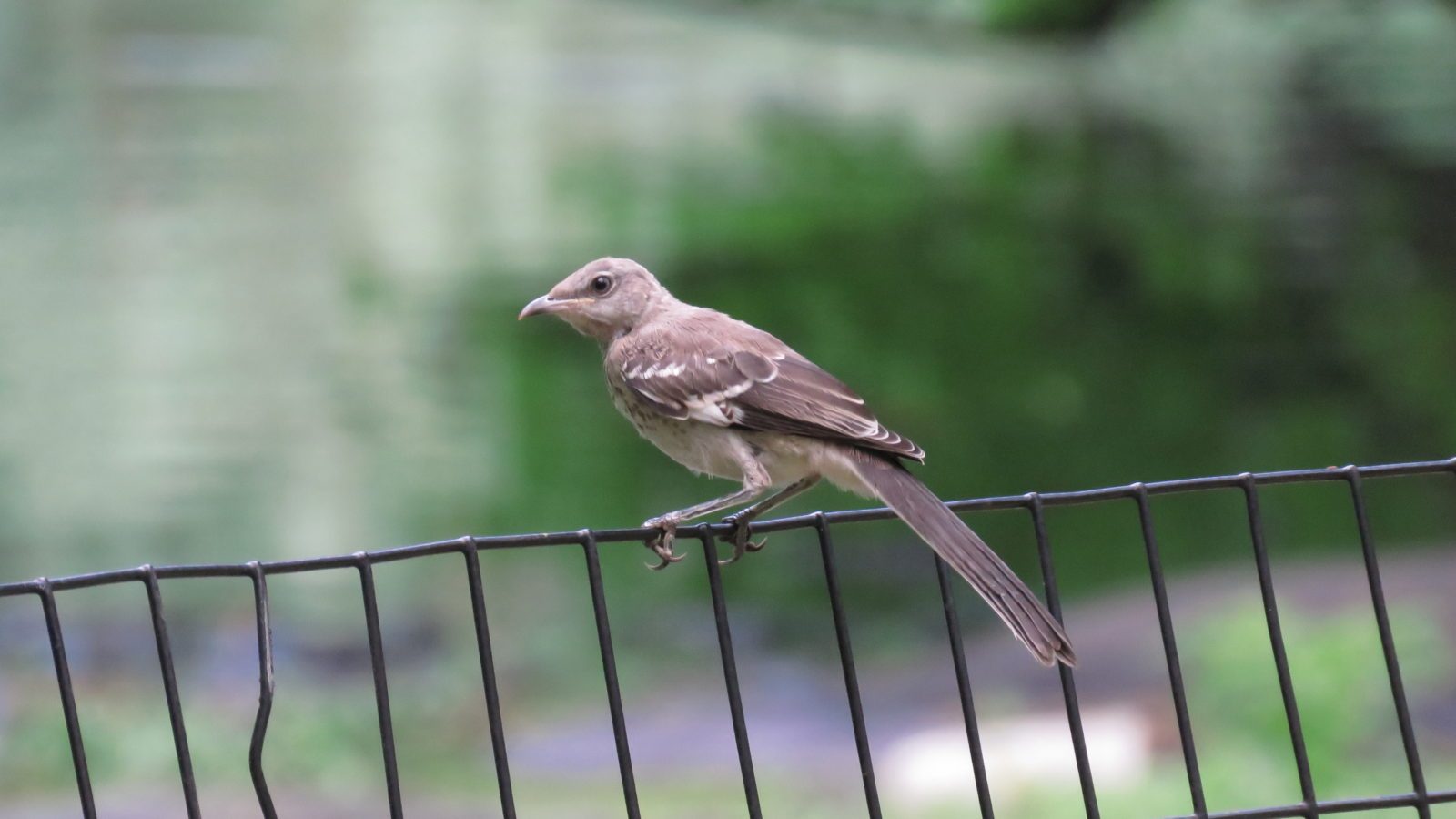 I'm sure you can tell by the plethora of posted pictures that I have gotten over my fear of Brooklyn. I plan of going back to Prospect Park to visit the zoo and the gardens as soon as possible. We really want to come back and bird watch some more as well. We are also on the lookout for more fun things to do in the park. We will keep you posted!
Thanks for reading!
If you enjoy these sorts of posts please try and help us by supporting us on Patreon.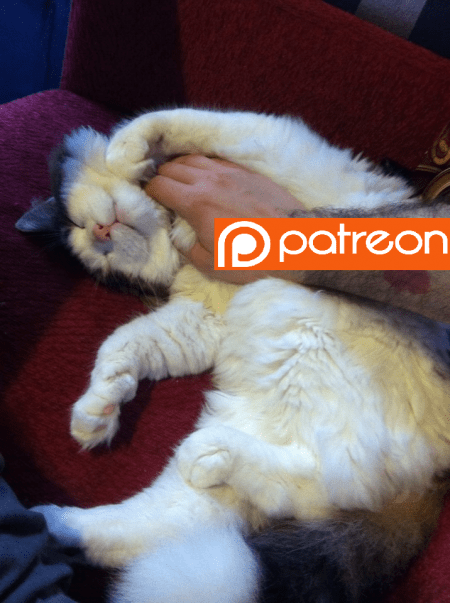 The following two tabs change content below.
Hi I'm Bernardo Español. I'm a guy with way too much energy and not enough free time.
Latest posts by Bernardo Español (see all)