Nardio Cosplay Adventures
AnimeNext 2016
Link
AnimeNext 2016 was awesome. There was mind blowing cosplay after mind blowing cosplay. Sure you don't need to have spot on amazing cosplays, but when you encounter them…gasp. This Link was gasp inspiring cosplay. It was perfection. Absofreakingloutly perfect. When I spotted this amazing and life like Link walking through the con, I went full on into chase mode! I had to catch up to that caosplayer! Well thankfully I regained my composure by the time I reached him and didn't creep him out. Link turned out to be an amazingly nice and humble person named Gabriel. Thankfully Gabriel was up for an interview! Check it out below:

Awesome interview right! I loved how much of that costume is Gabriel's own work. The sword and shield are bonkers. The costume is perfect! Even the ear and hair are spot on. I totally want Gabriel to cosplay with a Zelda cosplayer soon. Check out the pics we took of Gabriel below: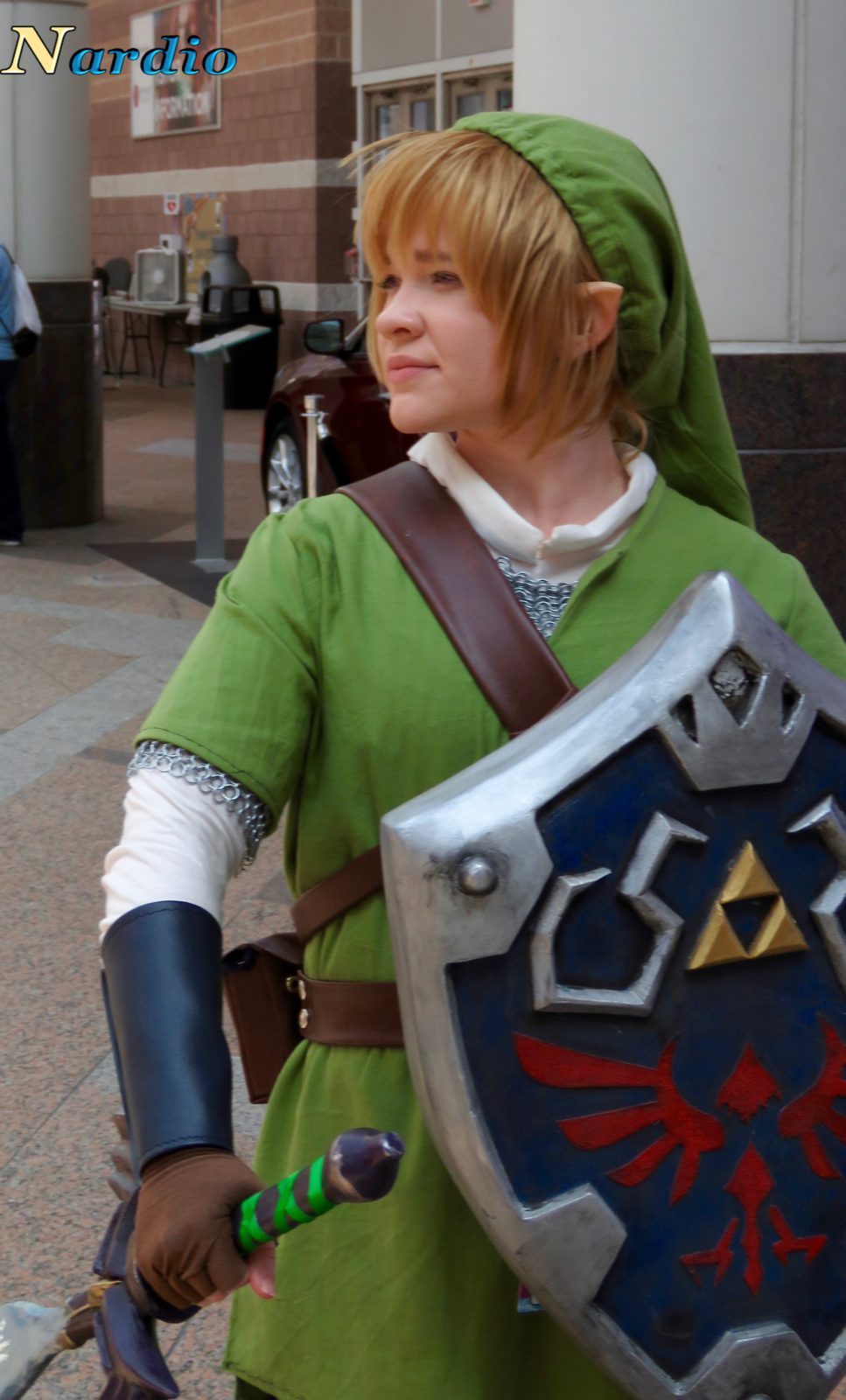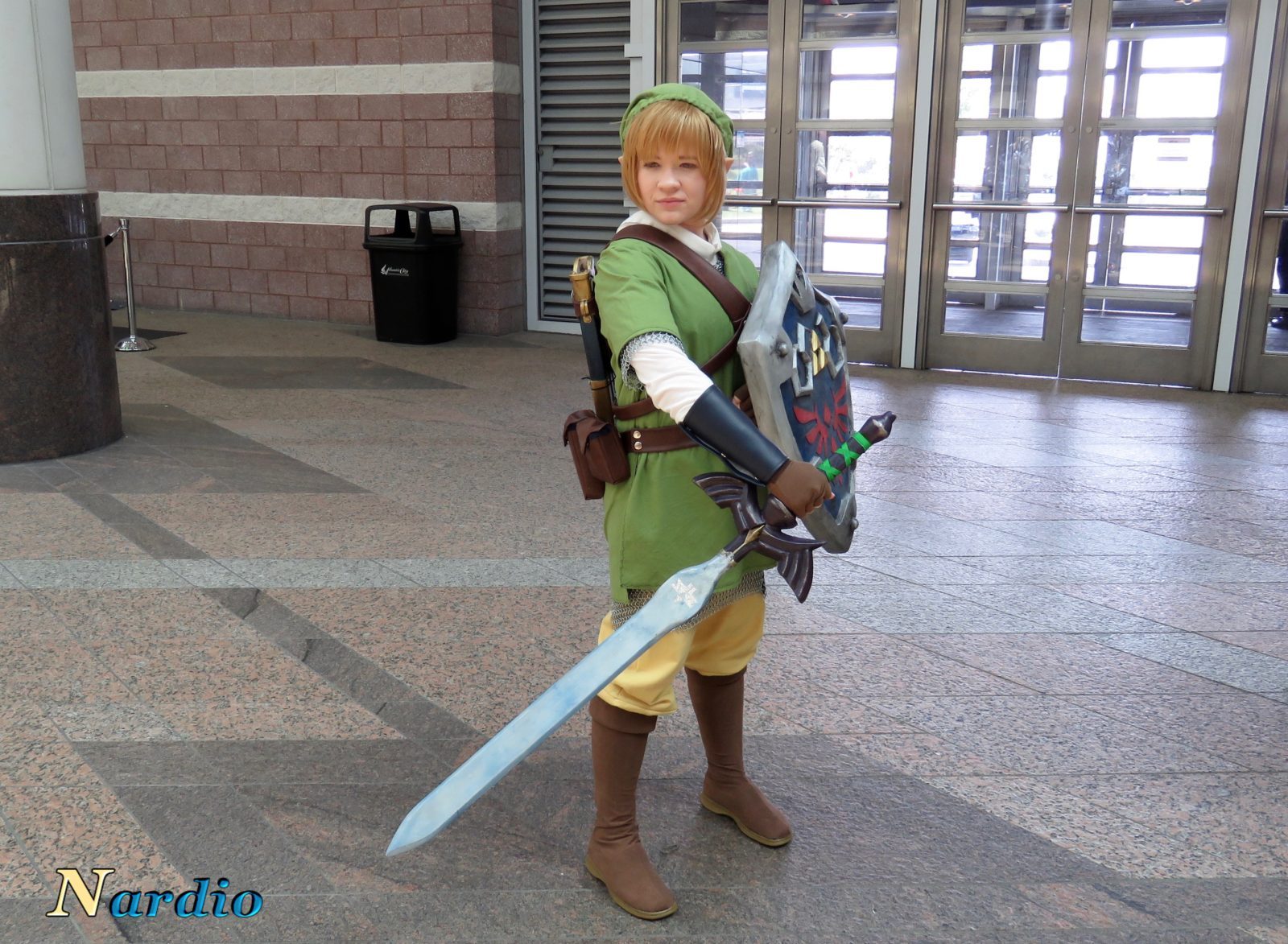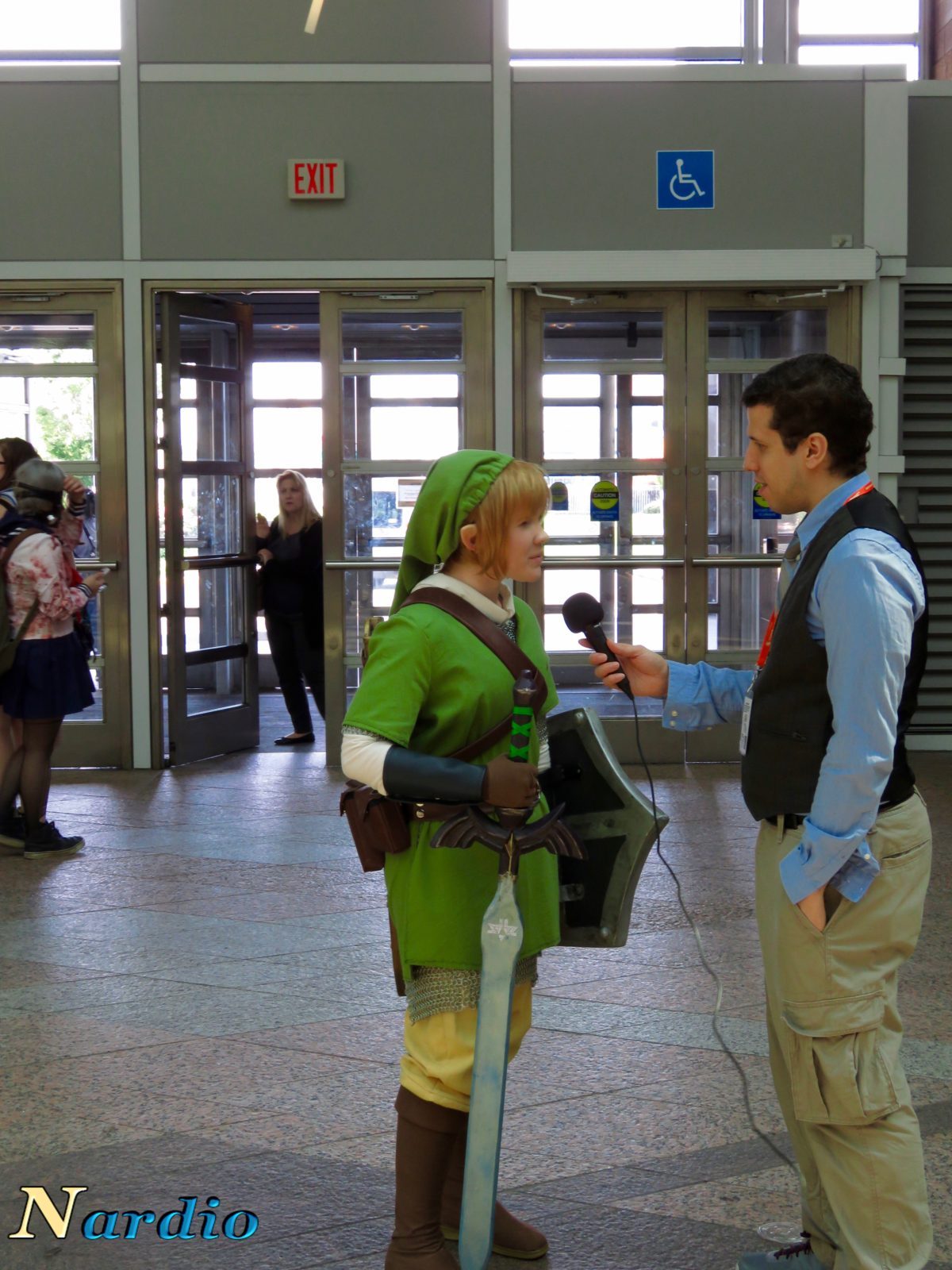 A huge thank you to Gabriel for taking the time to speak with us and share his amazing work and story. I also have to once again thank AnimeNext for having us as press for the event. To find out about AnimeNext check out the links below.
If you enjoy these sorts of posts please try and help us by supporting us on Patreon.