Nardio Cosplay Adventures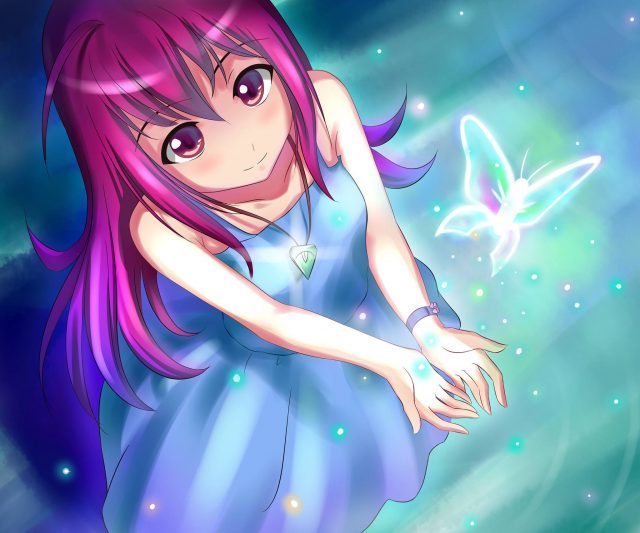 Liberty City Anime Con 2016
Soma Schicksal Cosplay
Say hello to Austin, otherwise known as Anodynos. Anodynos was my very first interview at Liberty City Anime Con. This interview was a bit of a mess. We were both flustered since the con just started and the place was really, really packed. Thankfully Anodynos was super chill and nice. He posed with everyone who asked him for a picture and patiently endured our interview. The space was tight, people were bumping into the camera, I was babbling a bit as I was trying to get my bearings, but it worked out. Thanks to my first interview with Anodynos I was able to get into a good groove. Check out our interview below:

Fun right? Later on that night after I got home I sat through about six episodes of God Eater before passing out. I also found myself bumping into Anodynos a bunch of times at the con. It seemed his costume was a huge hit. Check out the pics of Anodynos below.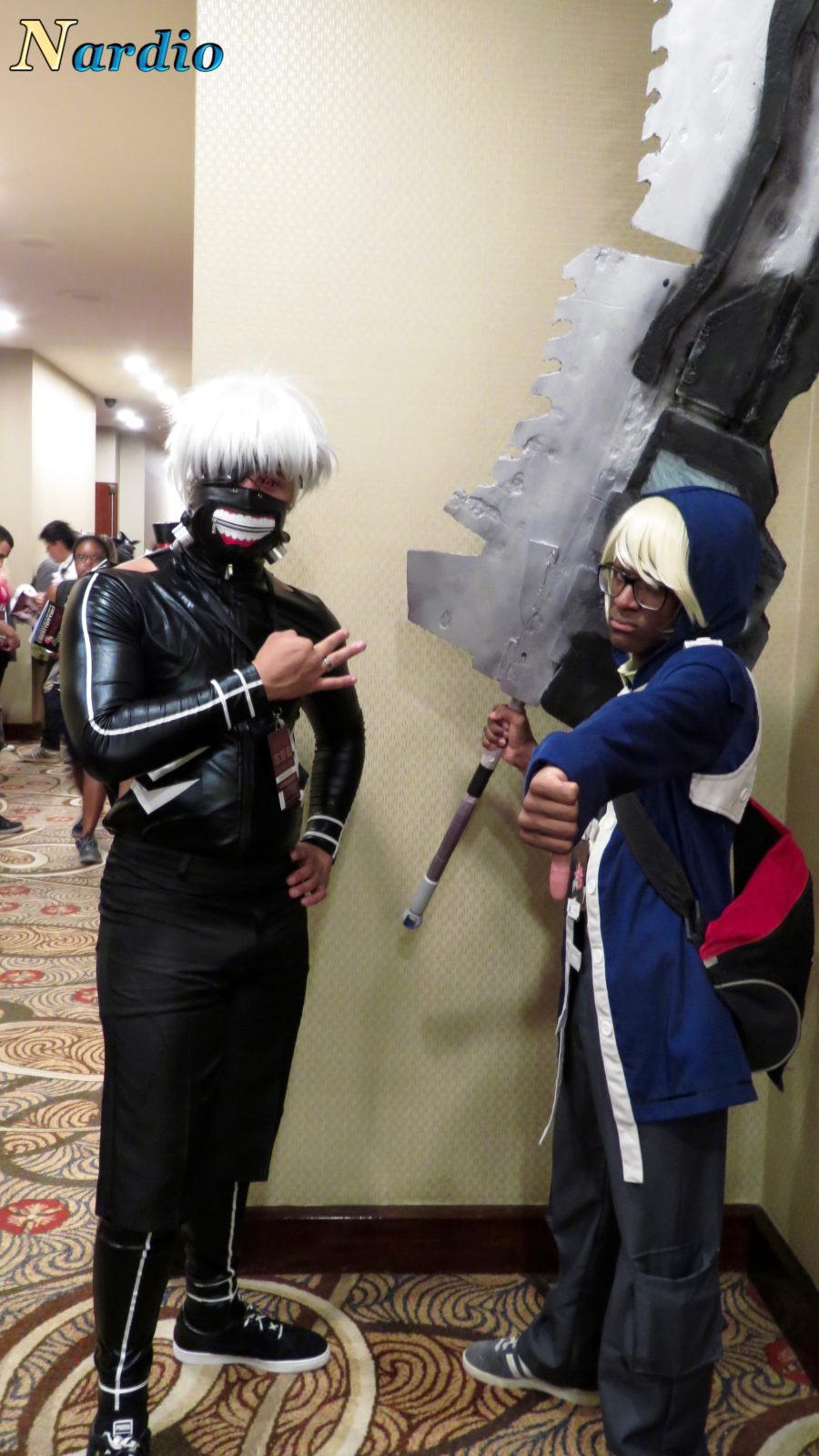 I think the picture below is my fav pic that showcases how huge the sword actually is.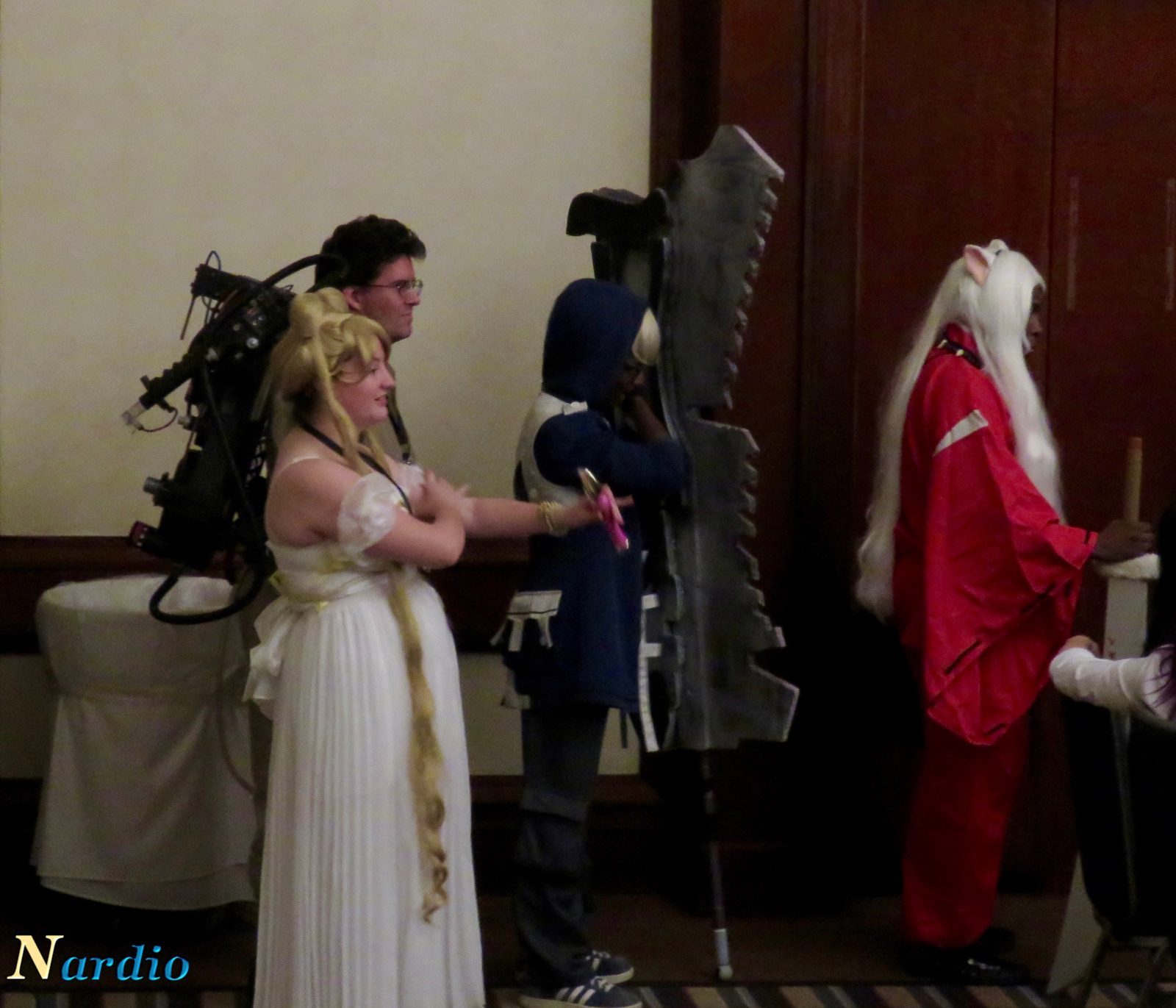 Even the judges were shocked.
Huge thanks to Austin for allowing me to interview and photograph him. Dude you were super nice and I had a fun time chatting with you at the con. It was a blast and I am glad you were my first interview. I promise next con I will have a better interview spot staked out. Once again a huge thanks to Liberty City Anime Con for allowing us to cover the event. I loved it. Thank you so much for doing this con in Times Square. New York City has been really needing an awesome con like this that is easy to get to. I can't wait for next year!
For more information on Anodynos click the social media links below. You will also find links to Liberty City Anime Con's social media and website along with our very own Patreon page below:
Liberty City Anime Con Website
Liberty City Anime Con Twitter
Liberty City Anime Con Facebook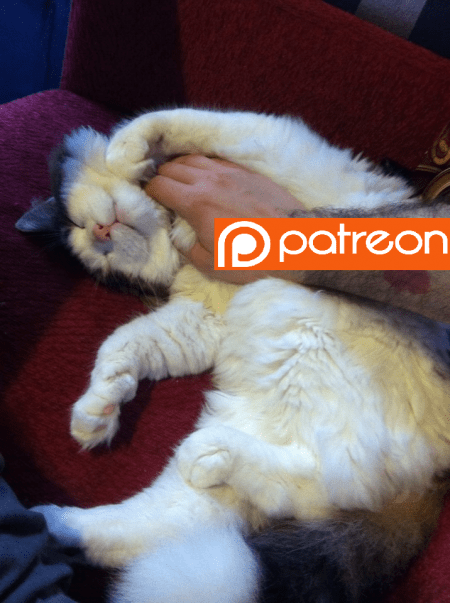 The following two tabs change content below.
Hi I'm Bernardo Español. I'm a guy with way too much energy and not enough free time.
Latest posts by Bernardo Español (see all)