PAX East 2016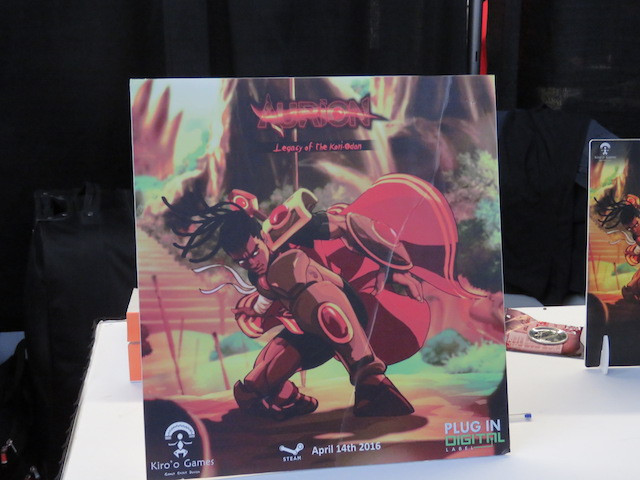 On our last day at PAX East 2016 we managed to squeeze in one interview before we left Boston. We interviewed Kiro'o Games, the first game development studio in central Africa. Their game – Aurion: Legacy of Kori-Odan also happens to be the first African fantasy game. So of course we were excited to learn more!
The game follows Enzo and Erine Kori-Odan on their quest to regain the throne after they were exiled. While it might sound simple on the surface, the game really focuses on what it means to be a true leader and the inner struggles one must face. Mechanics wise, this is a side-scrolling action RPG. However, there are some interesting quirks especially with the AI. Rather than stick with a consistent pattern, it changes based on your feedback. You also have the queen who lends physical and moral support throughout the game.
Aurion: Legacy of Kori-Odan is available to download now on Steam. Check out our interview with the game developer of this amazing game below.