Nardio Cosplay Adventures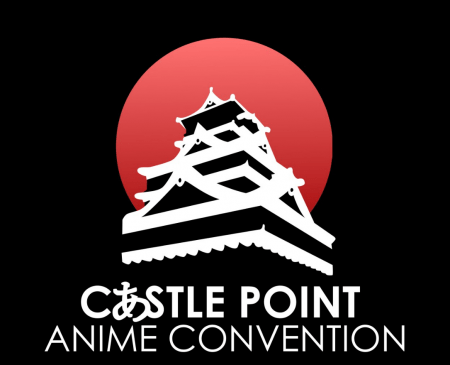 Attack On Titan Cosplay
Say hello to Ash and Amanda! These two cosplayers were shining brightly at Castle Point Anime Con. I remember being wowed at thier work, but having to wait until they were free because of all the attention they had. Thankfully I was able to interview and take a few pictures.  Check out the interview below:

Cool eh? I had a great time with these two and am glad they were so awesome and willing to share their stories. Check out more of this awesome Attack On Titan cosplay below: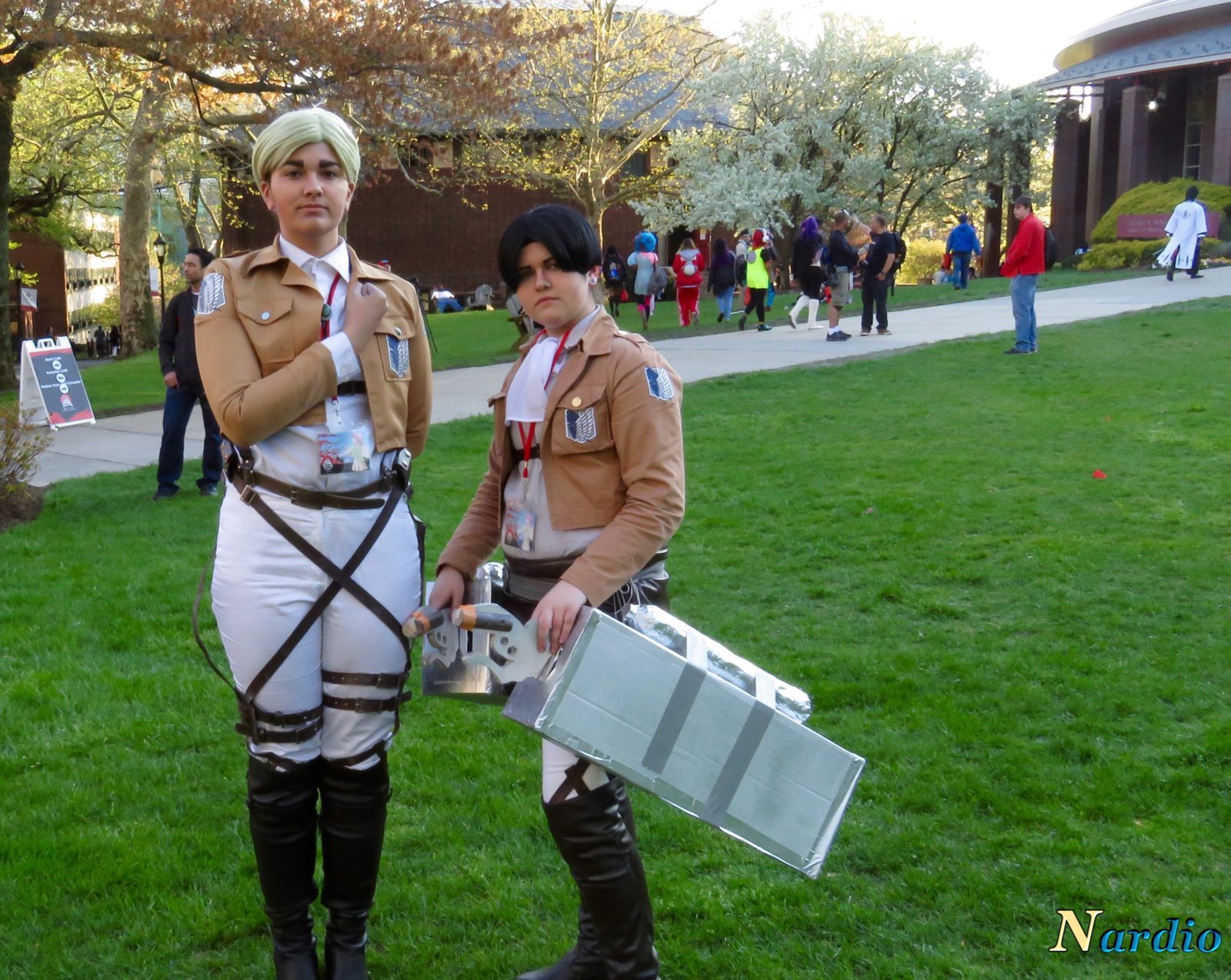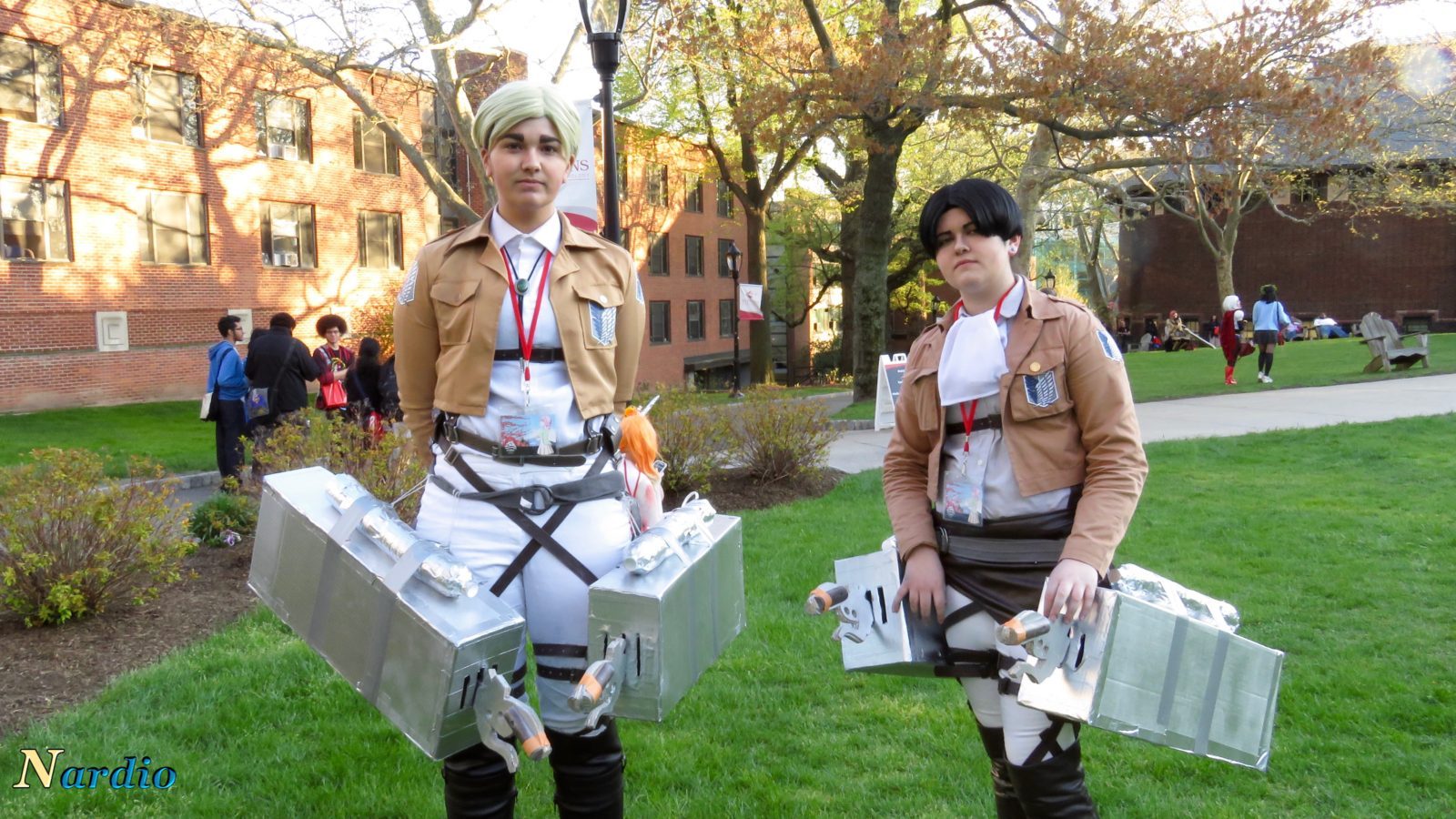 Once again thank you Amanda and Ash for taking the time to talk with me and share your stories. I really appreciated it and had a great time talking to you. I love your enthusiasm and I love your cosplay. I really hope to see more of you both at cons in the future.
Once again I have to thank Castle Point Anime Convention for having us! Now for some big news….
Castle Point Anime Con 2017 will be April 29 & 30!
We are happy to FINALLY announce that CPAC 2017 will be from April 29th-30th!https://t.co/m8QWndYqAC

— CastlePointAnimeCon (@CastlePointCon) September 10, 2016