Nardio Cosplay Adventures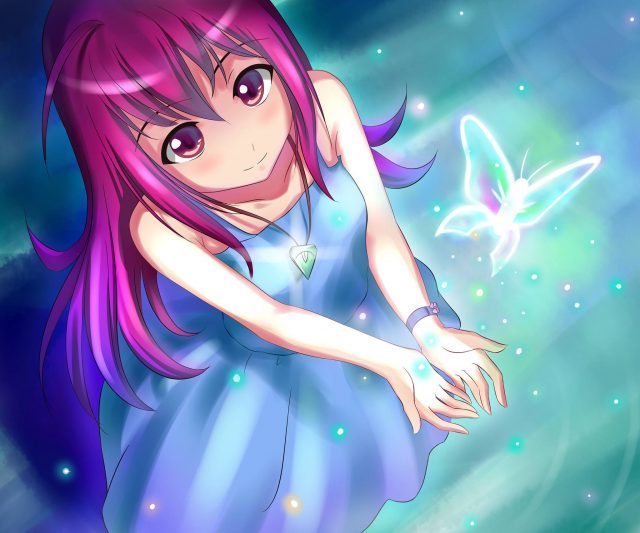 LIBERTY CITY ANIME CON 2016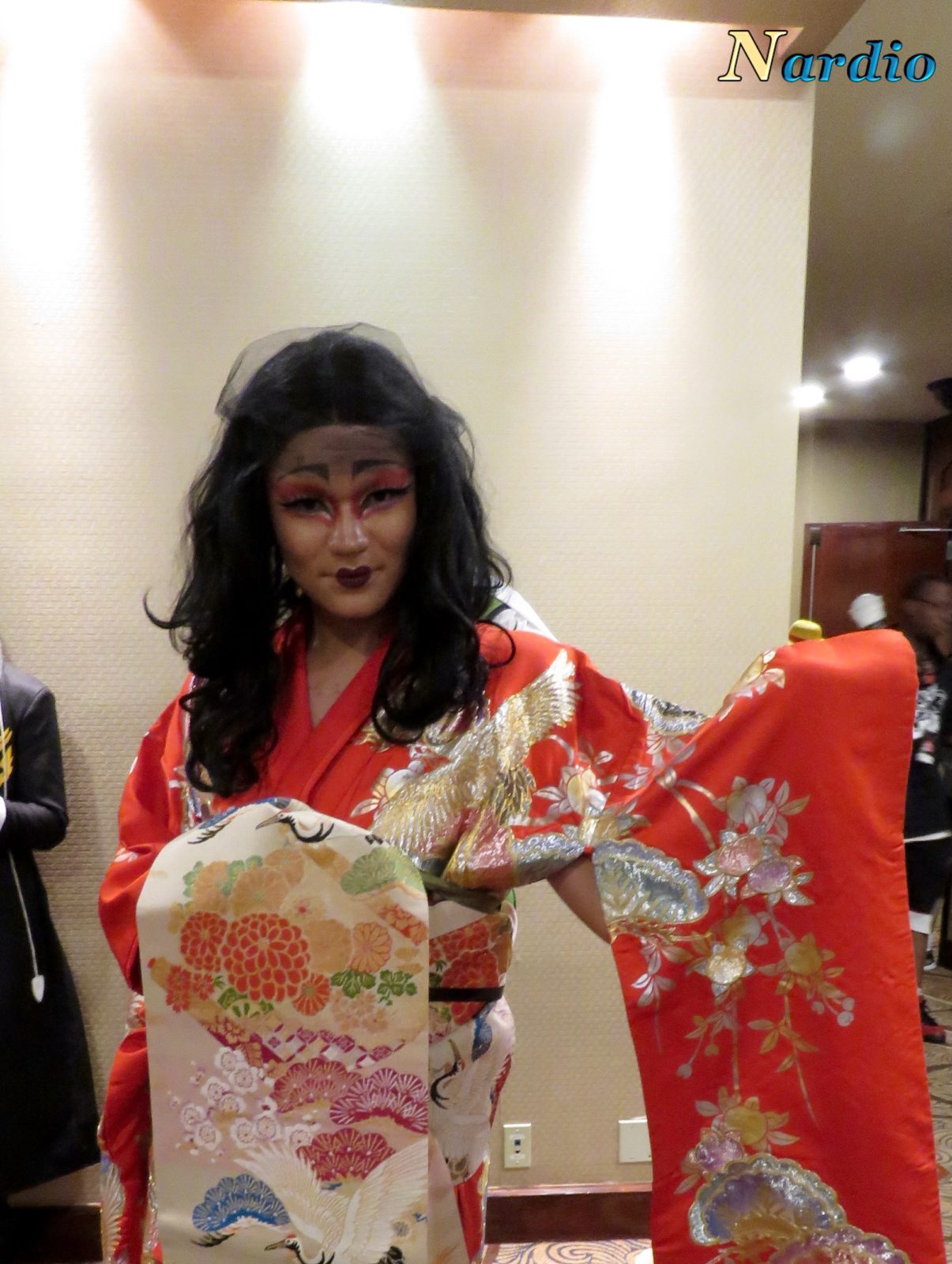 Say hello again to Queen Kirila Cosplay! If you remember we first met her at Castle Point Anime Con when she made a grand entrance. Check out our interview and pictures of her before here. We caught up again at Liberty City Anime Con and were floored by the awesome kimono outfit she was rocking. Check out the pics below!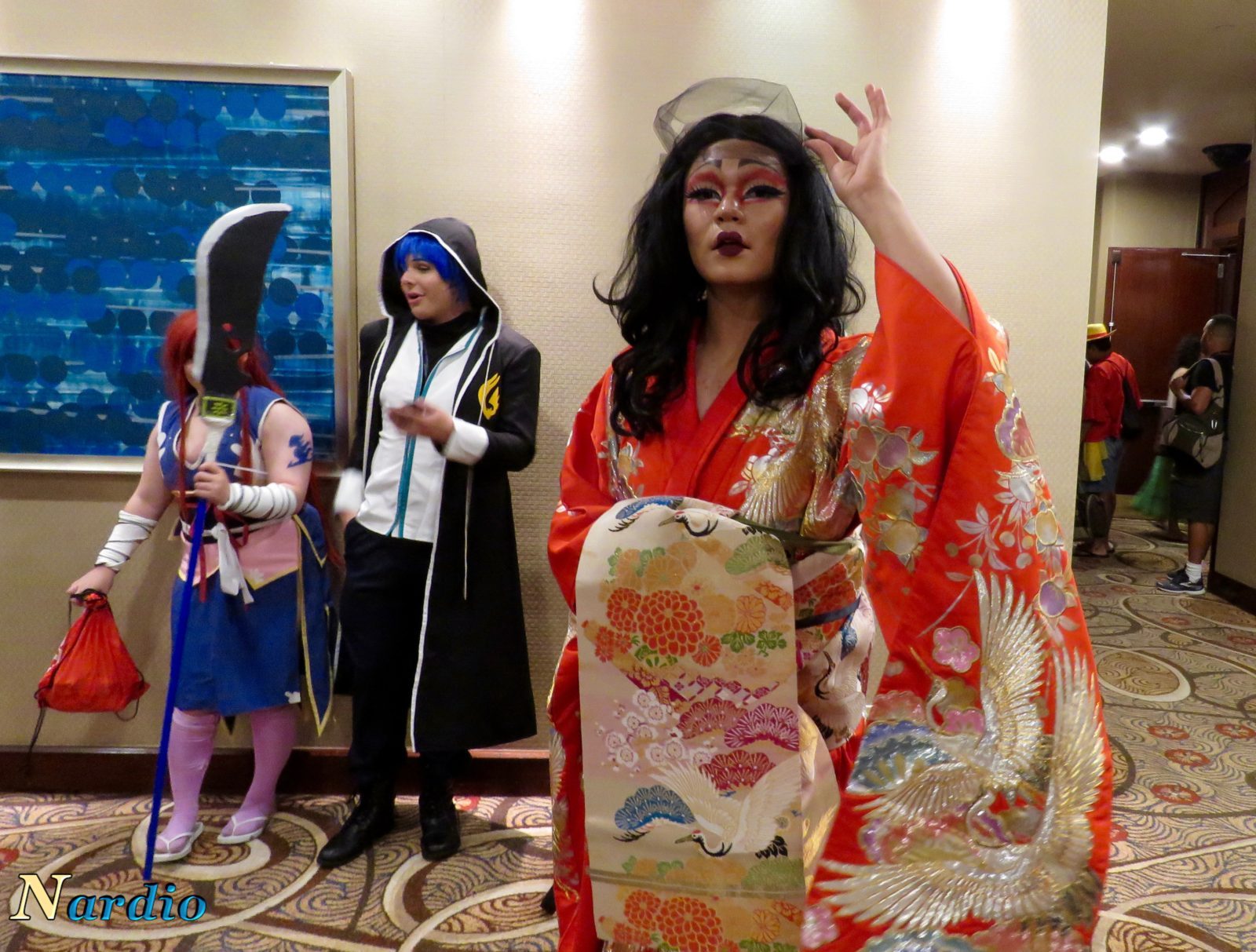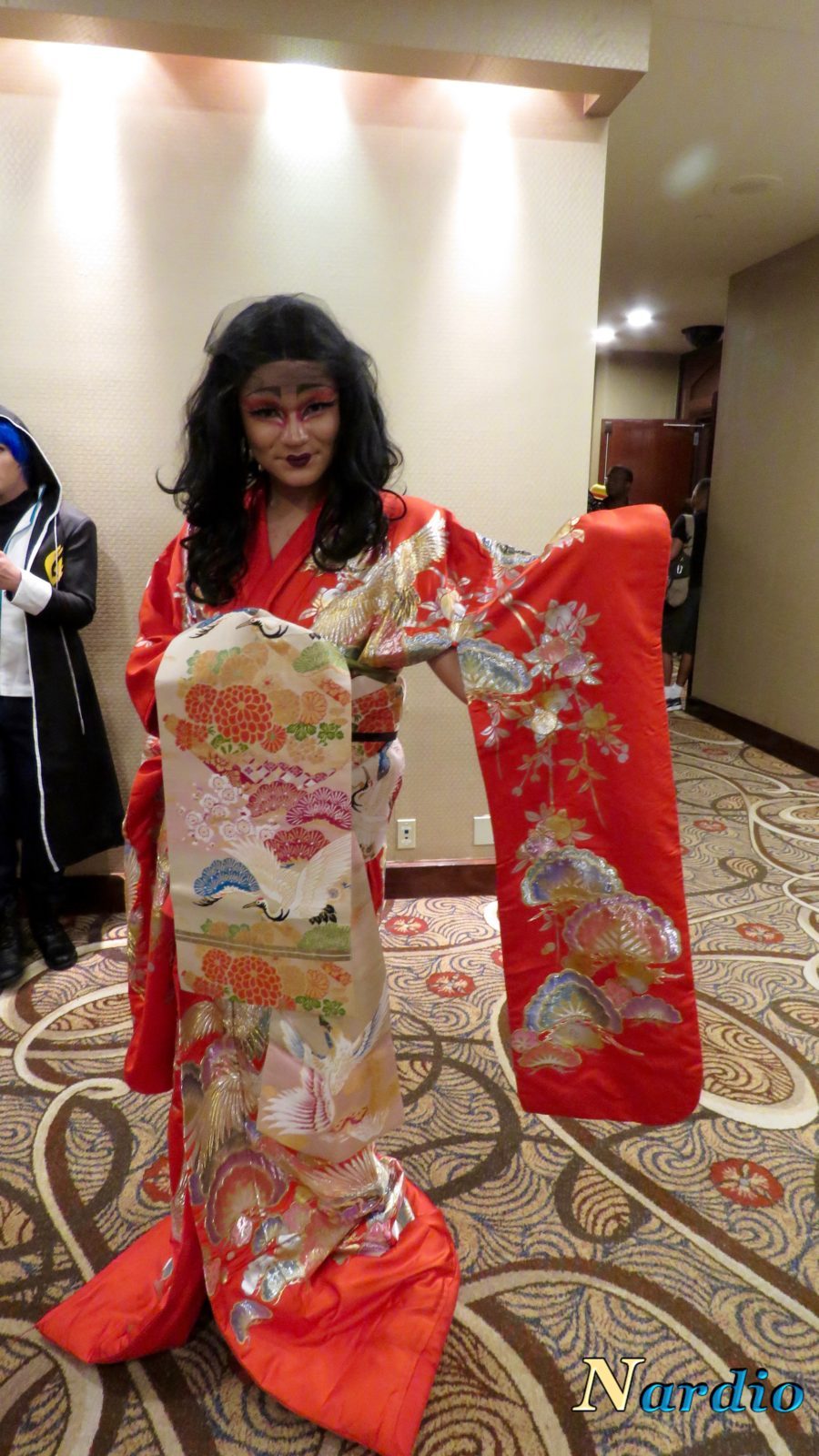 Huge, huge thanks to the Queen  for taking the time to let me take a few photos. A big thanks to Liberty City Anime Con for putting on an amazing show.
Speaking of next year, you can get tickets for Liberty City Anime Con 2017 NOW!
^^^^^^^CLICK THAT LINK AND BUY YOUR TICKETS NOW!^^^^^^