THE BEST Black Barracuda Legion Fishing Spot
Fishing in Legion sucks. It takes forever to level and there aren't enough pools to get what you need. Well I found a spot that has an almost constant supply of Black Barracuda fish pools. Read on!
Between Suramar and Azuna on Suramar's outermost coast boarding the two areas you will find four Black Barracuda fish pools. These pools run down the inner coast and are totally free of enemy mobs. Best of all they are all near the shore and grouped closely together so you can get to all of them easily. I've discovered that by the time I finish fishing up the innermost pool, the first pool is already respawning.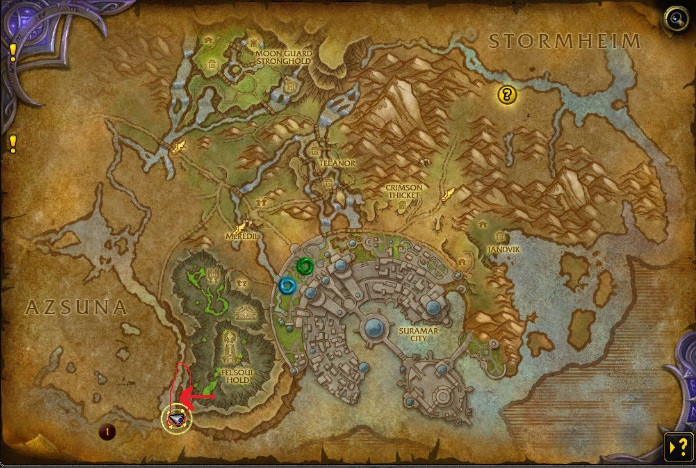 I've been able to get a few hundred Black Barracuda fish and an insane amount of Mackerel fish.
Happy fishing!