Nardio Game News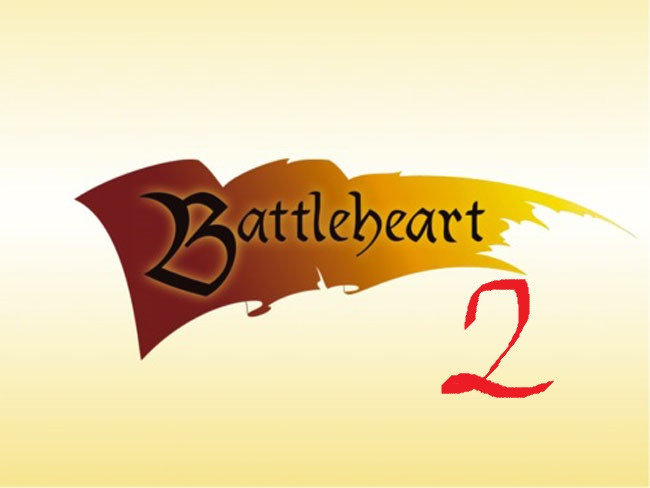 Mika Mobile Announces Battleheart 2
Yesterday Mika Mobile announced that they are working on Battleheart 2! Best of all they shared a screenshot and a few juicy tid bits of what we can hopefully expect from the game. Check out an excerpt from their blog post and a screen shot of the game below: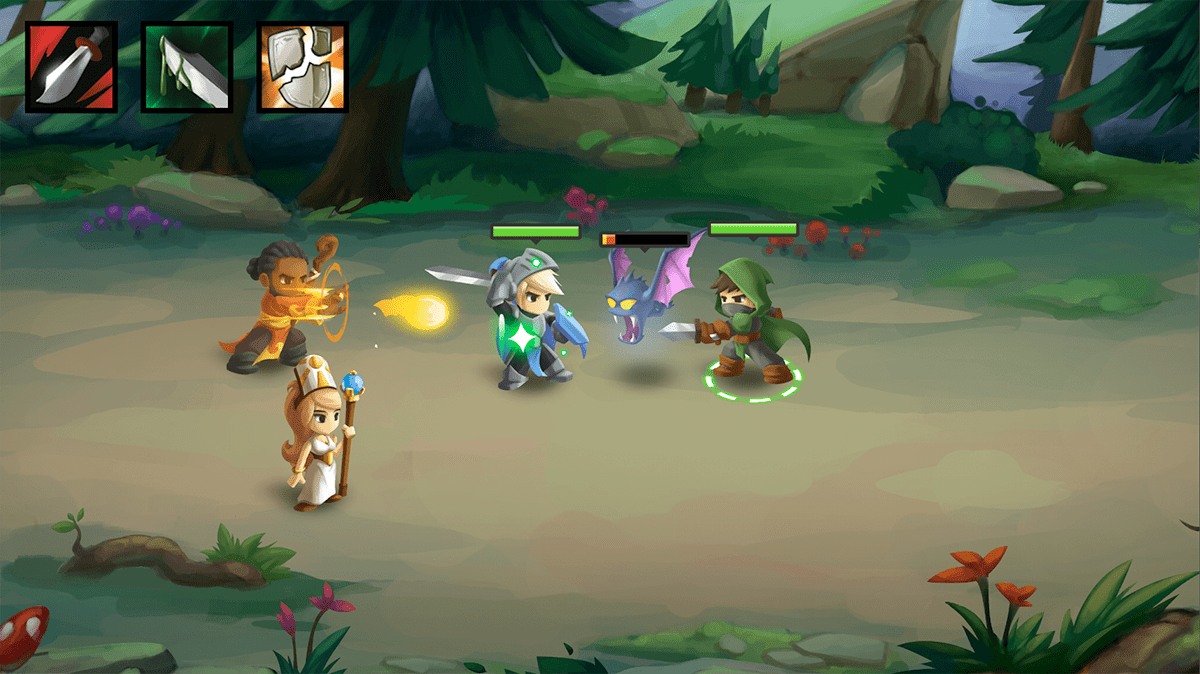 ….

Obviously we're immensely proud of Legacy, but with this title we wanted to revisit the core experience of the original Battleheart, and polish it to a mirror sheen. That means the return of managing an entire party of heroes, crisp and appealing 2D graphics, and the goal of making fun, frantic combat the main attraction. The core ideas for this iteration have been simmering for a long time, and I feel it will marry some of the best elements of the two Battleheart games, bringing the foundation we established in the first Battleheart into a more refined and feature-rich form.

Although we're still early in development, we're committing to a couple exciting features that I can talk about today. One is a whole new level of 2D art and animation, as seen in the screenshot above. We're trying out a more "painterly" look rather than the flat line-art we've been known for, and I think it's turning out great. You'll definitely still recognize it as a Mika Mobile game (especially when you see it in motion), we're just raising the level of detail a couple notches.

The other big feature we're very excited about is co-op multiplayer. We dabbled with this in Zombieville 2 many years ago, and learned some lessons on how to handle (and not handle) things. It's a tricky feature, but we think it's worth it. Doing battle alongside a friend or two, where you divide up responsibilities and control different party members is already playable at this stage and very fun. The game supports up to 4 players, with each nominating 1 or more of their individual characters into a communal party. Want to group up with 3 pals and have a little mini-raid? That's the idea.

Lastly, we plan to launch on Android simultaneously (or very nearly), and multiplayer will be cross-platform. A PC release is something we're also strongly considering. This will be the definitive Battleheart, and we want everyone to be able to play it.

This is the earliest we've announced a game before (we're only about 3 months in), so be aware that this isn't something you'll be playing for a while. We're already through R&D mode, during which we've built tools and workflow improvements, experimented with art style, and generally learned some new skills. As of today we're full steam ahead with production, rapidly adding new heroes, abilities and bad guys. We have our core systems complete, but a lot of art and animation left to do, so look for a release some time next year.

Keep an eye on our twitter (@MikaMobile) for future announcements."
I am really, really excited for this. I've happily sunk an insane amount of time in the original Battleheart and and even more time into Battleheart Legacy. Multiplayer seems like an insane addition to the game as does cross platform play. Mika Mobile has really set the bar high for themselves with this announcement. Will they be able to pull it off?
Lets hope so!
But seriously, I know they will. What really, really has me excited is a possible PC release. I would love to play a new Battleheart game on my PC. Heck, port the first two now and take my money Mika Mobile! I've found my love of mobile gaming waning a bit, so the possibility of a PC version of the new game has me excited. Very excited. 
Check out the original blog post here. 
Check out review of the Original Battleheart here. 
Check out our review of Battleheart Legacy here.