Nardio Cosplay Adventures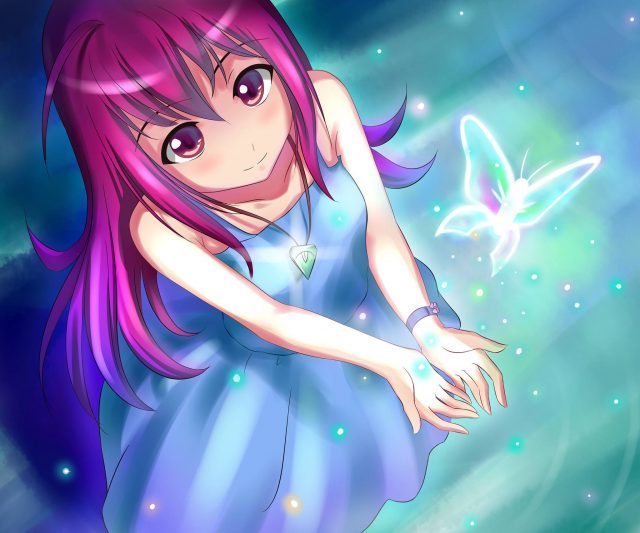 LIBERTY CITY ANIME CON 2016
Genderbent Gaara
While at Liberty City Con I came across a really, really good genderbend of the Naruto character Gaara. I was delighted to find that besides a few cute touches it was surprisingly true to the character. It was also interesting to note the character wasn't sexualized as is often the case with genderbent cosplays.  I had a nice chit chat with the cosplayer which you can see below:

Awesome huh?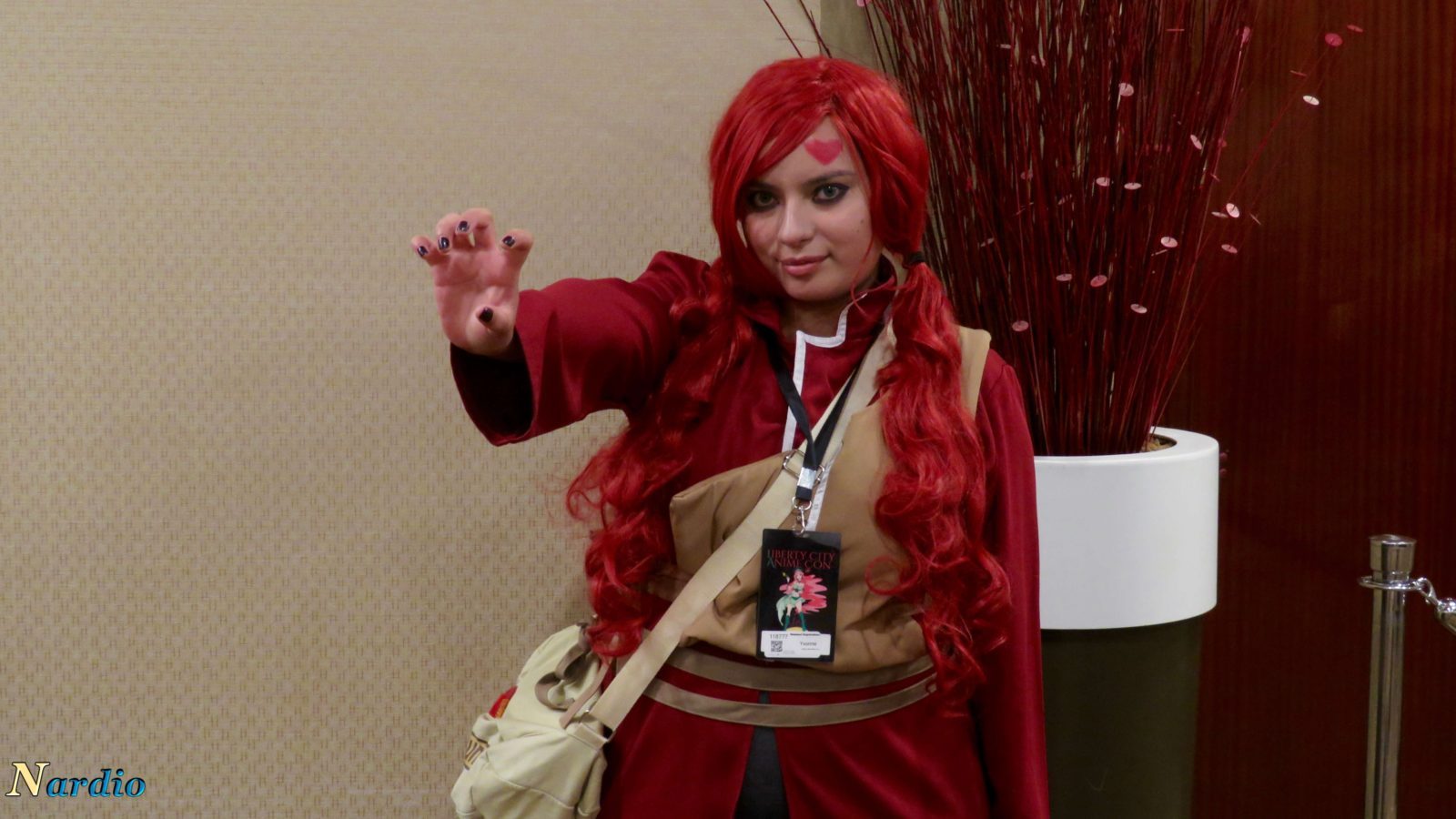 And now to some of my fave pics. I convinced her boyfriend to jump in front of the camera as well. I love it when I see cosplayers' partners show up to support them. We also gave him a little grief for not cosplaying as well.  Maybe next time buddy!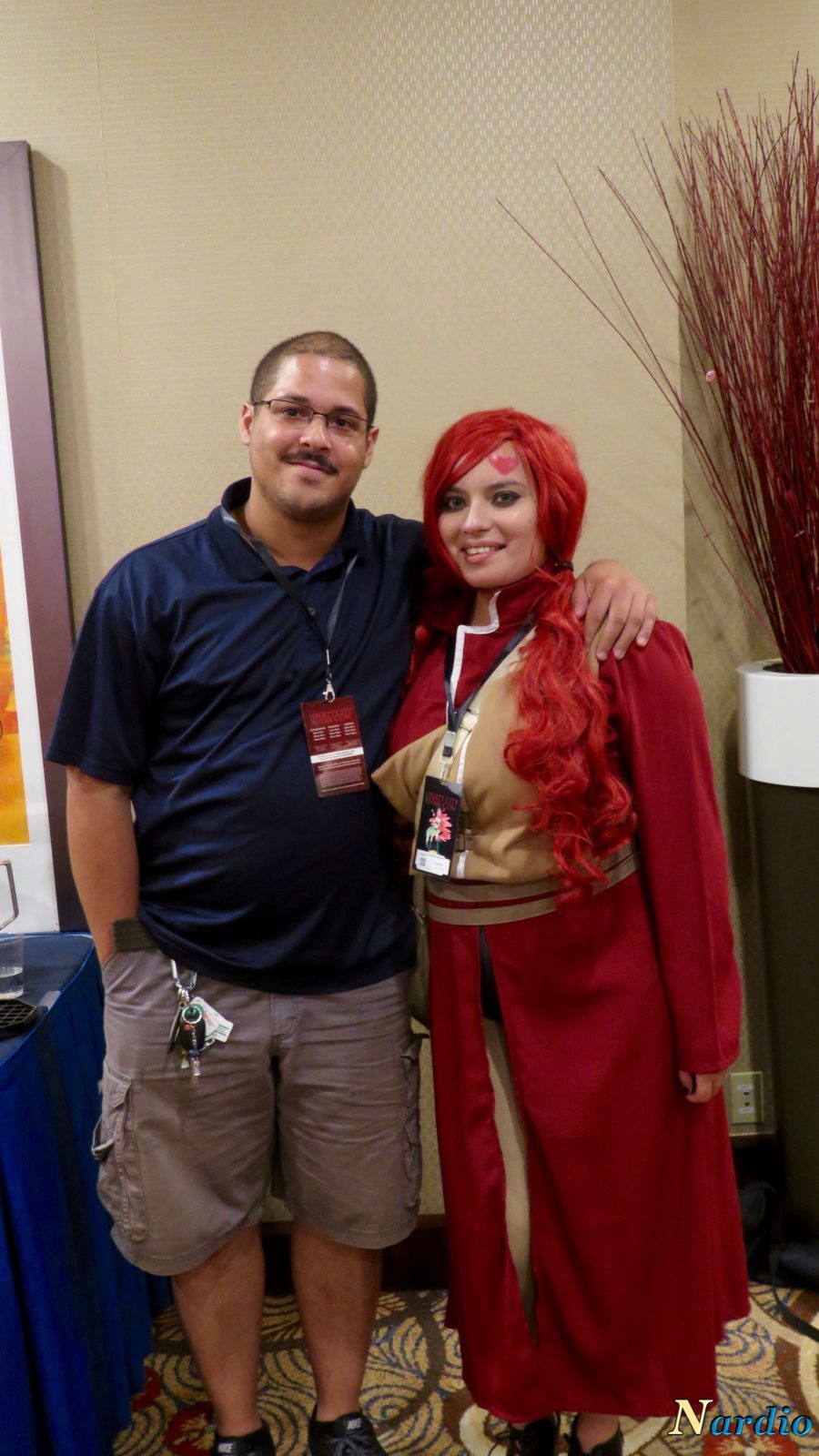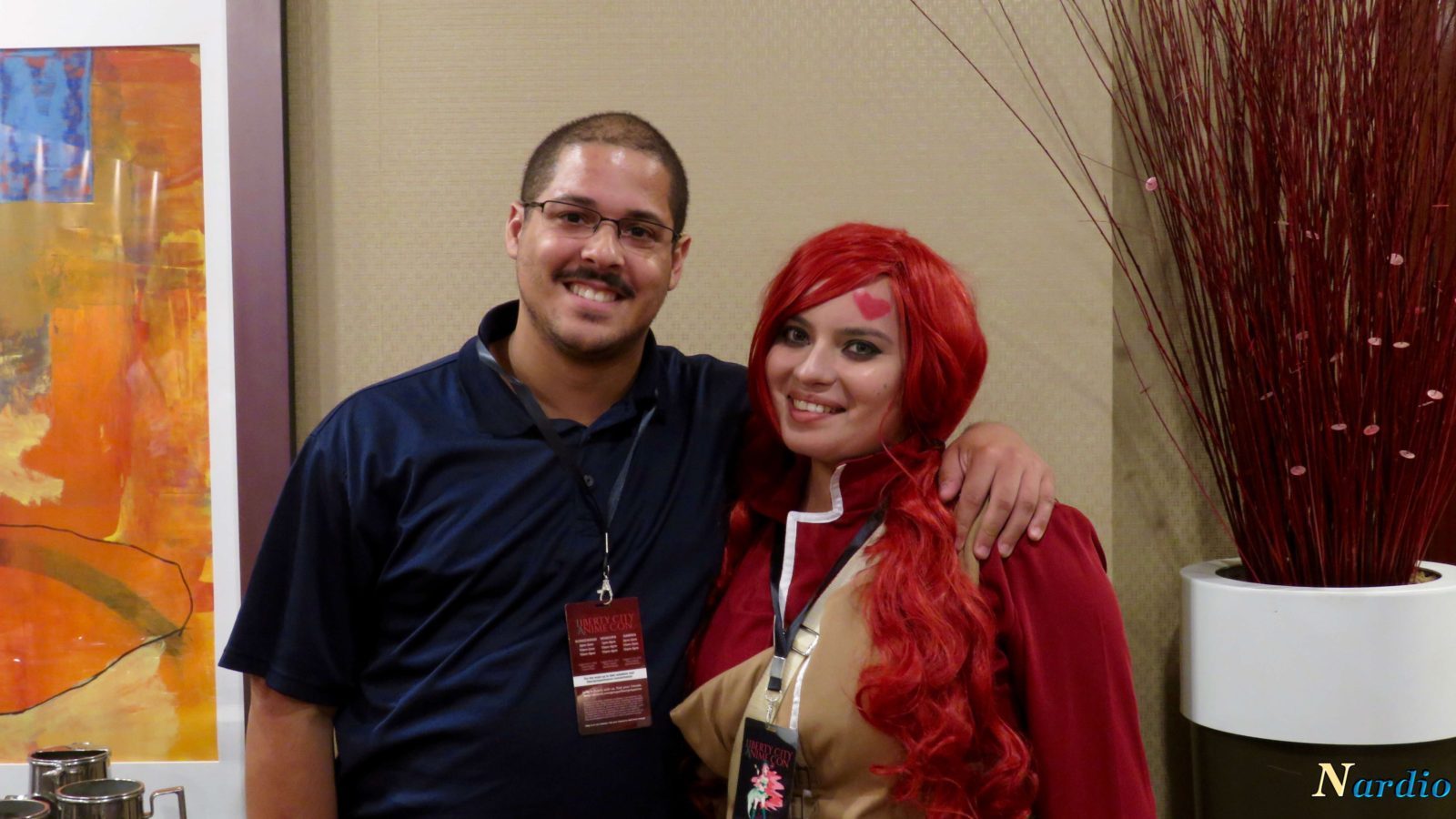 I love this shot. Such a cute couple. I really love seeing stuff like this at cons. It's not just about the cosplayers, its also about the people who support and believe in them.
I hope you enjoyed this post! Check out the info below:
HUGE NEWS!!!!
The dates for next year's Liberty City Anime Con 2017 have been announced!
August 18th-August 20th