Nardio Cosplay Adventures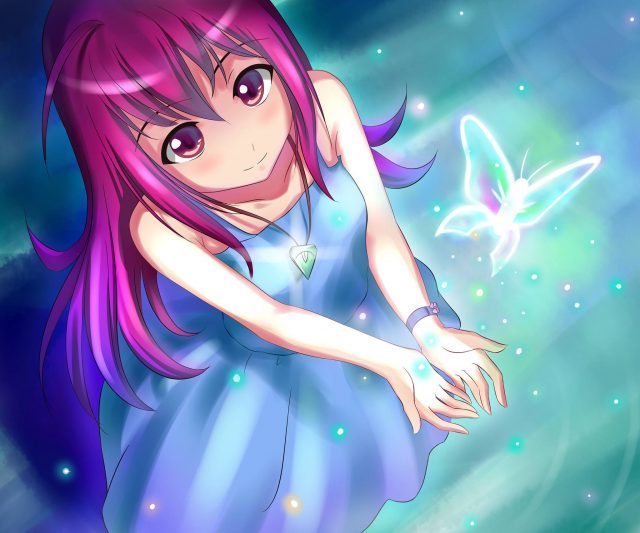 LIBERTY CITY ANIME CON 2016
Celty Sturluson Cosplay
Say hi to Mckayla! Mckayla was rocking an awesome Celty Sturluson cosplay from Durarara!! at Liberty City Anime Con 2016. She was awesome and getting a lot of photos and love from fans. Thankfully she agreed to do an interview with me and have some shots done. We got along great! We were chatting up a storm before and after the camera was rolling and I remembered mid way through that chat that I was actually recording! Once we remembered to get into interview mode it was perfect. She was so easy to talk to and enthusiastic the conversation just flowed naturally.
Mid way through the interview we found ourselves interrupted several times by some other attendees. Thankfully after a few minutes the group went on their way and we were able to finish the interview without any other major interruptions. You are going to notice a jump cut because of it in the interview below. All in all we had a great time and were able to laugh it off. Check out the interview below:

To my great surprise I ran into Mckayla on Sunday as she was wearing a gorgeous gijinka pokemon cosplay. It seemed some over eager fan jumped on her the night before to give her a hug and tore the costume! Thankfully she was able to then rock the gijinka costume so besides the torn costume it all worked out. Check out the rest of the pictures below.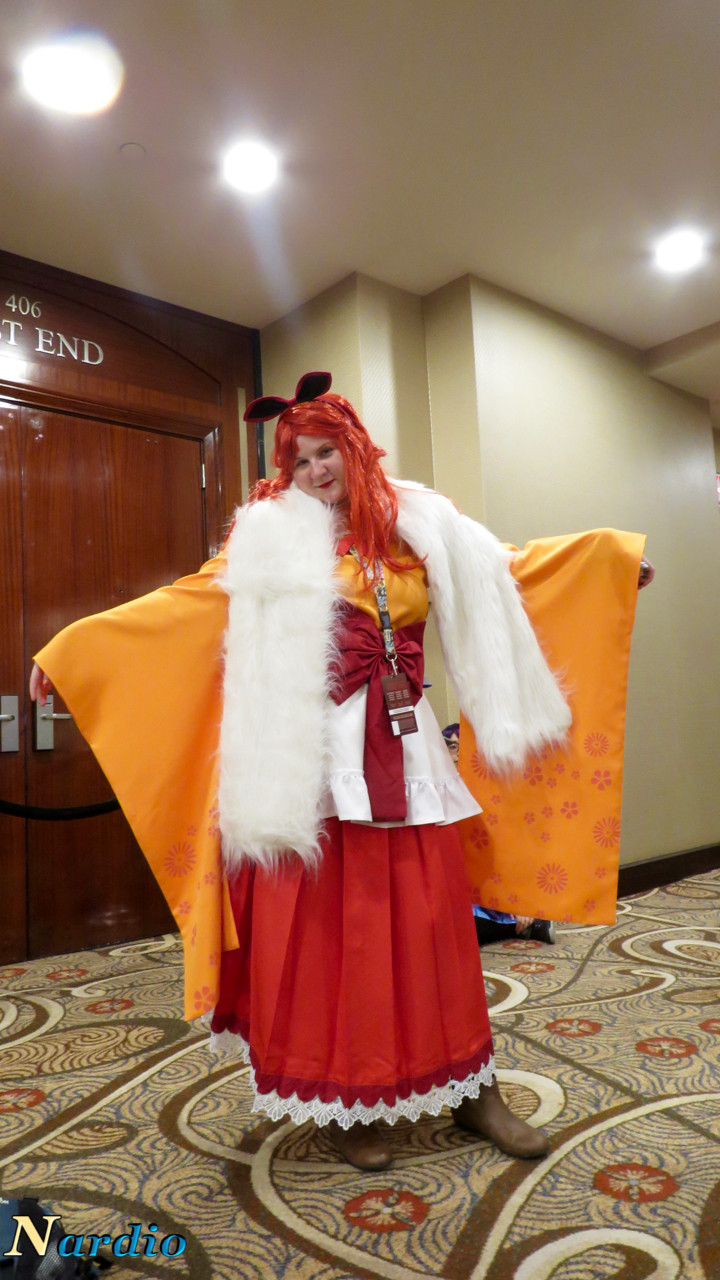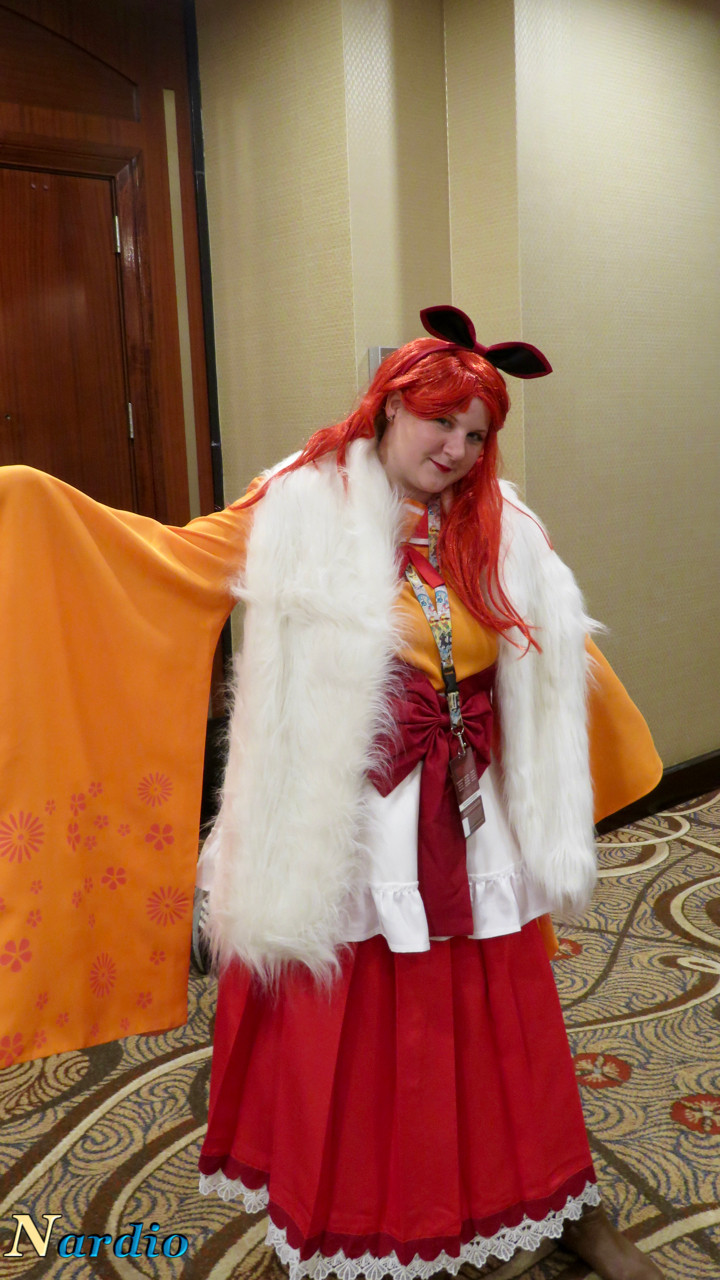 Mckayla thank you for taking the time to talk with me and share your story with us. You were wonderful to chat with and I loved your cosplays!
I hope you enjoyed this post!
The dates for next year's Liberty City Anime Con 2017 have been announced!
August 18th-August 20th