Nardio Cosplay Adventures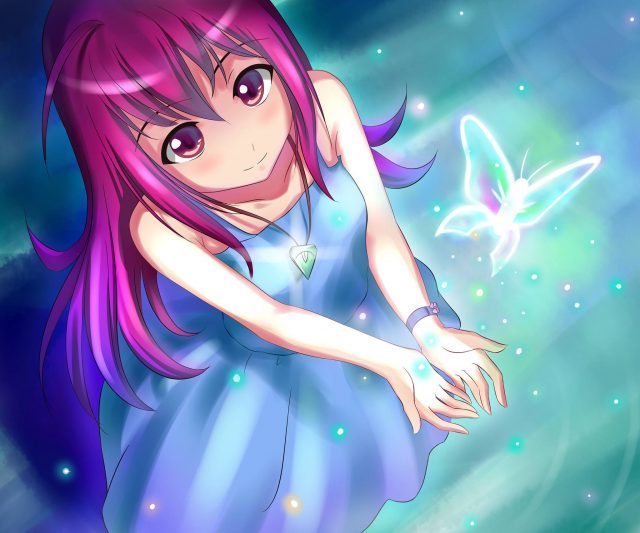 LIBERTY CITY ANIME CON 2016
Rem Cosplay
We here at Nardio are huge, huge Re:Zero fans. We discovered the anime on Crunchyroll this summer and fell in love with it. One of the best characters on the show is Rem. We heart her and her character's progression. Well we were lucky enough to come across an amazing Rem cosplayer at Liberty City Anime Con this summer and were just wowed. Check out our interview with her below:

Awesome right? She was so nice and easy to talk to. I admit, I kinda geeked out a lil too hard. Jas and I were marathoning the series just before we covered the con so it was all still fresh and awesome. If you haven't yet you need to check the show out on Crunchyroll. The amazing folks at Yen Press have also brought the manga and light novels to America! Check em out! I am so happy I had the chance to interview her and share her story. Huge fan of the show, huge fan of her cosplay. She was fun to talk to and was really nice to everyone at the con.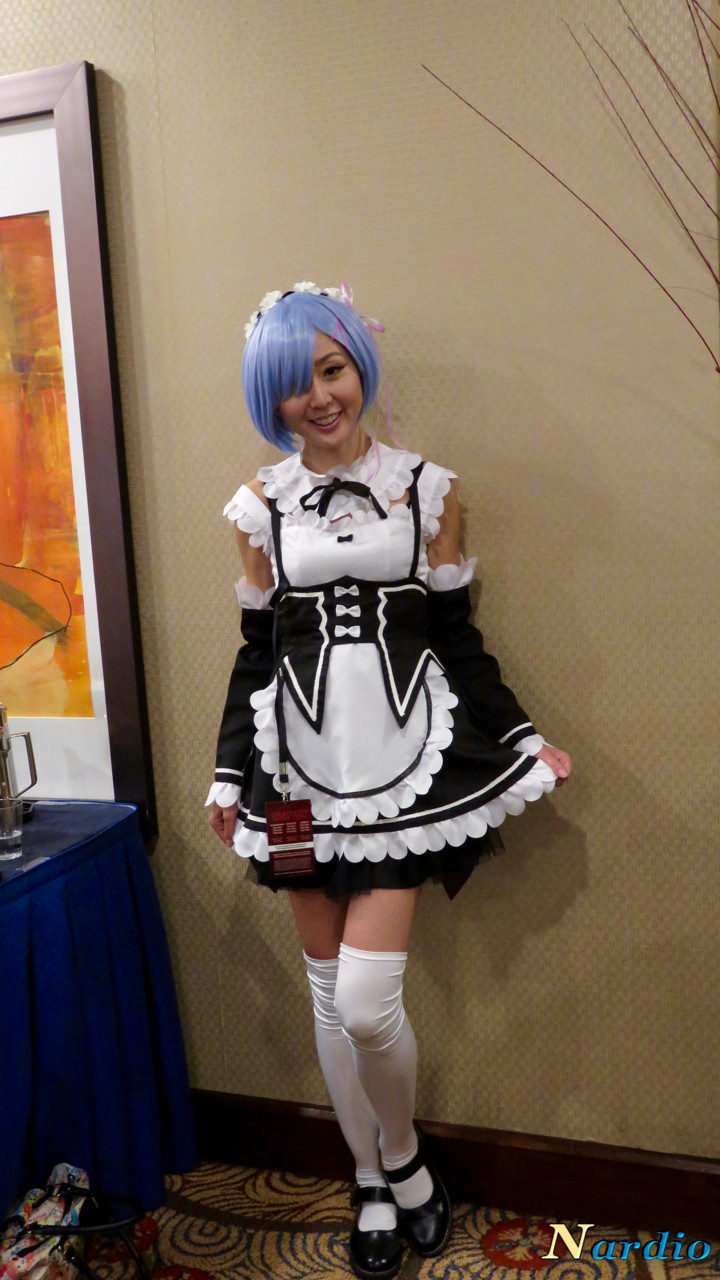 I hope you enjoyed this post!
Check out more of our cosplay coverage here!
The dates for next year's Liberty City Anime Con 2017 have been announced!
August 18th-August 20th