Nardio Cosplay Adventures
ANIMENEXT 2016
Gundam Build Fighters Cosplay
Wow… Just wow. My dream cosplay has always been a Gundam. It always seemed kinda impossible, or at least hella daunting. Then at AnimeNext 2016 there it was. A crazy Gundam Build Fighters cosplay that drew all eyes and cameras.
A cosplayer by the name of Chris shared my loved of the characters and universe and commissioned this outfit. The results are magnificent. I geeked out super hard as I spotted and later interviewed Chris. Not only was his outfit amazing, he was a really nice person. He spent a good amount time before, during and after the interviewing thanking his friends for helping him out. Wearing a cosplay like this is not easy. You need people to support you. Chris has some great friends and he knows it.
I love that he chose a character based on Char. There's so much attention to detail in the costume. You could easily feel his passion for the universe and his love of the designs. Check out our interview with Chris below.

Awesome right! Now check out some more shots of this insane Gundam Build Fighters cosplay.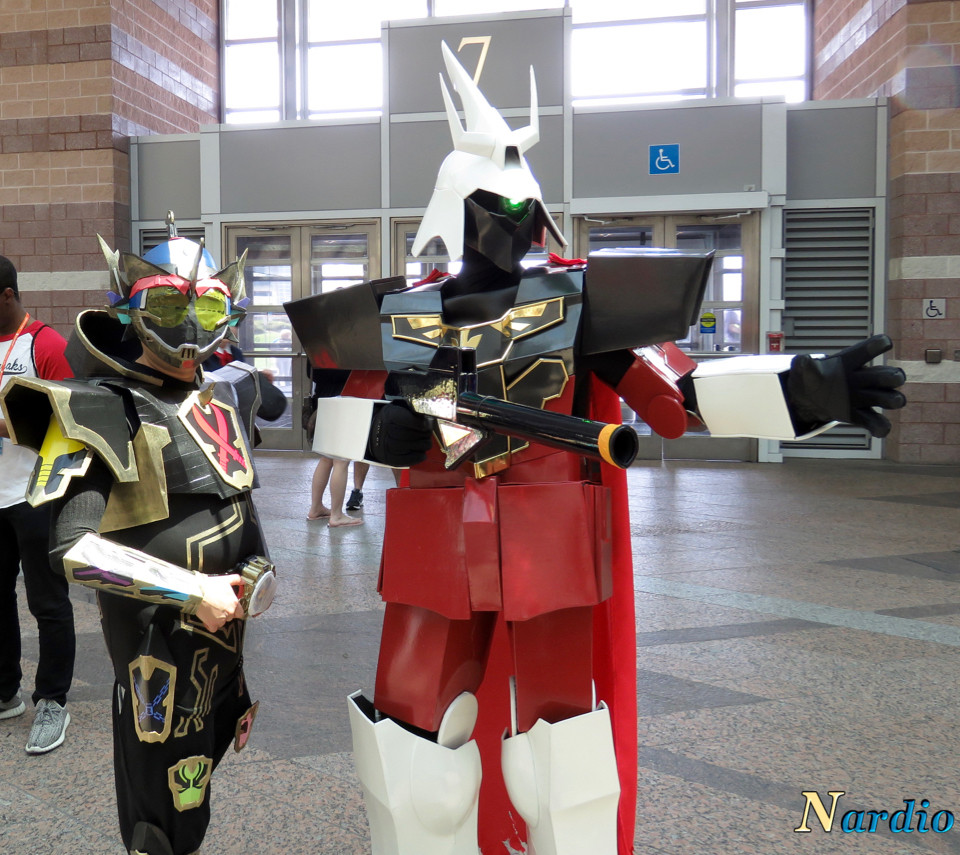 Thank you so much Chris for sharing your story and showing me I can make this one day. I also have to once again thank AnimeNext for allowing us the privilege and pleasure of being press for the event.