Nardio Cosplay Adventures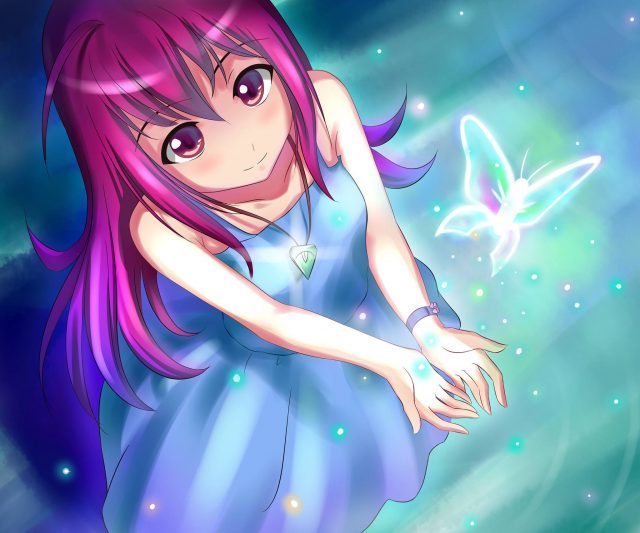 LIBERTY CITY ANIME CON 2016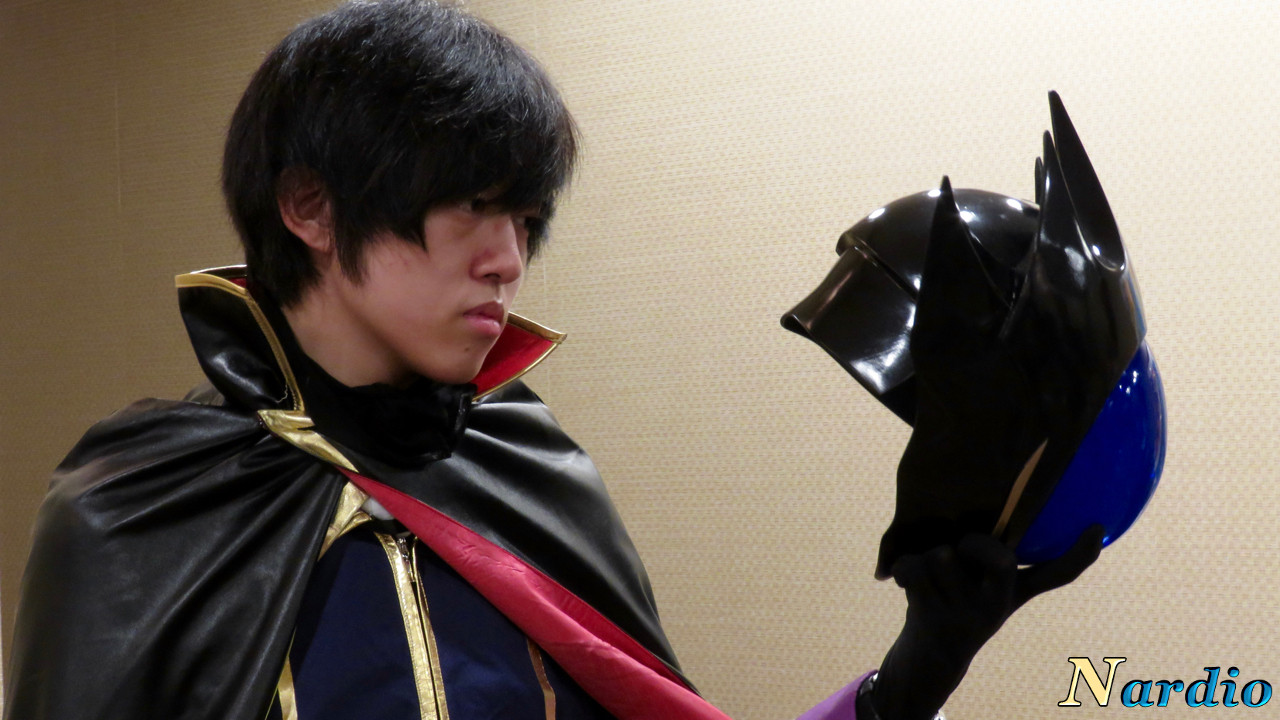 Zero Cosplay
One of the most impressive cosplayers at Liberty City Anime Con this year turned out to be one of the nicest. Say hello to Dahan (sorry if I misspelled it) Kim. This guys is awesome. Cosplaying as Zero from Code Geass he wowed the con. Everywhere people stopped to take pictures. His cosplay was amazing and he was really, really, really nice. Whenever he took a break he brought out a small chess set and had fun with whoever wanted to play him. Thankfully he was nice enough to chit chat with me and do an interview.
Check out the video below:

Fun thing to mention is the day after this interview was shot we played a game of chess. I lost horribly. I remembered shortly after starting the game I haven't played chess in years and blanked. It was still fun and we laughed about it. Check out the rest of the pics below: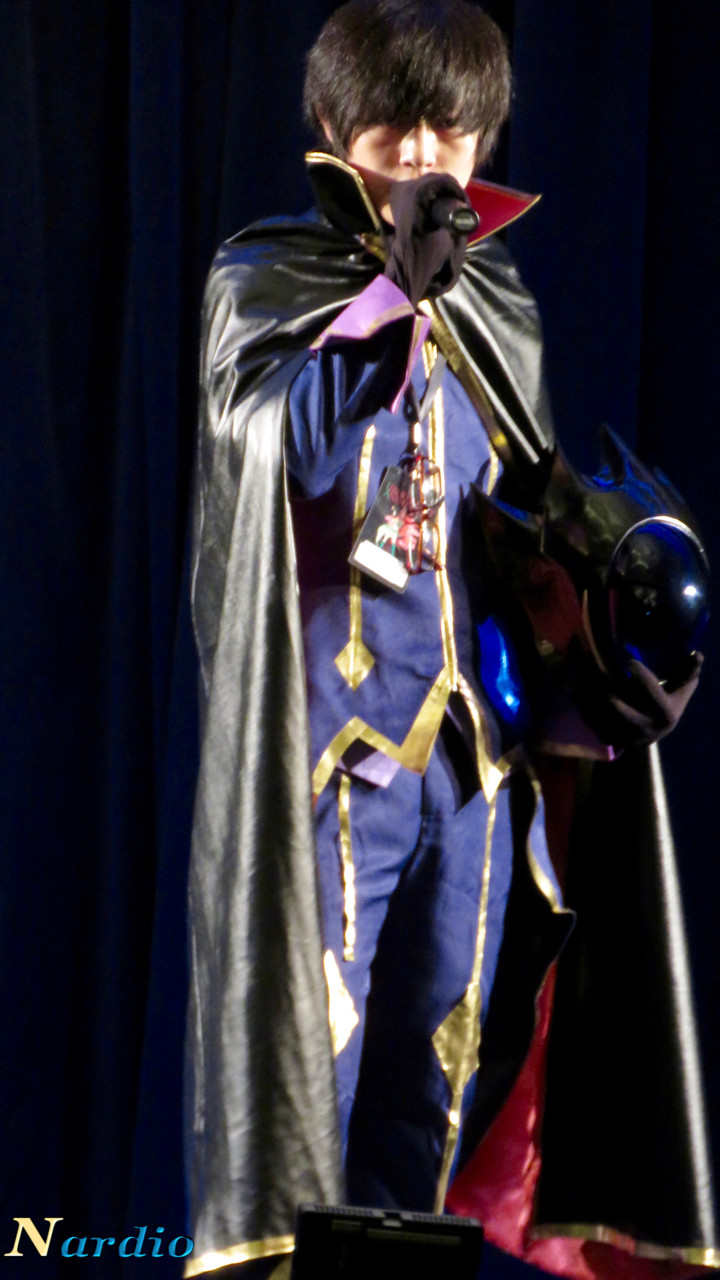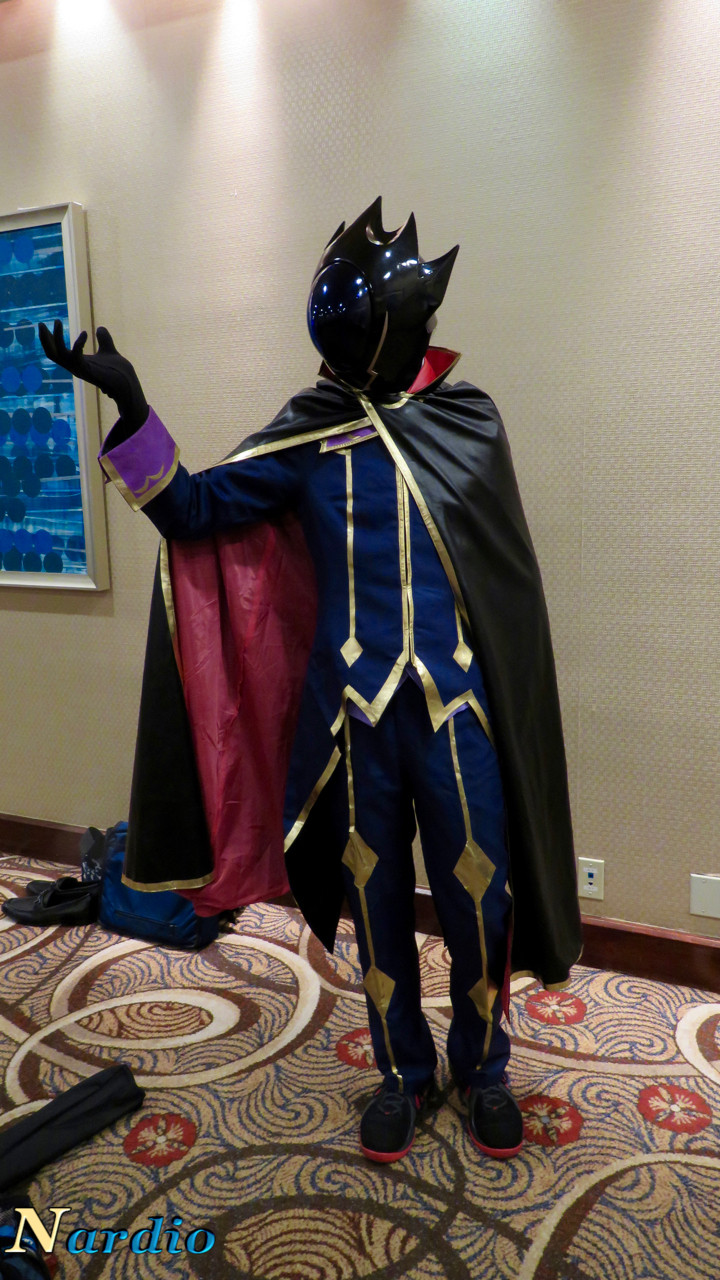 The last shot is when he began to stomp me at chess. It was bad and I was embarrassed. I also got back into chess after coming home and licking my wounds. I think after playing Dehan I'm going to bring some board games to my next con.
Huge, huge, ginormous thanks to Dehan for taking the time to talk and hang out with me. Dude you were awesome, sorry again if I butchered the spelling of your name. I can't wait to see what you bring to the next con. I also have to once again thank Liberty City Anime Con for having us as press for the event.
HUGE NEWS!!!!
The dates for next year's Liberty City Anime Con 2017 have been announced!
August 18th-August 20th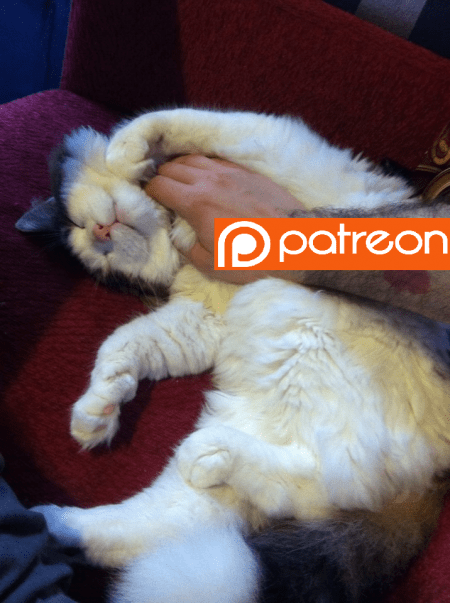 The following two tabs change content below.
Hi I'm Bernardo Español. I'm a guy with way too much energy and not enough free time.
Latest posts by Bernardo Español (see all)