Nardio Cosplay Adventures

Edward Elric Cosplay
Say hello to Kyle and his awesome Edward Elric Cosplay!
Saturday morning at DerpyCon I found myself treated to and overwhelmed by a lot of great cosplayers. Everyone brought their A game and it was a blast. The weather was perfect and the con was packed full of people having fun. Everyone was geeking out over everyone else's cosplay. One of my faves was this spot on Edward Elric cosplay that everyone loved.  Kyle was chit chatting with friends and just being awesome, yet still getting a lot of love for his awesome cosplay. I begged for an interview and thankfully I got one. I was worried at first that he wasn't in the mood but soon enough the camera was recording and I was treated to a great interview. Kyle was really chill, really confident and had a great story to tell. Check it out below:

Huge thanks to Kyle for sharing his time and story. I really appreciate it and love your cosplay skills. This is by far the best Edward Elric cosplay I have ever seen in person. Great job! I also really appreciated how chill he was about the con and everyone there. It wasn't about showing off, or getting pictures, it seemed to me the con for Kyle was just about meeting up with old friends and making new ones. Meeting people like him at cons is why I do what I do. It also makes me want to cosplay even more. Check out his pics below.
Bonus! I also have a pic of Kyle from Castle Point Anime Convention doing some fun Dragon Age cosplay!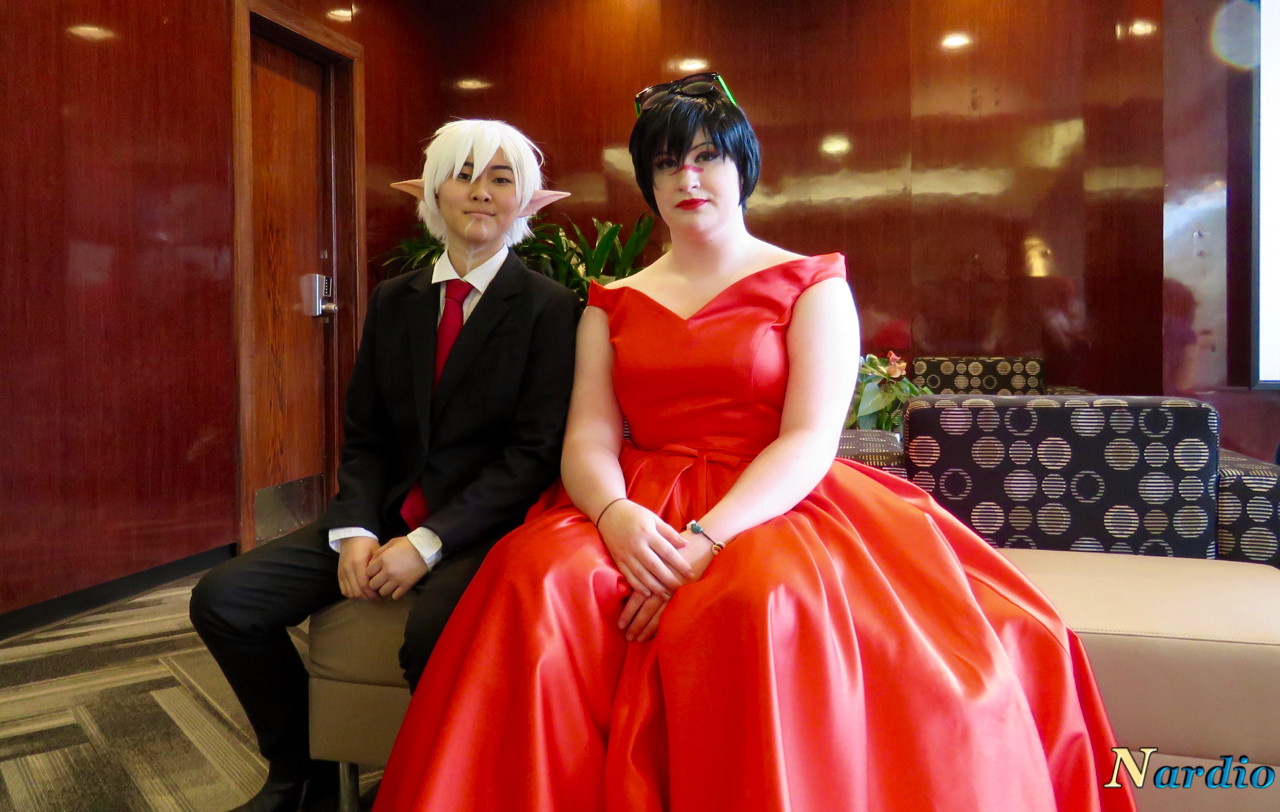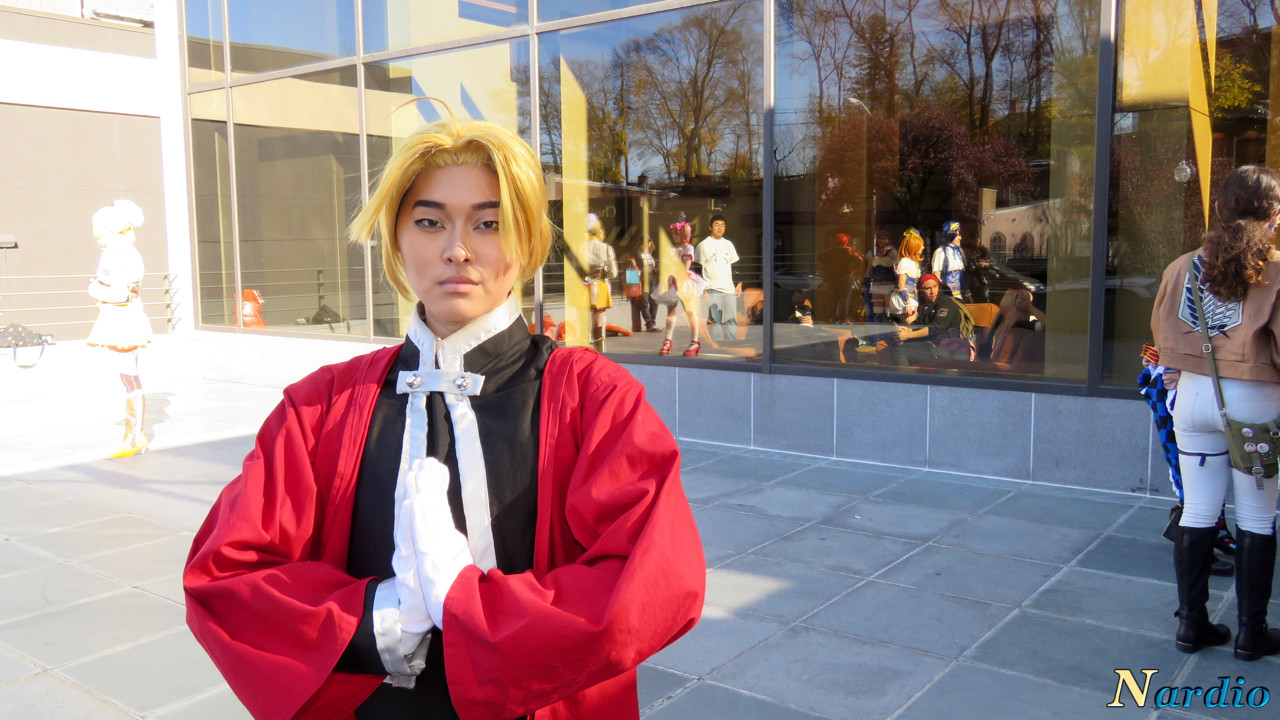 Once again huge thanks to Kyle for the interview and once again for raising the bar for Edward Elric cosplay. I also have to thank the amazing staff at DerpyCon for allowing us to cover and experience the event this past weekend. It was amazing and I will definitely love to come back again and again. You put together an amazing welcoming experience that was loved. If you love Kyle's cosplay as much as I do check out his Instagram page at the link below. Be sure to check out DerpyCon's social media info below as well.
If you liked this post be sure to check out more of our cosplay coverage here!