Nardio Cosplay Adventures

RWBY GROUP COSPLAY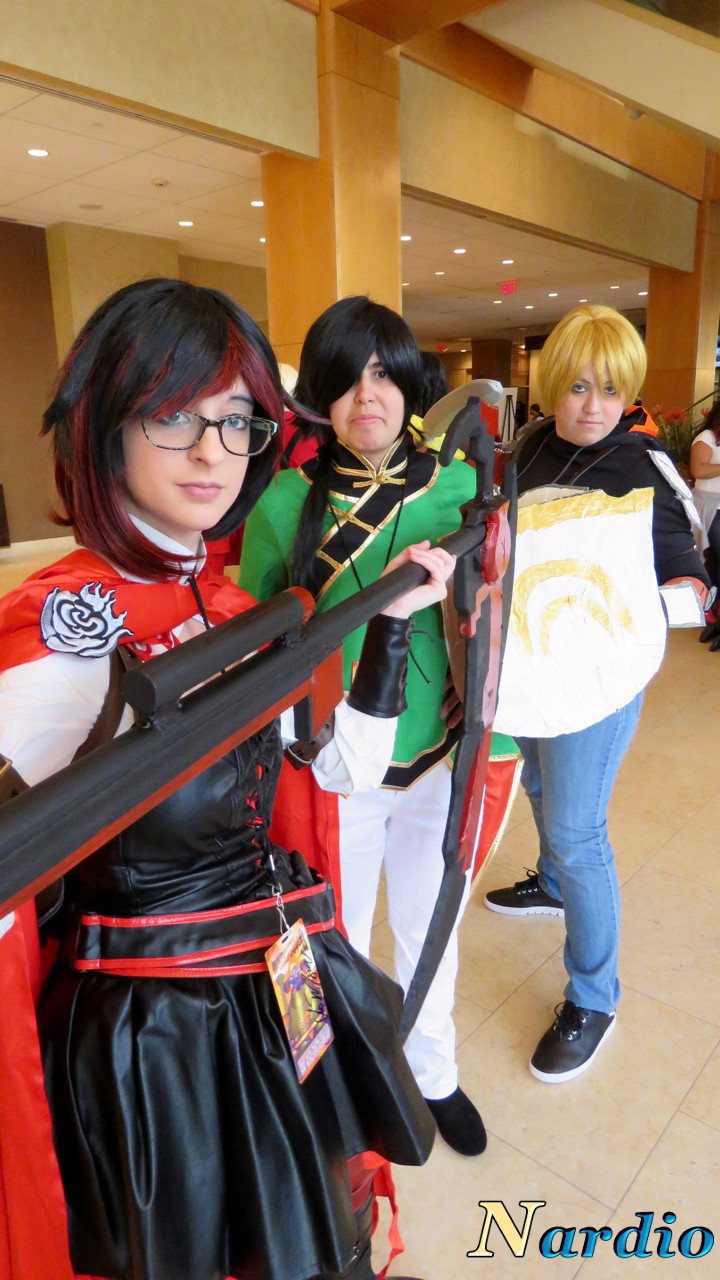 Say hello to these awesome cosplayers!
When I first arrived in Morristown New Jersey for DerpyCon I ran into Shadow Prince Cosplay at the train station. We quickly made friends and she introduced me to more great cosplayers soon after.  Thankfully they were really nice and willing to chat and share their stories. Check out the interview below:

I loved talking to this group. They were all engaging, they all told good stories and this was one of those groups that I would have enjoyed just hanging out with all weekend if I weren't there as press. Just awesome people that you just find yourself wanting to be friends with. During the con they were cycling through a bunch of great cosplays. It was awesome to watch because it seemed every time I ran into them they were all rocking something new. The costumes were all great and they were getting a lot of positive attention. You can check out more of their cosplay work below and at their social media accounts linked below.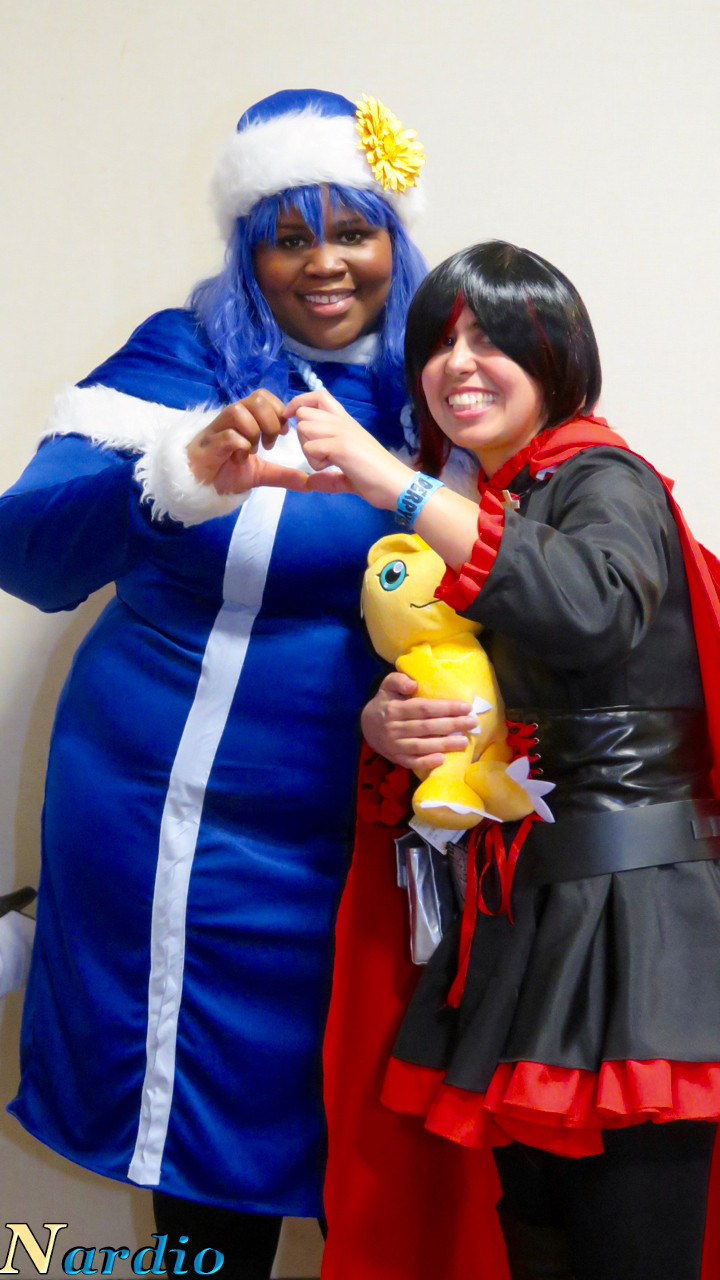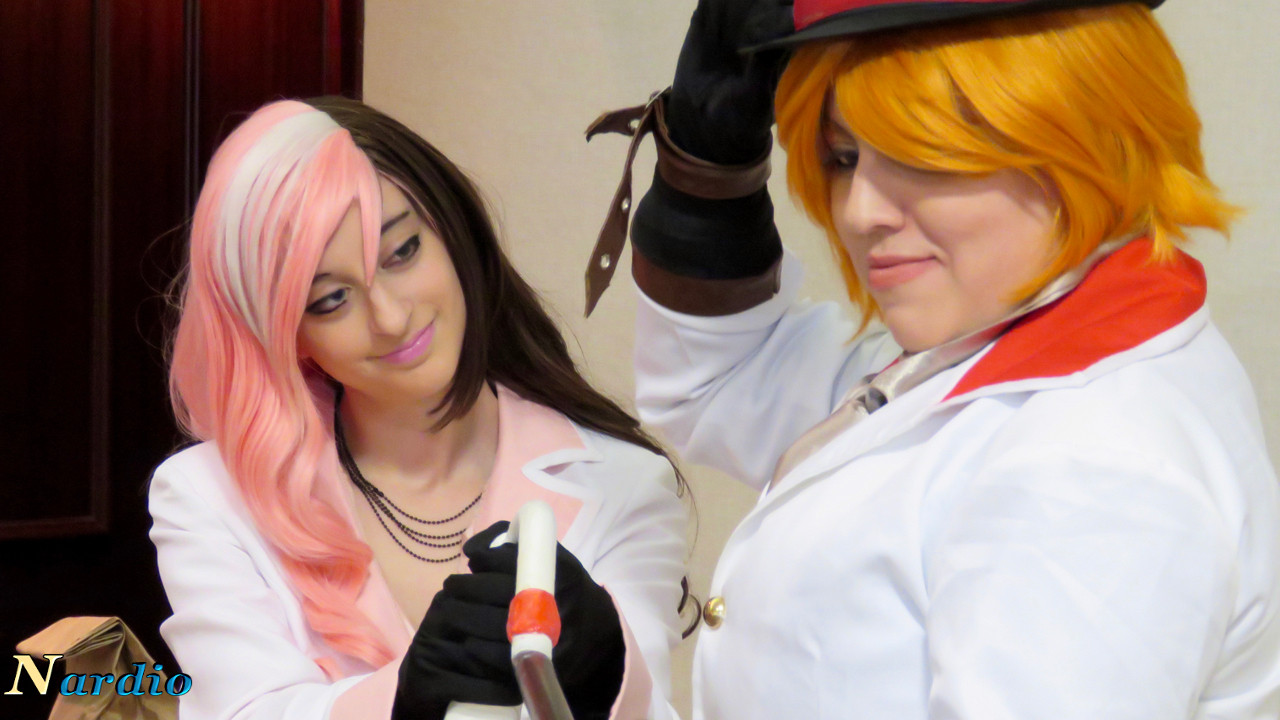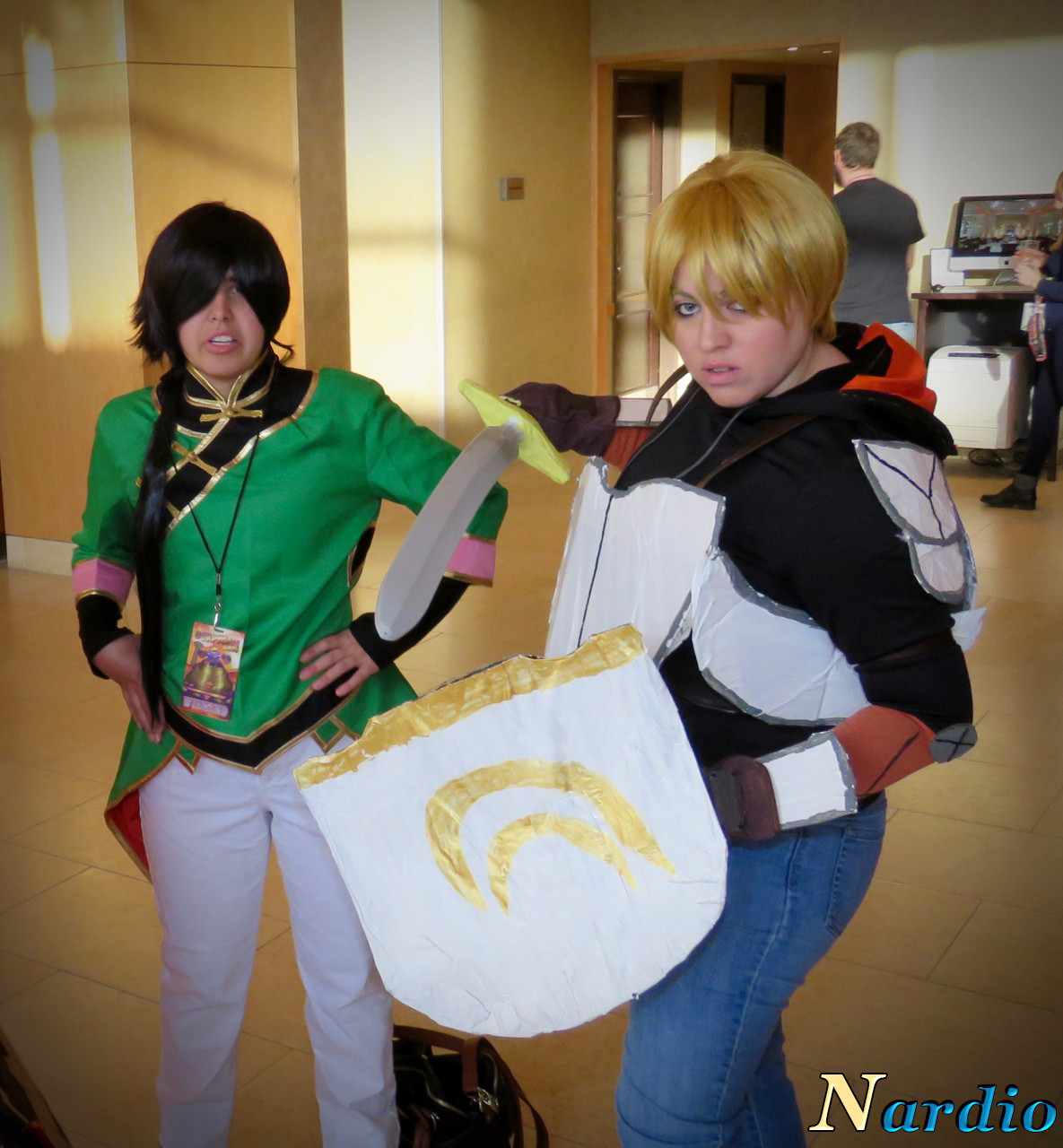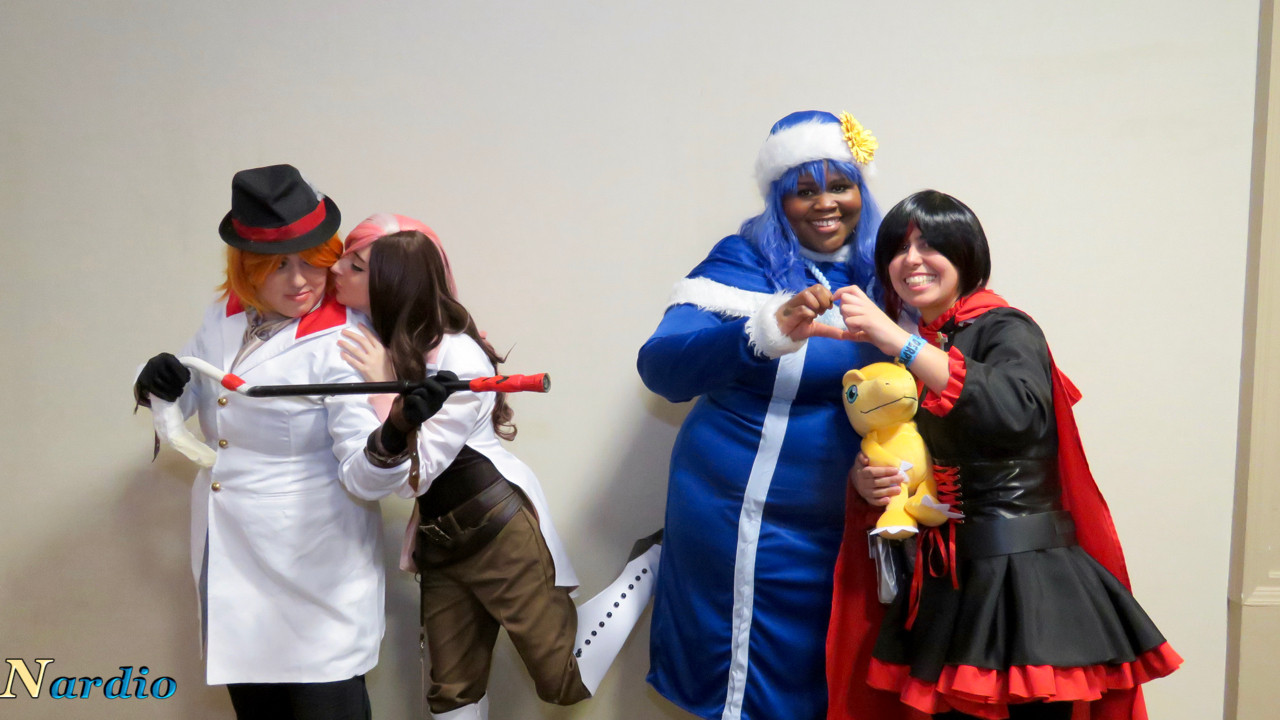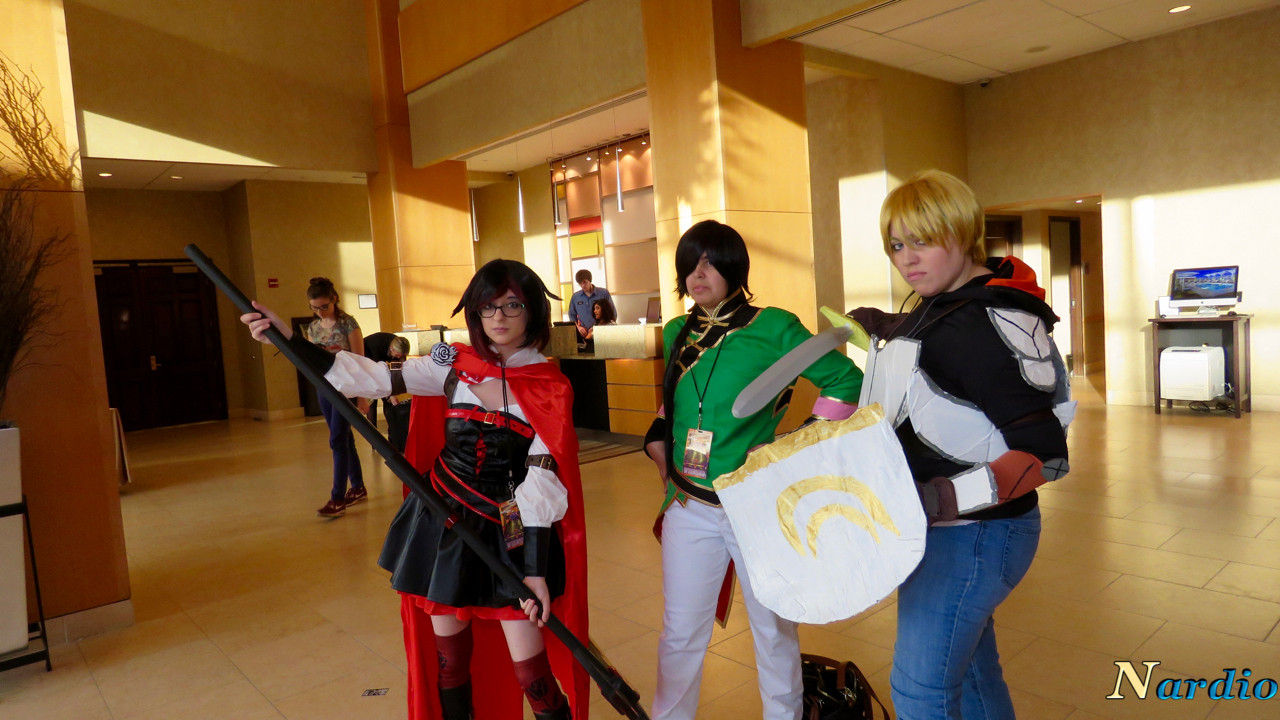 Again this was just a small taste of all the cool outfits they had at the con. To see more check out their social media links below.
Thank you all again for agreeing to do the interview with me and take a few photos. And thanks for all the hard work you did at the con. I honestly cannot believe how many outfits you all did and did well. You all really were a big highlight of the con for me and I am sure a lot of other people. Your dedication is awesome.
Of course I also have to thank the amazing staff at DerpyCon for allowing us to cover and experience the event. I still have the post con buzz and am very happy I discovered DerpyCon. You put together an amazing welcoming experience.
If you liked this post be sure to check out more of our cosplay coverage here!