Nardio Cosplay Adventures

Ian and Sabrina's DerpyCon Cosplay Adventure
Hello and happy Wednesday my friends!
Ready for a lil cosplay fun?
DerpyCon was amazing. I found myself overwhelmed by great cosplayers. One set of cosplayers caught my eye and I geeked out hoping I would be able to interview them. Say hi to Ian and Sabrina. On Friday they were coslplaying as Rin and Shiemi from Blue Excorist. They were so well done and adorable together that I was just gobsmacked. Something about couple cosplay tugs on my heartstrings and makes me happy. Thankfully these two wonderfully talented folks were up for sharing their stories with me in an interview. Check it out below:

Huge thanks to Ian and Sabrina for taking the time to talk with me and allowing me to take a bunch of pics. They were so nice that they even allowed me to take pics the following day when they both arrived wearing some super cool Legend of Zelda Wind Waker cosplay. Sabrina was Medli and Ian was Link. Once again I was a giddy fan boy and loved them both even more. Check out all of the pics below.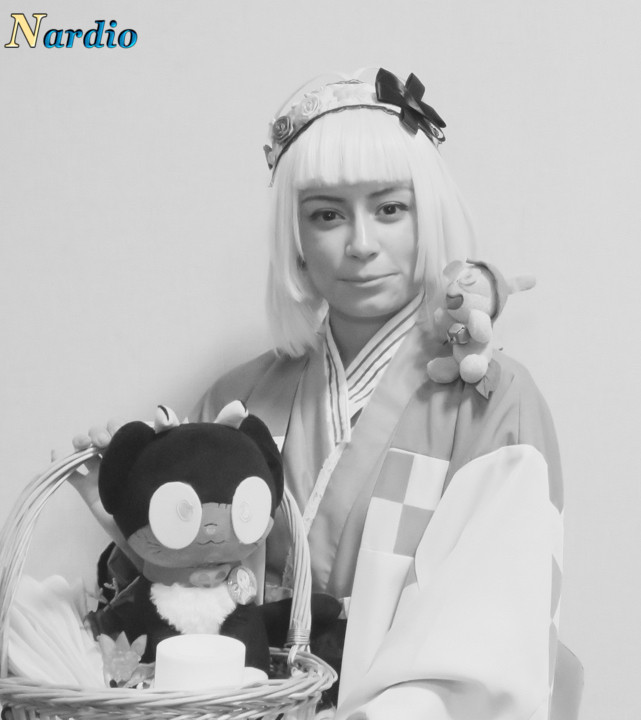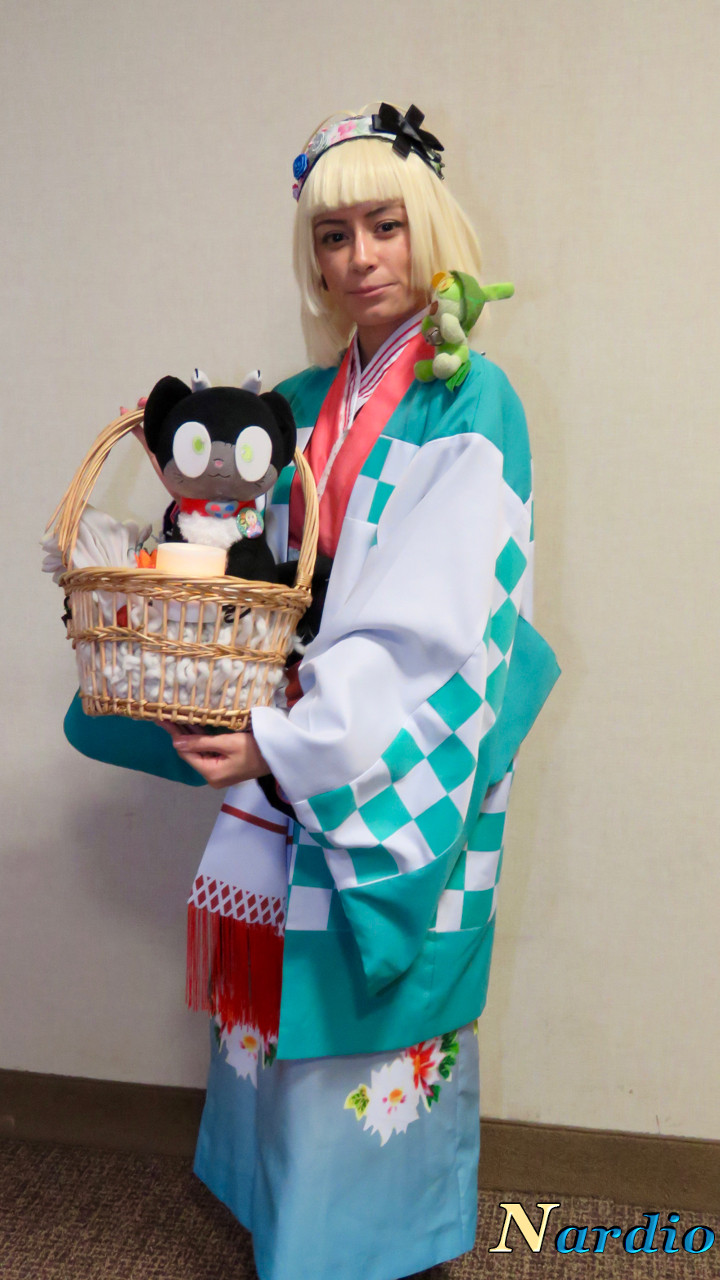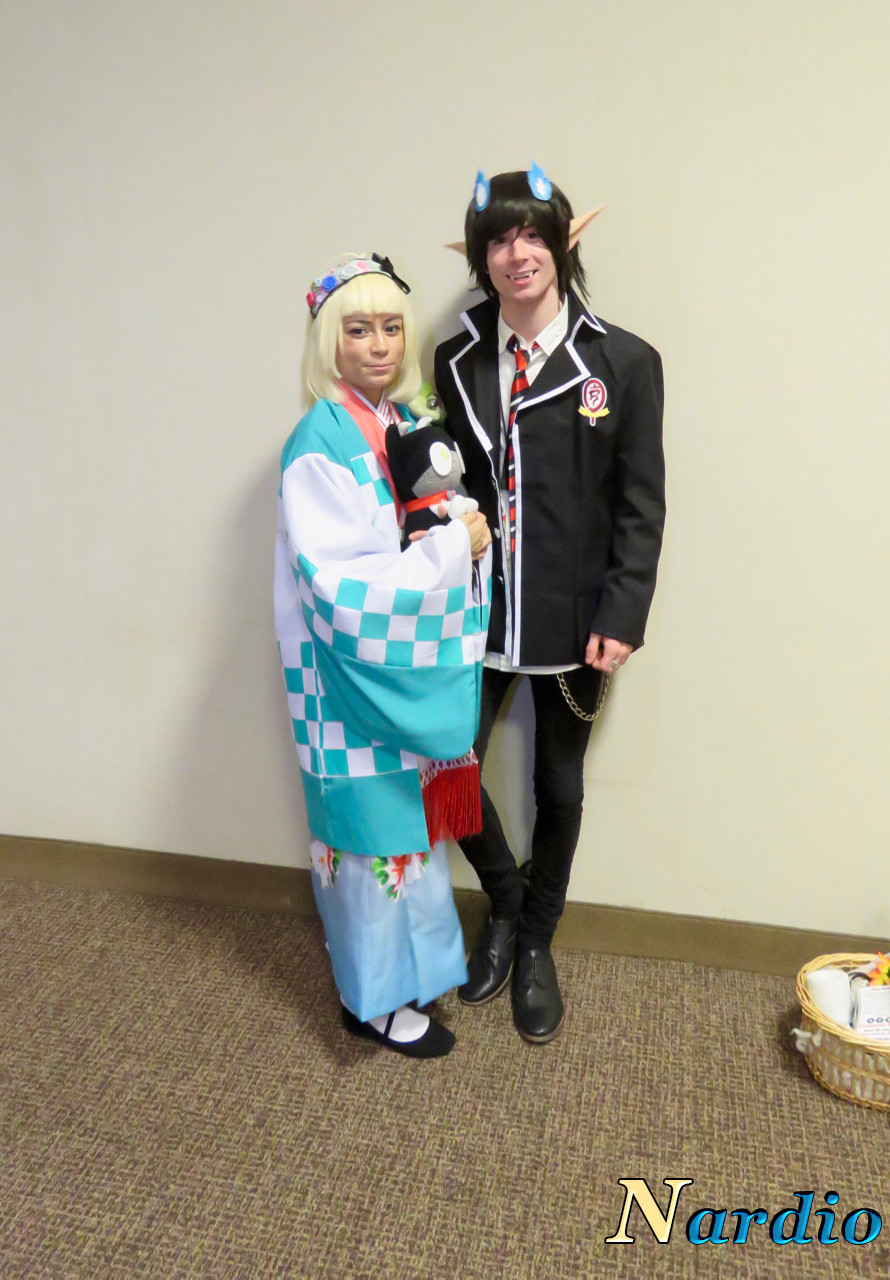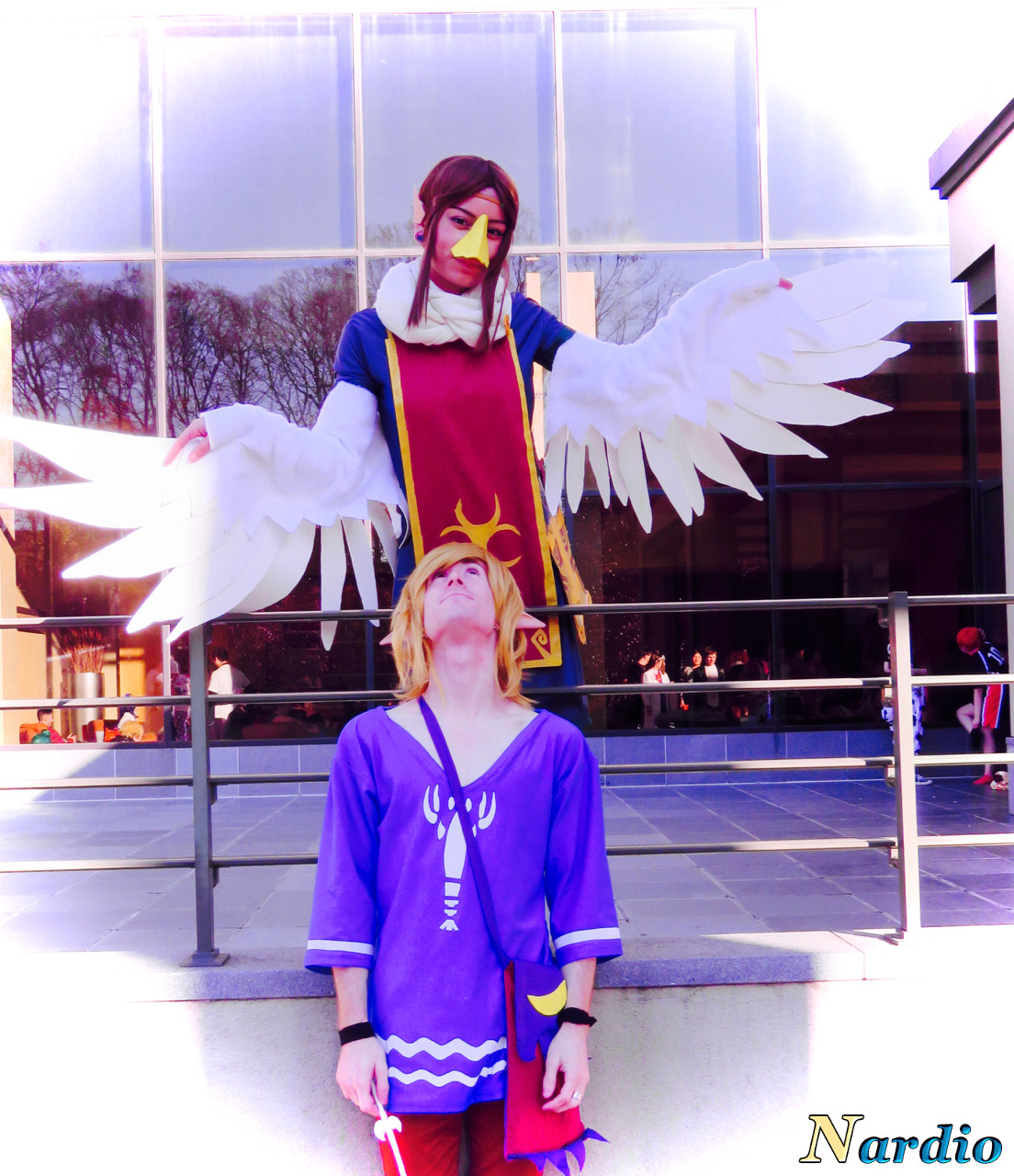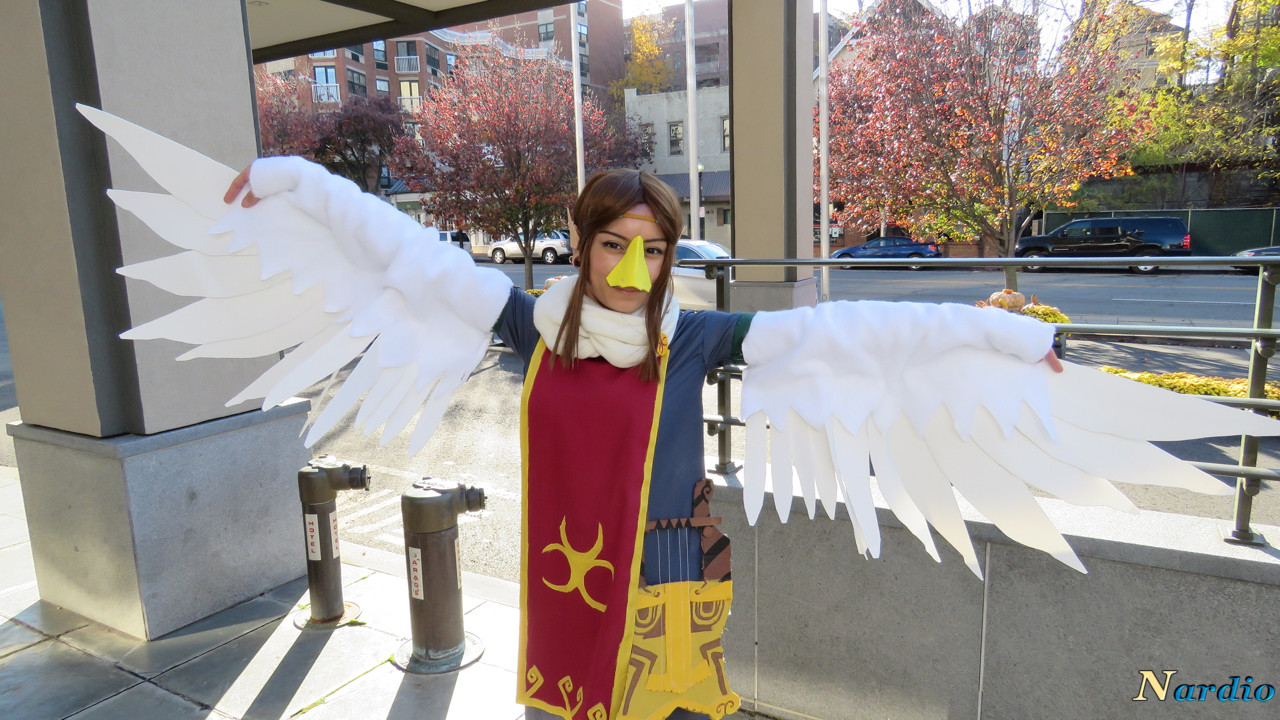 Once again huge thanks to Sabrina and Ian for taking the time to share their stories with me and show off their amazing work. I really hope I am luck enough to see and capture more of it in the future. Sadly they don't have a social media account to show off their work. They totally should!
I have to also thank the amazing staff at DerpyCon for allowing us to cover and experience the event. Be sure to check out DerpyCon's social media info below as well.
If you liked this post be sure to check out more of our cosplay coverage here!