Nardio Cosplay Adventures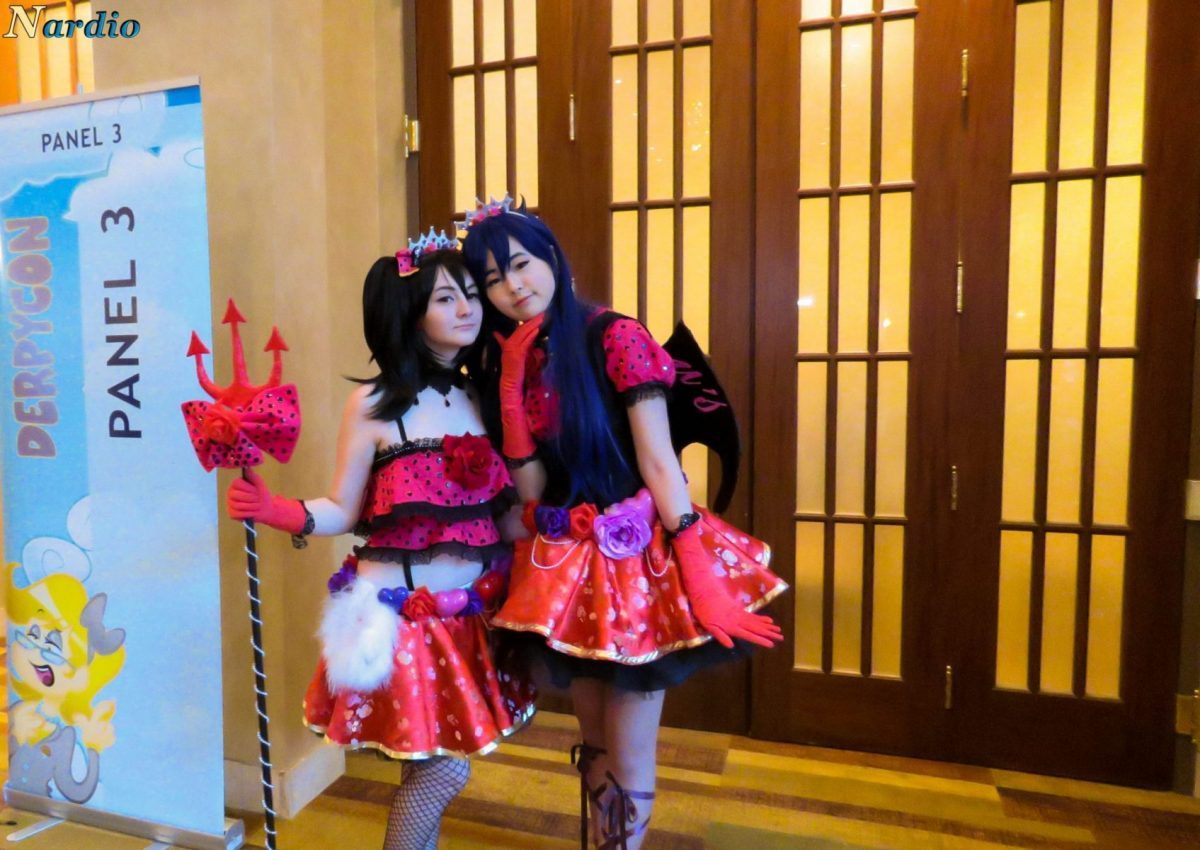 Toastyboxx and SpookySurgeon wow DerpyCon
During DerpyCon I found myself awestruck when I came across two women dressed in what appeared to be super intricate and very beautiful Lolita outfits. Unfortunately I kept running into them in passing and finally begged for a chance to interview to find out more about their wonderful looks. Thankfully I was finally able to get to interview them late Saturday. While the lighting wasn't great, I am still very happy I had a chance to talk to these two and learn more about them and their cosplays. They were not Lolita, but Love Live Little Devil Set cosplays.  Say hello to Toastyboxx and SpookySurgeon also known as Two Moons Cos! Check out my interview with them below:

These two women were great to talk to and befriend. Both are super nice and talented. I had a great time chit chatting with them and finally learning what Love Live was all about. We chatted a bit after the interview and I have to say they are just people and passionate cosplayers. I'll have their social media info below if you are interested in following these two. You totally should. Before we get to the pics check out their VLog and their dance performance at the DerpyCon awards ceremony. At the end of the performance you can also see them deservedly winning the best cosplay award for the con.
Check out the videos below:
Vlog

Dance Performance & Cosplay Win!

Now on to the pictures!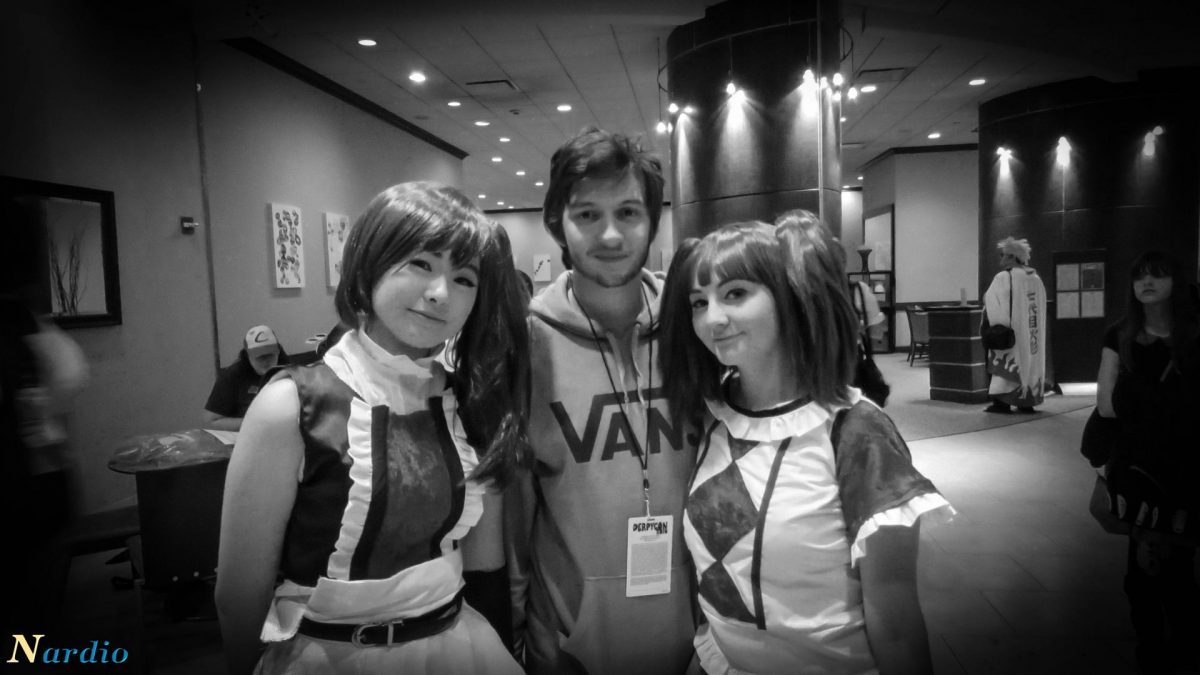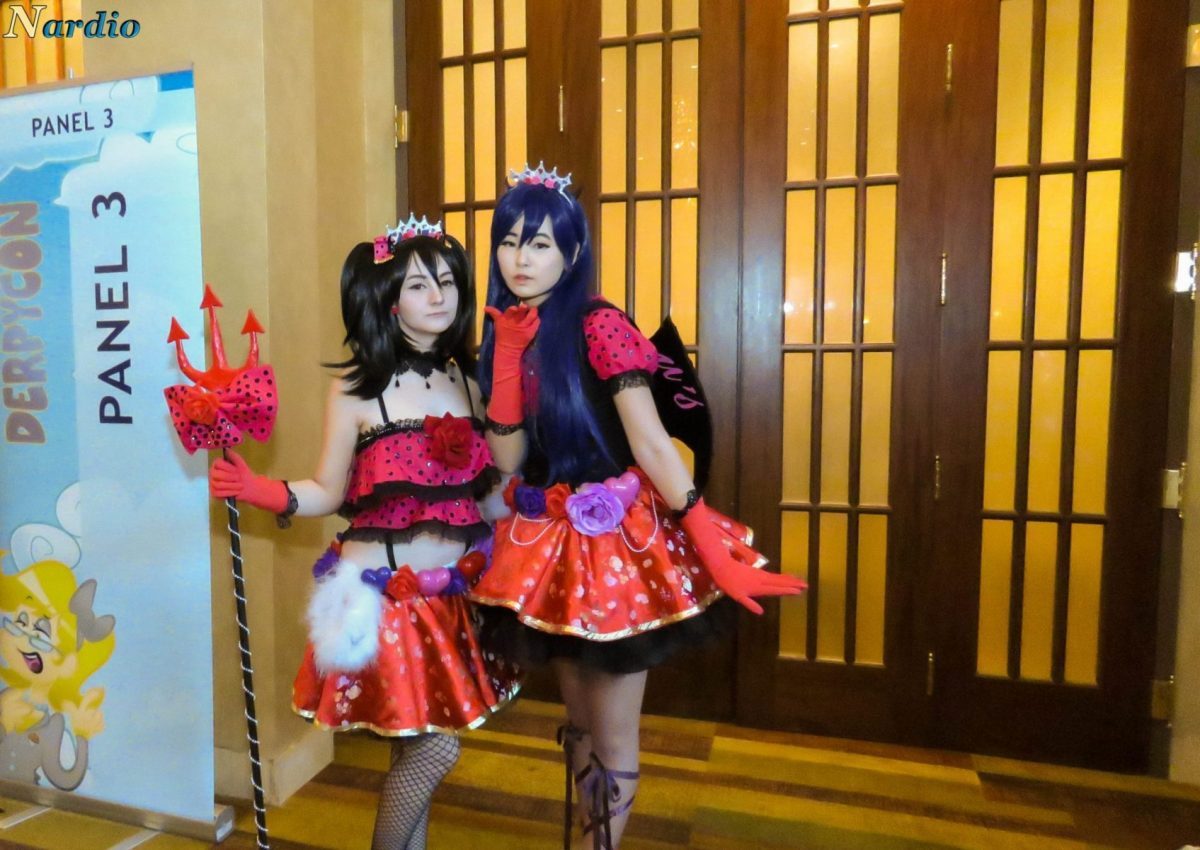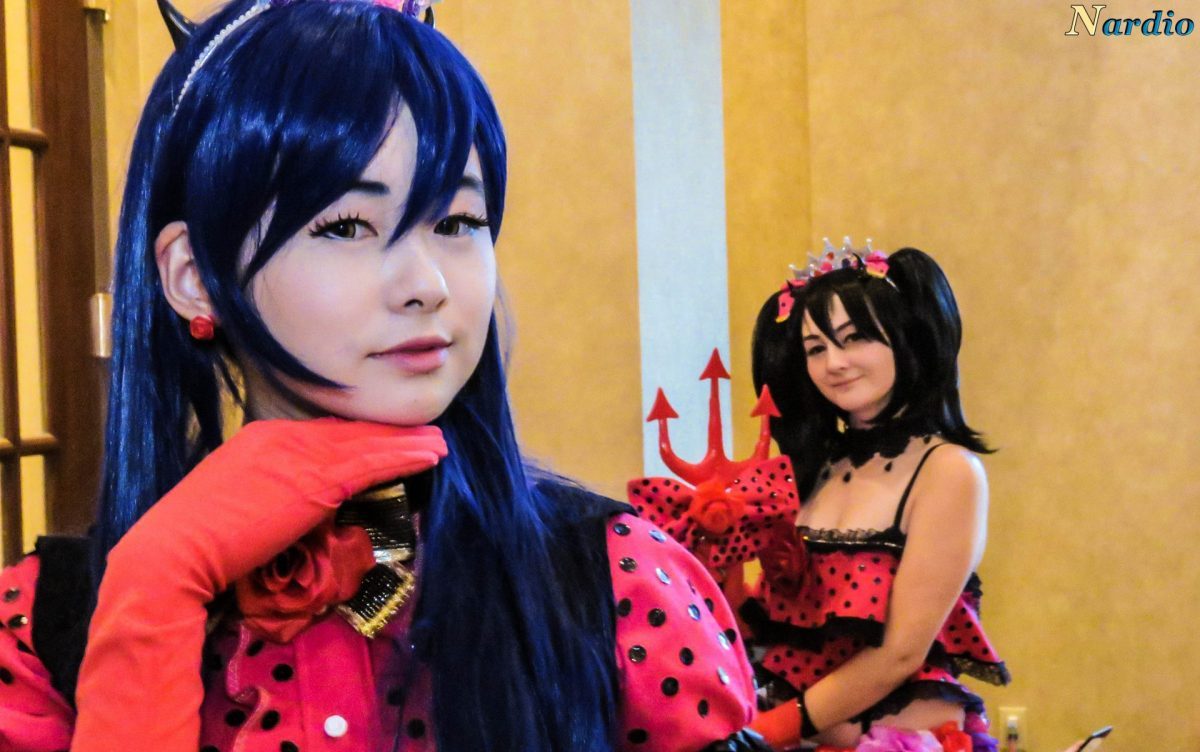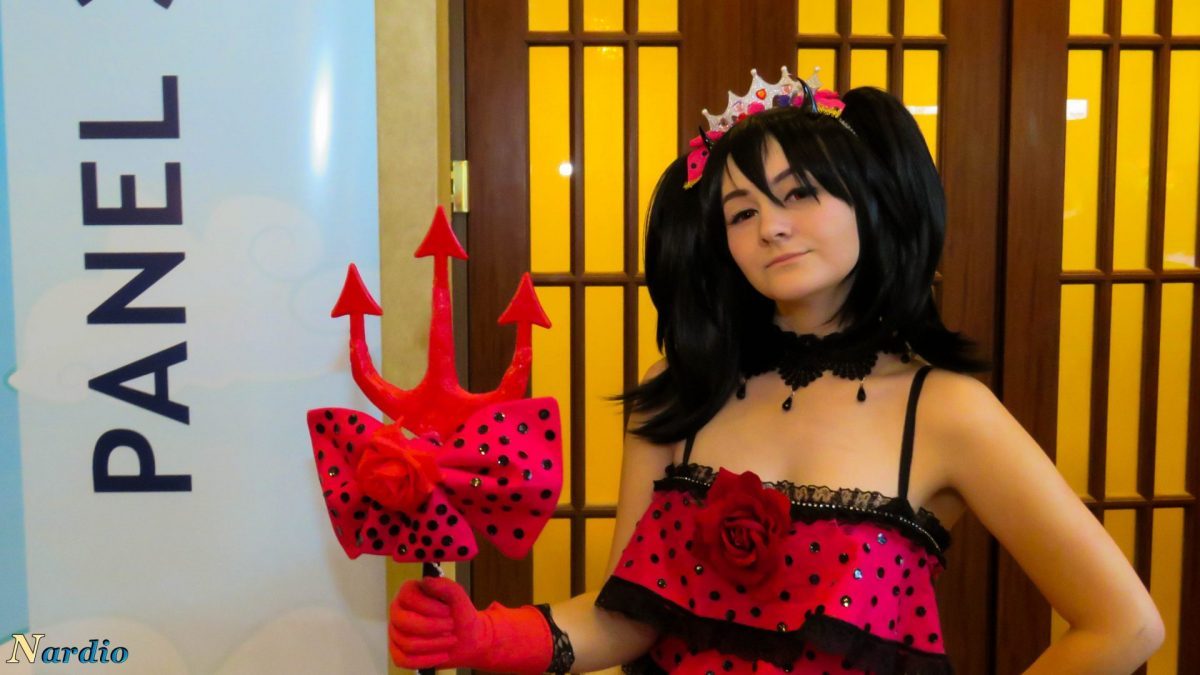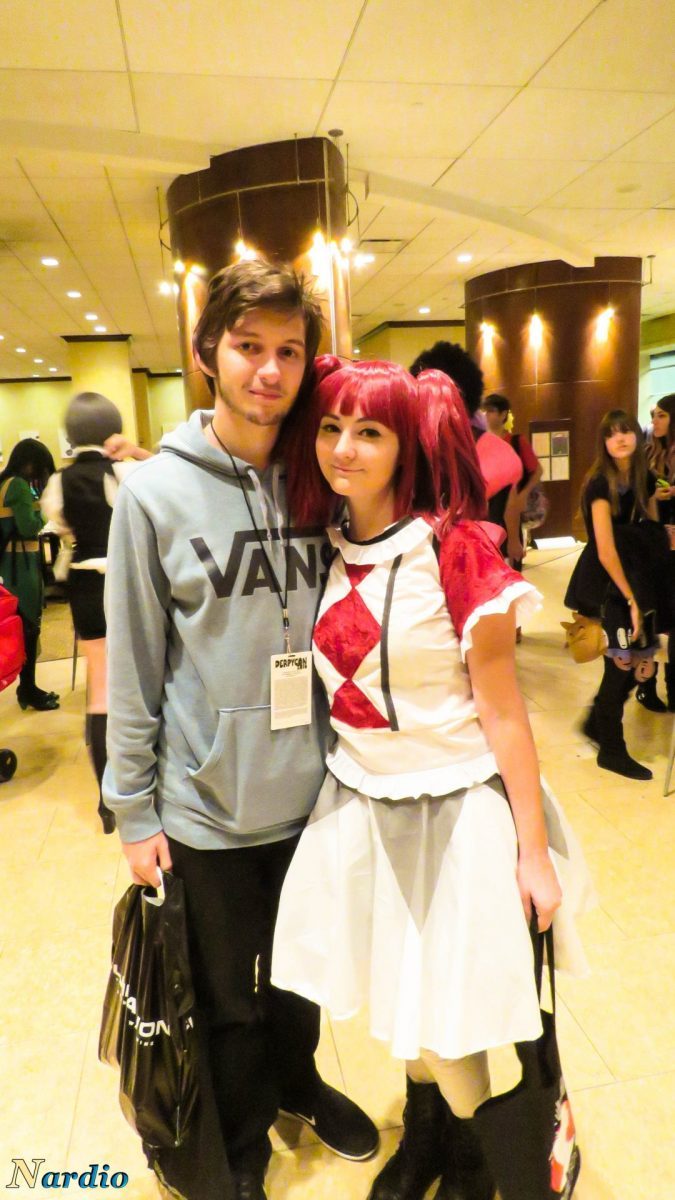 Gigantic thanks to Spooky & Toasty for taking the time to share their stories with me and show off their amazing work. Check out their Instagram Links Below to see more of their work. I can't wait to see what they bring to the next cons.
I have to also thank the amazing staff at DerpyCon for allowing us to cover and experience the event. Be sure to check out DerpyCon's social media info below as well.
If you liked this post be sure to check out more of our cosplay coverage here!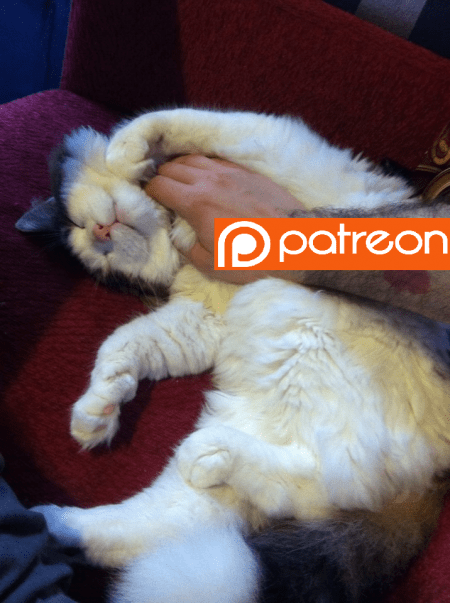 The following two tabs change content below.
Hi I'm Bernardo Español. I'm a guy with way too much energy and not enough free time.
Latest posts by Bernardo Español (see all)