[et_pb_section admin_label="section"]
[et_pb_row admin_label="row"]
[et_pb_column type="4_4″]
[et_pb_text admin_label="Text"]
Nardio Cosplay Adventures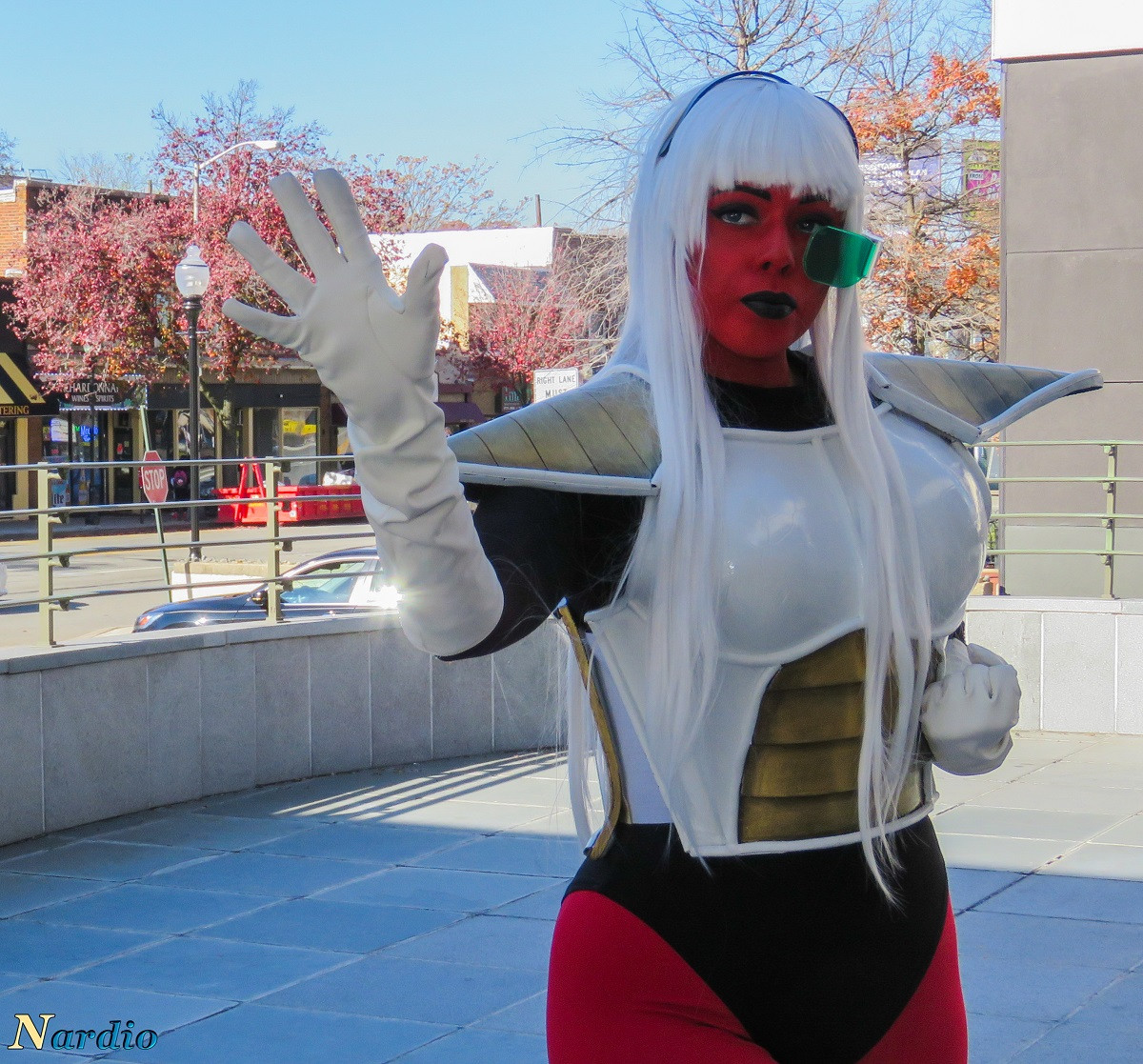 Jeice Dragon Ball Z Cosplay
During DerpyCon I found myself shocked when I spotted an awesome spot on genderbent Jeice cosplayer. The outfit was flawless. She took the time to perfectly apply the make up and the genderbend was perfection. No extra tweaks. No extra sexualization. No mistakes at all as far as I could tell. This was pro level cosplay that had me and the rest of the cosplayers floored. Thankfully, thankfully she was up for an interview and a few shots. Meet Rebecca, an awesome fellow New Yorker who has great tastes in cosplay and video games.
This may have been one of my very best interviews ever. Rebecca was so outgoing and easy to talk to she answered most of the usual questions before I had to ask them. I could tell she genuinely loved cosplay, anime and video games and there was zero shame there. I loved talking to her because she was so eager and excited to talk about her hobbies and so many of them matched up with my own.
Check out the interview below and find out for yourselves just how awesome she is. Caution there might be a few Dragon Ball Super spoilers:

Amazing right? I geeked out so hard talking with this woman. When she started up with the Street Fighter EX and Dragon Ball Super I had to force myself to hold back on the excited giggles. I love her retro tastes and DBZ enthusiasm. It is always amazing when you meet someone so passionate about what they love it's infectious. Check out the photos of that amazing Jeice cosplay below: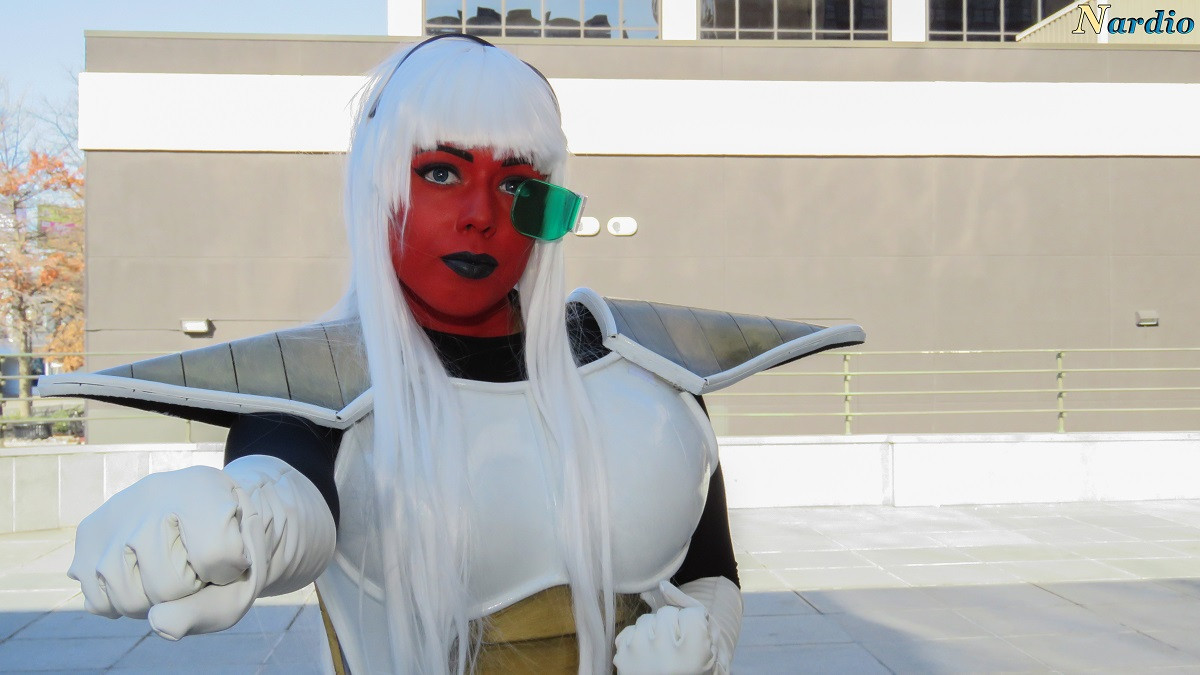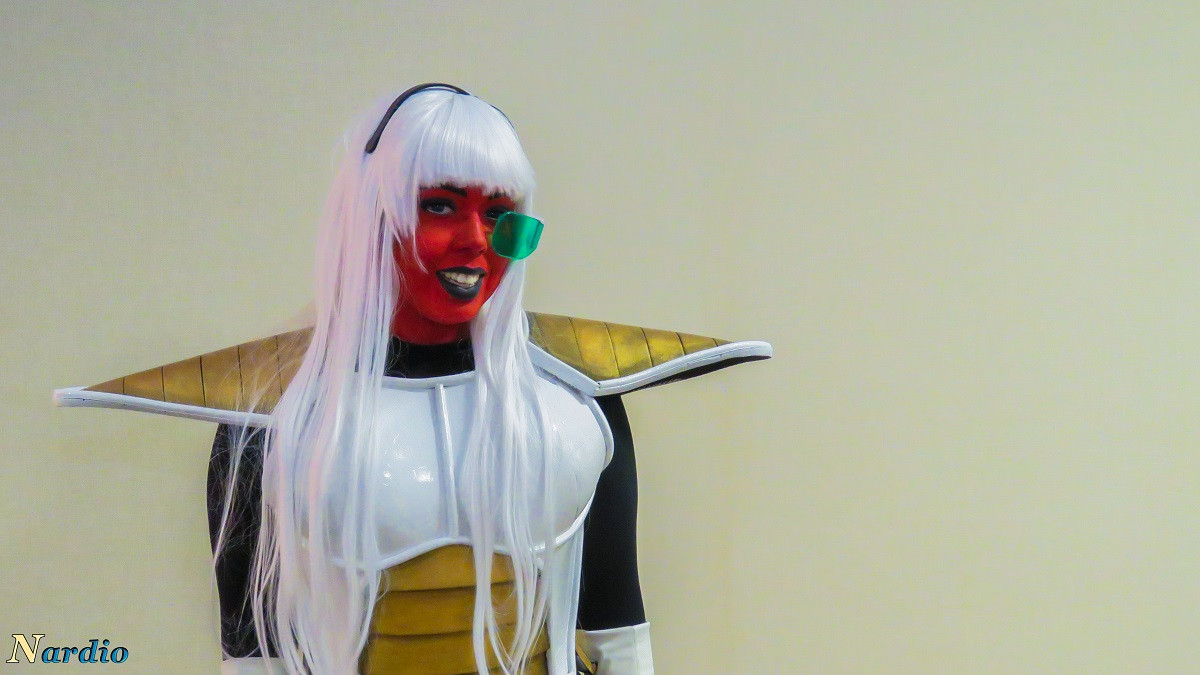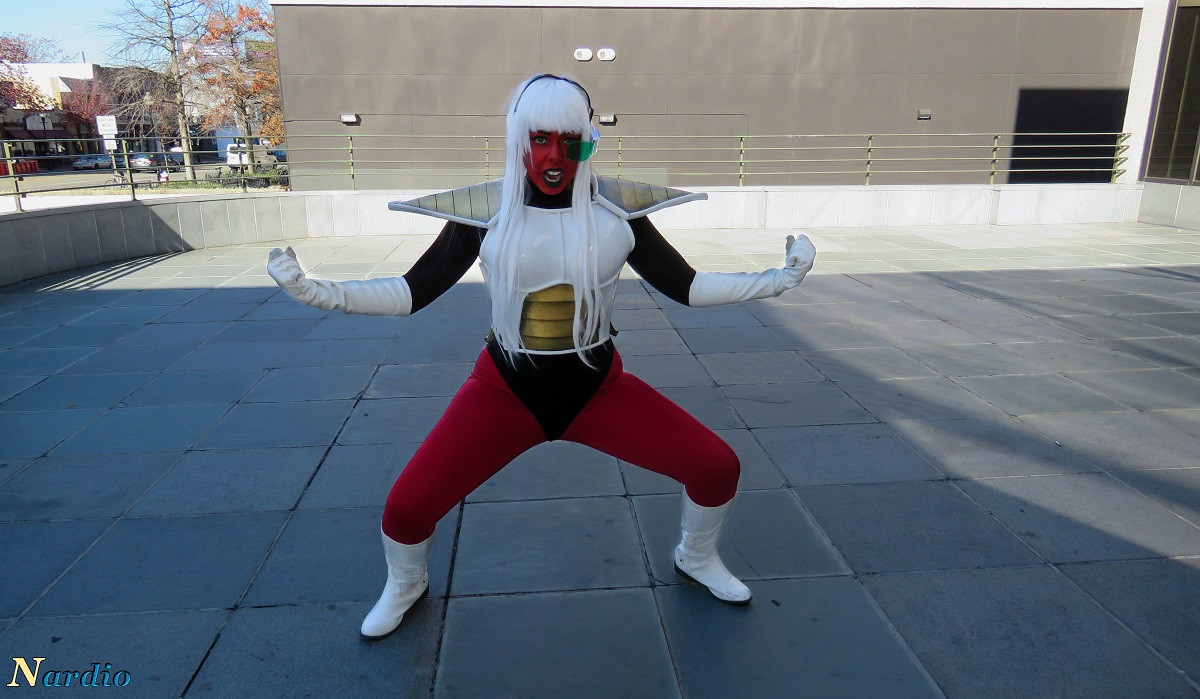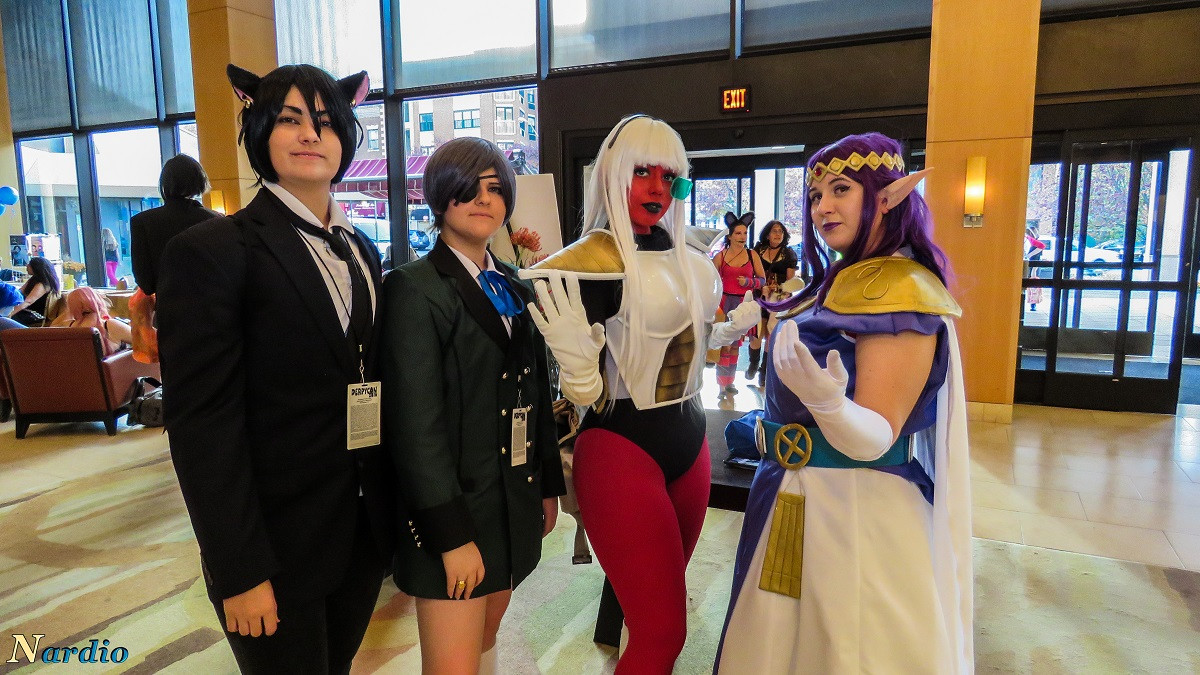 Thank you very, very much Rebecca for taking the time to talk to me and share your awesome story. Thank you so very much for hitting all of my retro buttons and doing a spot on genderbent Jeice cosplay that made me smile the second I saw ya. It was perfection. Check out Rebecca's Instagram link below to see more of her work.
I have to also thank the amazing staff at DerpyCon for allowing us to cover and experience the event. Be sure to check out DerpyCon's social media info below as well.
If you liked this post be sure to check out more of our cosplay coverage here!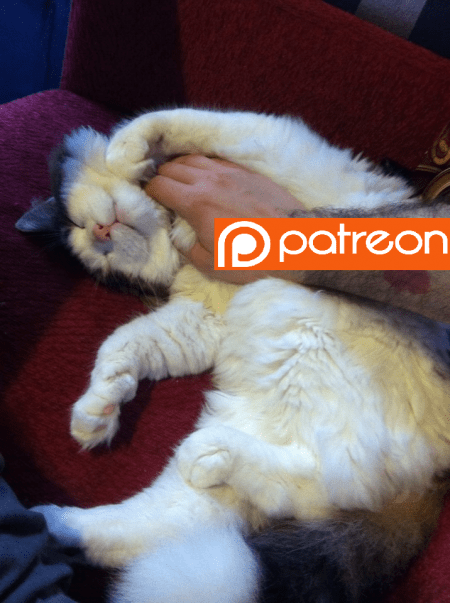 [/et_pb_text]
[/et_pb_column]
[/et_pb_row]
[/et_pb_section]