Nardio Cosplay Adventures

 
Juvia Lockser At DerpyCon 2016
On my way to DerpyCon I found myself introduced to a lovable cosplayer known as The Ember Within Cosplay. She was shy and nice and totally helped me feel welcome to the con. Over the weekend I saw her go from a shy new friend to an outgoing cosplayer with who owned several amazing cosplays. When I spotted her wearing an absolutely perfect Juvia Lockser cosplay I had to beg for an interview. Check it out below:

She was a lil nervous, but it works and her cosplay had me wowed. It was really hot at the con and there she was rocking the full cosplay even the boots! I loved it. Sadly I never had my camera ready for her other cosplays, but they were impressive. Check out some more pics I shot of her below: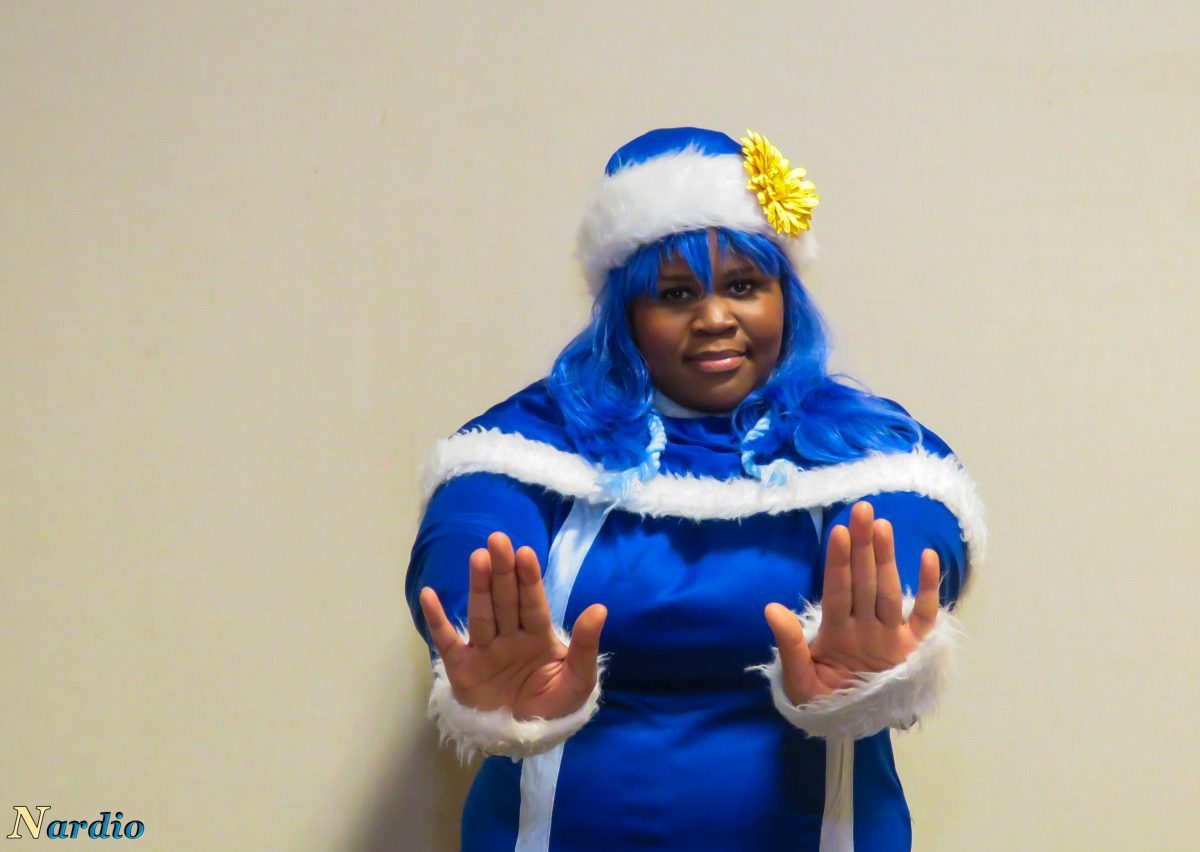 If you loved her cosplay skills as much as I do check out her social media info below:
If you liked this post be sure to check out more of our cosplay coverage here!