Nardio Cosplay Adventures

 
Little Mermaid Cosplay
This post is short and sweet. Say hello to Ariel also known as Jillian. Day two of DerpyCon had me almost overwhelmed with talented cosplayers that had me geeking out really hard. Jillian was hanging with an awesome group of cosplayers while rocking a fun Little Mermaid cosplay. I begged for an interview and thankfully she said yes. I loved her. Something about her just made me smile and our interview was great. She has great energy and has some awesome dream cosplay ideas. Check out our interview below:

Cool right! Now I don't have many pics of her because she seemed a bit nervous, and we were pressed on time. I am happy with the shots and I hope to see her again at future cons. Especially if she pulls out that dream 7 Deadly Sins cosplay idea!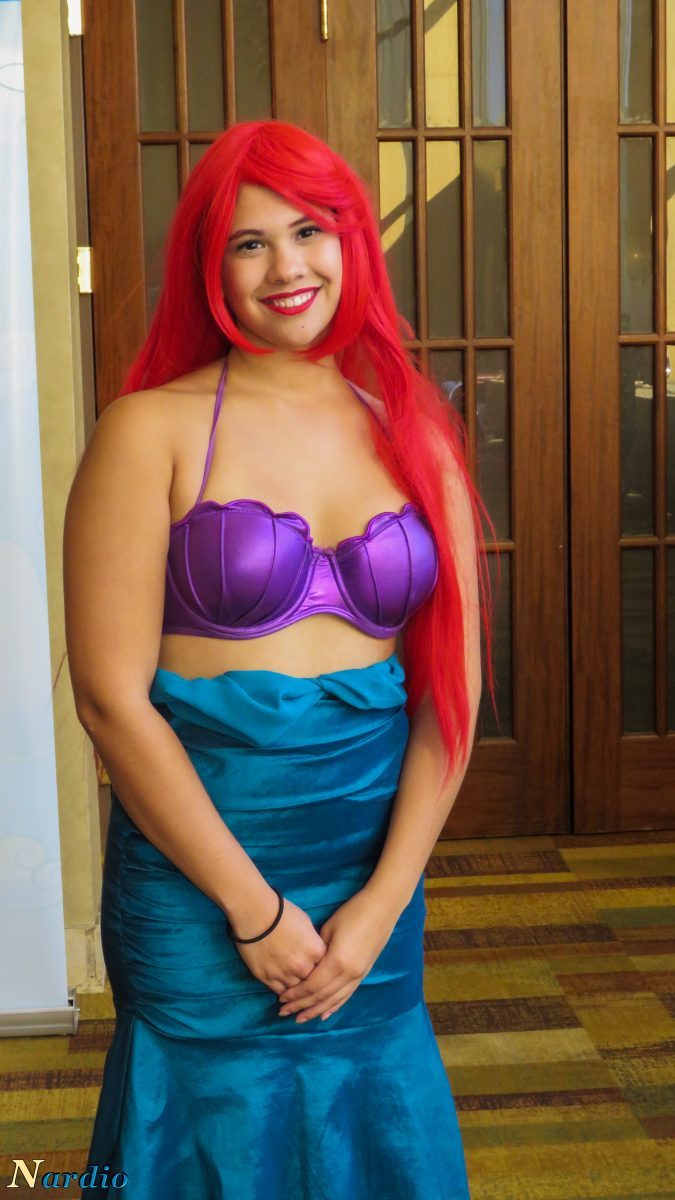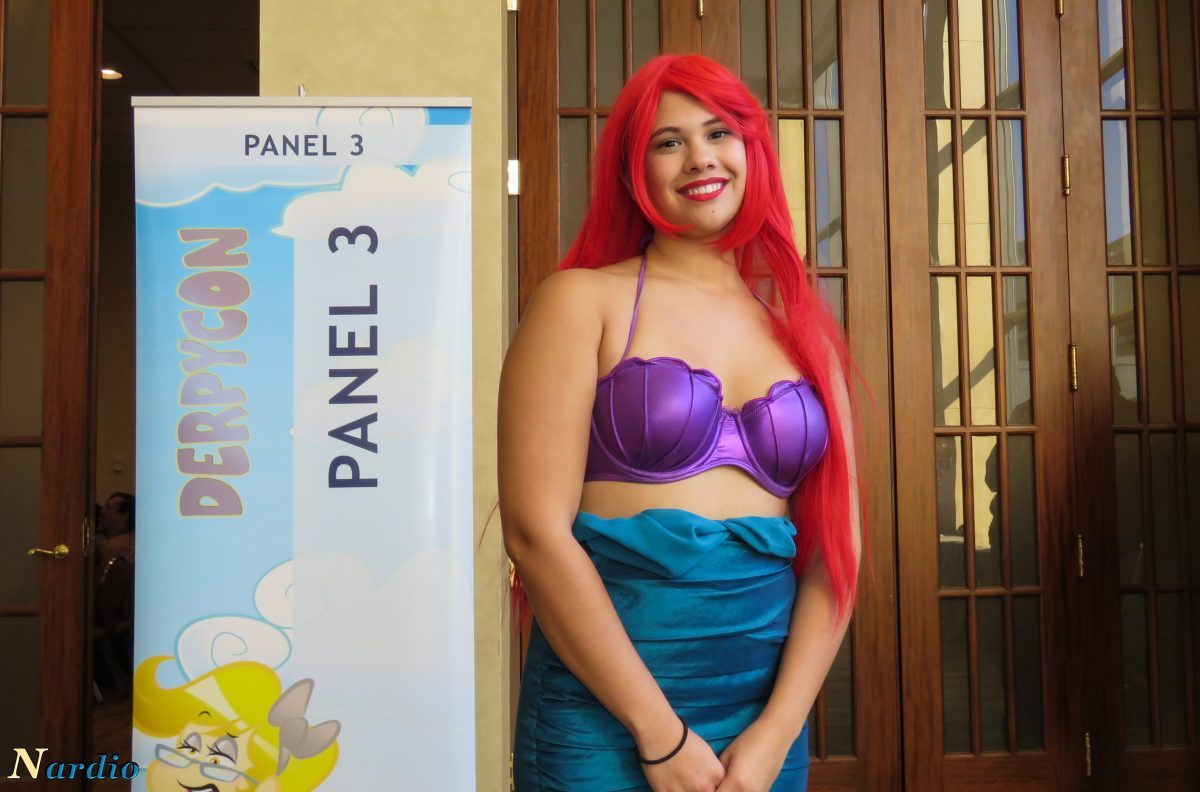 Thank you so much Jillian for taking the time to talk with me, share your story and make me laugh so much. You are awesome! Once again I have to say thanks to DerpyCon for having us as press for the weekend. Check out DerpyCon's social media links below and be sure to register for DerpyCon 2017 now!
If you liked this post be sure to check out more of our cosplay coverage here!