Nardio Visual Novel Review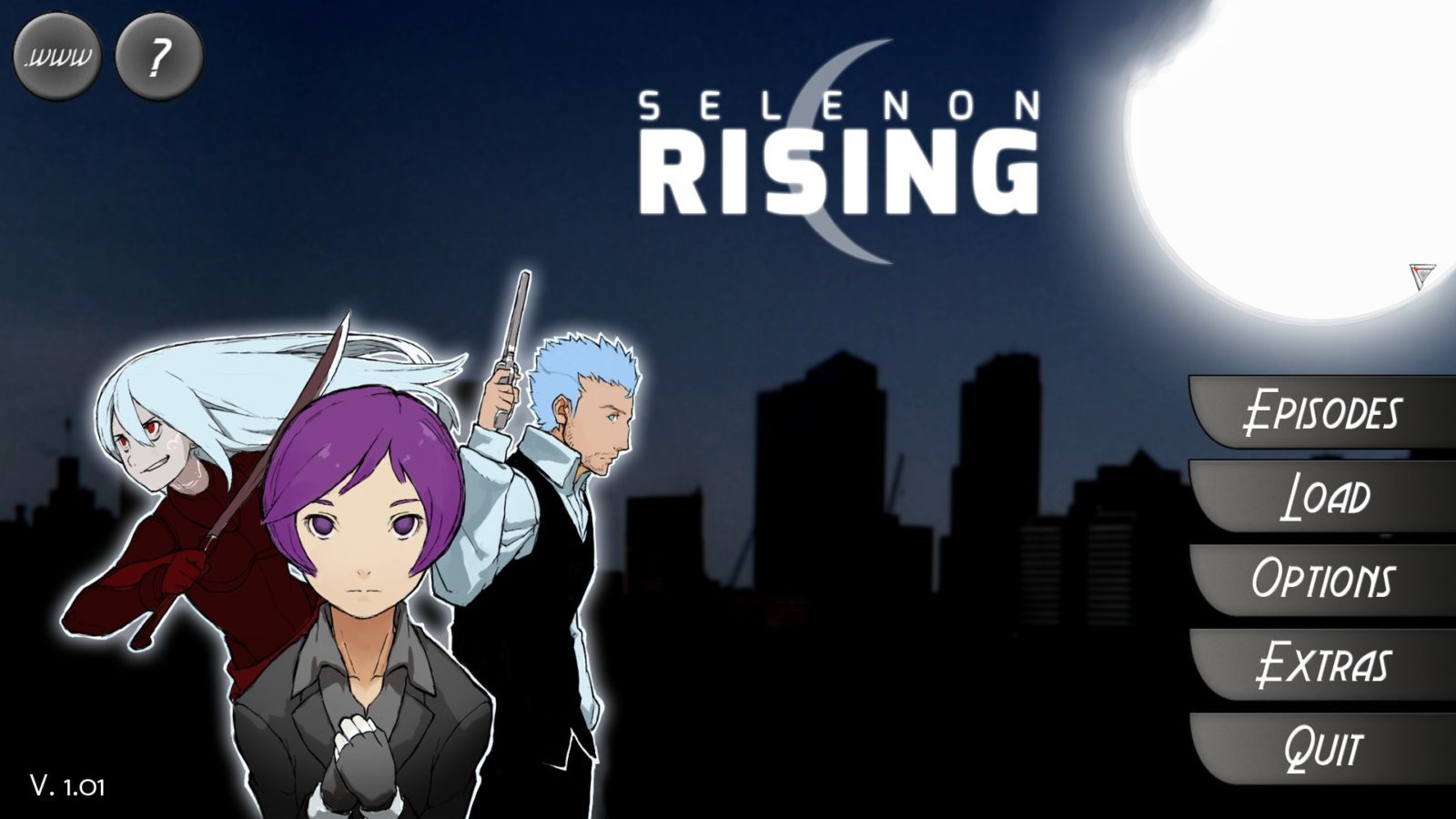 IS Selenon Rising WORTH YOUR TIME?
No
WHAT DID WE THINK WITHOUT SPOILING IT?
Selenon Rising is a horrible visual novel.
Just horrible.
Even if it's free don't do this to yourself. DON'T BUY THIS!
It's a broken mish mash of games and none of them are done right. The writing is the universal fail of this little incoherent incomplete mess.
Selenon Rising's story is just bad. It's directionless and incoherent. The characters are so poorly written it's impossible to get invested. The lazy weird art doesn't match whats being said. I'm talking characters and backgrounds… All suck.
Selenon Rising is a visual novel with bad art and bad writing.
Instant fail.
Selenon Rising has a horrible, horrible, horrible interrogation mechanics and mini game.
Super boring and nonsensical pixel clicking to find items… There is more to hate in this experience, but I don't want to dwell on it. It's a new year and I am going to make my negative reviews shorter and the reviews for games I just hate, like this mess, super short.
The final nail in the coffin for this overpriced fail of an experience is it's episodic…but there has been zero updates from the dev since launch.
Not even a "Hey we launched!" or "Hey we are still alive!"
I get the feeling this garbage fire has been abandoned by the devs. Honestly I think it's for the best. I can't see this improving. I can't see wanting to wait about a year in between episodes for this shit show. Devs like this are why I hate and don't trust episodic content. To many devs destroy players good will and wait forever between updates or just abandon the games players have payed for. It's been about 9 months since Selenon Rising was released and not a peep on Steam from the developer. That is inexcusable.
AVOID THIS!
Agree? Disagree? Write your comments below
Check out more of our visual novel reviews here!
BASIC INFO & WEBLINKS:
I'm not promoting this mess.