Nardio Cosplay Adventures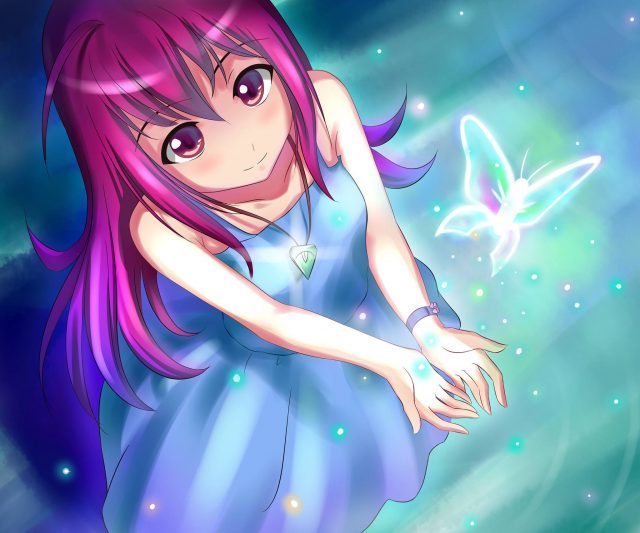 LIBERTY CITY ANIME CON 2016
Yoruichi Shihōin Cosplay
At Liberty City Anime Con last year I geeked out super duper hard at a great Yoruichi Shihōin cosplay from the once awesome anime and manga known as Bleach. While I now, loath the series, I do have a soft spot in my heart for some of the characters. Yoruichi is one such character, and I loved seeing her come to life by Rohanna.
Rohanna was super chill beside being a little bit nervous, but alas it made sense because I was the first person to ever interview her for cosplay, during her first cosplay ever! Ha! Thankfully her enthusiasm got the better of her nerves, and the interview went great. We both had a great time. I will apologize now for the super grainy video. I shot this with the settings wrong on my old camera. Don't worry; Liberty City Anime Con 2017 interviews will look much better thanks to my new equipment. Check out our interview below:

Awesome huh? Check out more of her pics below: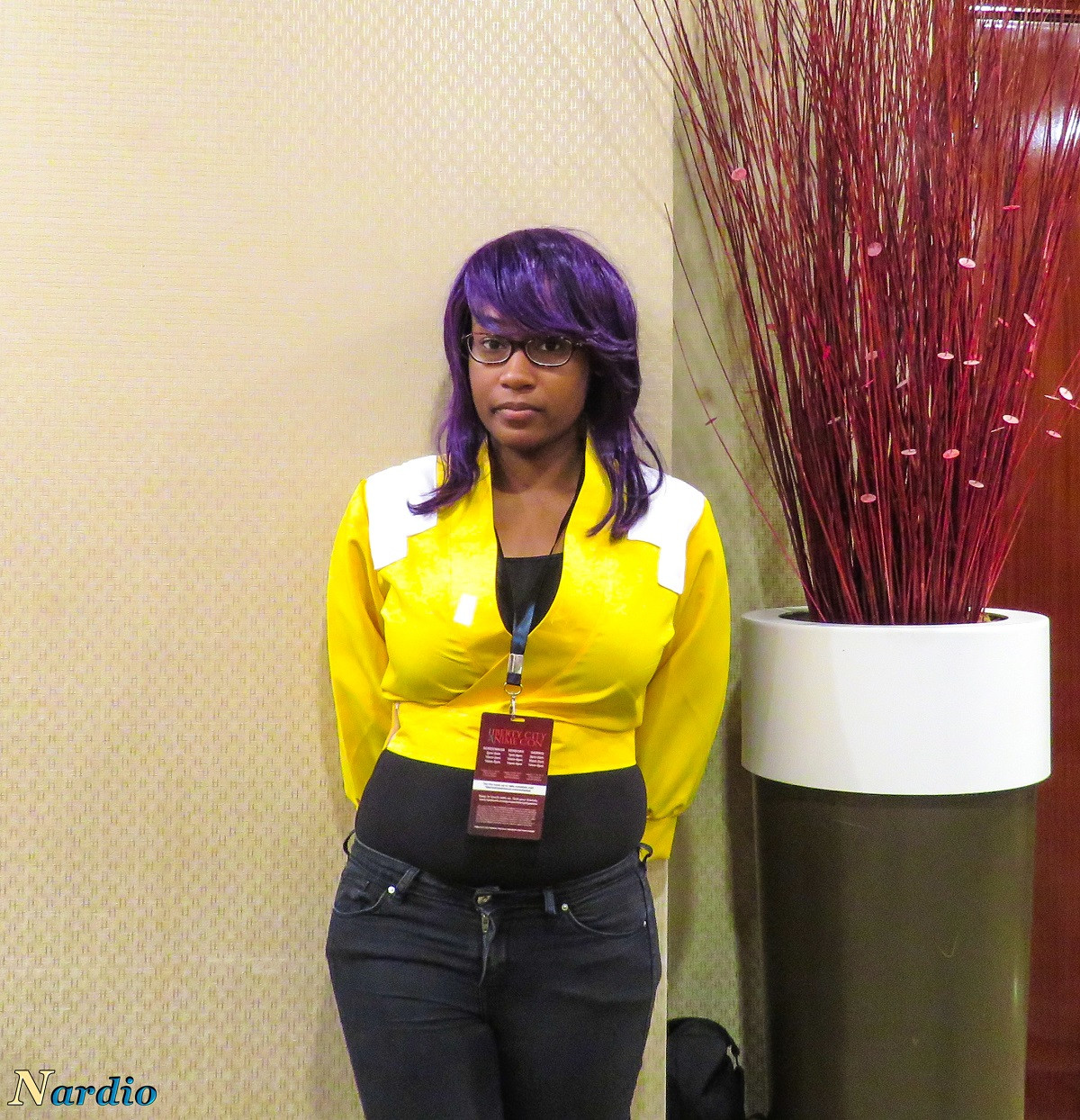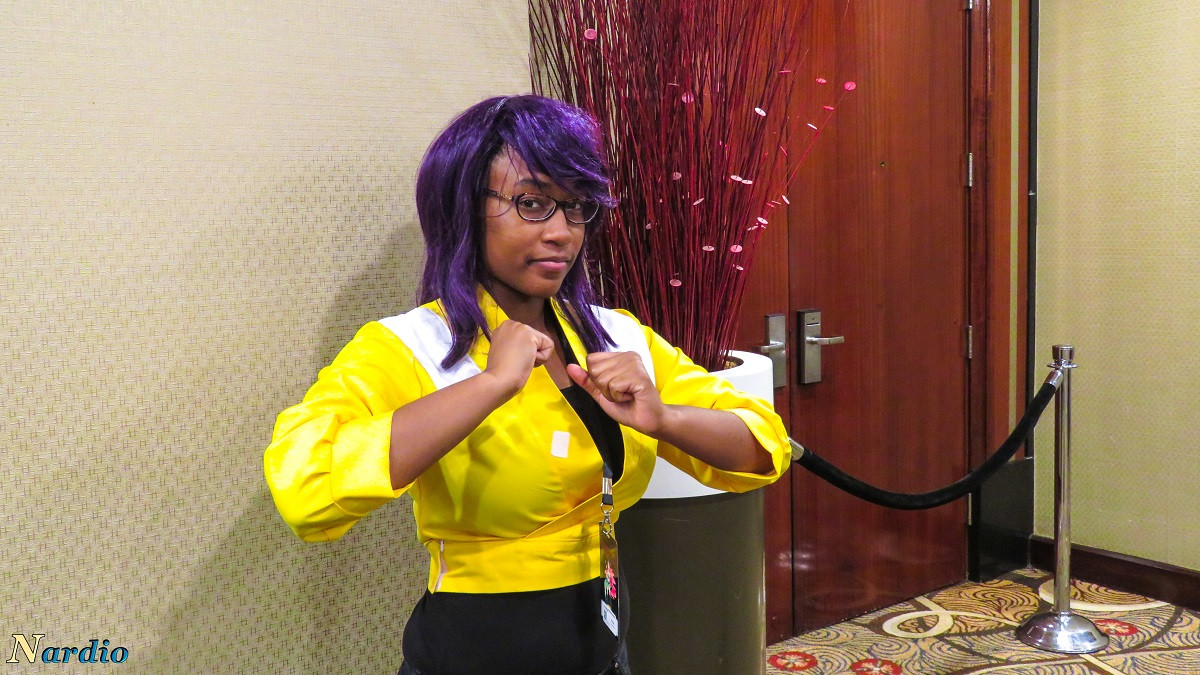 Huge, gigantic thanks to Rohanna for taking the time to talk and hang out with me. I'm glad you had a blast at your first con as a cosplayer, and I am darn happy to have been the first person to interview you. Thanks for making me geek out so much with the costume. If I butchered the spelling of your name, I am so very sorry. I also have to once again thank Liberty City Anime Con for having us as press for the event.
HUGE NEWS!!!!
The dates for next year's Liberty City Anime Con 2017 have been announced!
August 18th-August 20th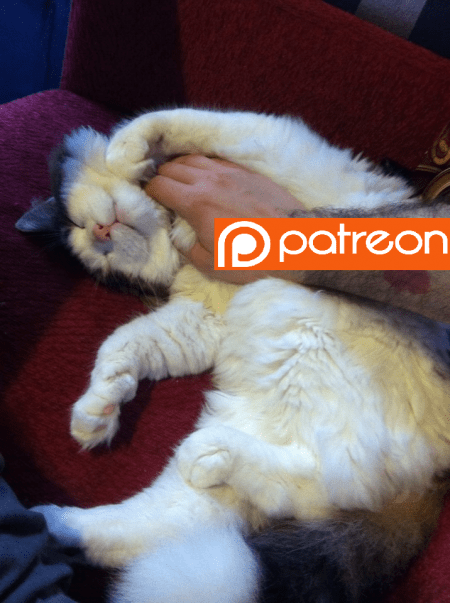 The following two tabs change content below.
Hi I'm Bernardo Español. I'm a guy with way too much energy and not enough free time.
Latest posts by Bernardo Español (see all)