Nardio Cosplay Adventures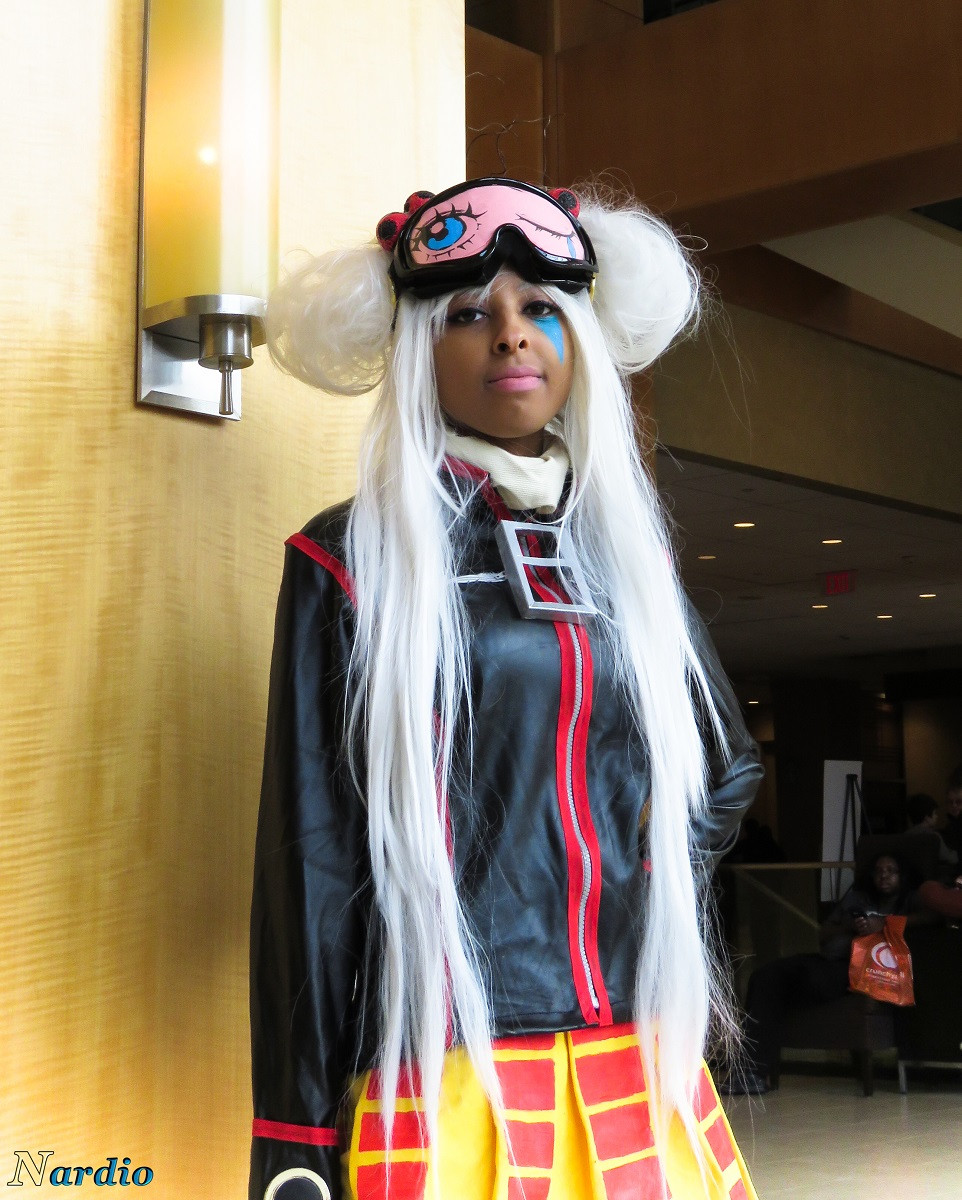 YURINE COSPLAY
At DerpyCon 2016 I met an interesting cosplayer named Toche' who had on a really cool cosplay. Toche' is a long time cosplayer also known as Littlestarwing Cosplay tells us about her cosplay and herself. Check out the video and pics below: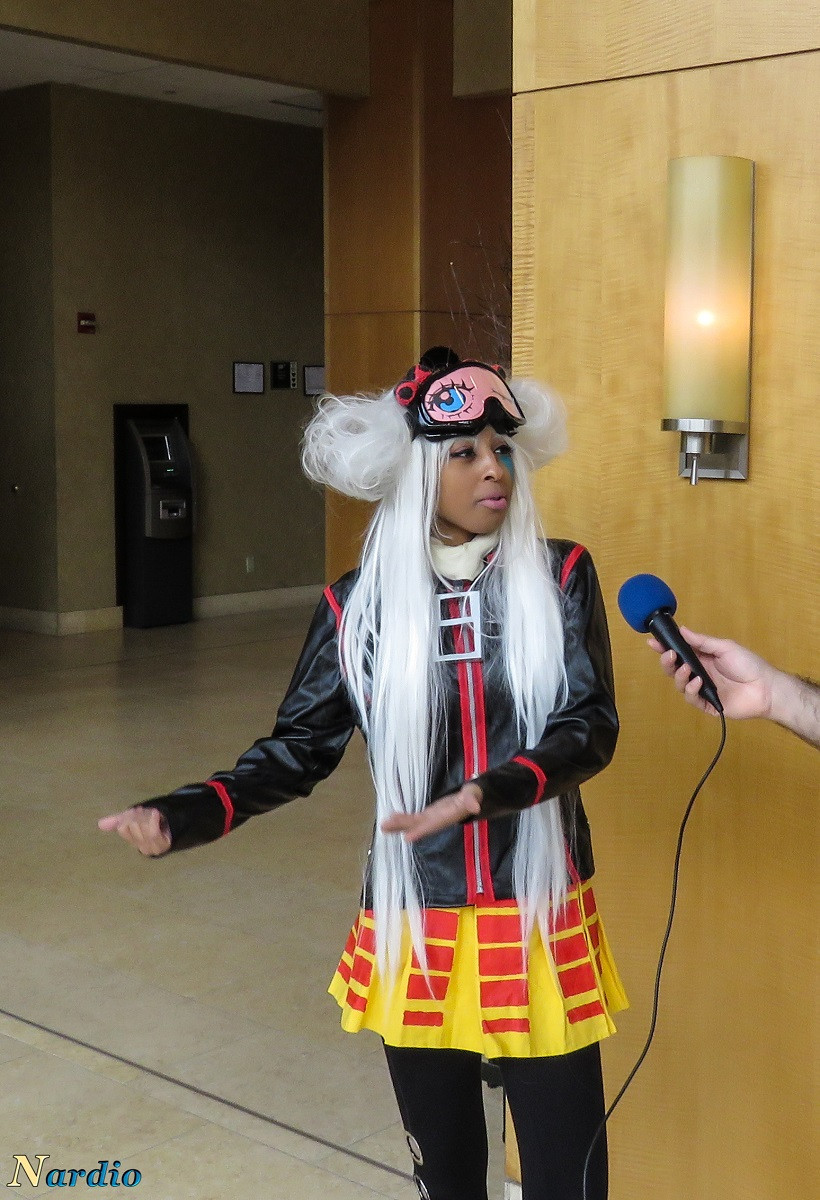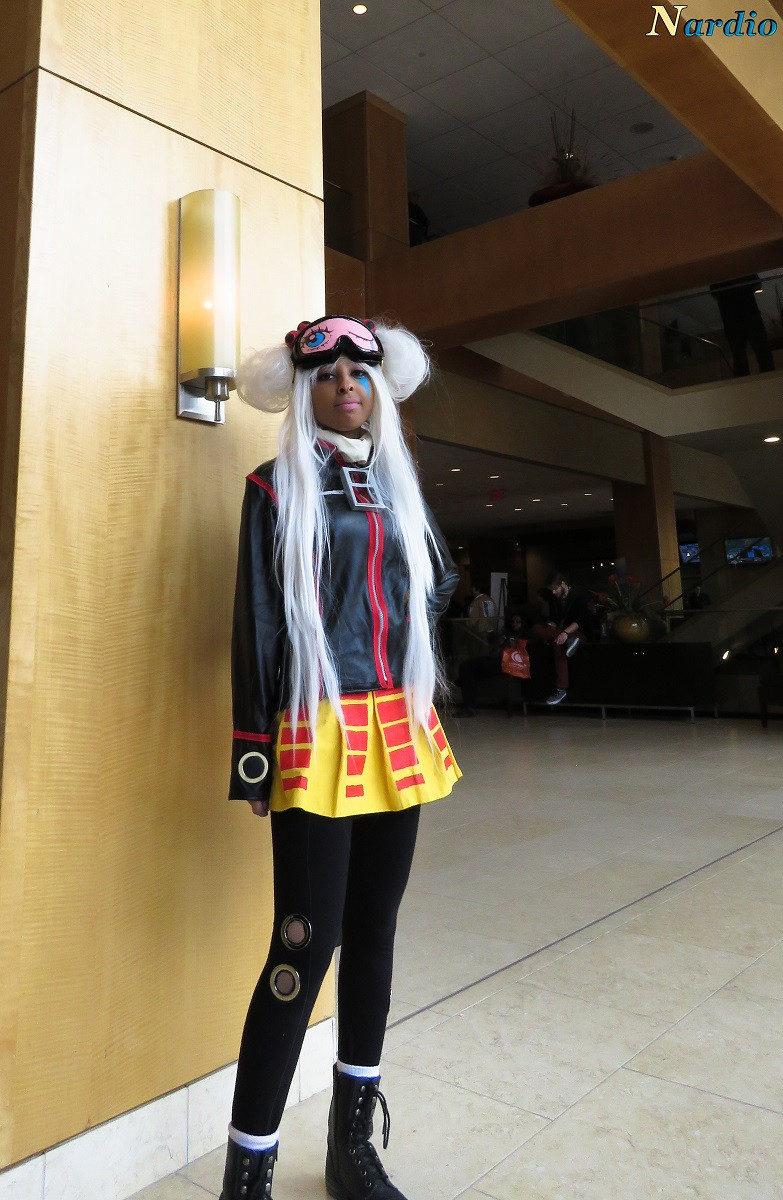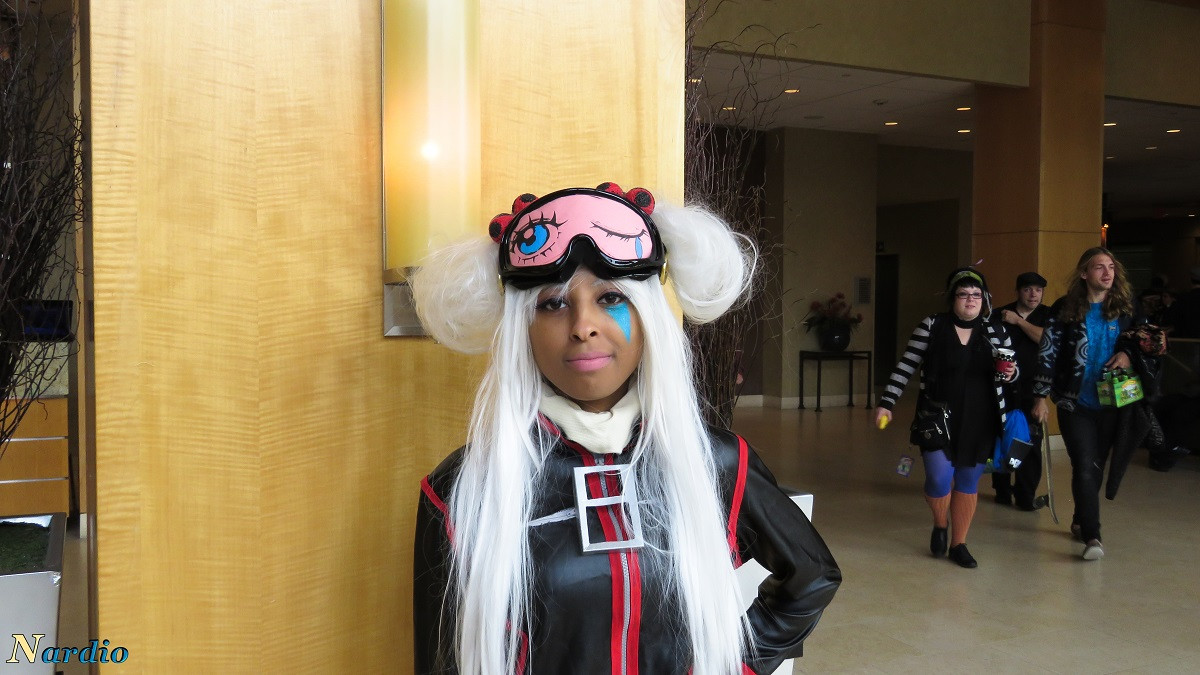 Big thanks to Toche' for taking the time to talk with us. Check out the links below to follow Littlestarwing Cosplay's social media posts and see what awesomeness she is working on next. Seriously, great stuff on there. Her FB page has a good amount of recent content so be sure to give her a follow. Also be sure to check out DerpyCon's social media info below as well. As always feel free to leave a comment down below and check out more of our cosplay coverage every week!
If you liked this post be sure to check out more of our cosplay coverage here!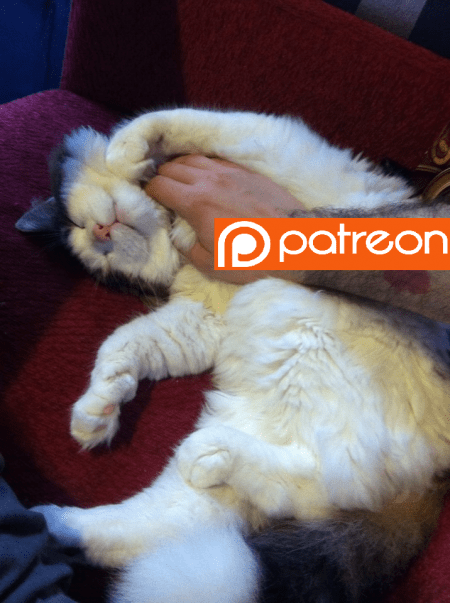 The following two tabs change content below.
Hi I'm Bernardo Español. I'm a guy with way too much energy and not enough free time.
Latest posts by Bernardo Español (see all)