Nardio Cosplay Adventures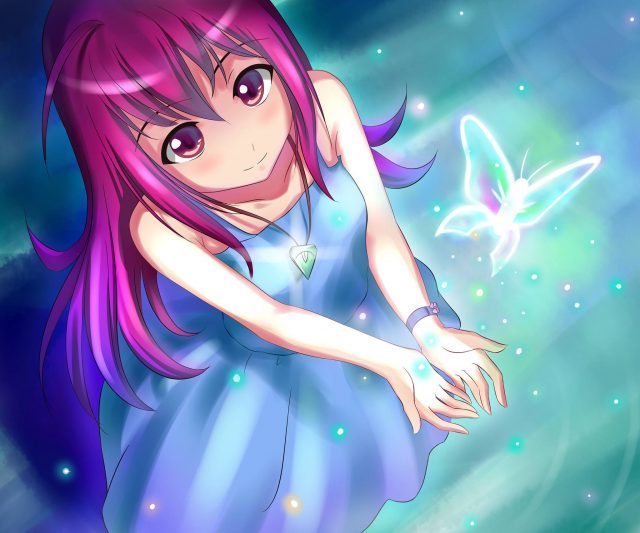 LIBERTY CITY ANIME CON 2016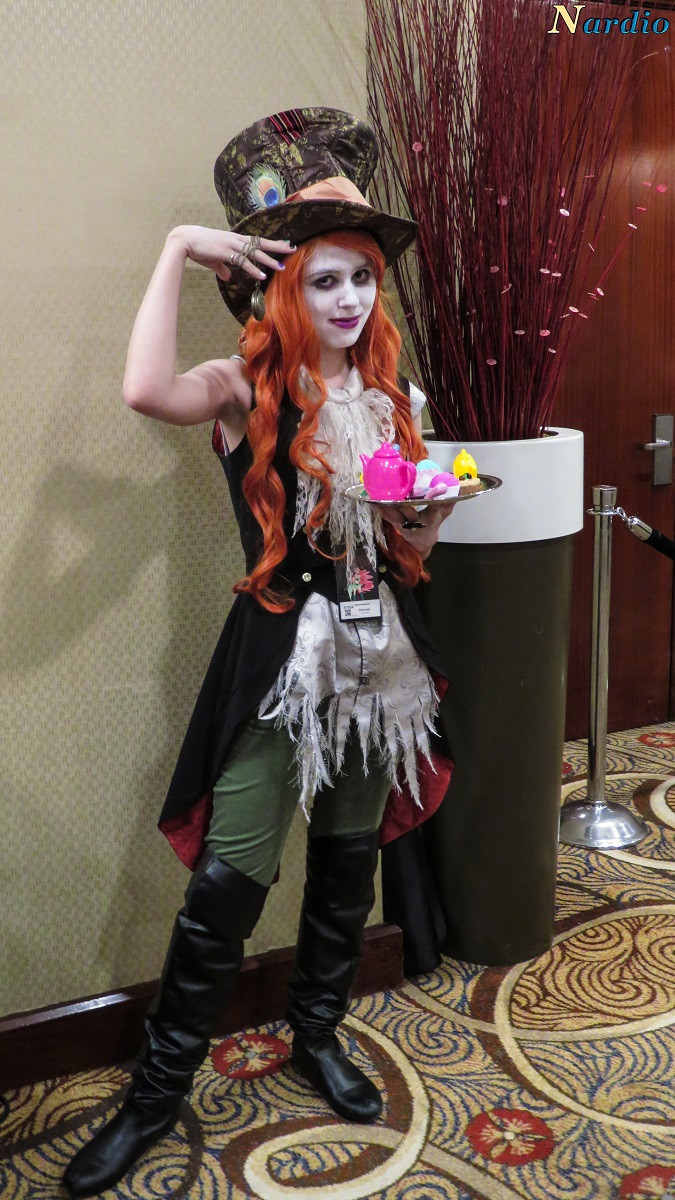 Mad Hatter
Say hello to Bree! My first day of Liberty City Con was great as soon as I got into the swing of things. The cosplays were awesome and the con had a wonderful and happy vibe that just made everyone happy. I remember seeing Bree walk in looking awesome as a Ms. Mad Hatter with a friend who was in some interesting clothing himself. I thought they were doing some couple cosplay, but no, she was in costume and he just has an awesome fasion sense. Thankfuly Bree was up for a few pics and an interview, check em out below:

Once again I find myself happy about the interview and aghast at how badly the quality was with the settings I used. Every time I post one of these interviews from last year, I find myself even more excited for this years cons.
Because I have much better equipment so I want to try and get gorgous interviews.
I really want to go to the cons again. I had so much fun and the people were awesome.
I really can't wait to see what everyone is going to wear this year and just see everyone again.
Check out a few more shots below:
Thank you so much Bree for taking the time to talk with me. Be sure to check out her Instagram below. I also have to once again thank Liberty City Anime Con for having us as press for the event.
THE DATES FOR NEXT YEAR'S LIBERTY CITY ANIME CON 2017 ARE:
AUGUST 18TH-AUGUST 20TH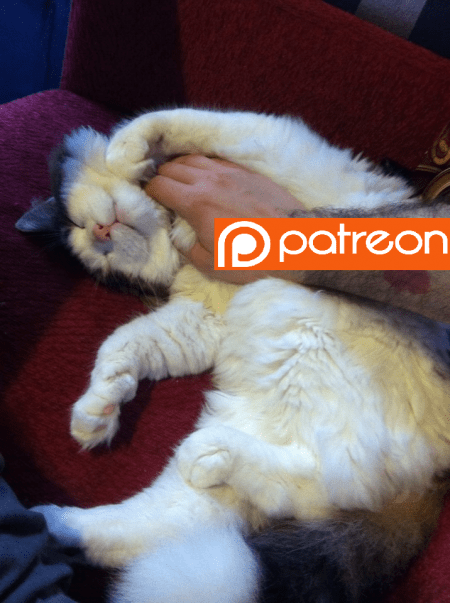 The following two tabs change content below.
Hi I'm Bernardo Español. I'm a guy with way too much energy and not enough free time.
Latest posts by Bernardo Español (see all)