The Nardio Review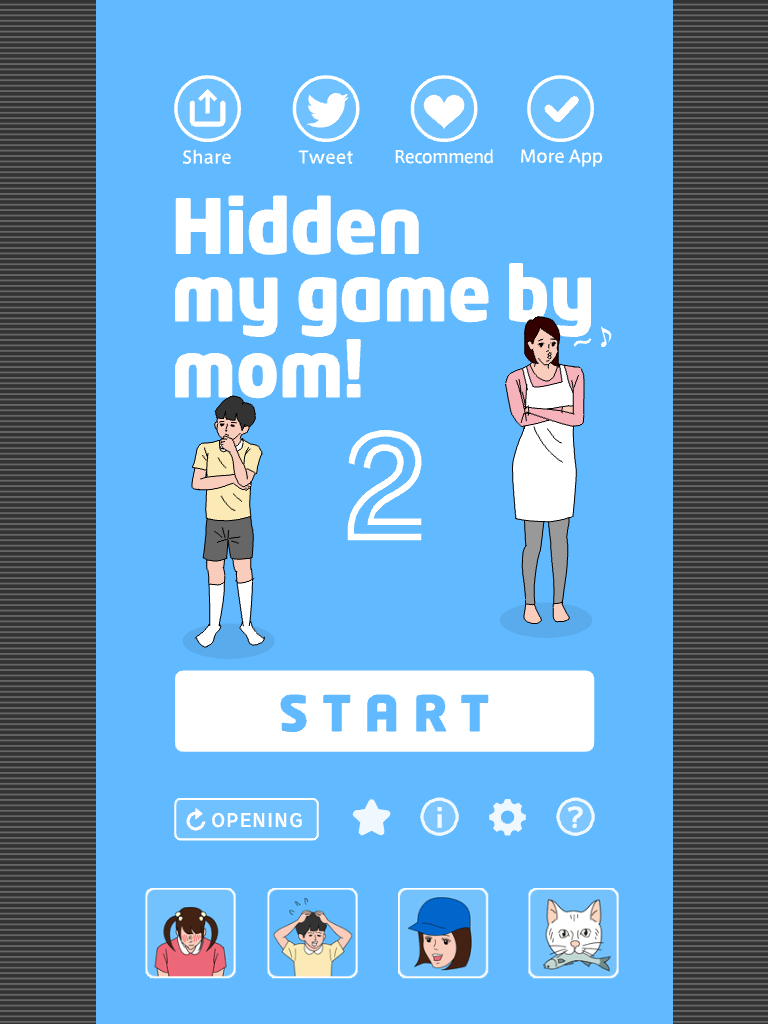 Is  Hidden my Game by Mom 2 Worth Your Time?
Yes.
What Should You Play it On?
I've only played this on my iPad  and it works marvelously there. It's also available for Android.
How it Plays and Why it Works:
If you've played the first Hidden my Game by Mom, you already know what to expect from the sequel. As per usual, the game is a series of levels where you have to solve very simple problems. The object of the game? Find where your mom hid your game console. How she gets them in some of the places, I don't even want to know.
Hidden my Game by Mom 2, like its predecessor, is fairly short. There's a total of 30 different puzzles to solve. Each one really takes only a few seconds to figure out.  If you can't figure it out, there's a hint button you can view after watching a video. Honestly though, you don't really need the hint. Besides, it's pretty hilarious trying all the different options. I also love seeing the different areas the mom hides. Oh and grandpa with a hockey mask of course.
The one thing I would have liked is a way to buy out of ads. They popped up pretty often and while I don't mind the banner interstitials, the mini games were awful for my iPad 2. It would crash the game enough that I had to turn off the WiFi. So Hap, please provide an in app purchase to buy out of ads. Pretty please!
GET THIS NOW!!!
Agree? Disagree? Write your comments below
Read our other App Reviews
Basic Info:
Weblinks
Hidden my game by mom 2 – escape room iTunes
Hap Inc Website  <— Not in English
If you enjoy these sorts of posts please try and help us by supporting us on Patreon.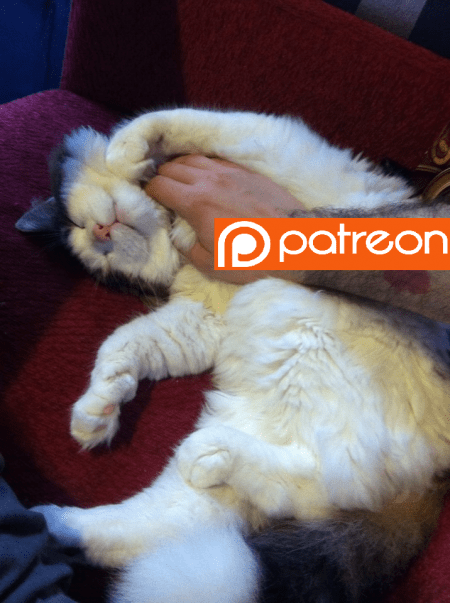 The following two tabs change content below.
Jasmine Greene has been a freelance writer for over four years with experience in video game, book and movie reviews. She lives in Manhattan. Nardio is her second of hopefully many (successful) web ventures. When she is not working as an executive assistant or at Nardio, Jasmine volunteers at Kitty Kind so that she can get her crazy cat lady on.
Latest posts by Jasmine Greene (see all)