Caturday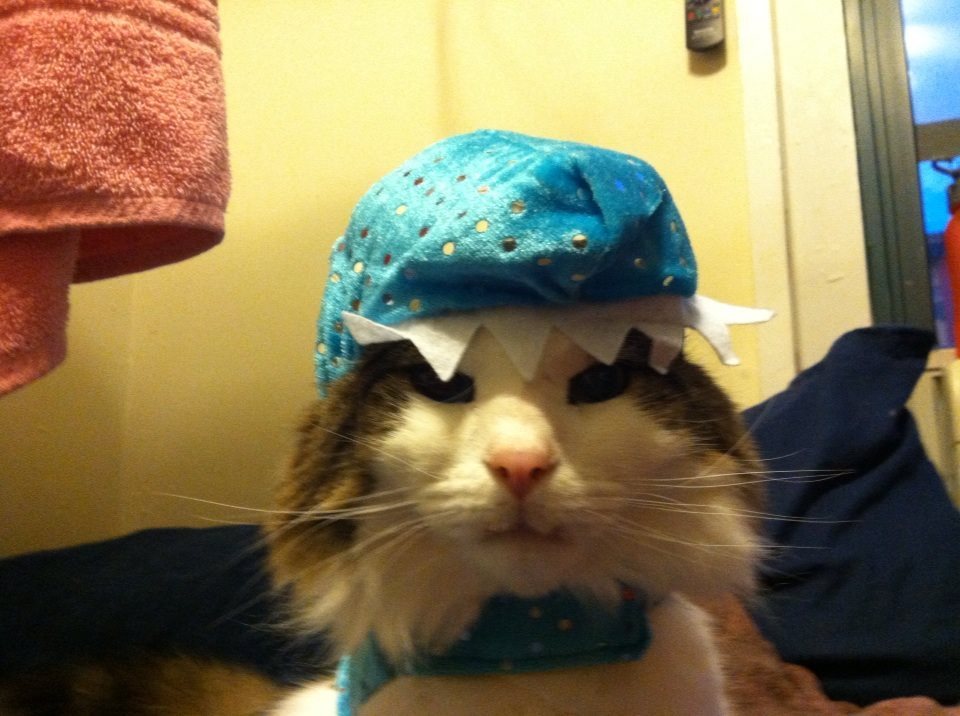 LETS CHECK OUT FLUFFY CATS!
Ugh…..
Everyone of my cosplayer pals is burning our from the KatsuCrunch. My local friends still don't wanna go outside because of the cold and I had a crappy week at work and I have a TON to do this weekend. It's time for some cheerful kitty stuff.
What cheers me up cat wise? Fluffy cats.
Yuppers. Something about a cat covered in floof put a big ole smile on my face. Lets see what we can find on Instagram shall we? Please be sure to follow all of these amazing kittah Instagram accounts.
Remember folks, there is always tomorrow and there are always cute cats out there.
Happy Caturday!
The following two tabs change content below.
Hi I'm Bernardo Español. I'm a guy with way too much energy and not enough free time.
Latest posts by Bernardo Español (see all)