Nardio Cosplay Adventures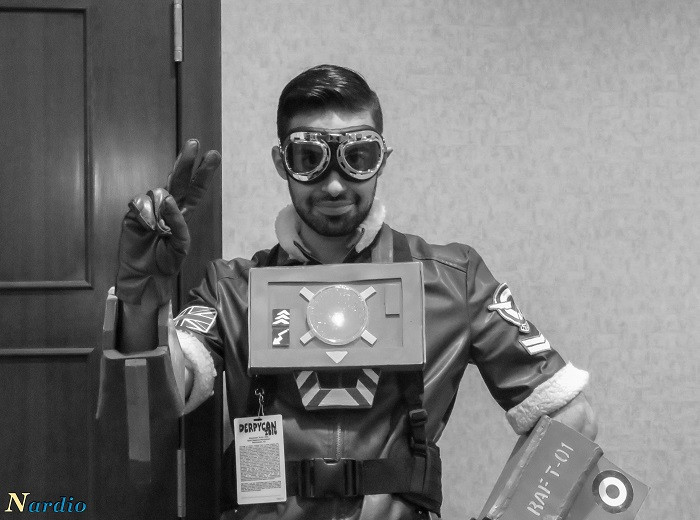 Genderbent Retro Tracer
Say hi to Frank. Early Saturday morning I was treated to his wonderful interpretation of Tracer and I loved it. Enthusiastic Overwatch fans like Frank at DerpyCon finally convinced me to try the game. Dozens of levels later I am also hooked. Frank was kind enough to share his story as well as a bit about his Tracer cosplay. Check out the interview below:
Cool eh? Tracer was a great choice for a genderbend and a retro interpretation. I knew the character before and had seen others try to do the same thing, I think Frank's interpretation is the best I've seen yet. Check out a few more shots below: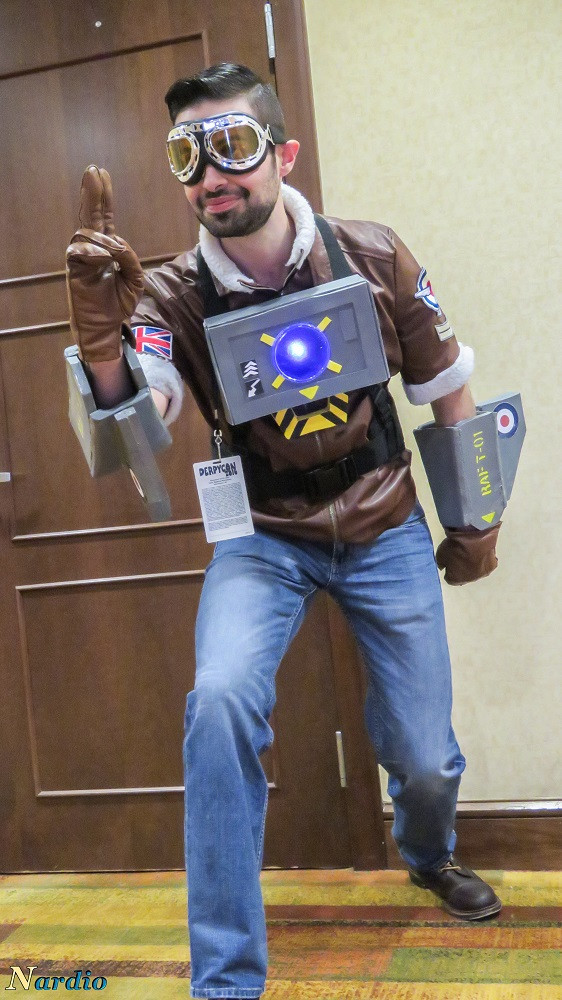 Thank you very much Frank for taking the time to talk with us. Frank is really just doing cosplay for fun, so sadly he doesn't have a social media presence. Hopefully he gets some soon because I'd love to check out more of his work.
Be sure to check out DerpyCon's social media info below as well. As always feel free to leave a comment down below and check out more of our cosplay coverage every week!
If you liked this post be sure to check out more of our cosplay coverage here!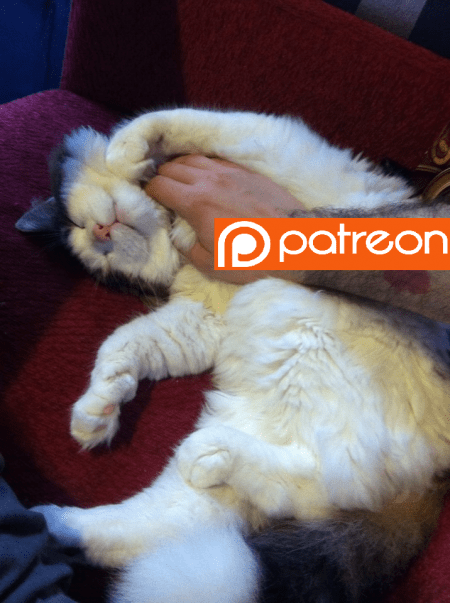 The following two tabs change content below.
Hi I'm Bernardo Español. I'm a guy with way too much energy and not enough free time.
Latest posts by Bernardo Español (see all)