Nardio Game News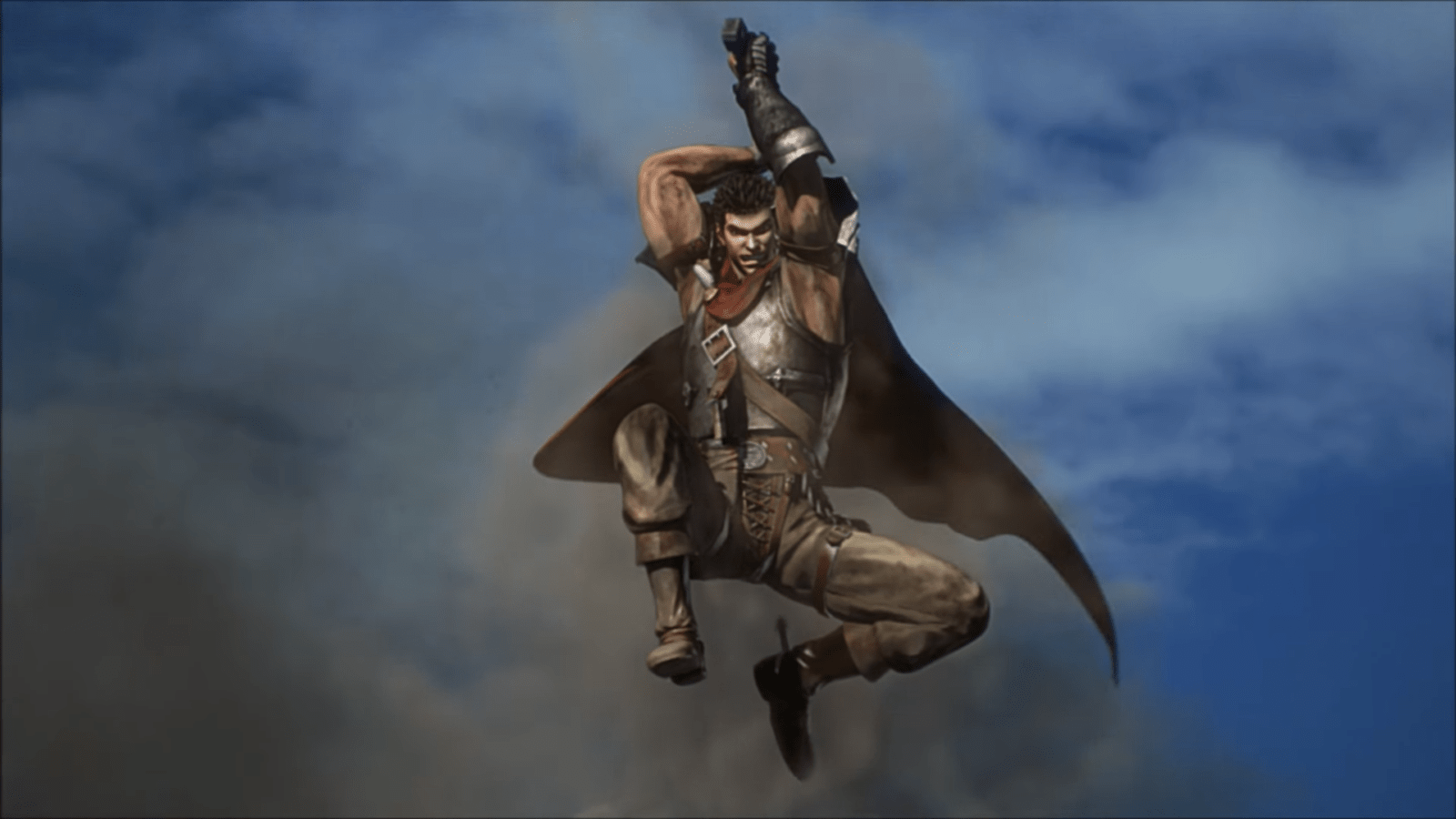 BERSERK and the Band of the Hawk Out Now
I'm a bit of a Berserk fan. I've read and watched everything. Seeing a video game in the Berserk world that seems to embrace all of the carnage while seemingly following the story has me excited. Very excited. Check out the trailer below:
I need this game. It's already on my Steam wishlist. My one reservation so far is, a few users complain this is based on a Playstation 2 Dynasty Warriors engine, so the combat is clunky feeling. I have no idea of that is the case, but it does seem really easy to just mow through the enemies in the trailers. That said, you will be playing as character who just mow through enemies, so I guess it makes sense. Check out a few more trailers below: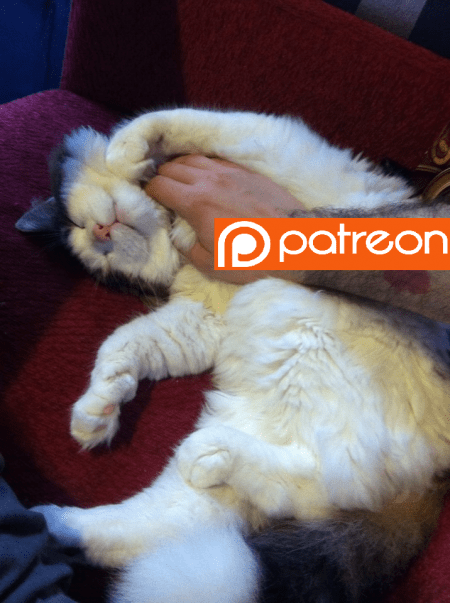 The following two tabs change content below.
Hi I'm Bernardo Español. I'm a guy with way too much energy and not enough free time.
Latest posts by Bernardo Español (see all)