Nardio Game News
As a game news and review site we get a lot of press releases. Unfortunately most of them don't really interest us. The ones that do though get posted here. But they really have to stand out. Say hello to:
Blossom Tales: The Sleeping King looks like my kinda game. I love action RPGs and big ole open worlds to explore in a retro package. I love the look of this game. I love the way the combat looks. I love that I need to use my shield to get past traps and obstacles. I love that by the press release description, the story of Blossom Tales is going to be important in game. I love me some action RPGs but I love em even more with good story telling. The final win for me that has me excited about Blossom Tales: The Sleeping King is it's 15 hours of gameplay. I've been looking for my next weekend time sink, I think this is it. Check out the trailer and press release below:
Blossom Tales: The Sleeping King' s demo now officially and publicly available on Steam. Explore the first 30 minutes of the game and witness how Lily's adventure begins. The demo can be downloaded here:
http://store.steampowered.com/app/446810/
The full game is set to be released on March 28, 201
Description

A delightful mix of "Zelda" and "Princess Bride", Blossom Tales' narrative will unfold in the form of a fable being passed down from grandfather to grandchildren. Unable to resist their adorable plea, the old storyteller weaves a tale in which Lily, a heroic girl becomes one of the esteemed Knights of the Rose. However, that same day the evil wizard Crocus places the King into an everlasting sleep with one of his dreaded spells, forcing Lily to go on a grand quest in search of a remedy. Drawing inspiration from the beloved top-down adventure games we grew up with, Blossom Tales is a refreshing combination of classic Action-RPG gameplay and modern design. Players can expect a one-of-a-kind experience as they explore hand-crafted dungeons. The young Lily and her brother Chrys will also keep players on their toes by occasionally introducing enemies, story events, and more as they help their Grandpa tell the tale. Featuring a vibrant world to get lost in, challenging quests to complete, and memorable characters to meet, our hope is for players to feel as though they've been transported back to the glorious days when pixelated visuals and chiptune music captivated us for hours on end.

History

To make high quality old school games with today's technology is Castle Pixel's mentality. Tyler and Rob started the development of Blossom Tales in 2014 manifesting this idea. After the game got Greenlit by the Steam community, Castle Pixel reached out to FDG Entertainment to find a publisher with the same mindset. The project took big steps since then and grew into its current form, a retro action adventure with a new livery and vivid story.

Features:

15+ hours of gameplay
Huge, diverse game world with many different locations
5 challenging dungeons
Various items impacting gameplay and fighting style
Fun, charming storytelling
Factsheet

Developer:
FDG Entertainment GmbH & Co. KG
Based in Munich, Germany
Castle Pixel
Based in Pittsburgh, United States of America

Release date:
March 28th 2017

Platforms:
Steam

Website:
Blossom Tales: The Sleeping King

Regular Price: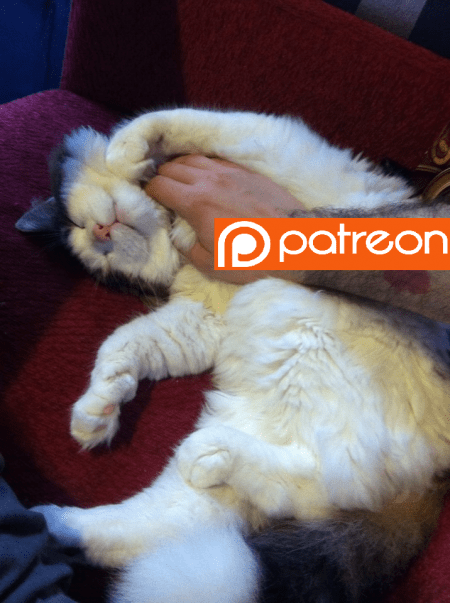 The following two tabs change content below.
Hi I'm Bernardo Español. I'm a guy with way too much energy and not enough free time.
Latest posts by Bernardo Español (see all)