Caturday
Let us take a moment and appreciate cats fostered for adoption.
Adopt don't shop folks.
I love my two adopted pains in the butt otherwise known as cats. When I get up in the morning to when I go to bed at night they demand my attention. I don't mind to much, but one of them wouldn't have had a shot to be with me if she wasn't fostered first.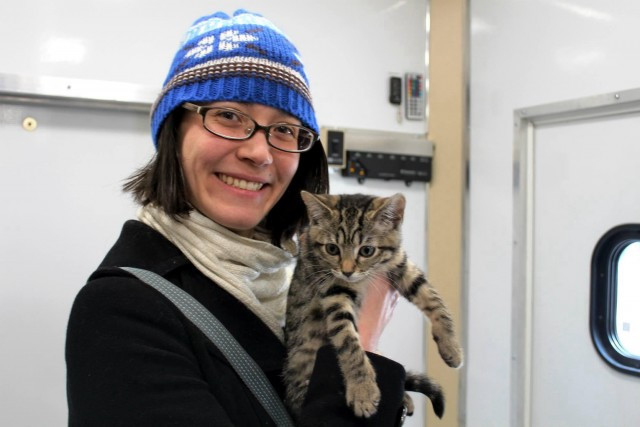 The past few years I found myself checking out kitty livestreams of kittens being raised to later be adopted and wow am I always surprised. The dedication that must take. How hard is it to bottle feed something and then hand it over to someone else? I couldn't do it. I'd get too attached. Then again maybe after one or three foster fails I'd be able to start letting go and being a proper foster.
Blah, anywho, enough over thinking as I sip my morning coffee with Mochi on my lap. Be sure to follow these amazing foster families on Instagram and check them all out some more.
Happy Caturday!
The following two tabs change content below.
Hi I'm Bernardo Español. I'm a guy with way too much energy and not enough free time.
Latest posts by Bernardo Español (see all)