Nardio Manga Review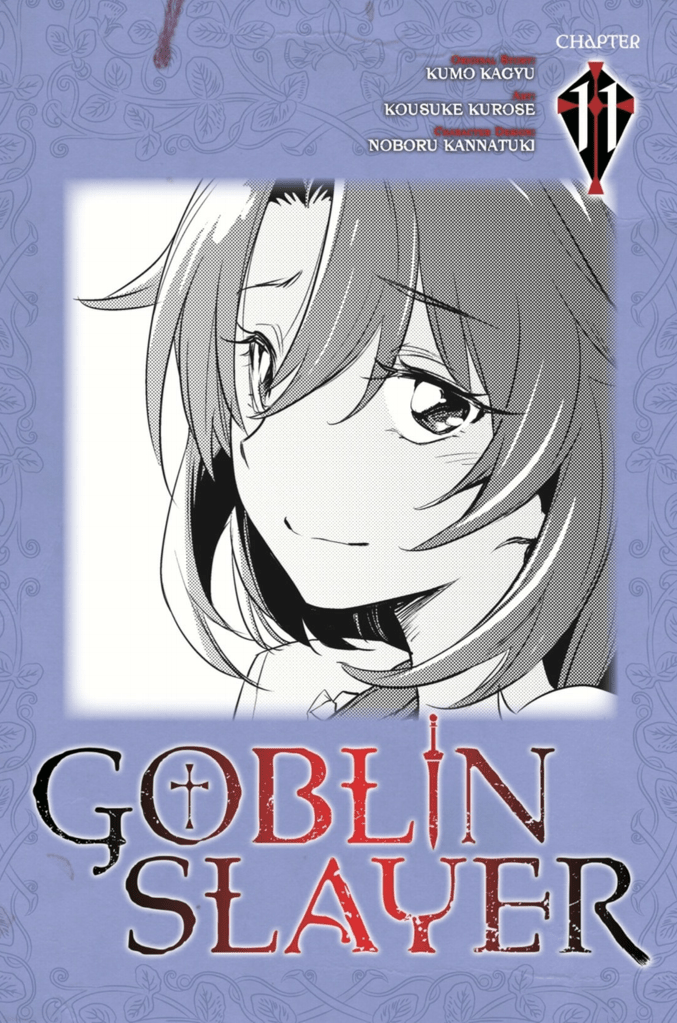 IS GOBLIN SLAYER CHAPTER 11 WORTH YOUR TIME?
Yes!!!!!
WHAT DID I THINK WITHOUT SPOILING IT?
First off if you haven't yet, go read our spoiler free reviews of chapter one , chapter two and chapter 3 then decide if this is for you.
Chapter 11 of Goblin Slayer is sort of another break issue. No real action happens, but there is a huge threat that makes itself known. This is mostly about our hero figuring out how to deal with said issue and then trying to make it happen. It was an interesting read that promises to make the upcoming issues action packed. I think my only worry right now is this was a bit too happy an issue for what is to come. I get the feeling the next few chapters are gonna be dark.
As always the art and writing are perfection. I loved this chapter and wholeheartedly recommend it if you already a fan of this wonderfully dark series.
GET THIS!
SPOILERS SPOILERS SPOILERS SPOILERS
SPOILERS SPOILERS SPOILERS SPOILERS
SPOILERS SPOILERS SPOILERS SPOILERS
SPOILERS SPOILERS SPOILERS SPOILERS
LET'S TALK ABOUT GOBLIN SLAYER CHAPTER Eleven!
Ugh.. This is gonna get so bad!
Way to much hope was had in this issue. Way too much.
A platinum level threat is coming and cow girl wants to stay on the farm? Goblin Slayer didn't throw her over his shoulder and drag her away? Really? REALLY?!?!?!?!!
No that was dumb. Yet I get the feeling its going to be the quest giver and a bunch of the volunteer heroes who die. While all the heroes go to the farm to defend against the threat, I bet the goblins are gonna go to town and slaughter.
What the hell is up with the rest of the adventurers needing to be paid so handsomely to deal with what might be a huge invading force coming towards their town? That part made no damn sense. I sorta, SORTA understand them being that way when its a far away goblin problem. But this is close by… No, it was dumb forced tension. Then again this is a really messed up world.
I get the feeling that our lil elf ranger screwed herself up when she made that fancy jump down. I bet thats gonna cause problems next issue.
I am excited. I'm also a bit sad. I mean I know something really bad is gonna happen. I really don't wanna see the brutality of the first few issues hit heros and side characters I like, but this is the sorta manga that I know I am reading. It's gonna get dark.
Lets see what happens.
READ THIS.
Agree? Disagree? Write your comments below.
Read our other manga reviews here.
BASIC INFO
Amazon: Kindle $1.99
Author: Kumo Kagyu
Artist: Kousuke Kuose
Character Design: Noboru Kannatuki
Genre: Dark Fantasy/Adventure/ Mature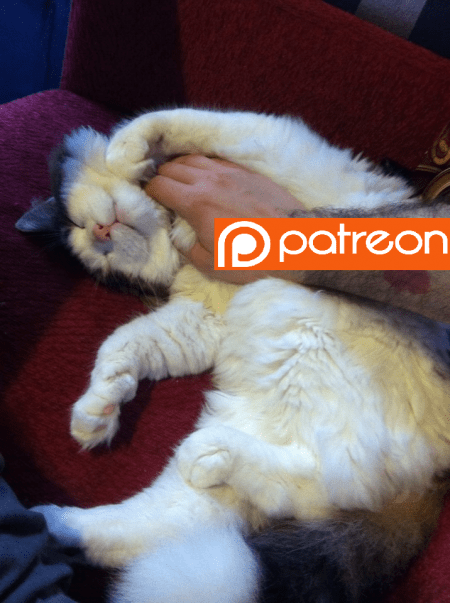 The following two tabs change content below.
Hi I'm Bernardo Español. I'm a guy with way too much energy and not enough free time.
Latest posts by Bernardo Español (see all)