Nardio Game News
Shoot em ups!
I love em and I hate em. That white knuckle gameplay that melts my eyeballs and makes me hold my breath. The way they can seem almost, almost totally unfair until you figure it out and feel accomplished. I love and hate em. Bullet Soul Soul Food for the Shooting Game Gourmet! Looks like it's right up my ally with crazy gameplay and even crazier on screen graphics. This game came out originally for the XBOX 360 and now gets ported and updated for Steam. The early reviews look really good and I love how it supports a vertical monitor set up for that classic arcade gameplay.
Check out the press release below:
Bullet Soul

Soul Food for the Shooting Game Gourmet!

Check out the trailer!

TOKYO, April 5th, 2017- Bullet Soul brings a brand-new spin on the shooting genre, rewarding survival through aggressive play.  The popular Shoot 'Em Up is available April 6th 6pm PST on Steam at 10% off!

Blending classic shooting game design with a solid dash of modern day bullet hell, this soul food dish has it all! Destroy enemies at close quarters to build your multiplier, and see their bullets rendered harmless. Scour the stages for secret bonuses to push your score to even greater heights.

Bringing even more heat are Resonator: the moniker of aural wizards Kenji 'Itoken' Ito and Kohta Takahashi, setting fire to your speakers with their tunes. Last but not least, Akio Watanabe lends his skills to the scene, bringing forth some fresh character designs.

Reviews:

"…solid bit of enthralling bullet hell action, complete with arresting visuals and a stellar score" – CGMagazine 7.5/10

"Bullet Soul is a refreshingly unique and infinitely replayable romp, gloriously representing arcade-style bullet hell action for the modern age" – Digitally Downloaded.net 4/ 5

"…I felt compelled to beat Bullet Soul several times over after my first completion…" –Destructoid 8/10

Features:

4 different modes, including both DLC from the Xbox 360 original
3 different ships, and a hidden second loop, complete with true last boss on Normal Mode
Practice and perfect your score stage by stage in Bancho Mode
Race the clock and the world's best scores in Caravan Mode
A 4th ship and further refined gameplay in Version B
Leaderboards divided by mode & ship with friend filters
Includes tate/vertical screen mode with X/Y scaling and smoothing

Minimum Requirements:
Windows 7 / 8.1 / 10
CPU: Core i3 of Sandy Bridge generation or better
RAM: 2GB Memory
GPU: Intel HD Graphics Series (It needs 1GB memory allocation)
Sound Devices compatible Direct Sound
XBox 360 compatible game controller strongly recommended

Recommended Requirements:
Windows 7 / 8.1 / 10 (64bit)
CPU: Core i5 of Ivy Bridge generation or better
RAM: 2GB Memory
GPU: Geforce (VRAM 1GB or better)
DirectX 9
Sound Devices compatible Direct Sound

Release Date: April 6th, 2017
Publisher:  MAGES.INC. (C)2011 5pb.
Steam: http://store.steampowered.com/app/544580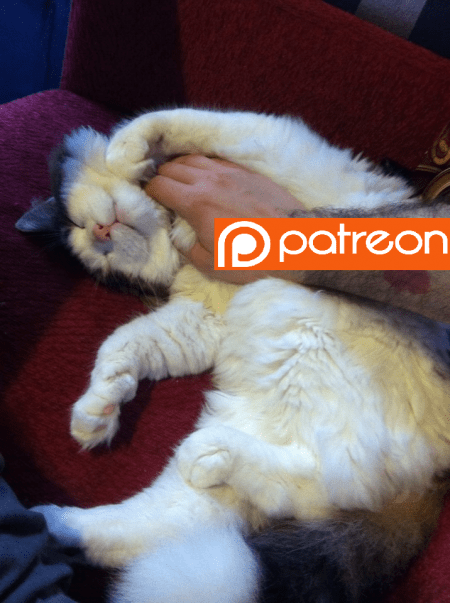 The following two tabs change content below.
Hi I'm Bernardo Español. I'm a guy with way too much energy and not enough free time.
Latest posts by Bernardo Español (see all)