Nardio Cosplay Adventures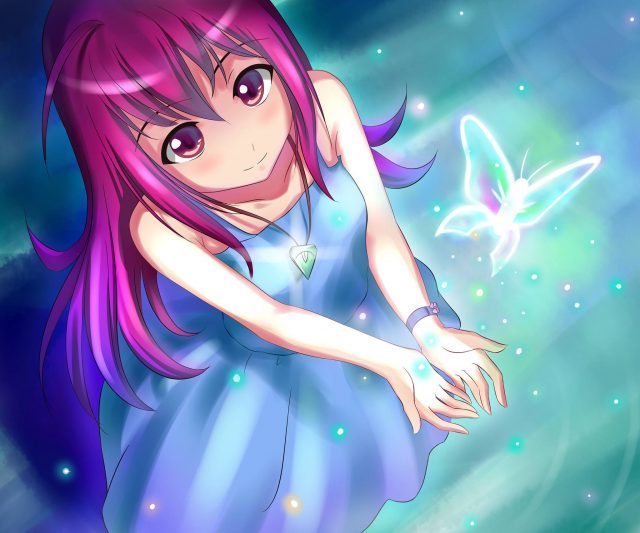 LIBERTY CITY ANIME CON 2016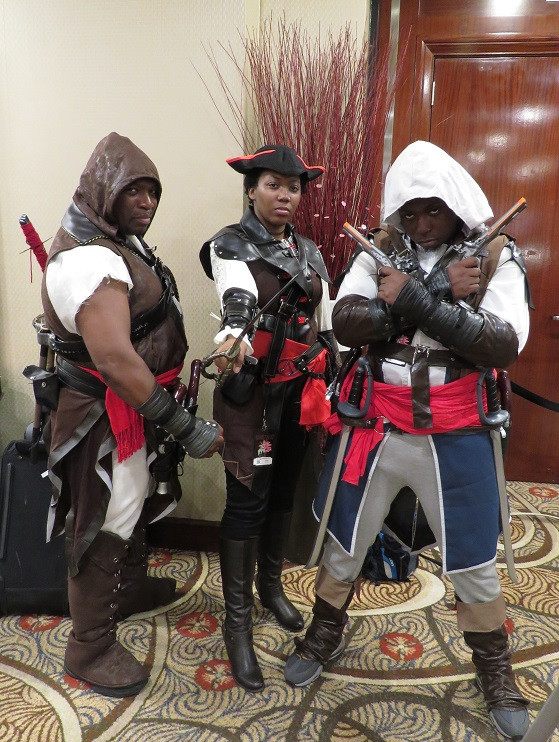 Cosplay Assassins
Say hello to the Cosplay Assassins! Soon after setting up at LCAC I found myself checking out this trio of cosplayers getting suited up in what looked like some serious cosplay. In no time at all, they all became characters from Assassins Creed. The cosplays were awesome and the cosplayers turned out to be really, really nice folks. Unfortunately my shots and video from the con weren't as great as these cosplayers deserved, but the interview was so good I decided to run with it and upload it anyway. It's a lot of fun and they turned out to be lovable nerds that I could totally see myself hanging out with.
I am also excited to see these three again this year at the upcoming cons. They were a lot of fun and just cool people. I ran into them again at other cons last year and they were always nice.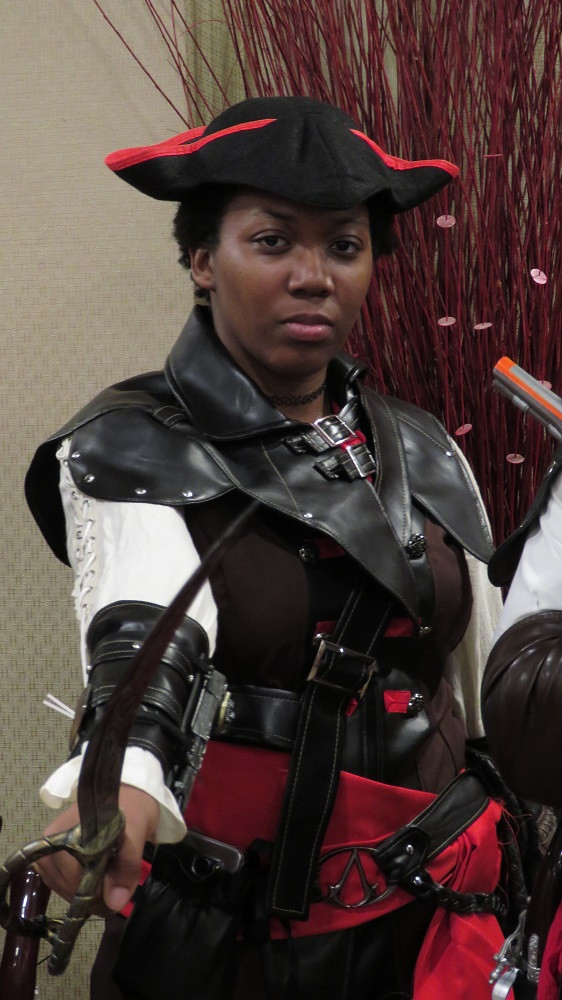 I couldn't find the official Cosplay Assassins page on tumblr or Sidney's YouTube channel, but I did find the Shadow Cosplay NY YouTube.
THE DATES FOR NEXT YEAR'S LIBERTY CITY ANIME CON 2017 ARE:
AUGUST 18TH-AUGUST 20TH