Nardio Cosplay Adventures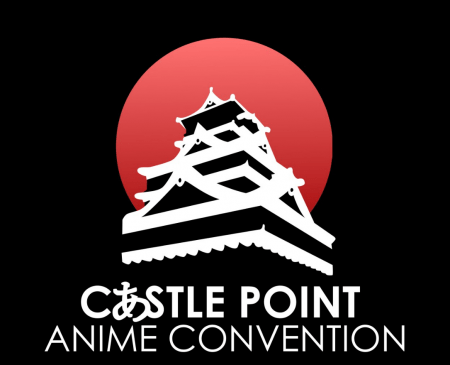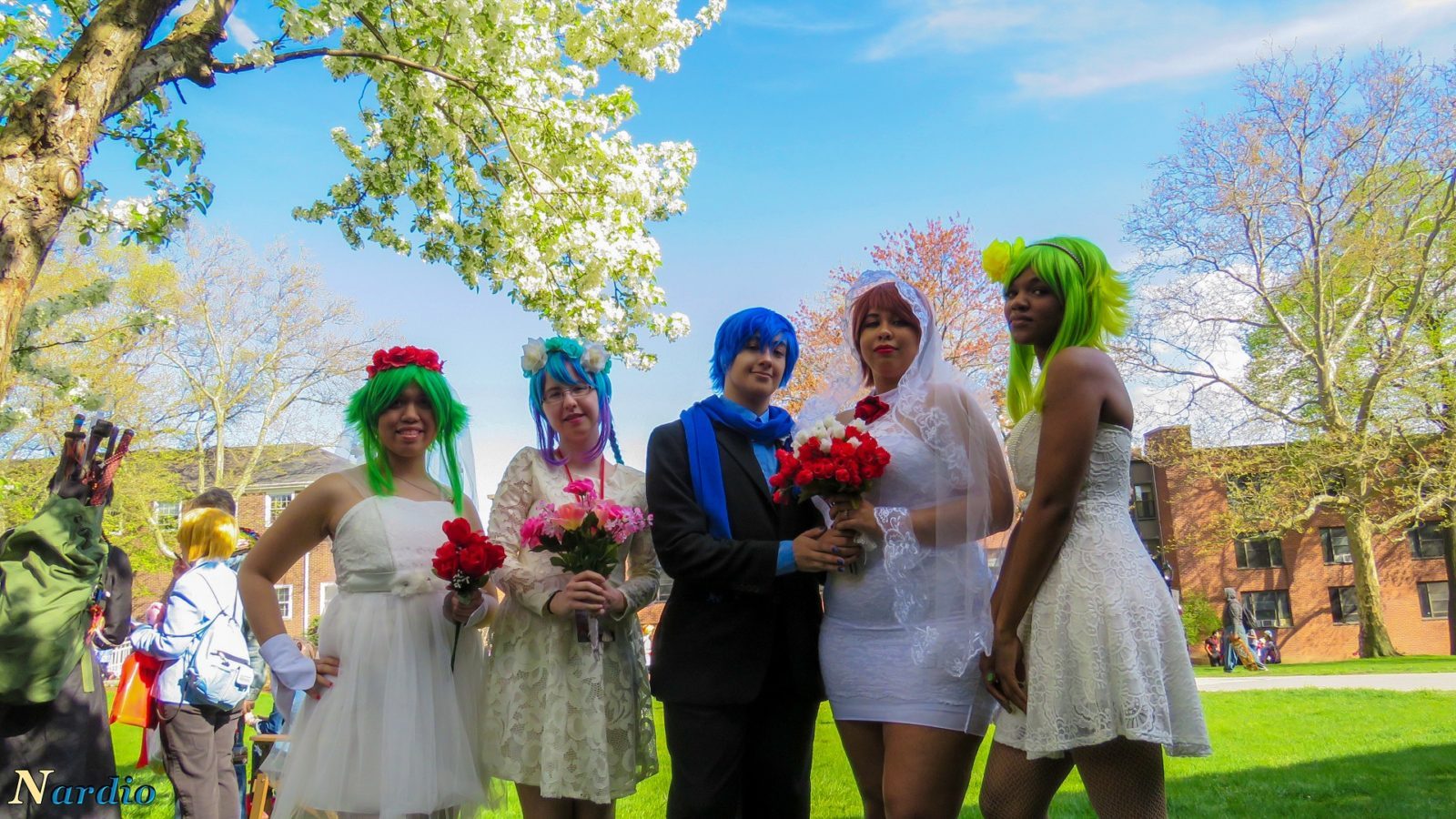 Vocaloid Cosplay Group Interview
This is a fun one for me. I never got to "know" these cosplayers but they left a wonderful impression on me. Towards the end of my first day at CPAC I was exhausted and considering calling it an early day. All of a sudden I see a bunch of well dressed people posing in silly ways, laughing loudly and just having a darn good time. It was infectious and I had to come over, meet them and beg for an interview. Thankfully they agreed.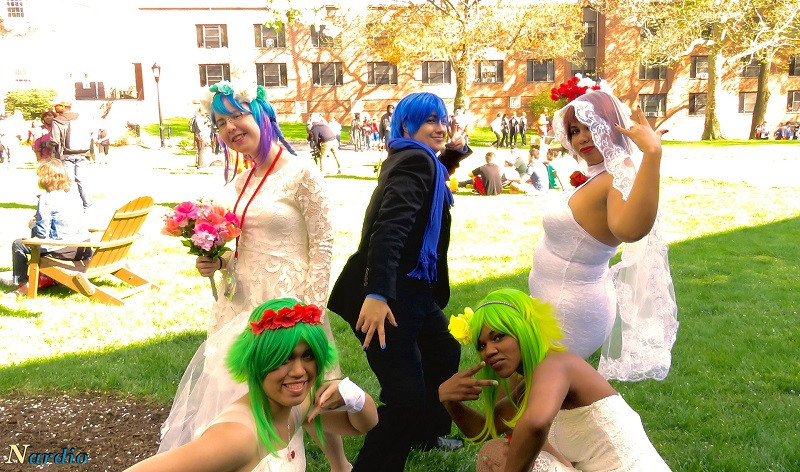 I'm glad I saved this interview for today. Castle Point Anime Convention 2017 is happening this weekend and this is the sort of great interview with amazing people that just hypes me up for the main event. I made the pics as fun as they were in person. I hope you enjoyed the interview.
Huge thanks to the wonderful group for sharing their time and stories with me. Another gigantic thanks to CPAC for allowing us to be press at this amazing event.