Nardio Anime Review
Is Gabriel Dropout Worth Your Time?
Mostly.
What Should I Watch it On?
As far as I know the only place to legally watch it is on Crunchyroll.
Why it Works
Even though Gabriel is more or less the same character from Himouto! Umaru-chan she manages to not be quite as annoying. Plus there's the added twist that she's an angel. The story manages to balance out all of the character personalities well enough that you never get too bothered by their quirks. For example, Satania's chuunibyou could get really grating if she had more screen time. Luckily, they keep her on the sidelines and even when she gets in the spotlight, it's overshadowed by Raphi's sadism. Even when Satania gets her own arc, they bring out a side that's much more easier to empathize with.
And of course there's Gabriel. While she's a lazy and "faillen" angel she's not totally irredeemable. Sure for the most part she doesn't really care about the human world besides the MMO world. It even seems like she doesn't care for her friends. But there are some small moments peppered throughout that shows she is still an angel deep, deep DEEP down. And that's what keeps her long-suffering friend Vigne, a sweet-tempered, angelic demon around.
If you go into this hoping for some depth or growth in characters, then you're definitely in the wrong place. If you're just looking for a fun and entertaining watch then definitely give this a watch.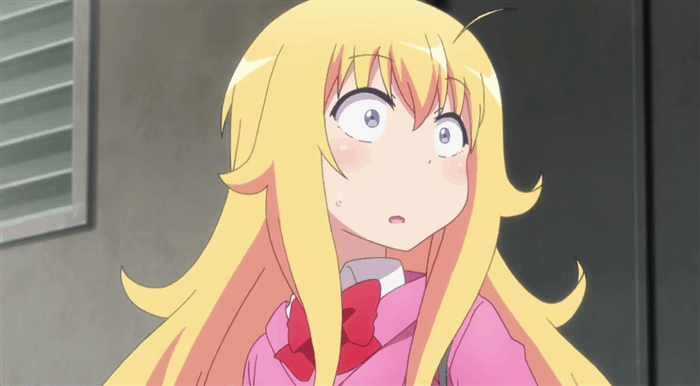 I wouldn't say the animations are amazing, but they're good enough and expressive when necessary. The voice acting is well done and matches the character's personalities. Story-wise, there's a paper thin overarching plot, but for the most part you don't need to watch the episodes in order to enjoy them.
So if you're looking for something that's funny and light on plot and just want some filler anime while you wait for your faves to come back then check this out.
BASIC INFO