Nardio Cosplay Adventures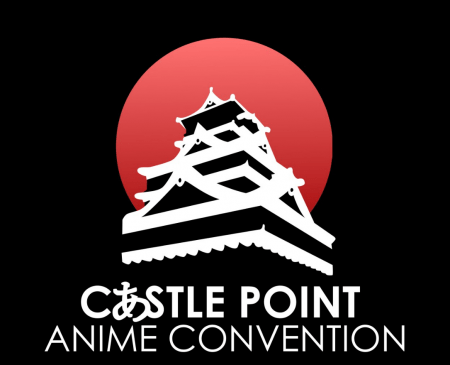 Jarvan Lightshield IV Cosplay
This is a fun one for me.
Day two of Castle Point Anime Convention (CPAC) last year was amazing. My very first cosplay interview of the day was with a really chill cosplayer who goes by the name Penta. Penta was in a Jarvan Lightshield IV Cosplay from League of Legends that was getting a lot of attention. He was a really fun person to chat with and interview. Fast forward one year and as luck would have it Penta was in an improved version of his Jarvan Lightshield IV cosplay. This past weekend at CPAC 2017 I ran into him again and to utter surprised and amazement he also remembered who I was and even my funny name. Unfortunately I was running to another shoot and we didn't have time to chat. I did how ever get some pics and took in the updates Penta put into his cosplay.
Check out our interview together from CPAC 2016 below:
I really loved how CPAC can feel like an intimate gathering. It's not a huge event that puts sales before people. You don't need to squeeze through endless aisles of vendor stalls to say hello to your friends. It's a community by fans for fans and it's amazing. I am happy I got to meet and befriend Penta last year and I am extra happy we got to say hi to each other again this year. I had an amazing intro to cosplay experience last year at CPAC. It was just the perfect welcome to community vibe that I needed. Fast forward a year of cosplay coverage and life and dammit CPAC just might be my fave convention. I love the community. I love the space. I love that the staff cares and I love how welcoming it is.
Check out more pics of Penta's cosplay below: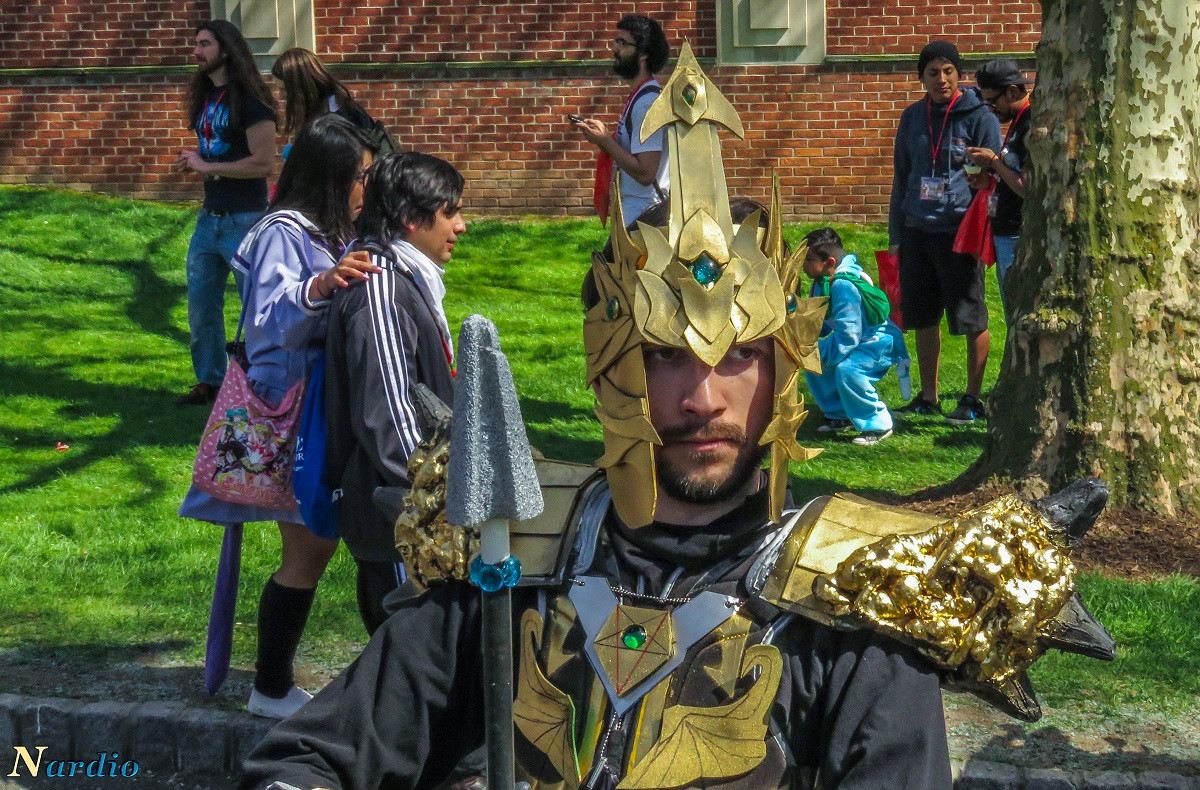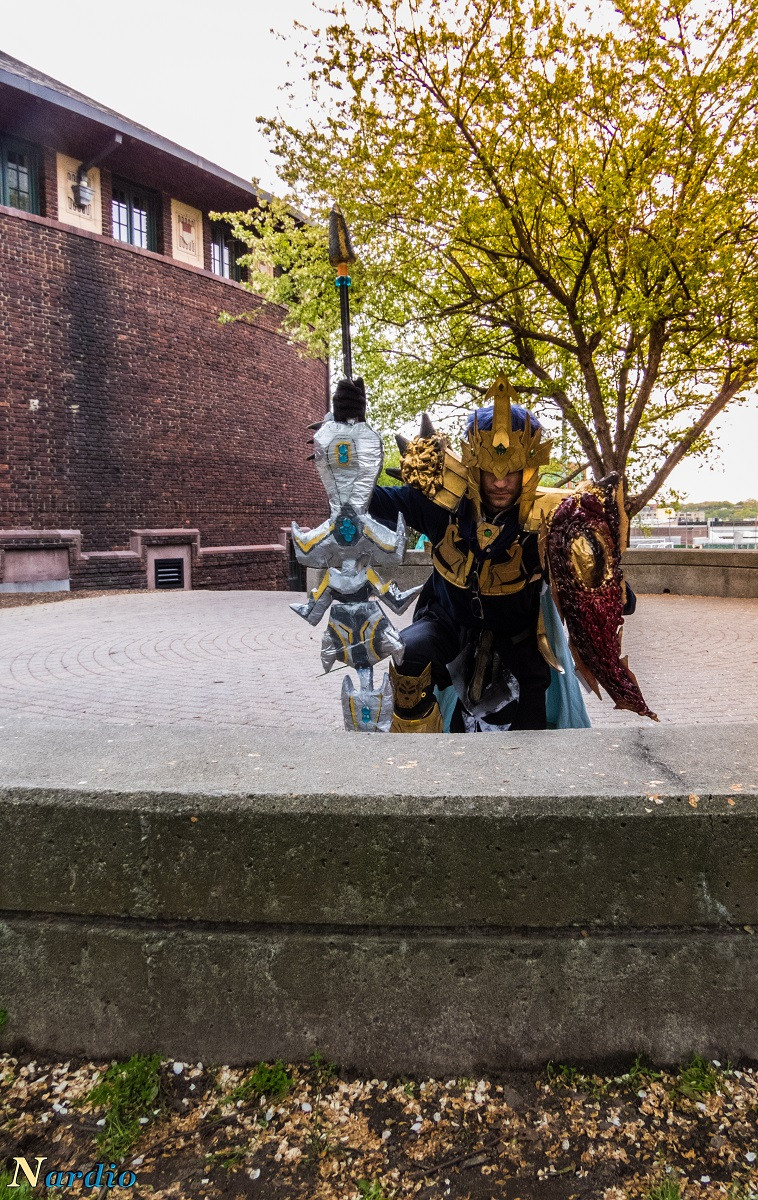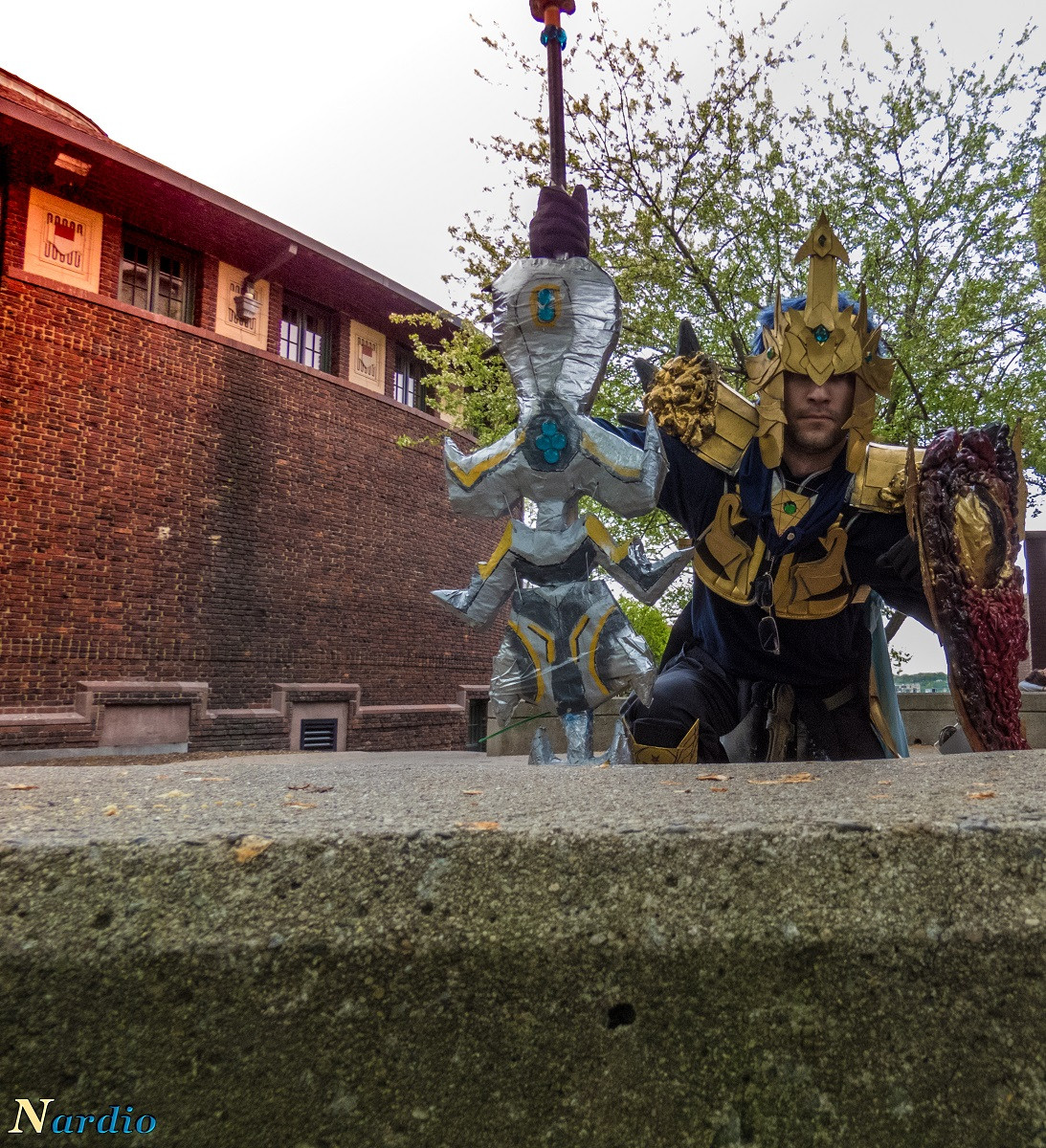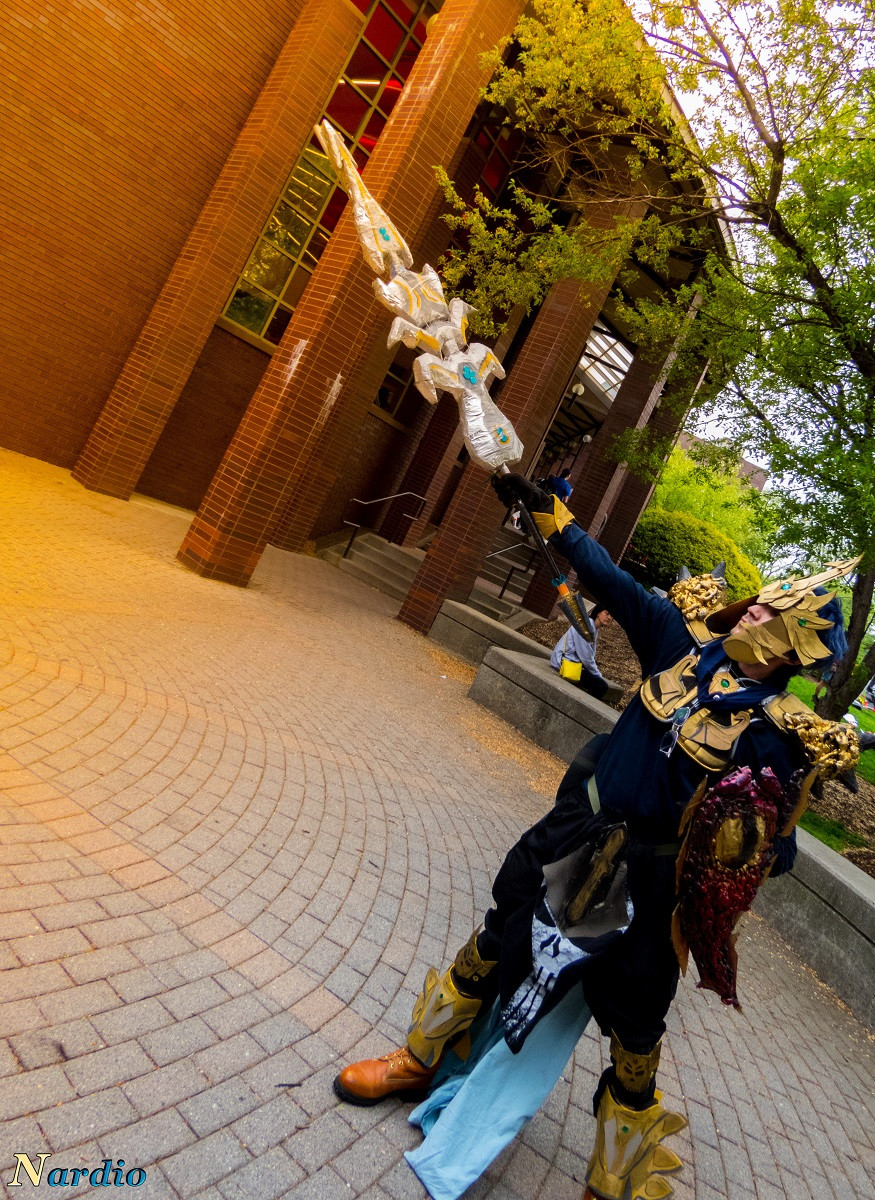 Huge thanks to Penta for taking the time to talk with me and share his story last year and remembering who I was and allowing me to take even more shots this year. I can't wait to see what you bring at our next con together.
Thank you very much CPAC staff for allowing us to return as press and cover your unbelievable event. It was perfect. Your staff was on point, the convention had no problems at all as far as we've seen and everyone had an amazing time. We are happy to be a part of your family an hope and share your stories.