Nardio Cosplay Adventures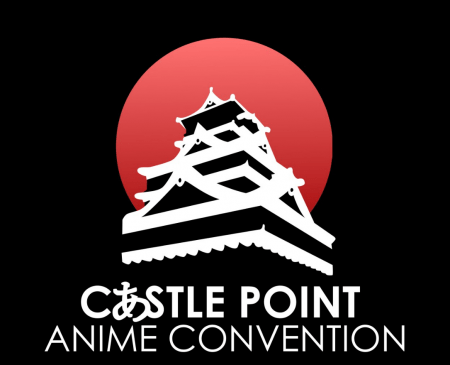 CORRIN COSPLAY
During Castle Point Anime Convention (CPAC) 2017 a little while ago I ran into my first ever Fire Emblem cosplayer! It was really cool for me and even cooler for all of the other Fire Emblem fans at the con. The awesome Corrin cosplayer this post is about made a bunch of people's day. Thankfully he was a really nice guy and took pictures with everyone. And I mean everyone! This popular guy was getting requests left and right. It was fun to watch because it really did seem to make a lot of fans day. Being able to watch fans freak out and get excited about a cosplay is unbelievably heartwarming. Just by wearing this costume he brought joy to so many people. I was really happy to be there, hold people's cell phones and make sure they all got in on the pics.
Thankfully I was able to squeeze in some pictures and interview. I kept the interview short because it was really windy and also because I felt like a jerk keeping him from his many new fans. Check out the interview below:
Check out more pics of Corrin's cosplay below: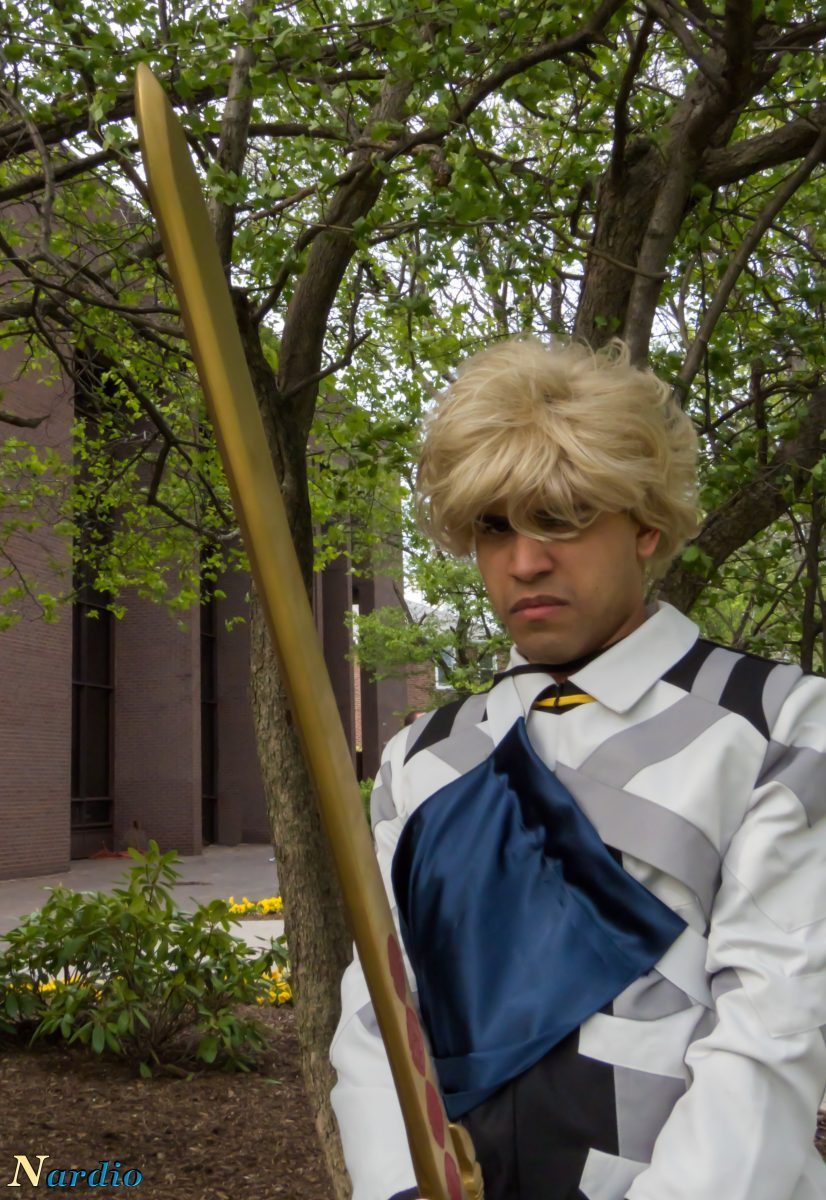 The more I go through these pics the more I need to repeatedly thank the Castle Point Anime Convention staff for allowing us to return as press and cover this magnificent event.  It was perfect. Your staff was on point, the convention had no problems at all as far as we've seen and everyone had an amazing time. We are happy to be a part of your family an hope and share your stories.