Nardio Game News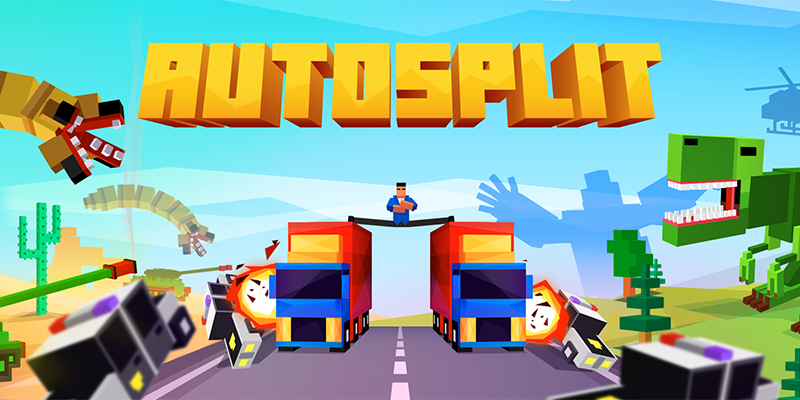 Autosplit is now available on iTunes
I loved, loved, loved that Van Damme ad where he did the split between two Volvo trucks. Now we mere mortals get to split like the split god Van Damme himself in Autosplit. It's and endless high score game that has you using the power of splits to pass obstacles and just look bad ass.
So far the game is pretty fun and I have been enjoying my time as a splitting god.
Check out the trailer and press release below:
Description

Road Rage redefined – make Van Damme proud! Enjoy a full throttle ride along busy streets and avoid obstacles by splitting your vehicle in two! When we say splitting in two we mean it! Do the 'Auto-Split' and impress your clueless highway audience. Sure, you'll produce some scrap metal but who cares? You'll look good while performing awesome stunts! It's like starring in an action movie but only for the cool scenes. This is how you survive holiday traffic.

History

Inspired by Van Damme's infamous split between two trucks, Autosplit is a hilarious on the edge experience in video game form. The original idea came from Stigol, an enthusiastic development team based in Lviv, Ukraine. It's always a pleasure developing a game like Autosplit, a game that doesn't take itself seriously and gives a lot of room for implementing bad jokes! We loved being part of this joyride.

Features

Dozens of unique obstacles
Unlock over 100 characters and vehicles
Enjoy various road settings and environments
Record and share your coolest replay videos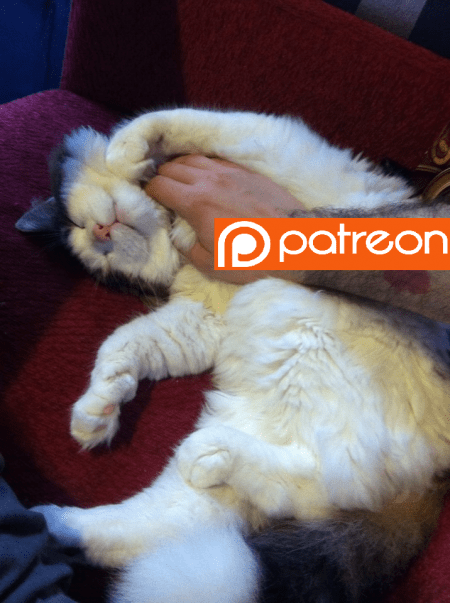 The following two tabs change content below.
Hi I'm Bernardo Español. I'm a guy with way too much energy and not enough free time.
Latest posts by Bernardo Español (see all)