Nardio Cosplay Adventures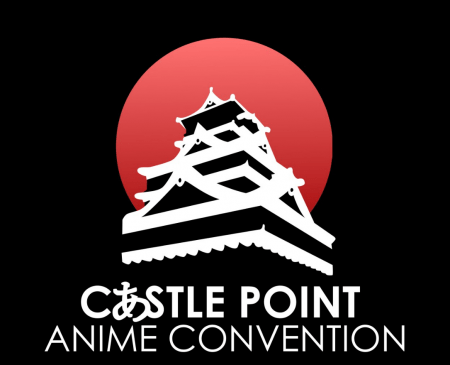 Mei Cosplay
I saw this Mei cosplay across the ground several times and she was always surrounded by people who wanted to take her picture. Who could blame them? Her outfit was fantastic and when she had a free moment I rushed in for an interview. Yastany ended up being a super nice and positive person, kind of like Mei herself. Besides her spot-on cosplay, I also had a lot of respect for Yastany. It might not look like it in the pictures, but it was sweltering that day. I can only imagine she must have been hot in those boots, jacket and gloves. Now that's dedication for you.
I had a lot of fun chatting with her about her cosplay background, Overwatch, the cosplay community and more. Watch the full interview below. We also took a few pictures – note to self: Take more pictures next time!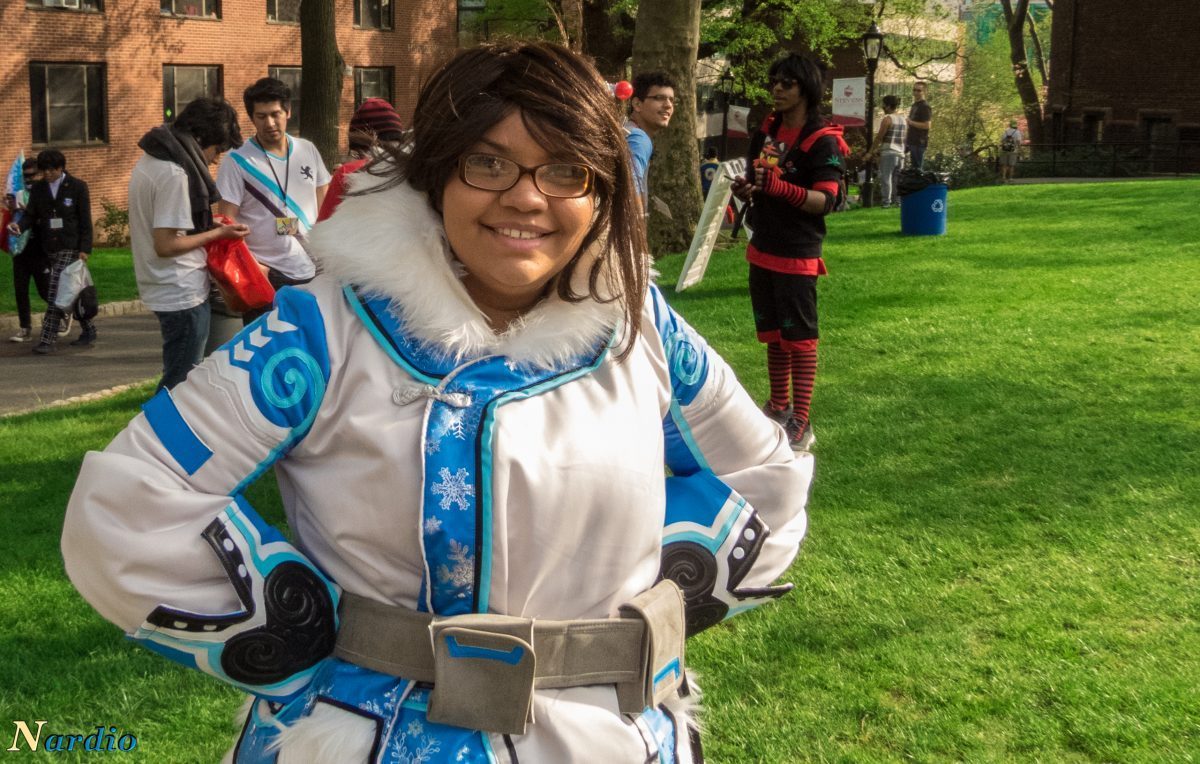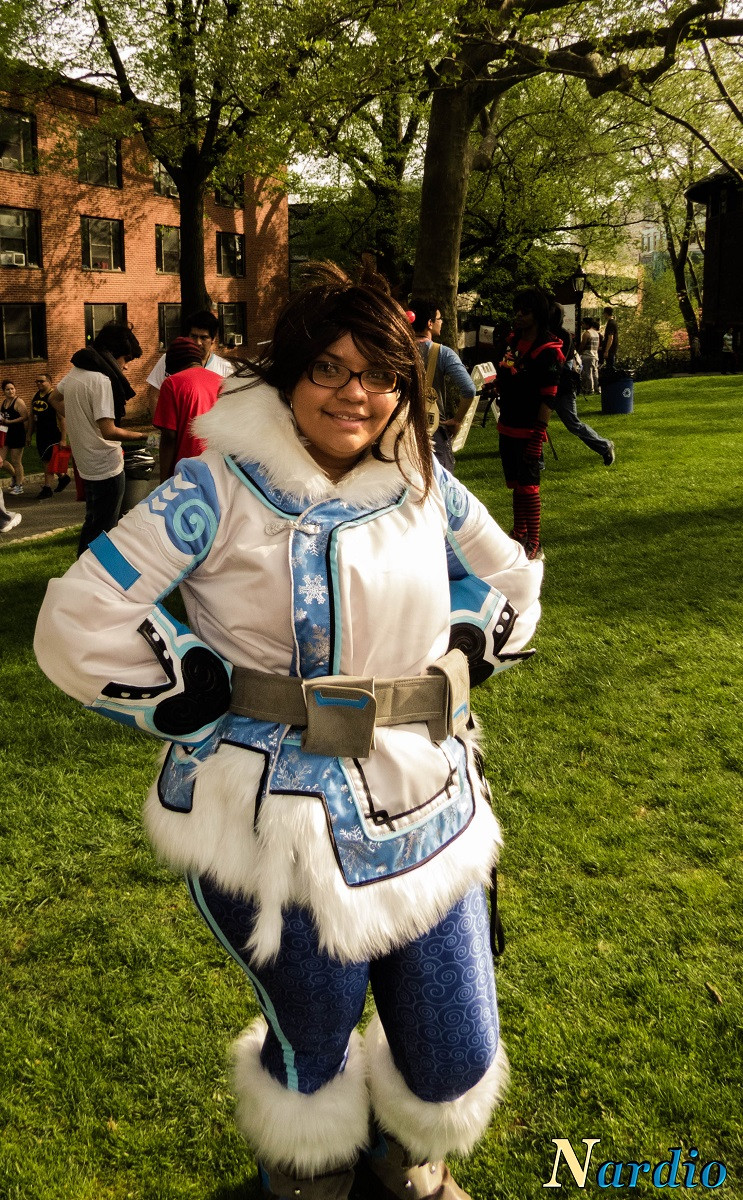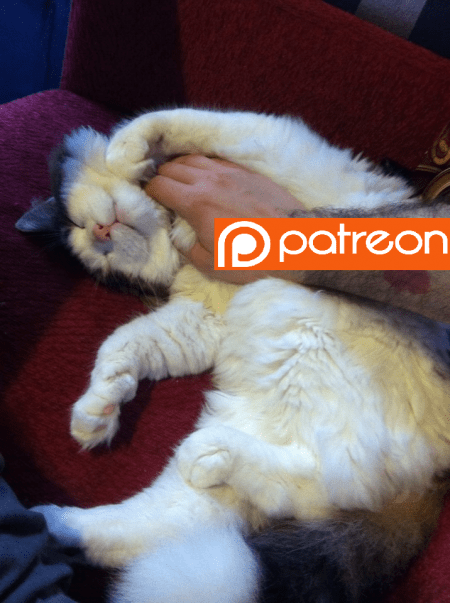 The following two tabs change content below.
Jasmine Greene has been a freelance writer for over four years with experience in video game, book and movie reviews. She lives in Manhattan. Nardio is her second of hopefully many (successful) web ventures. When she is not working as an executive assistant or at Nardio, Jasmine volunteers at Kitty Kind so that she can get her crazy cat lady on.
Latest posts by Jasmine Greene (see all)