Nardio Visual Novel Review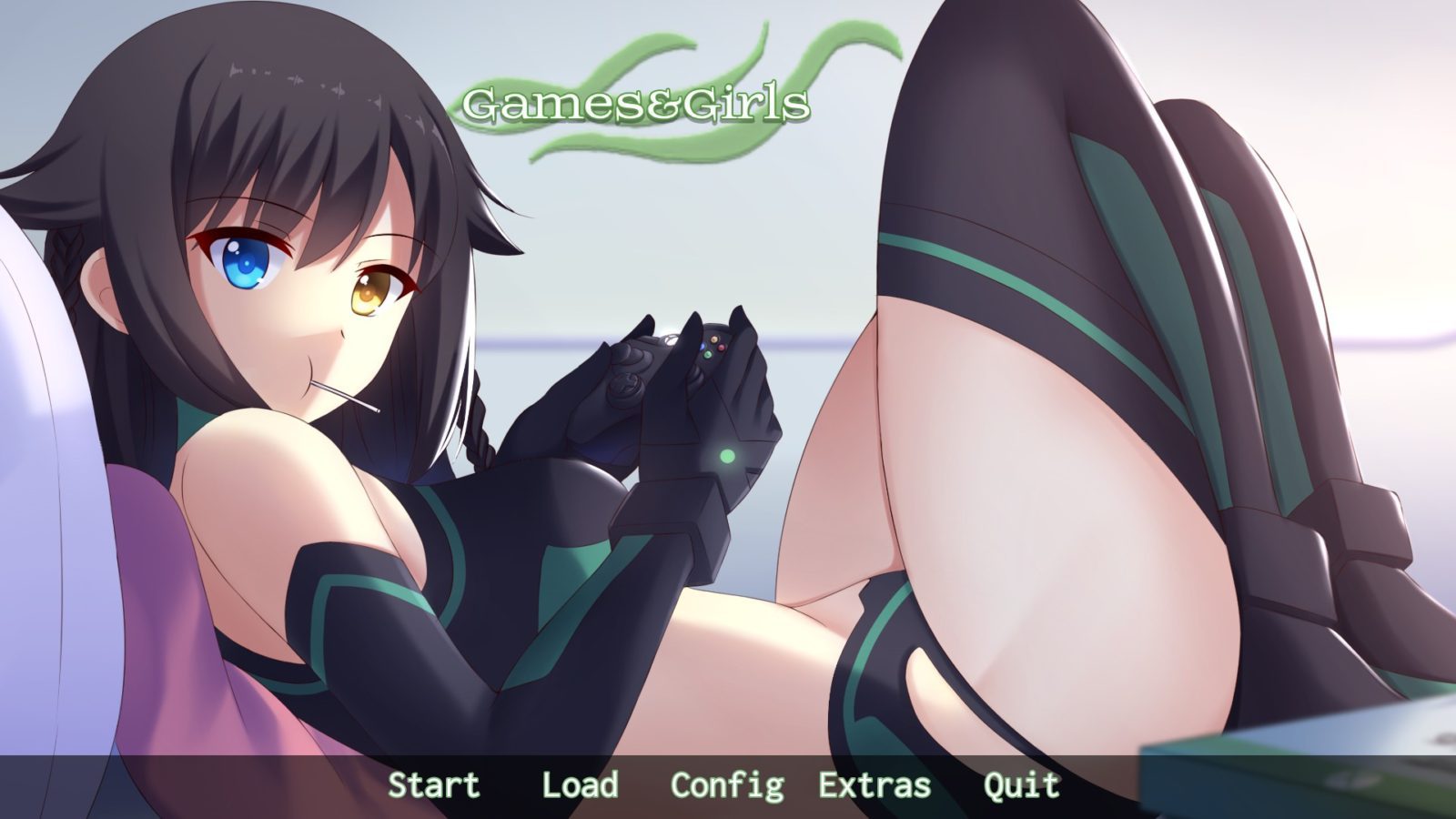 Games&Girls
IS Games&Girls WORTH YOUR TIME?
Not really
WHAT DID WE THINK WITHOUT SPOILING IT?
That felt so much longer than it was.
Games&Girls was a bad experience. It was so bad I chuckled a few times because at how nonsensical it was to read. Now, this wasn't as punishing as some of the other garbage that I have reviewed and hated, but it wasn't good either. It's just sorta of lazy and mediocre. Every surprise moment that happened here happened a thousand times before in better and worse visual novels. Games&Girls is just lazy.
In Games&Girls the protagonist is a "gamer" who is so hardcore he sold all of his belongings, emptied his savings and quit his job to get himself the ultimate console…. The next morning it turns into a beautiful woman who calls him master….
Really?
I mean it's such a stupid premise I though the visual novel was just going to go full on satire and crazy stuff and maybe be funny. I could honestly have imagined this visual novel being brilliant. That is what I was hoping for at least. Instead, it devolved into tropes and silliness that never felt engaging or interesting. I mean I didn't expect much from Games&Girls considering the description:
The protagonist is a Gamer who dropped out of college to have more time to play. He used all his savings to buy an exclusive gaming console, called Sirrah. He has alot fun with the console even with nothing else left. One day he wakes up and see a strange but cute girl in his room. What will happening with him?!

Games&Girls is an episodic Visual Novel. Every episode will be about 30 min long. First Episode will be the Main Game and the other Episodes will come as DLC. In every episode a new girl will be added.

-Visual Novel with Anime art
-Episodic release
-Every episode has 2 different endings
-HD Resolution
-Adult Content
-Steam Achievements
-some free episodes are planned
The story wrapped itself up as best as I think it could with the good ending. The bad endings were just dumb. I guess the possible dlc will be about guys falling in love with various different consoles. Which is kinda hilarious and oddly sad because I know the writing won't be hilarious, just lame.
Nothing was particularly good here. The art was flat and disappointing. The backgrounds were OK, but not very interesting. The music was ok, but I won't be humming it anytime soon.
The biggest problem Games&Girls suffers from is the phoned-in writing with a bunch of bad grammar thrown in. I think the person who wrote this didn't go beyond the very first draft and just ran with it.
Overall Games&Girls was a lazy, boring, let down of an experience that really wasn't worth the $1.99 price tag. I mean I guess if you really want to read a story about a guy wanting to sleep with his XBox this would be awesome for you… But no. It took me 39 minutes to get both endings with a ton of breaks in between of me tabbing out and trying to stay awake. This is pitifully short and forgettable.
I wouldn't recommend Games&Girls even if it were free.
AVOID THIS.
Agree? Disagree? Write your comments below
Check out more of our visual novel reviews here!
BASIC INFO & WEBLINKS:
I'm not promoting this mess.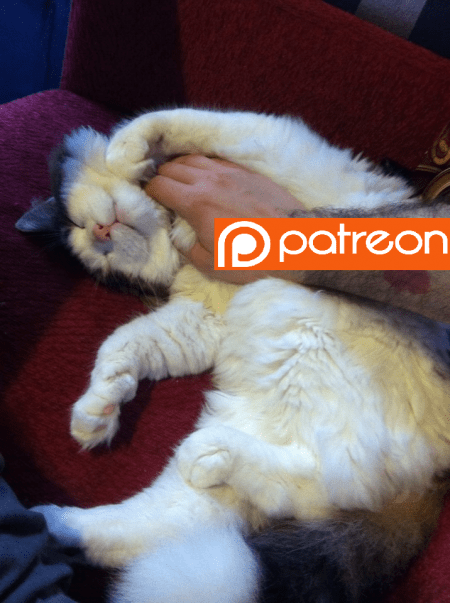 The following two tabs change content below.
Hi I'm Bernardo Español. I'm a guy with way too much energy and not enough free time.
Latest posts by Bernardo Español (see all)