If you're in the mood for a very stylized and difficult platformer, look no further than Nongünz. The trailer shows the fast-paced action combined with some clever puzzles to solve along the way. Check out the trailer below and learn more about it from the press release:

Nongünz Press Release
Load your günz and sharpen your axes as Nongünz blasting its way onto Steam today for the great price of $6.99.
The game is a puzzle in itself, a secret to be discovered.
Enjoy extreme difficulty.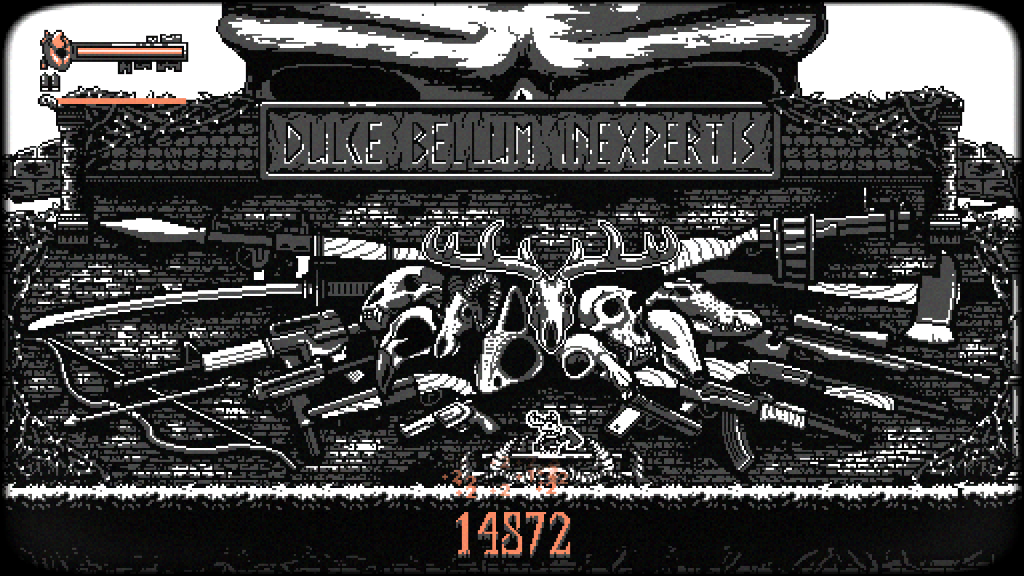 Each run has you fight through a procedurally-generated dungeon filled with hordes of monsters made from human limbs and giblets. Build up your score by executing stylish combos and spend the rewards on your expanding band of lost souls and death cultists.
As you advance, fill your graveyard base with praying cultists, self-scourging martyrs and somber gravediggers. Use their special shops including shops, slot machines, dungeon shortcuts and special skills.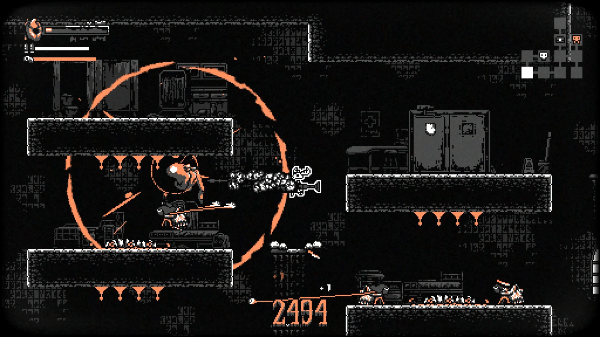 Each player can give their interpretation of the game, beyond the reflection that Brainwash Gang invites us on the inherent attractiveness of violence.
Game info
Platform: PC, Mac & Linux
Price: $6.99
Developer: Brainwash Gang
Publisher: Sindiecate Arts
Steam page: http://store.steampowered.com/app/633130/Nongnz/
Official site: http://www.nongunz.com/
Twitter: @Brainwash_Gang / @SindiecateArts 
The following two tabs change content below.
Jasmine Greene has been a freelance writer for over four years with experience in video game, book and movie reviews. She lives in Manhattan. Nardio is her second of hopefully many (successful) web ventures. When she is not working as an executive assistant or at Nardio, Jasmine volunteers at Kitty Kind so that she can get her crazy cat lady on.
Latest posts by Jasmine Greene (see all)