Nardio Cosplay Adventures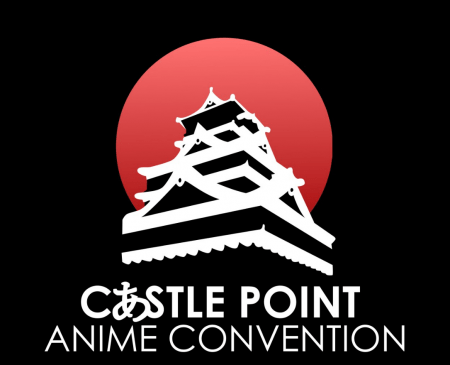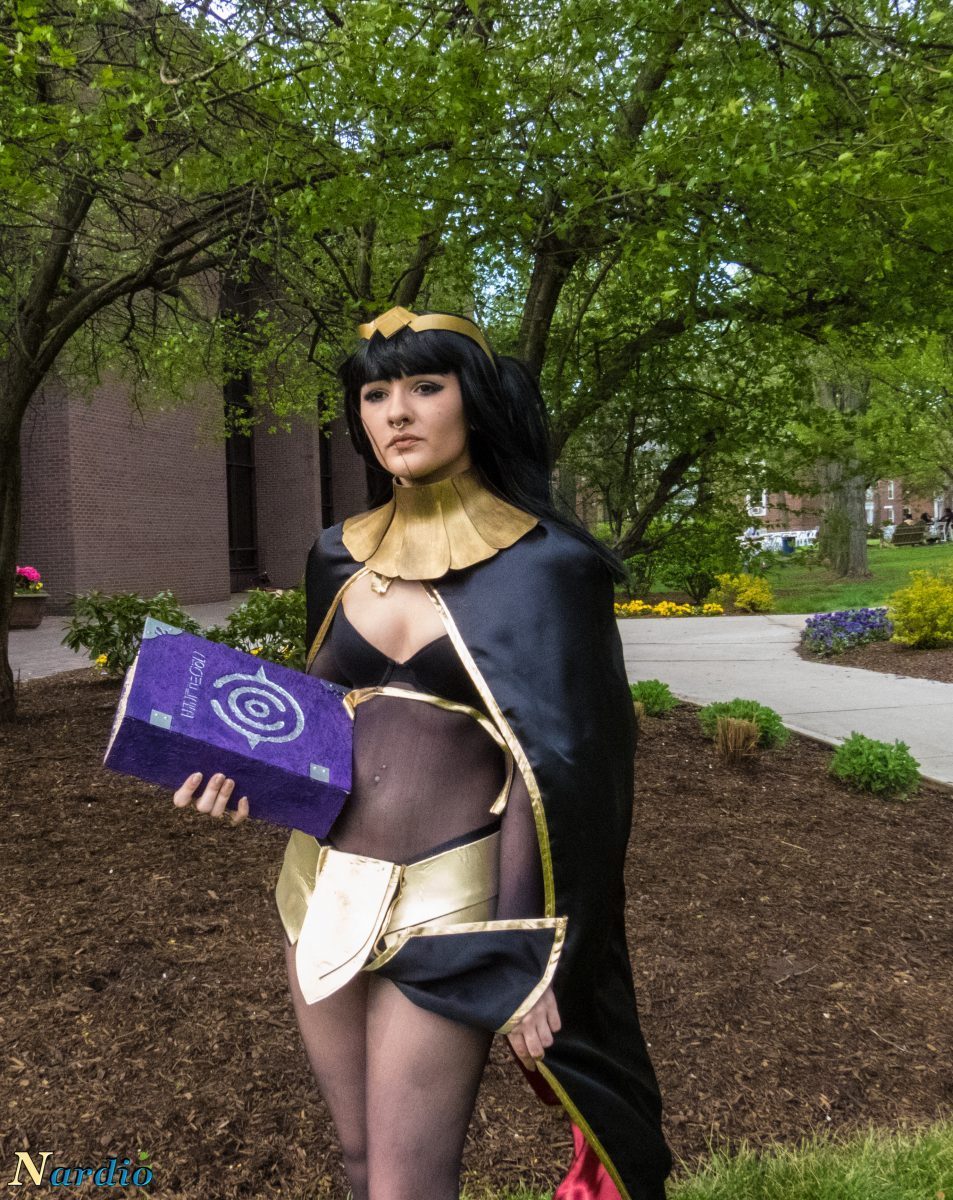 ZodiacKind Cosplay Interview at CPAC 2017
Very soon after meeting my first Fire Emblem cosplayer I ran into my second! Say hello to this awesome Tharja cosplayer who goes by ZodiacKind Cosplay. ZodiacKind Cosplay or Zie, was super nice and her cosplay was amazing. Her outfit as well as her awesome book prop were all handmade. The prop even that had an interesting and useful surprise. Zie is a huge fan of the Fire Emblem series and really did the character justice. Check out our interview together below:
She was really fun to talk to and her enthusiasm was infectious. Check out more of out shots with Zie below: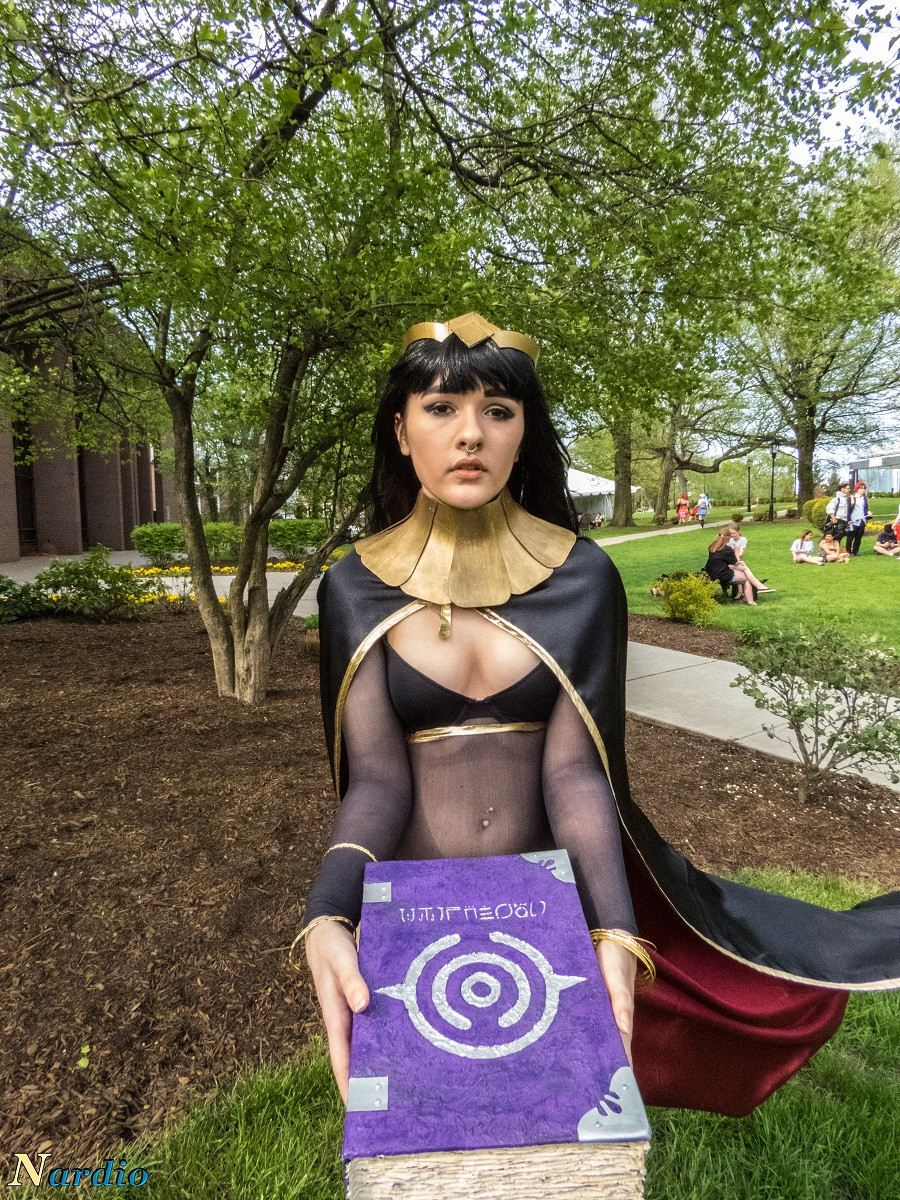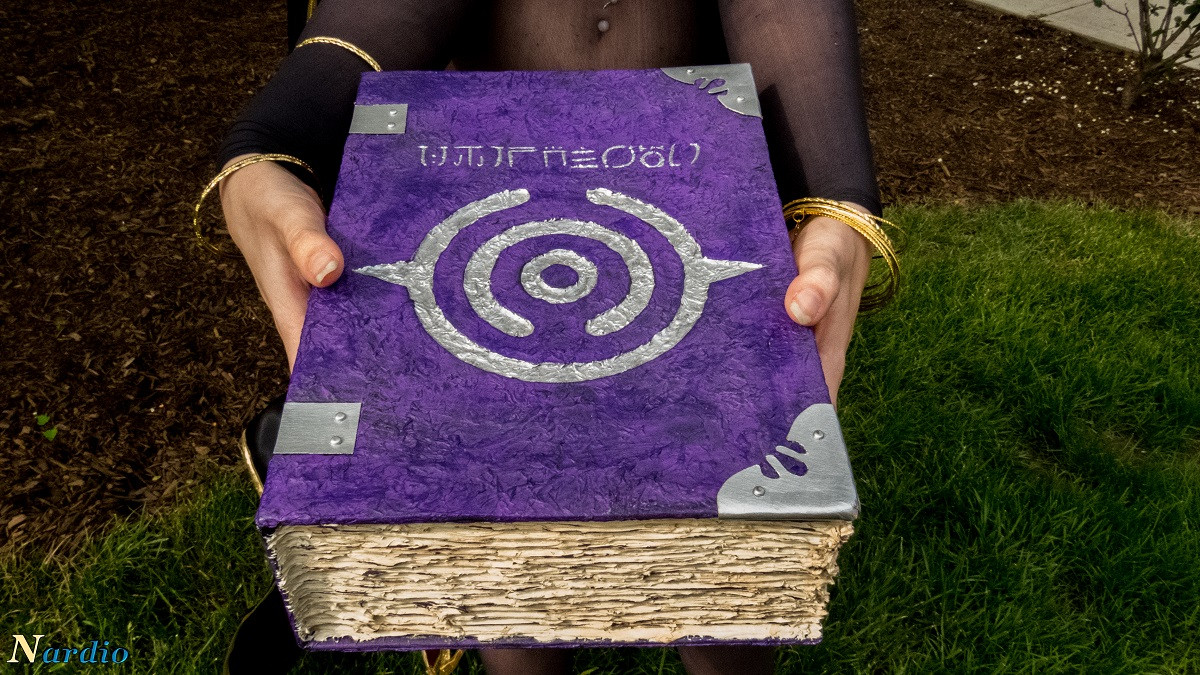 Thank you so much Zie for taking the time to share your story with us during that super windy and busy day. You were so nice and it was a joy to interview and befriend you. I cannot wait to see what you bring to the next conventions.