Nardio Game News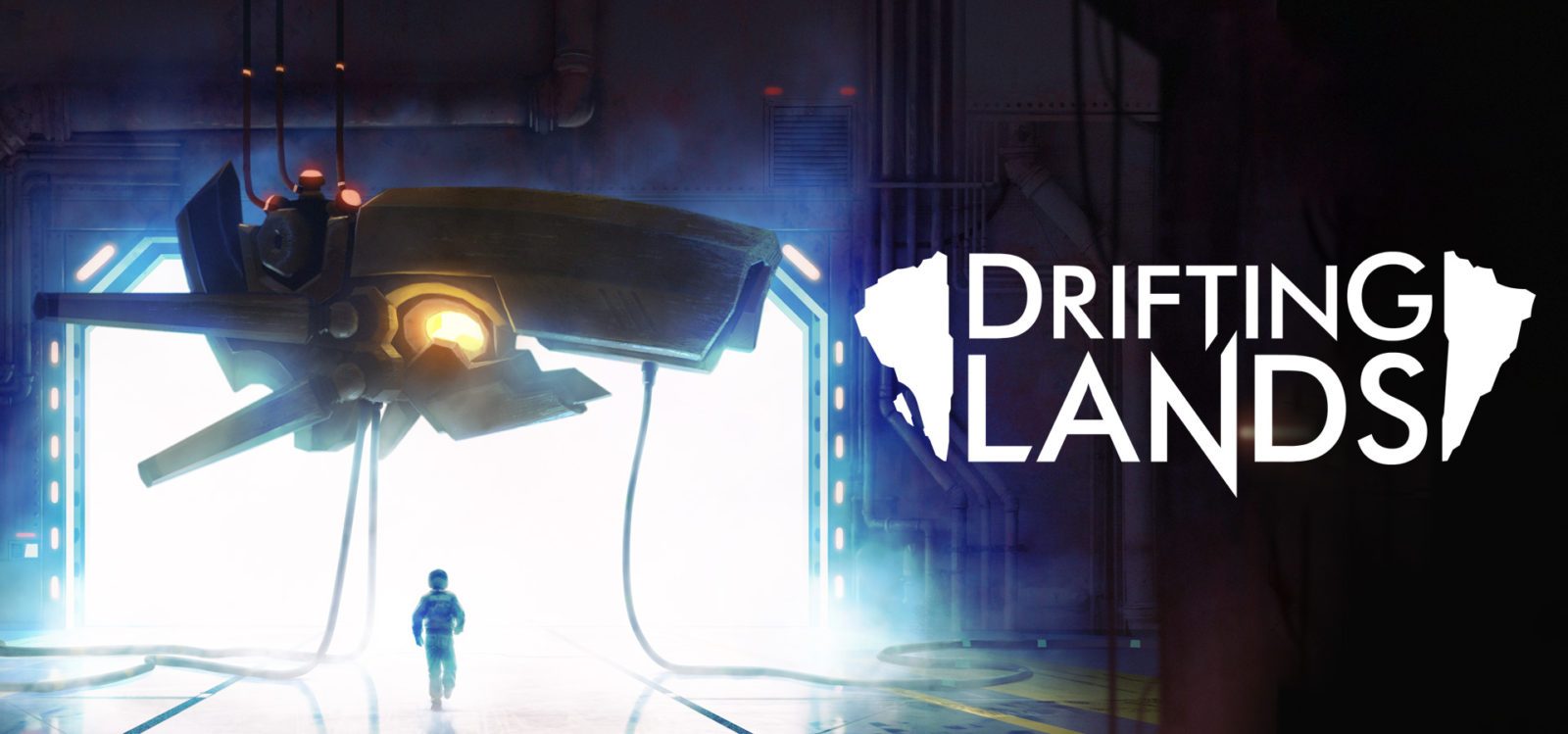 Drifting Lands
I have been eyeballing this game for some time now. I love, love, love the idea of a shoot-em up that allows players to try and conquer it the way they want to.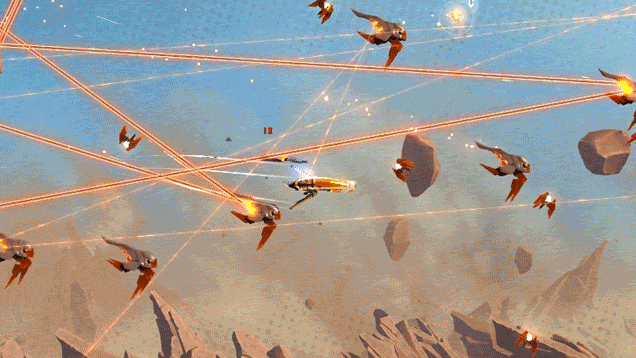 I hate it when games in that genre are just memorization fests that require you to make your eyes bleed before learning the patterns to win. Drifting Lands brings in an action-RPG system to powering up your ship and Diablo like loot table that is sure to keep plenty of players addicted.
Honestly the story trailer doesn't do it for me one bit. But the gameplay trailers… OMFG those have me hype. I mean, look at all the differnent ways I can power up my ship! Look at that smooth action that doesn't seem like pure masochism! Look at those wonderful graphics!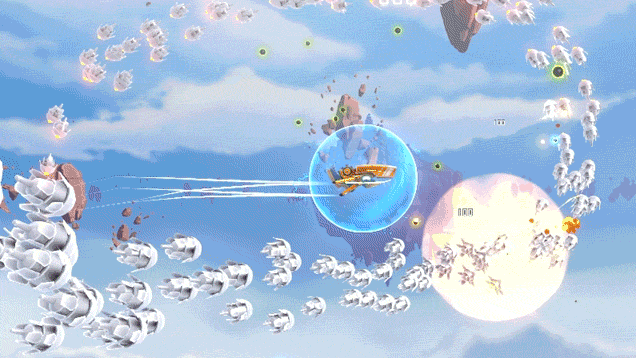 I am just fan boying over this game and it is out now!
I want this game.

Check out the press release below and join me in geeking out over this:
An ARPG that plays like a SHMUP, Drifting Lands is the best parts of two classic genres combined. Available today on PC, Drifting Lands is all about blasting enemies for loot, customizing your ships, and creating new skill combinations, not finding the one pixel on-screen that won't kill you.

In the skies of a shattered planet, totalitarian corporations battle to control and exploit nature's remaining resources, but you are not like them. As a new member in a caravan of outlaws, smugglers, and mercenaries, you fight for the right to survive and be free.

In Drifting Lands, your ship is made to your specifications and style. Play it fast and precise, buzzing enemy fire to get in close with your blade skills. Play it slow and defensively, using your shields to protect you before unleashing a wave of heavy artillery. With Drifting Lands' mind-boggling array of potential weapon, skill, stat, and part configurations, it's almost impossible for two ships to ever be alike.

Drifting Lands features:
– Full story mode with randomly generated enemies for maximum replay value.
– 100 levels of difficulty for everyone from newcomers to seasoned veterans.
– Competitive missions with pre-set enemy patterns and global leaderboards.
– Three classes of ships and 60 types of skills to suit your playstyle.
– Complex loot system for millions of potential ship configurations.
So far the reviews look really positive on Steam. I have a feeling this might end up as my summer addiction.